Dead Space
 2022-08-16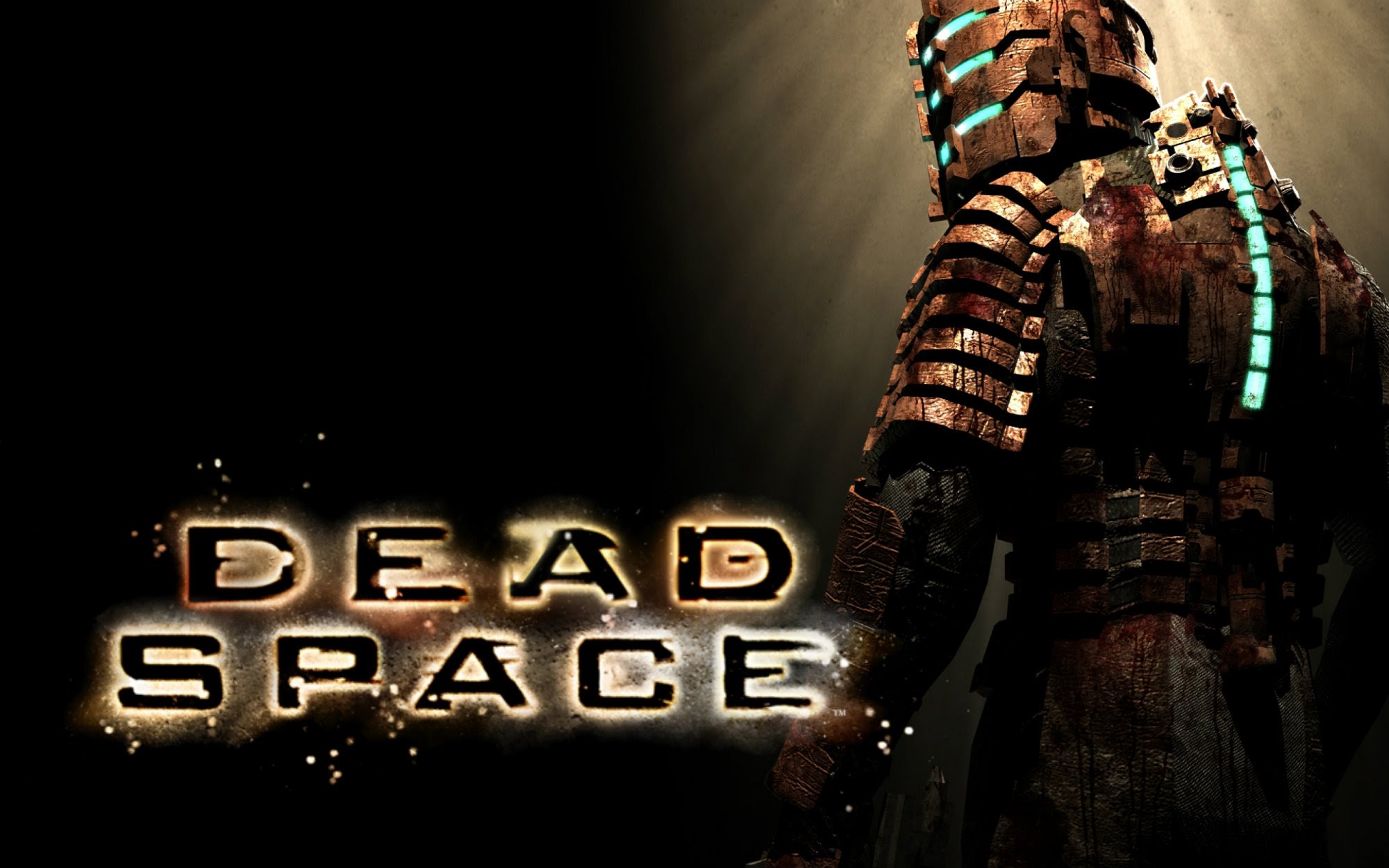 Dead Space (2008)
*WARNING! This post contains spoilers!
I did another Long Jump podcast with the Jump Crouch folks: Aaron McNair, Orrin Luc, and the dark web only Kevin McNair on The Jump Crouch Podcast
As this is now my tradition, here are my expanded thoughts that I mostly expressed on the episode.
I played dead space when I was still in my PCMR snobbery before we even called it that.
I probably didn't like it as much, because of the sluggish controls and what felt like console-isms
Now, I feel a bit more accepting of what those sluggish controls bring to the horror aspect. I'm also a lot more adept playing with a controller on my PC.
Dead space does have a pretty repetitive game loop. You become prepared for the sequence of events. Come off the tram, have someone yammer on and give you an objective. Find a "safe" area with a store. Have some mild encounters, then it's quiet again. Go in a big room, expect a bigger encounter. Do the thing. Backtrack to the safe area, but get ambushed. Do this all over again until you end the chapter by getting on the tram again
Ending was almost about to get tedious, with carting the artifact around. I did like the last boss, the entire last chapter was very good.
Huge round of applause for native ultrawide support. This game came out in 2008, and yet it still supports this resolution. It makes the game look incredible, and it makes modern games that lack UW support look even more shameful.
Also, I played this game a lot on my TV, using my laptop as a console. I really liked this setup; controller in hand and me on the couch while the game was on a big screen. Steam however, uses a stupid amount of CPU while in big picture mode. The laptop fans kick in high gear and its super distracting.
Things I had enjoyed:
Lack of a HUD
Ammo visible on the weapon
Health visible on the back
How upgrading your suite, health, and statis, are all visible on the suite. It makes you feel like you are really progressing
I really thought the lack of a HUD and augmented reality aspects were going to be THE future of game immersiveness. No separate escape to journal, or map, or inventory, but how it seamlessly overlays in your FOV
Slow paced input adds to the horror element. I recall upon release I found this to be sluggish and frustrating. Now i'm playing it with a controller on a PC, and the enemies move slow enough that its a good pairing
2008 release still holds up really well
Like a good event horizon movie
Clearly inspired by alien, event horizon, system shock
Death scenes, they are so well done and unique
Things like the leviathan were fun gimmick bosses. Reminded me of half-life for a hot minute
Suite upgrades. I like the visual improvement. I like the transition to the new upgrade as well.
Issac Clark is a portmanteau of Issac Asimov and Arthur C Clark as pointed out by yahtzee
Less enjoyable:
Shooting those asteroids with a controller f-ing sucks
The loud and sudden voice chat wears thin QUICKLY. I know when to expect it, but I hate loud noises and this is just done on purpose to ratchet up tension.
Regenerating monster, but, it was rad to lure him into the cryo freeze so it kind of made up for it
Images were taken on my desktop when I did play it there. Most of the game was played on my laptop, connected to my TV downstairs with full surround sound. Clearly the best way to enjoy the game, but, the screenshot button was too cumbersome.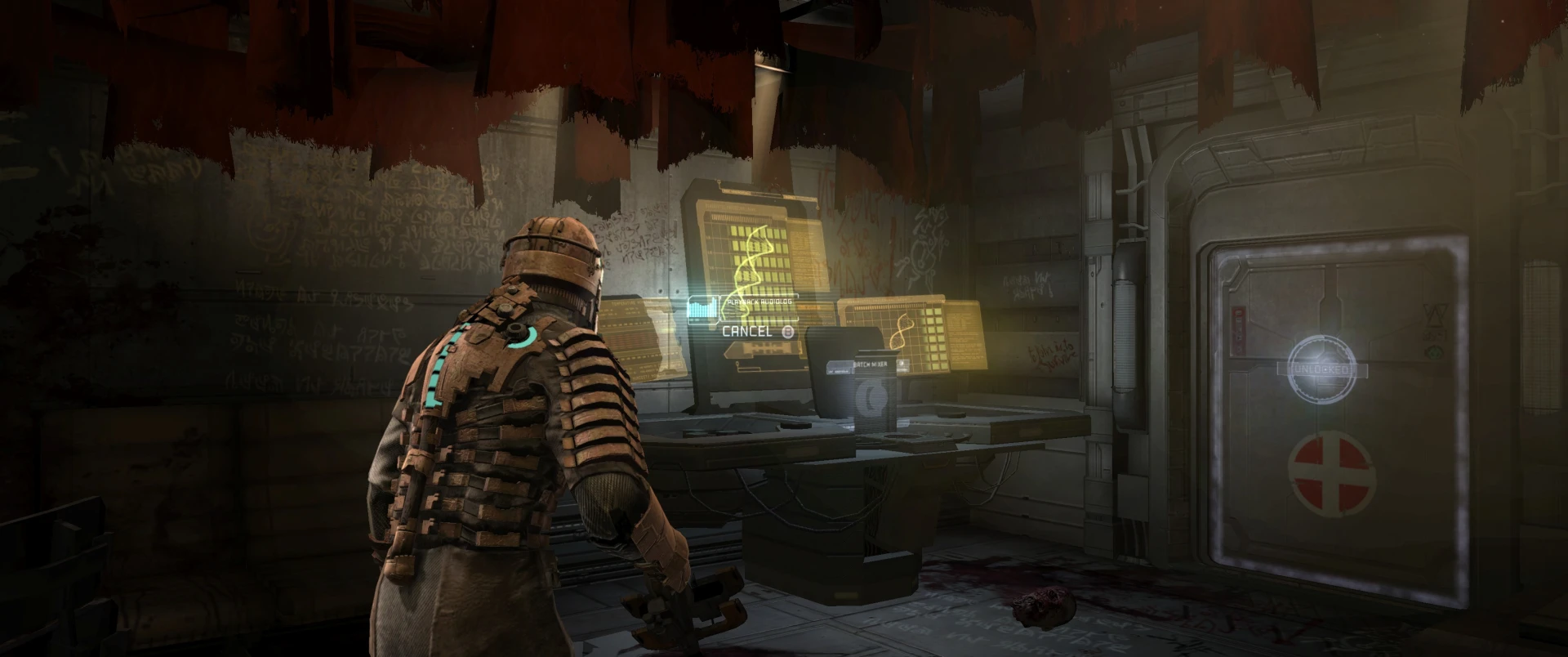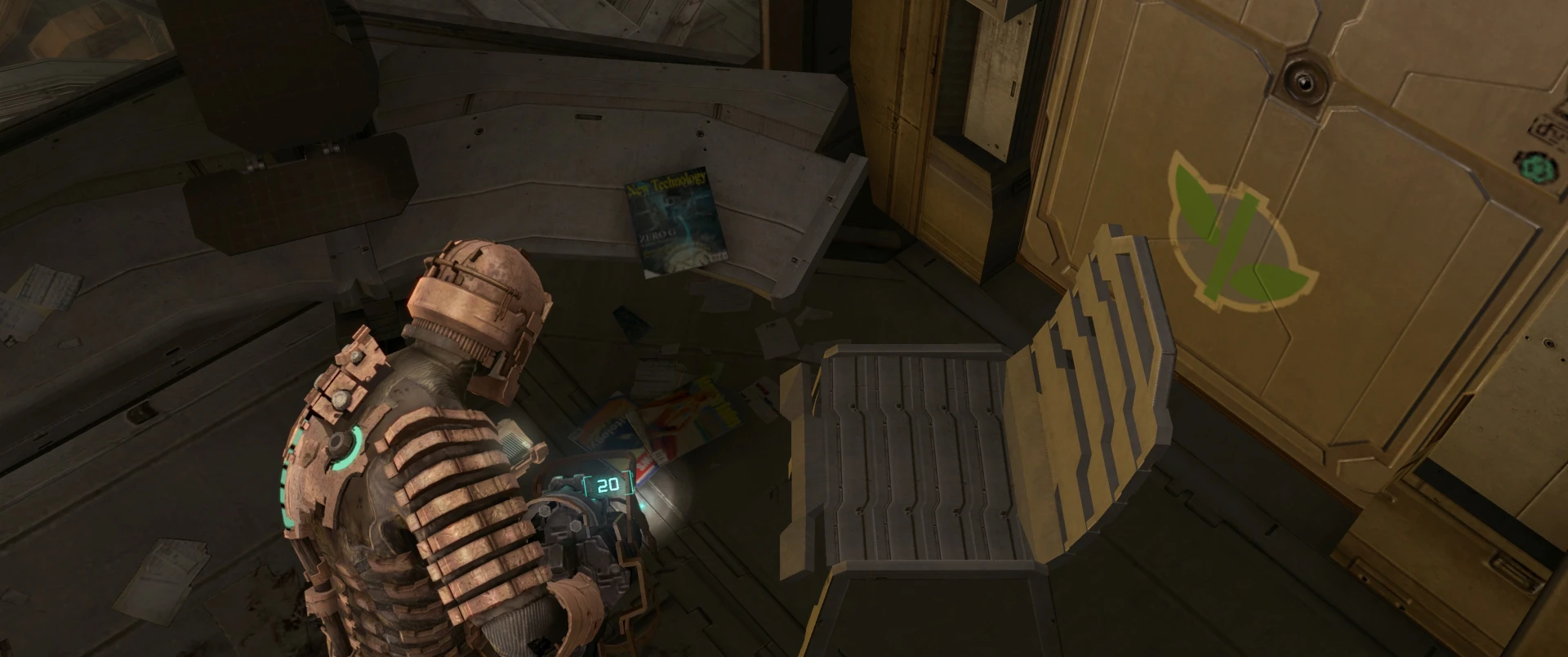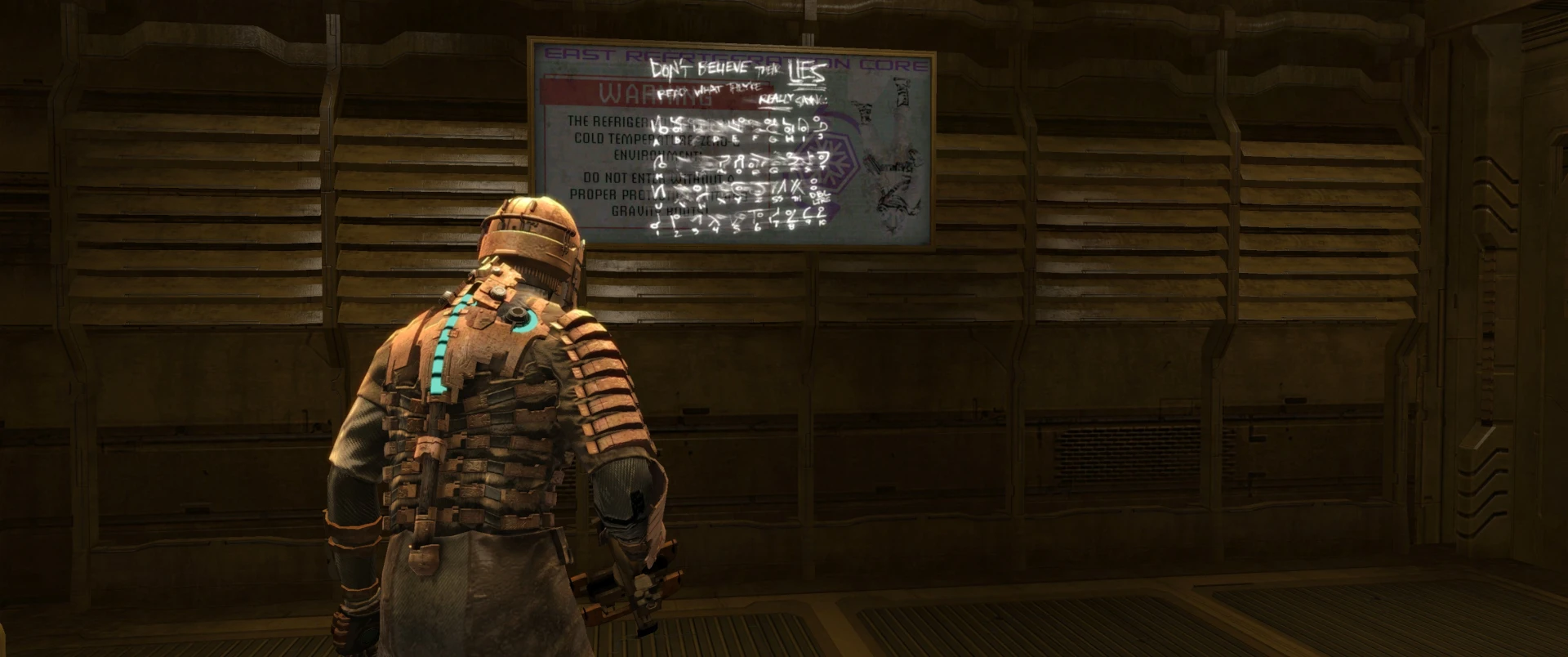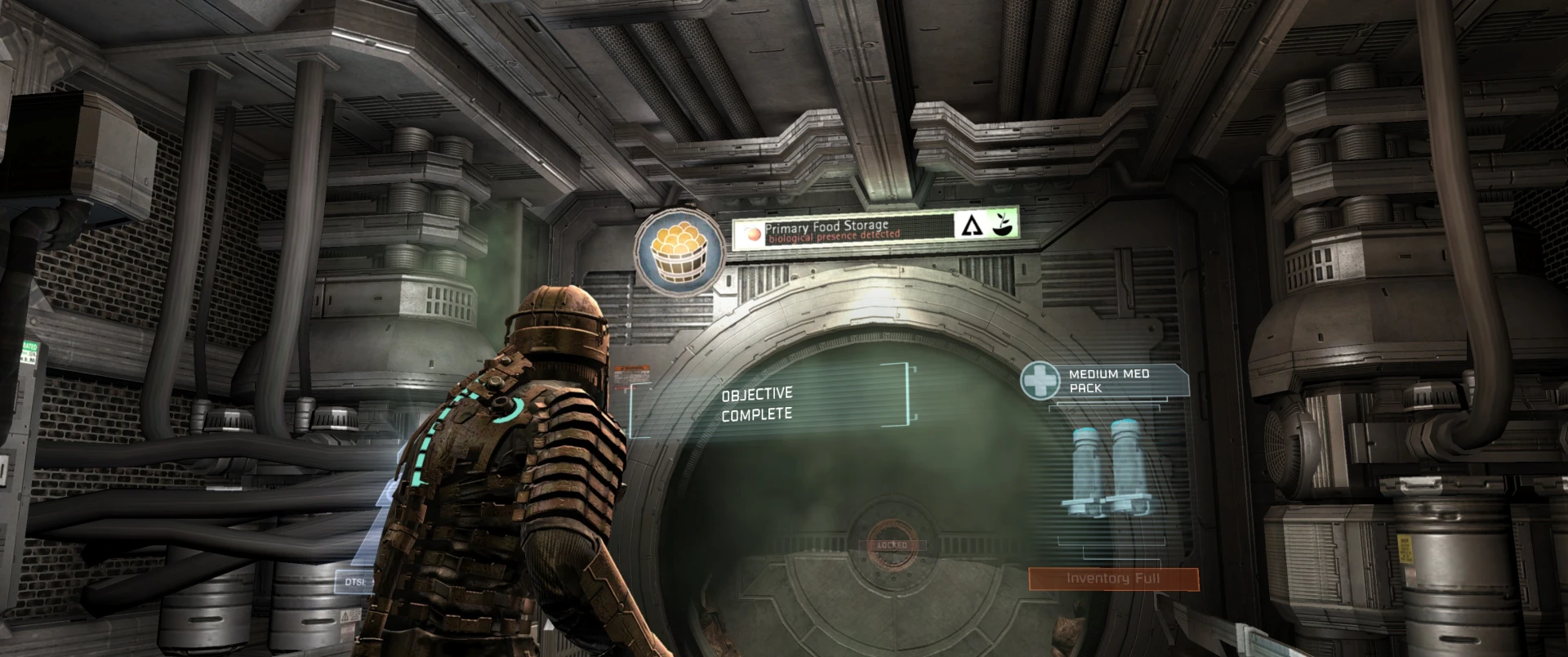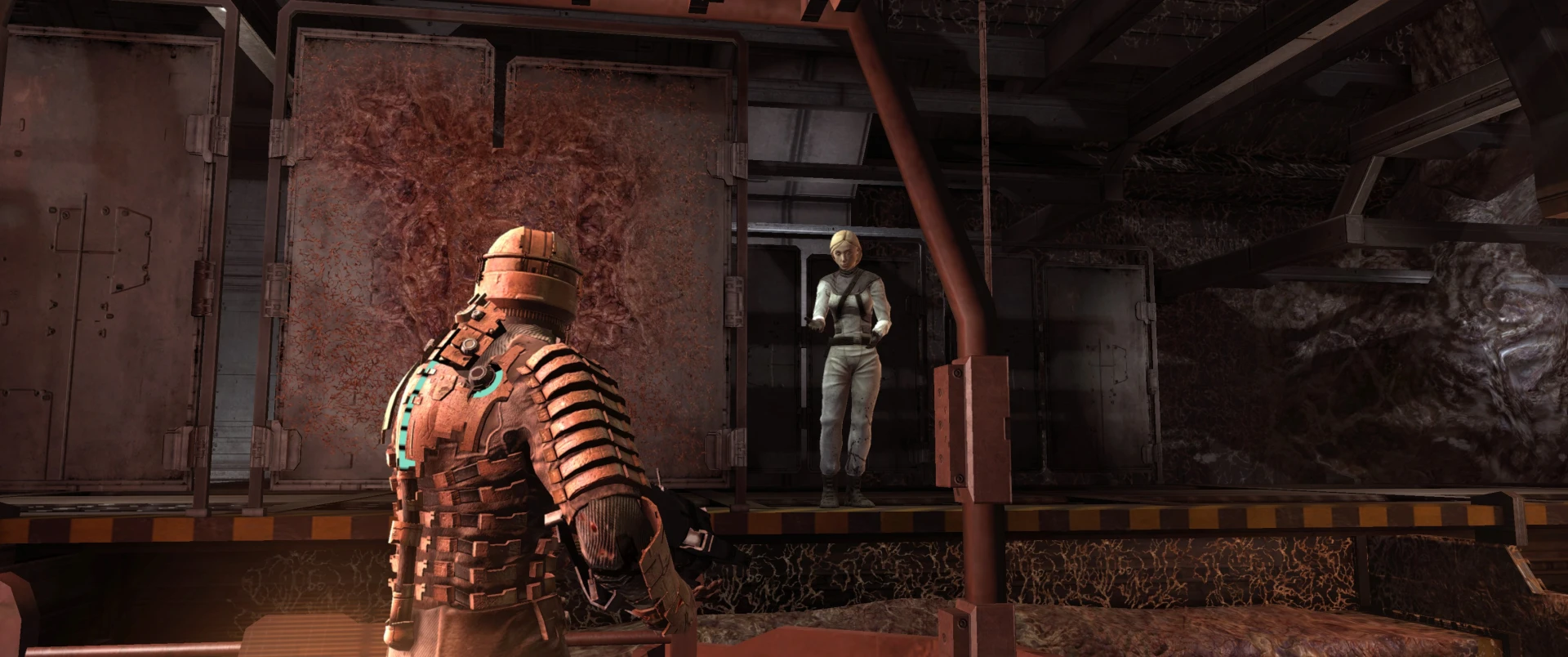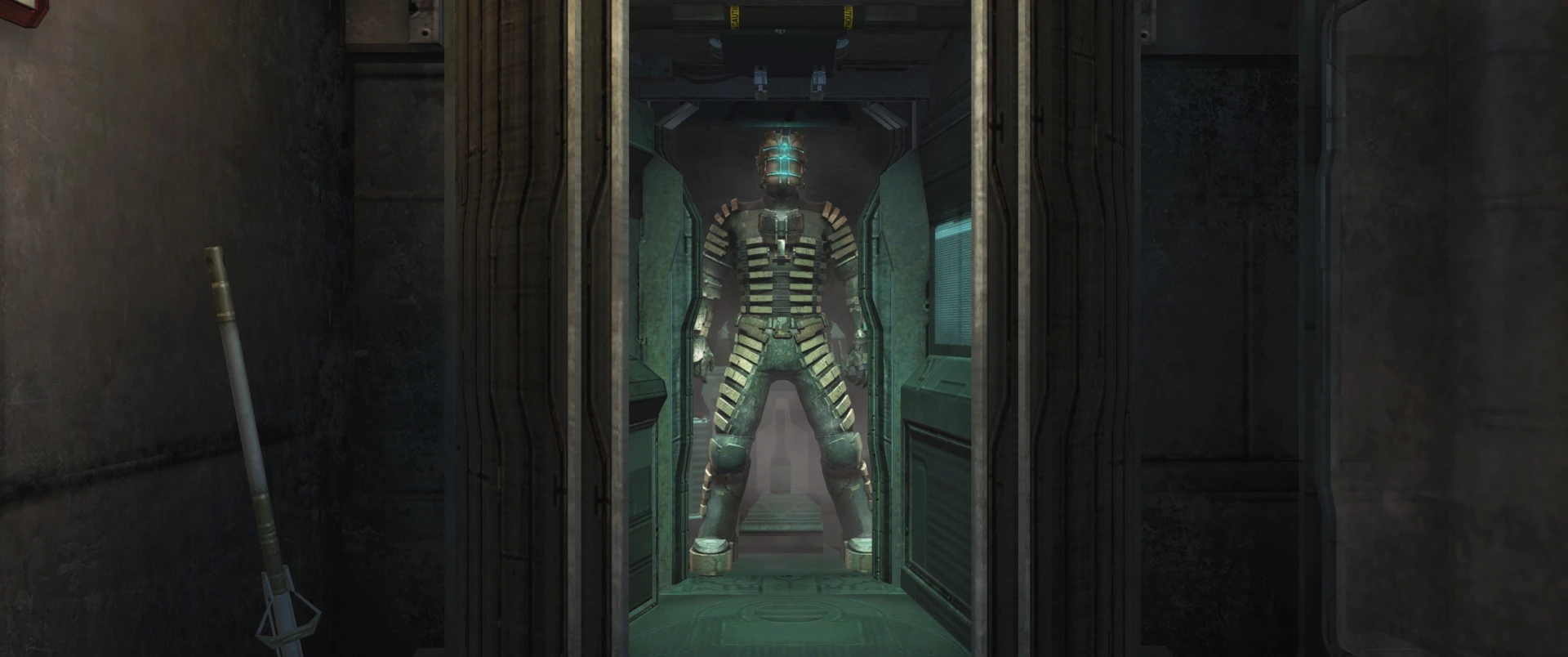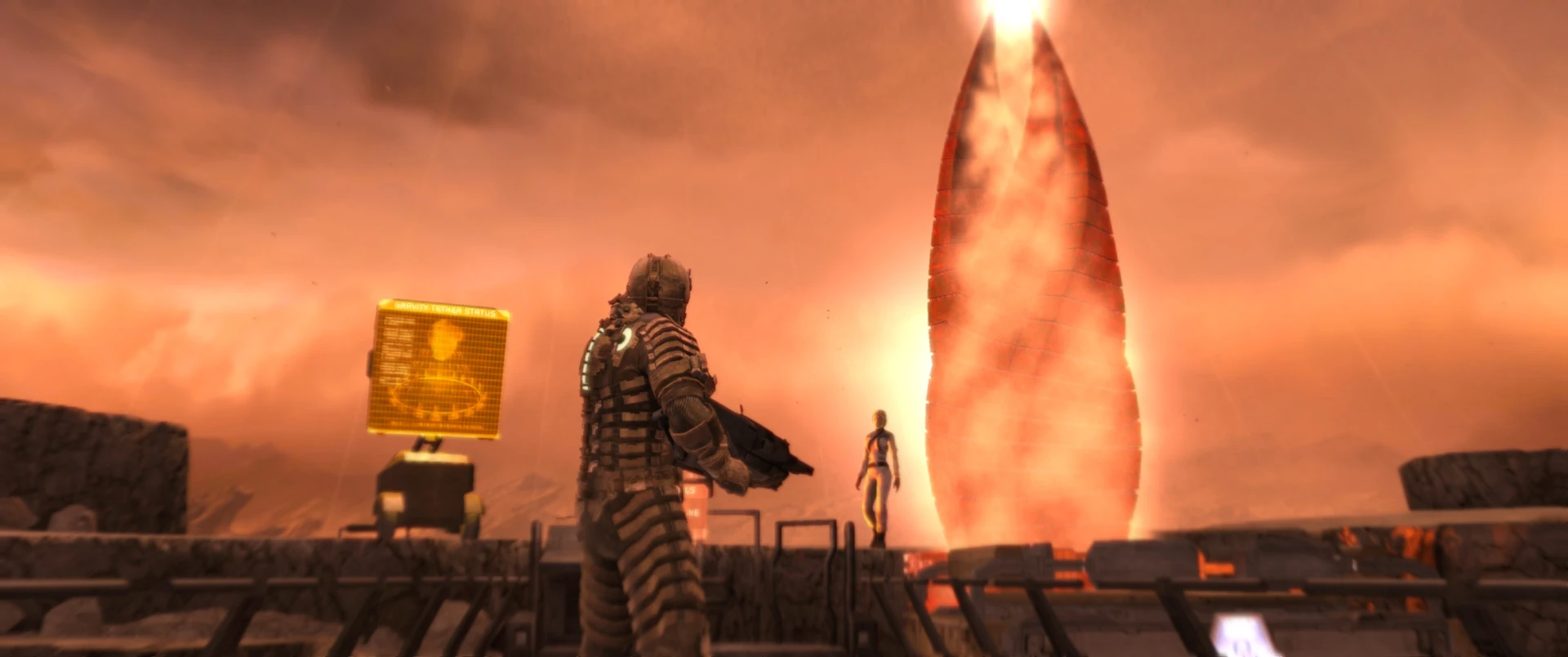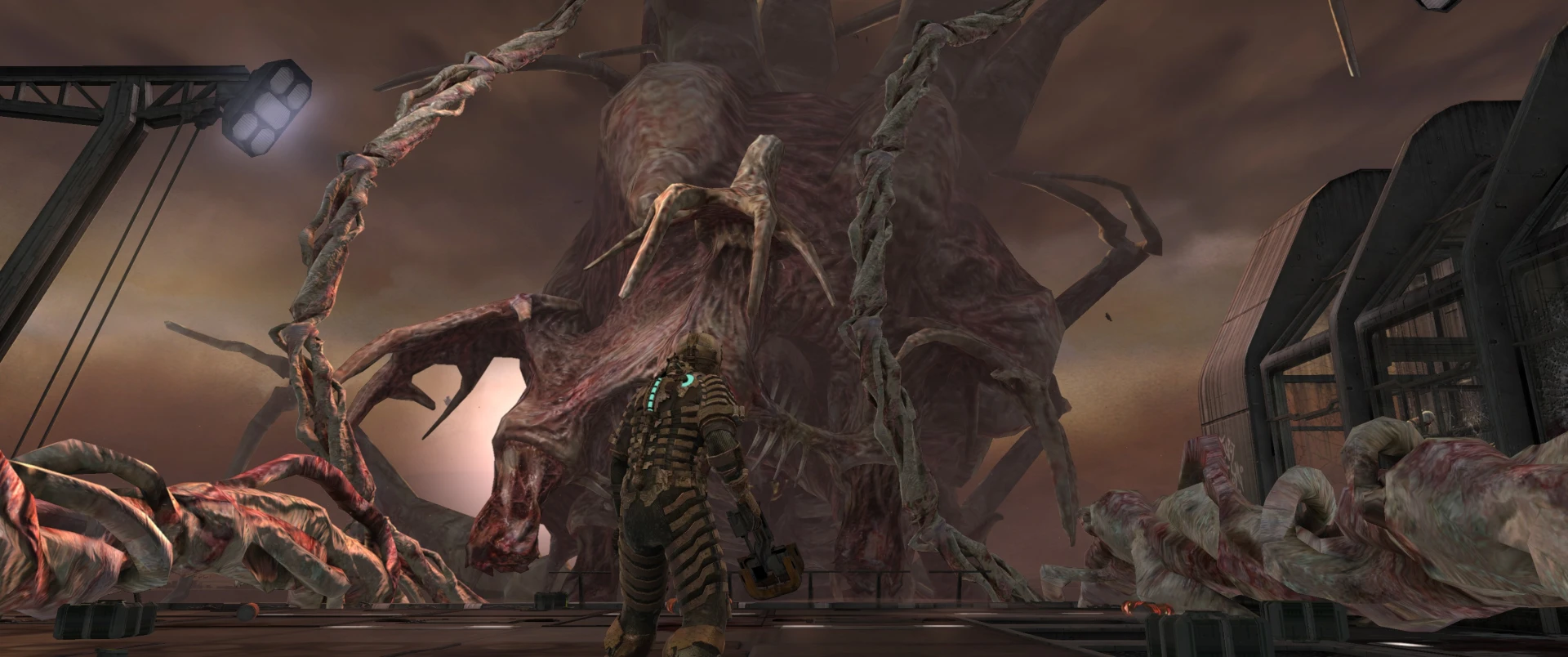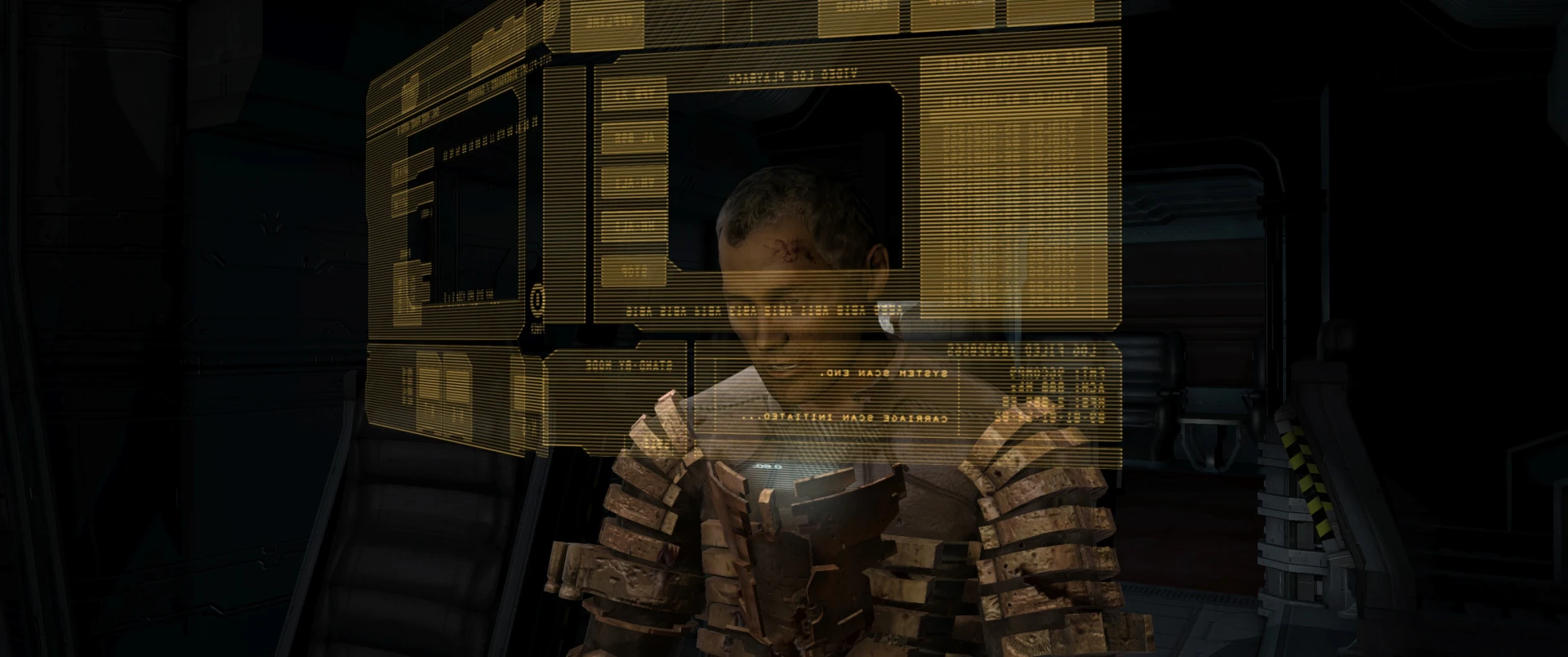 Alright that's it. Go listen to the podcast episode for a more well rounded discussion.