2010 2020
 2020-01-08
A lot happens in 10 years.
I have:
Lived in 7 different cities

Antioch
Santa Cruz
Felton
Ben Lomond
Boulder Creek
Washougal
Camas

Worked at 4 different companies
Visited the emergency room 3 times
Said goodbye to 3 wonderful pets, all of them broke my heart
Taught two kids to ride a bike
Taught one kid to DRIVE
Read 97 eBooks
Read countless comic books
Got 2 tattoos
Gained ~50 glorious pounds
Joined the "1000 lbs club"
This is a lengthy post with a lot of pictures. My process for exporting and converting to webp got some of them a little out of order. I tried my best to keep them chronologically ordered.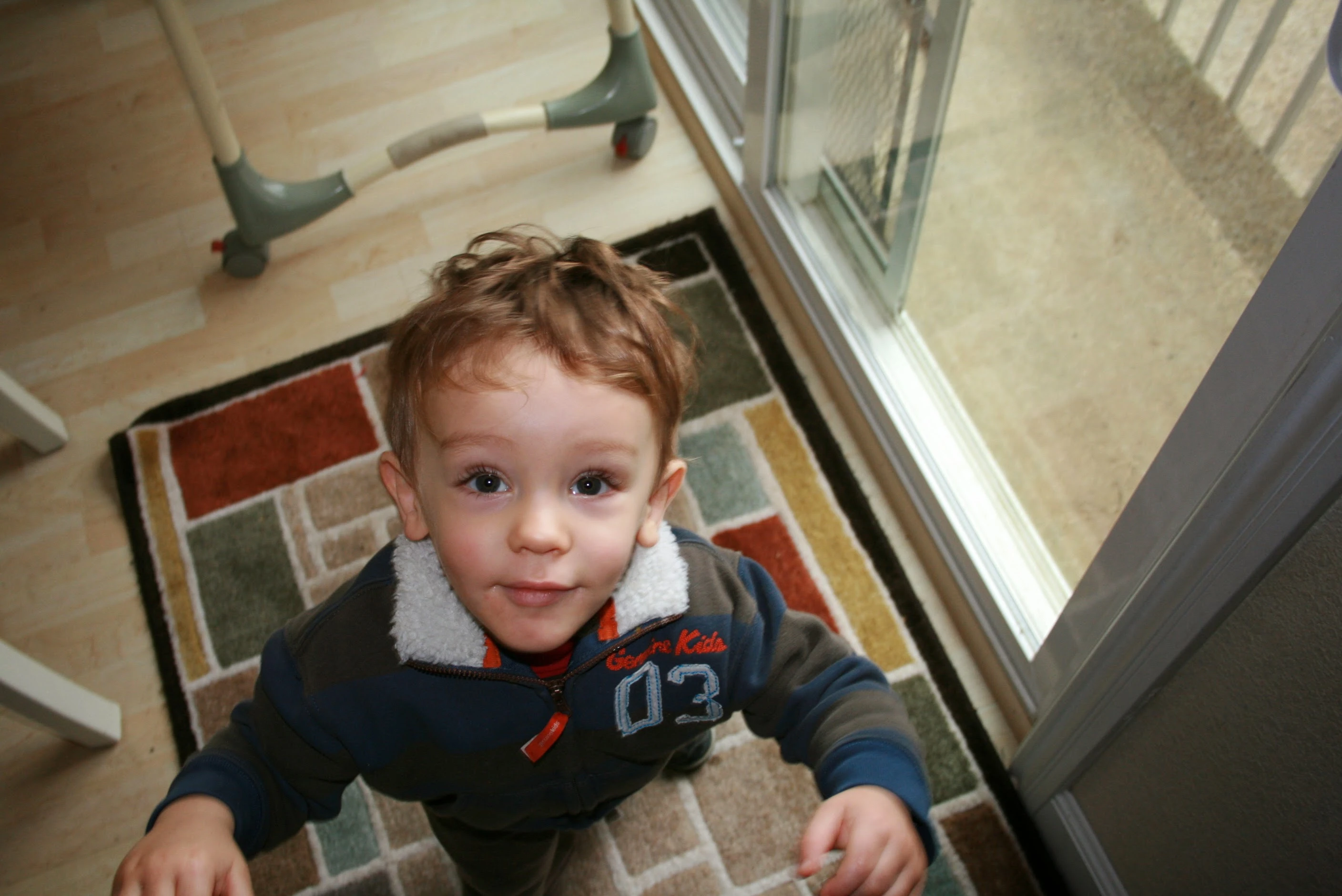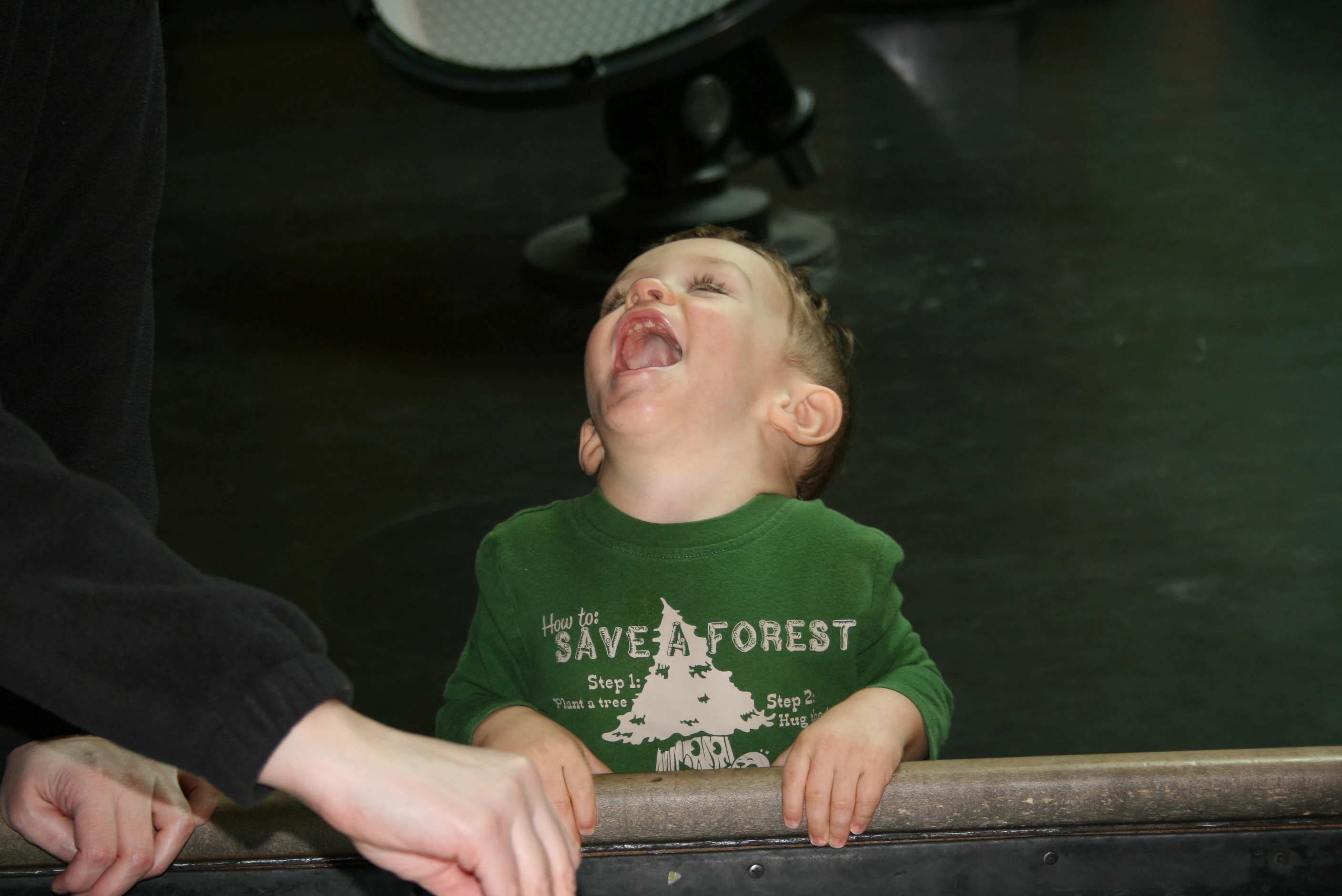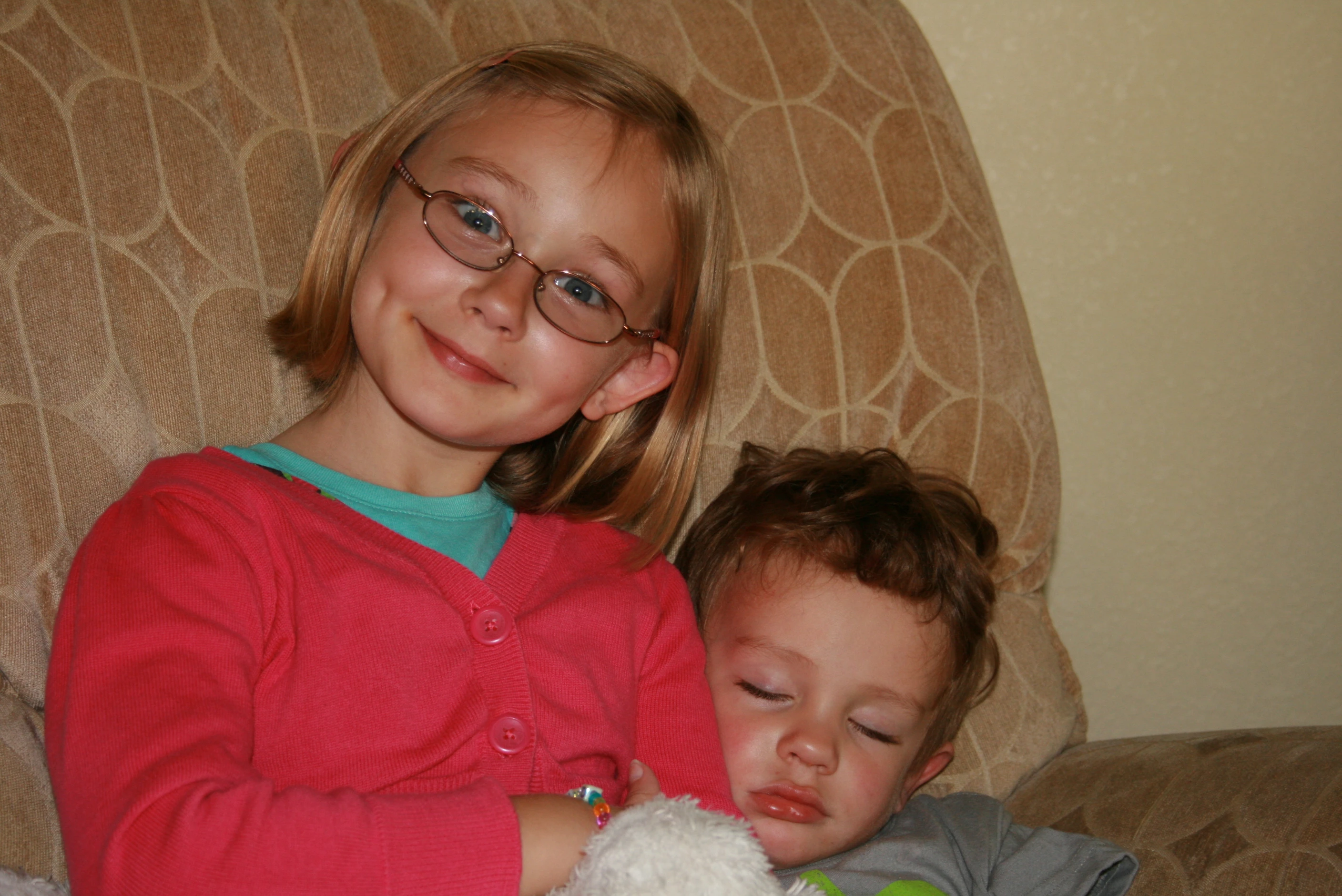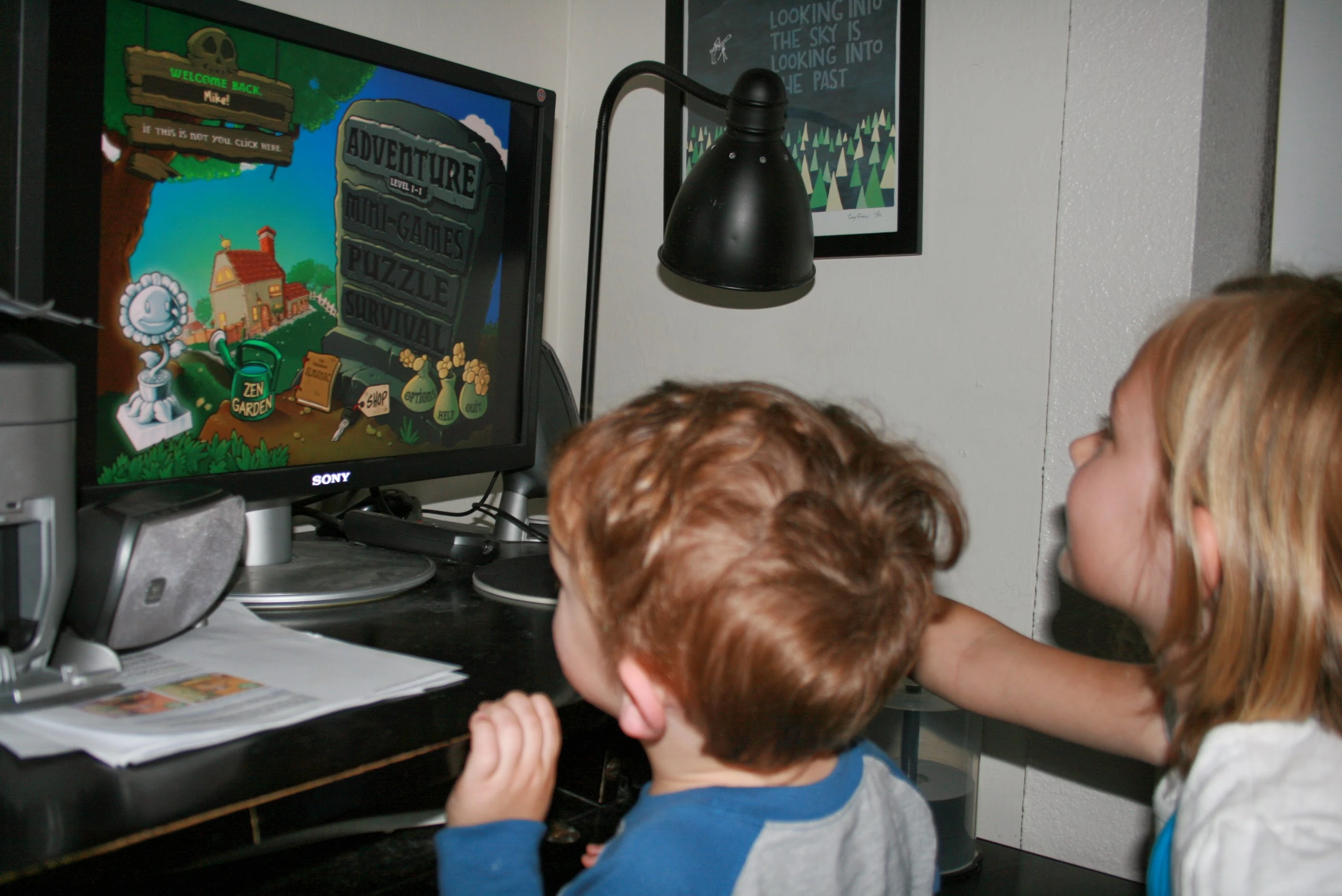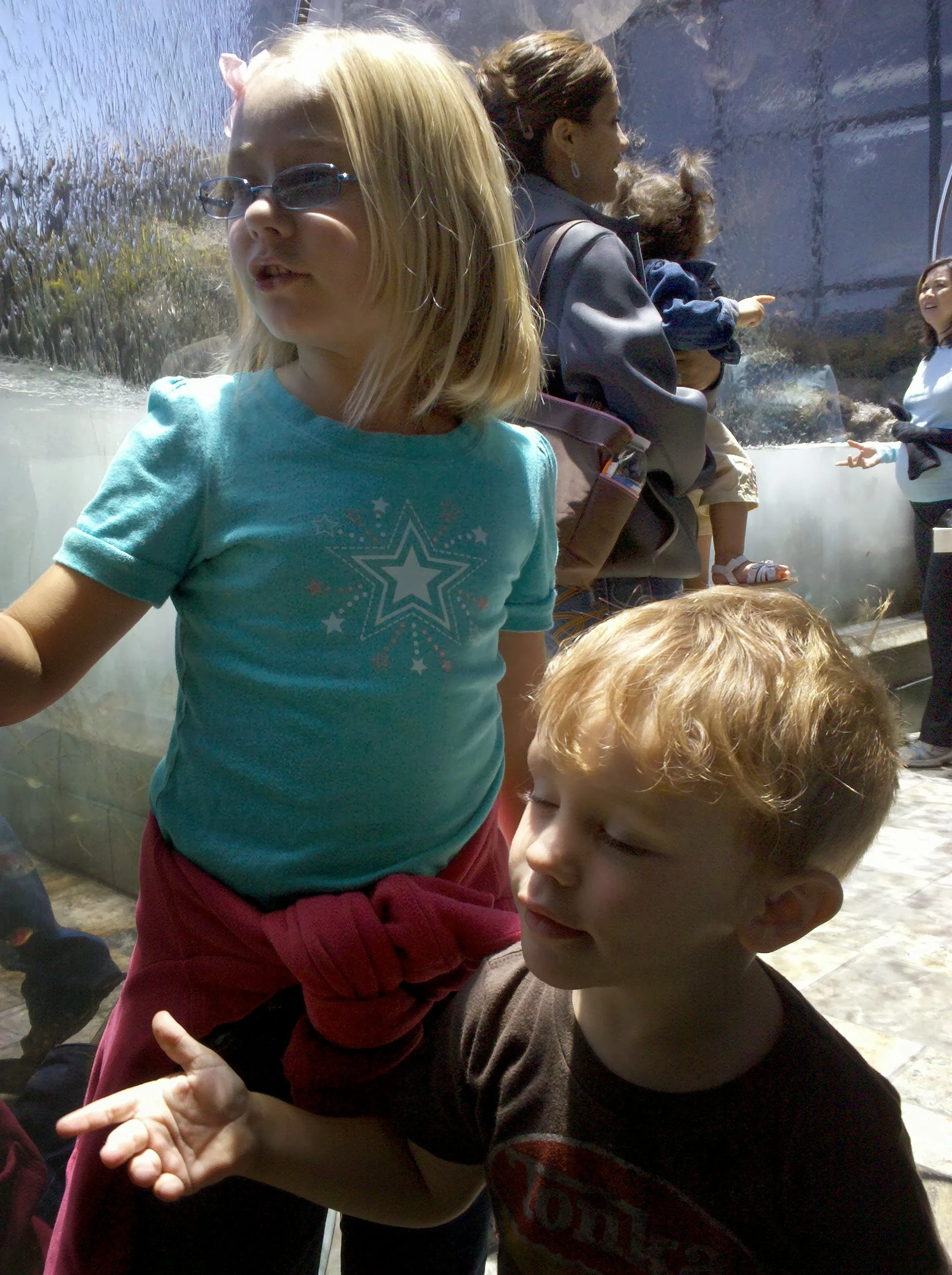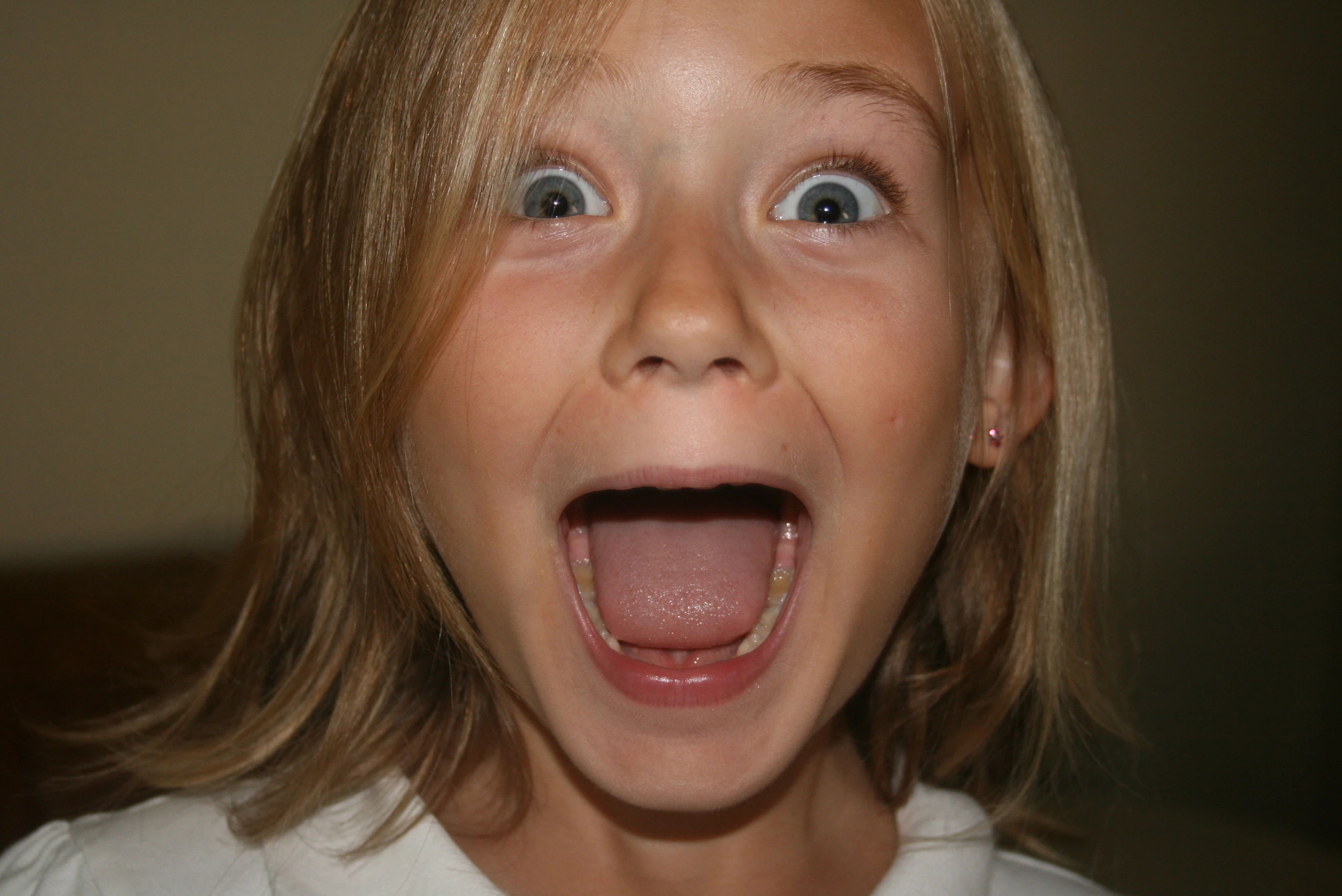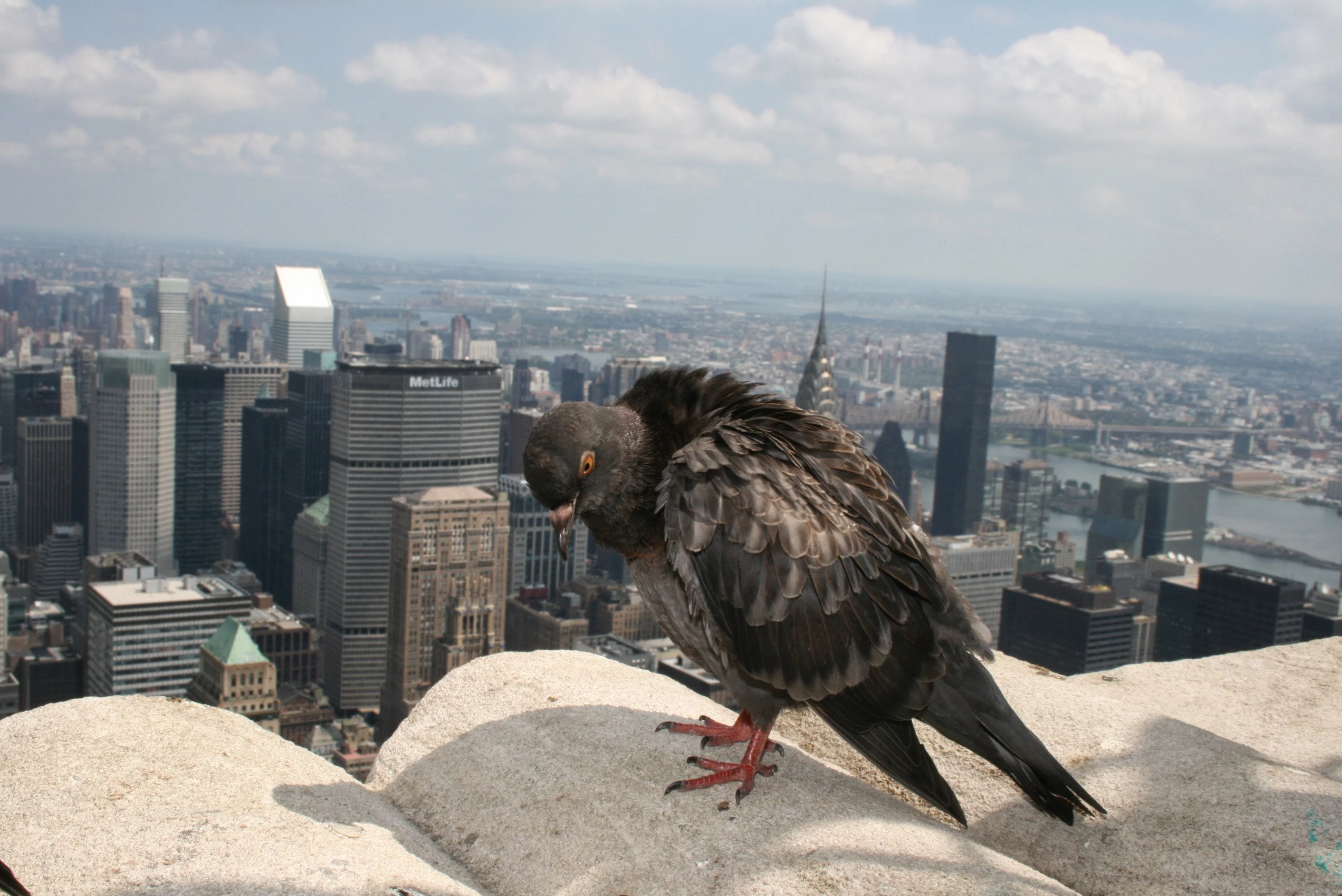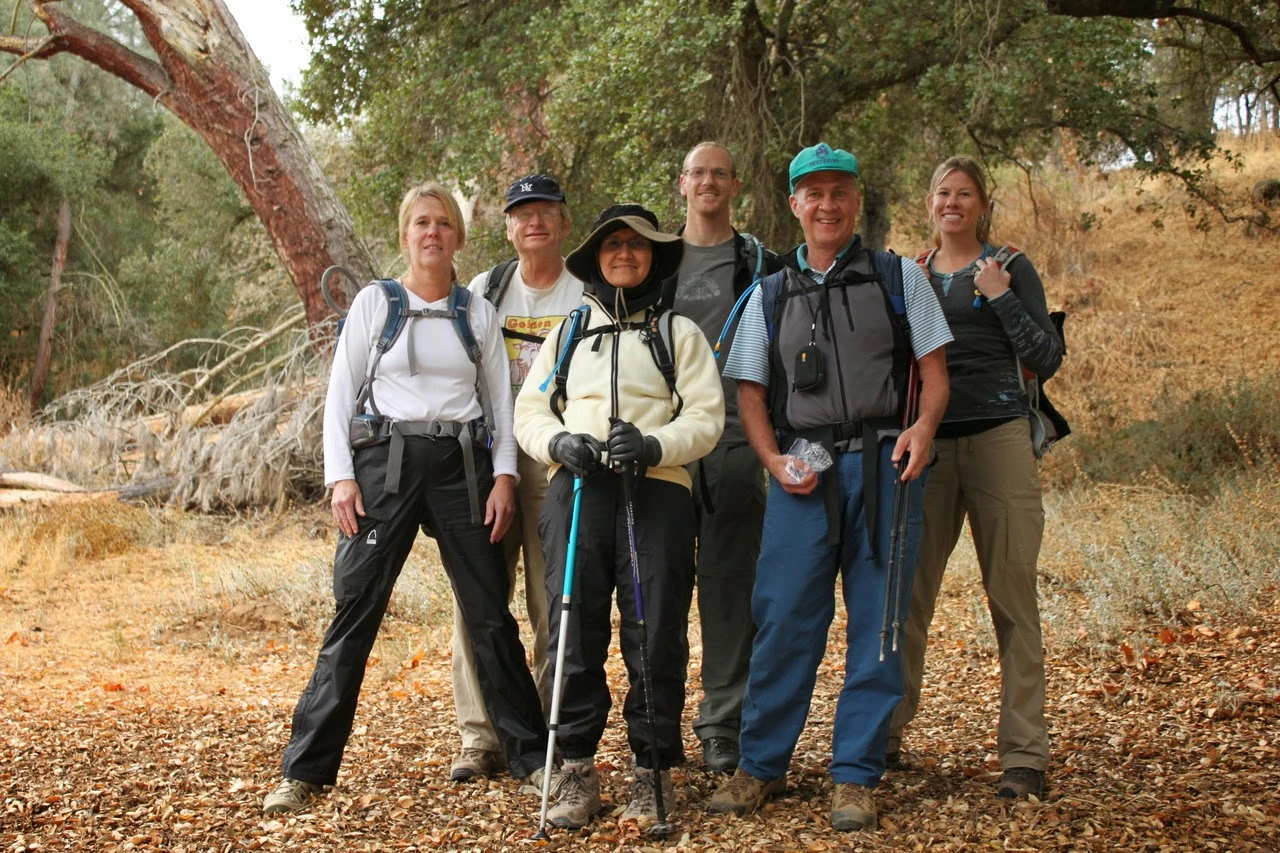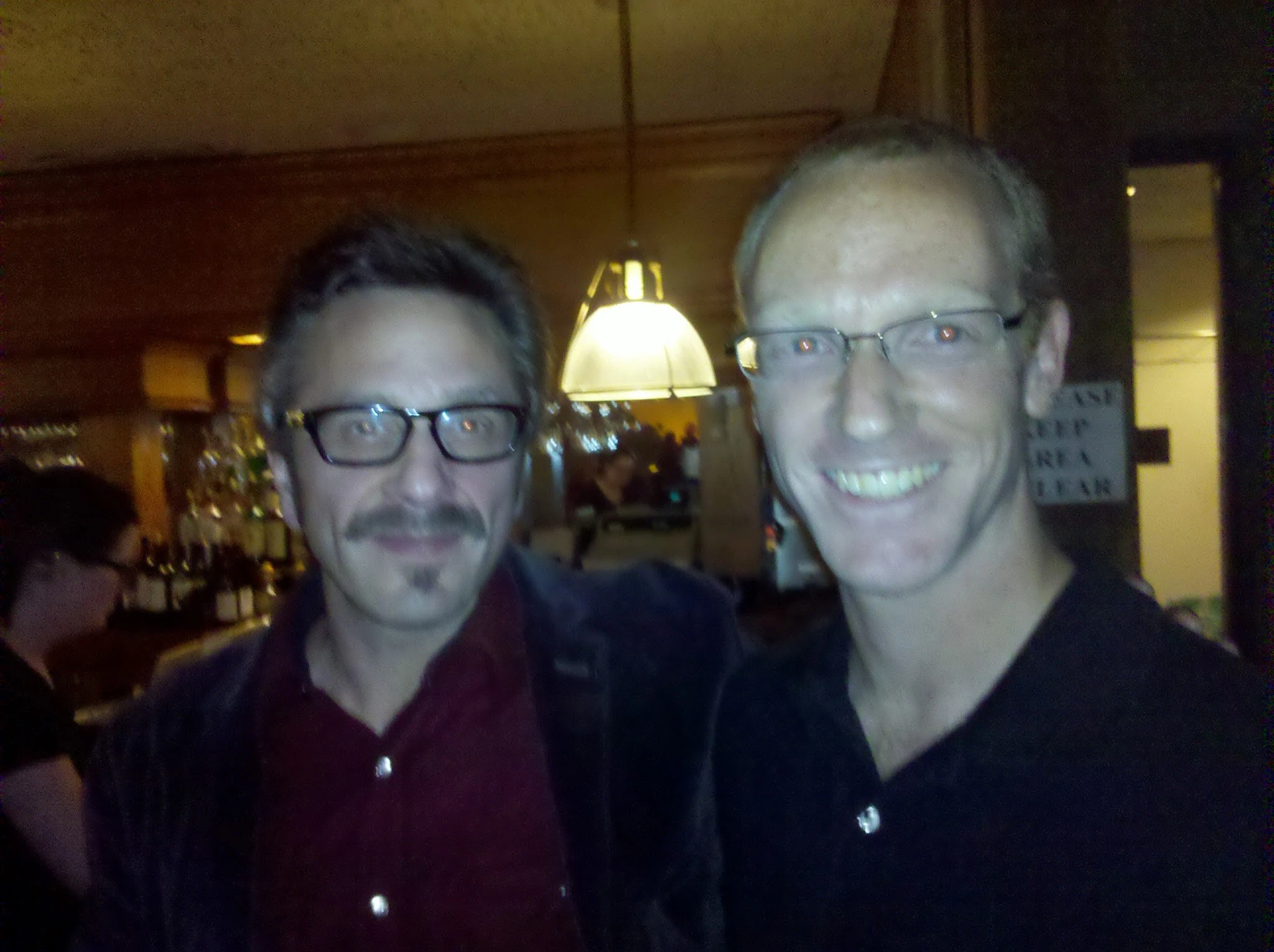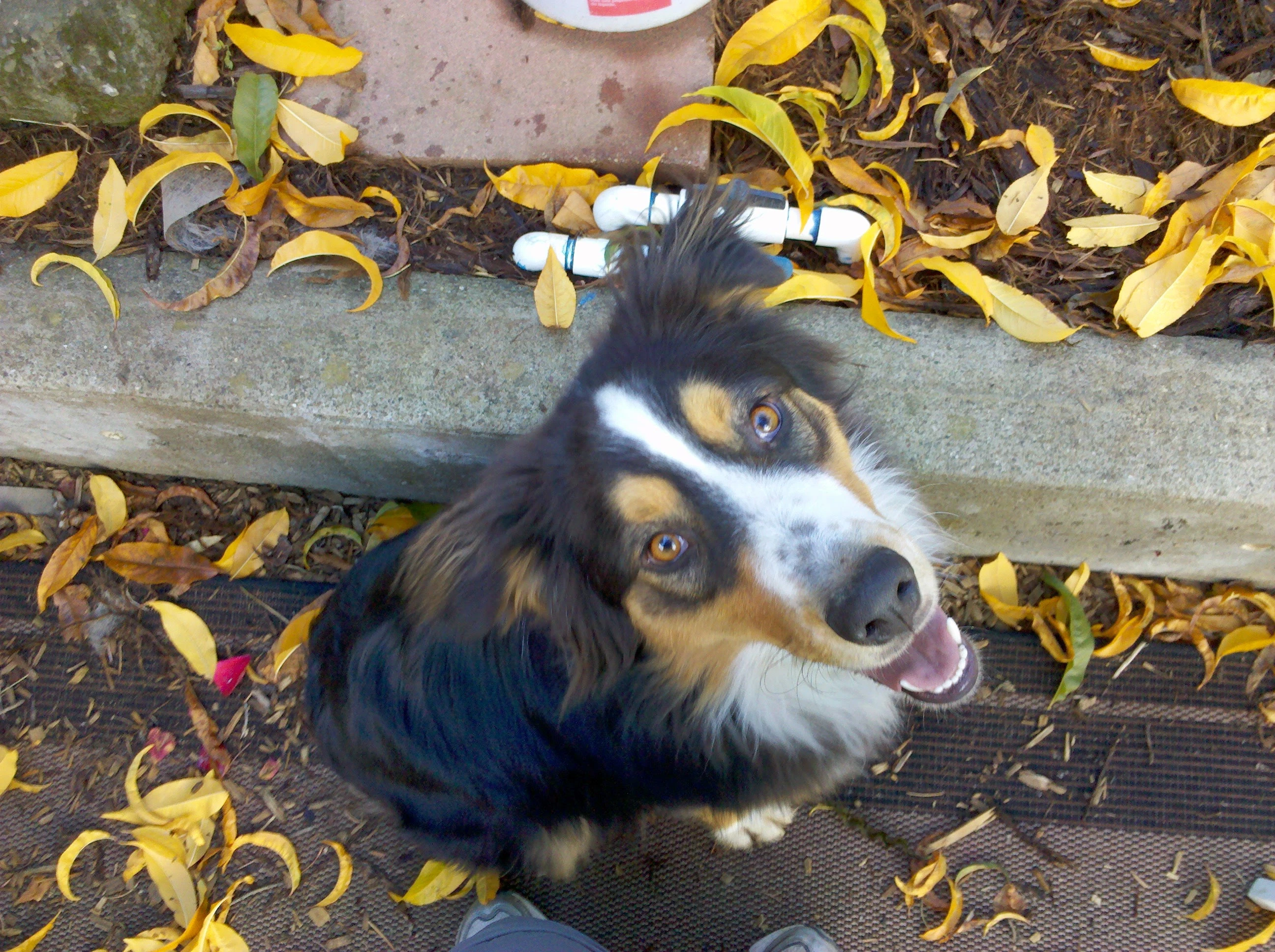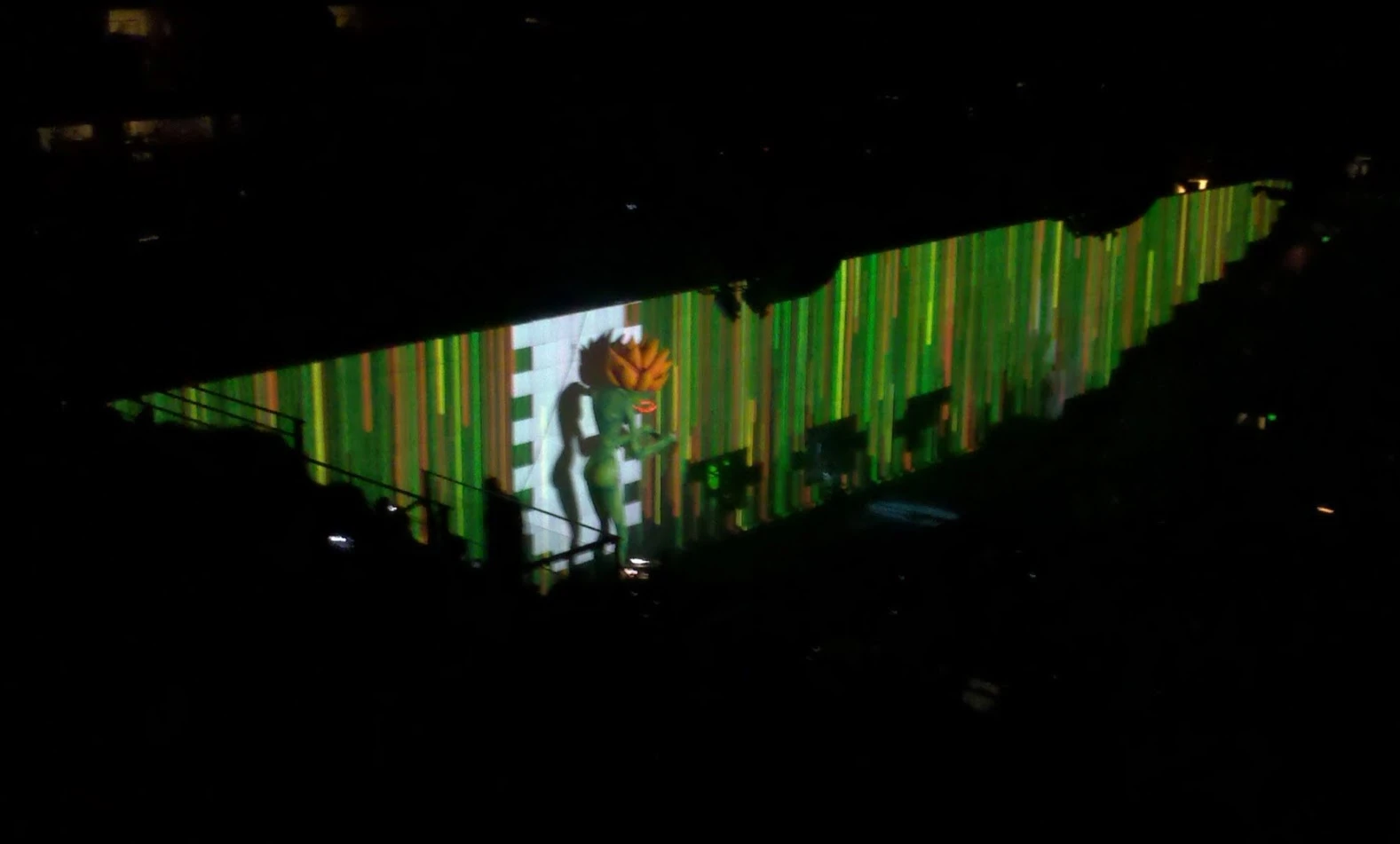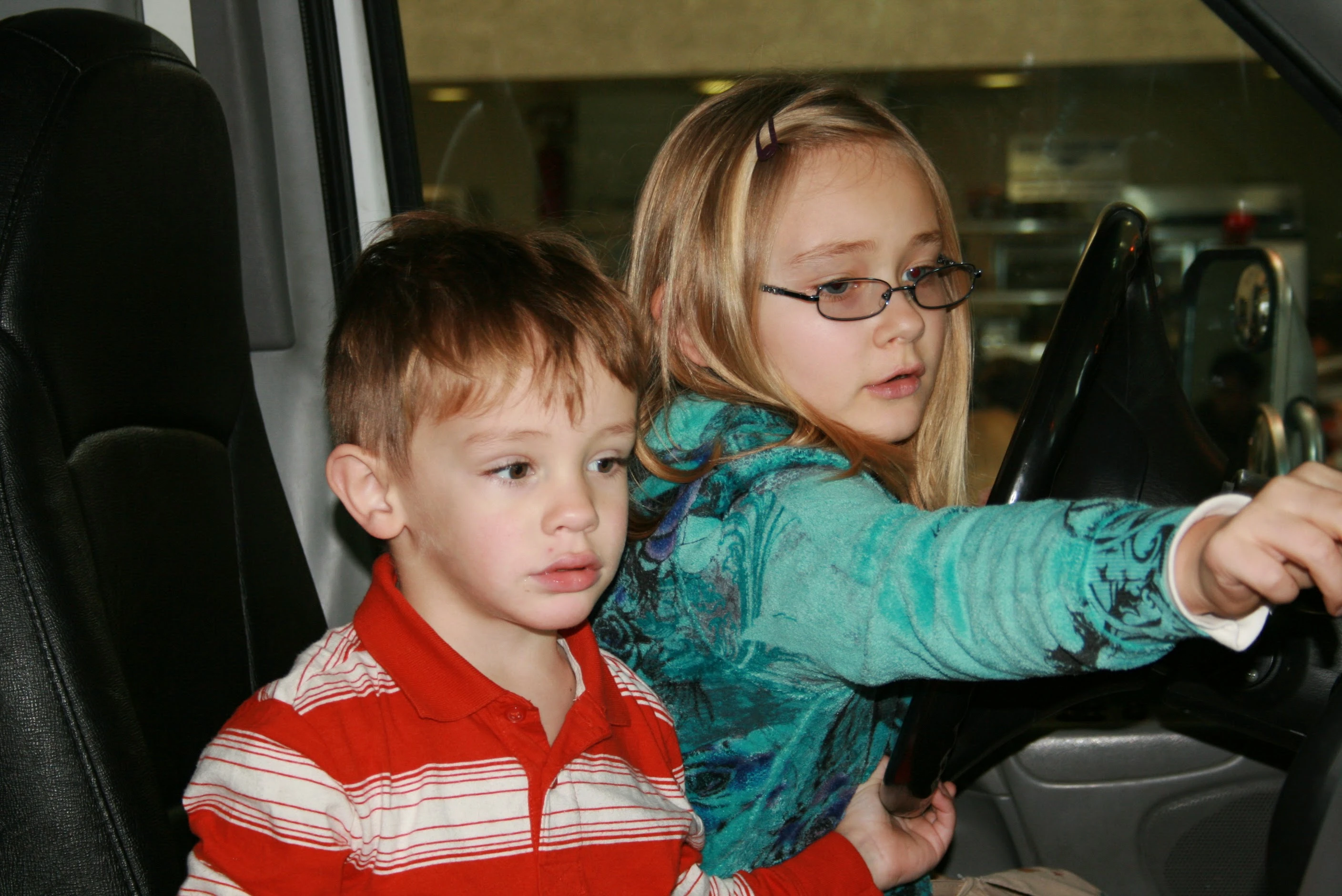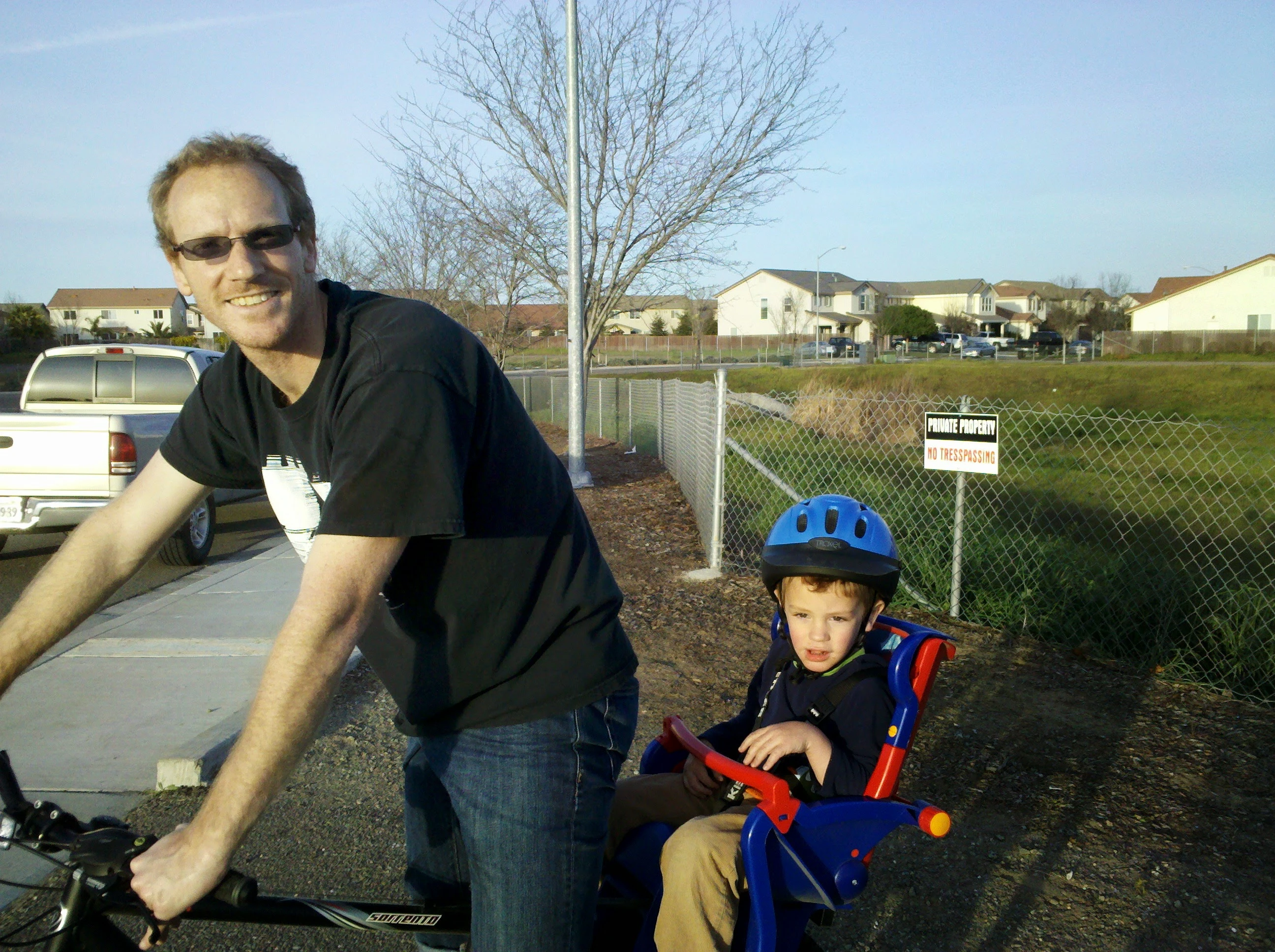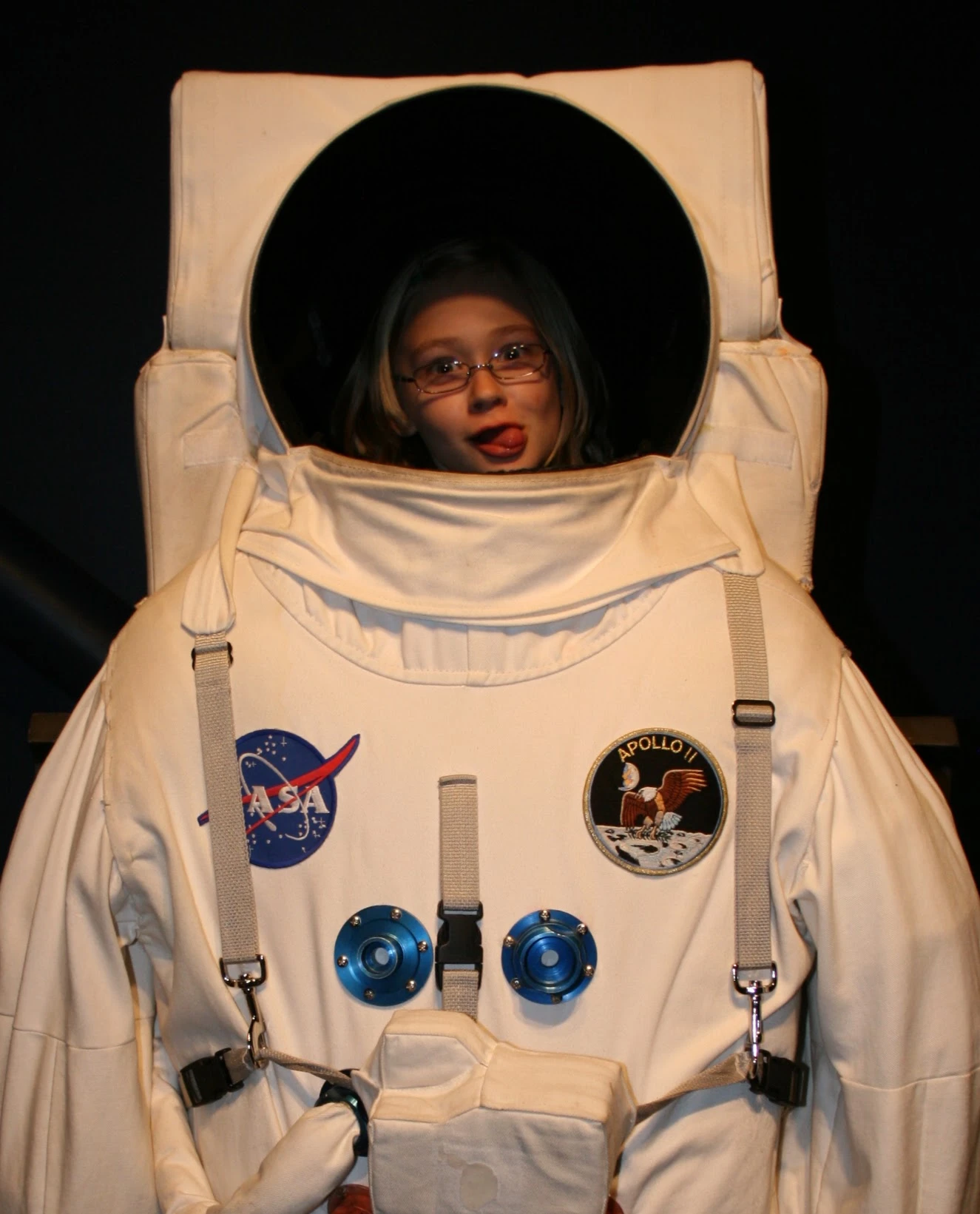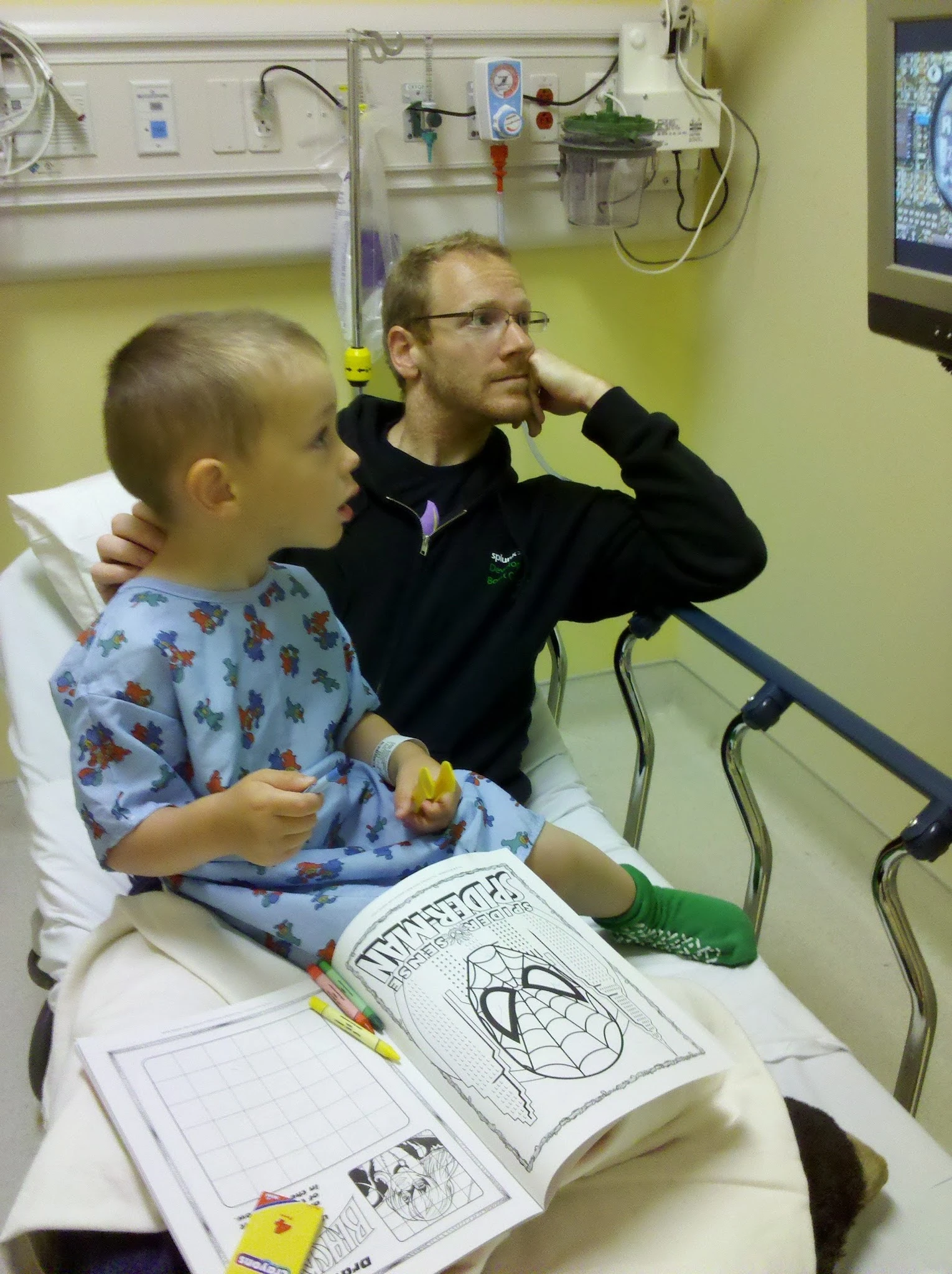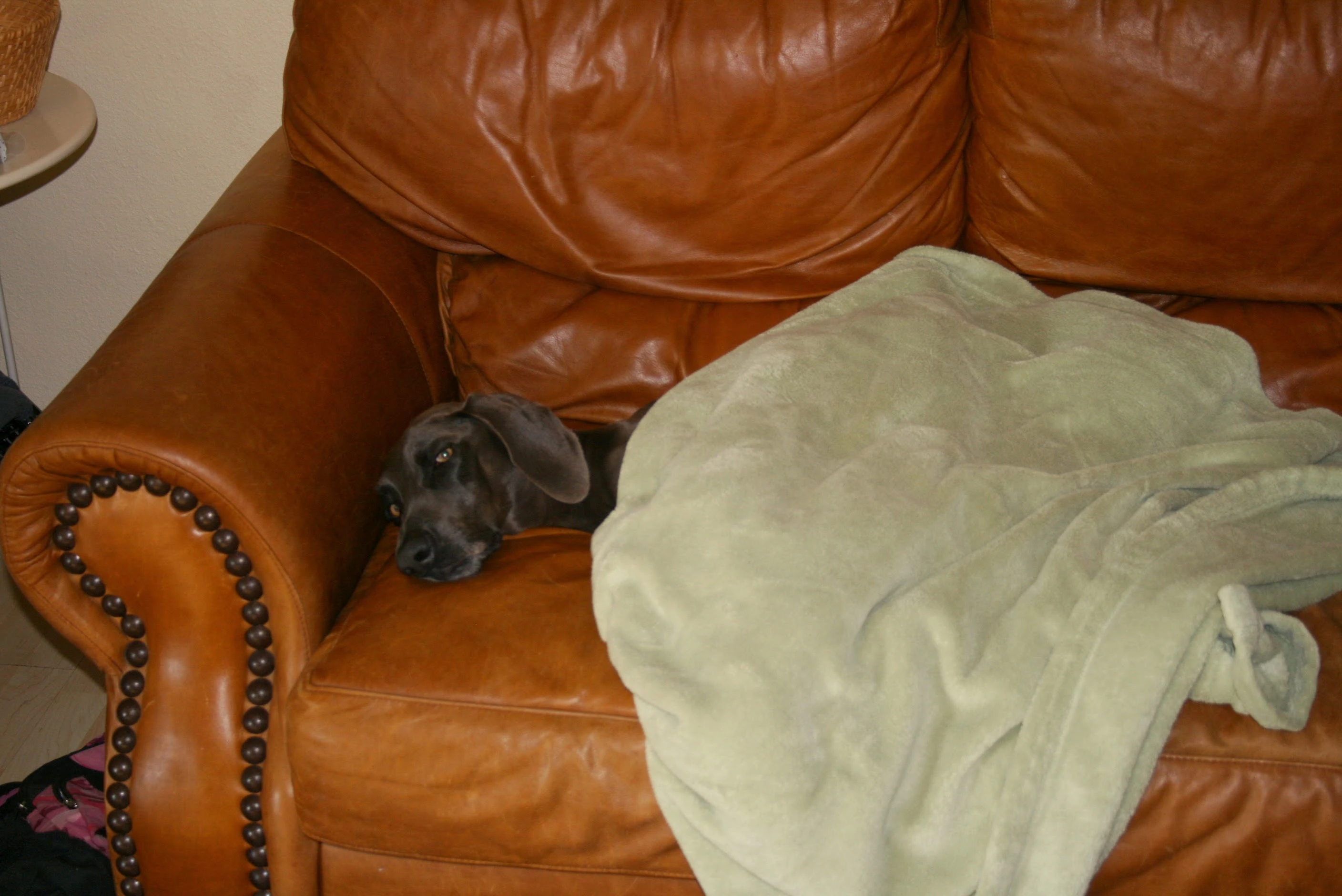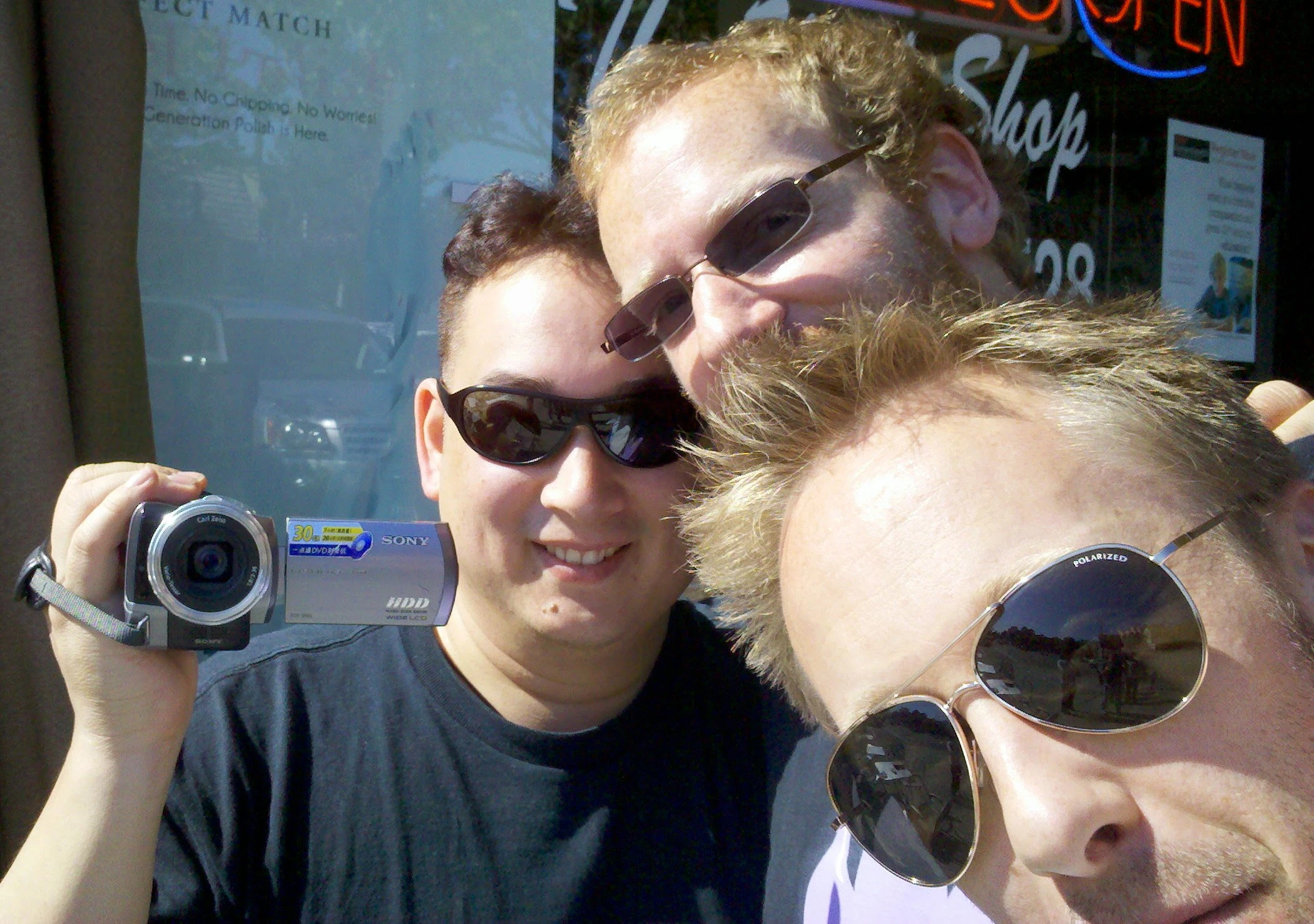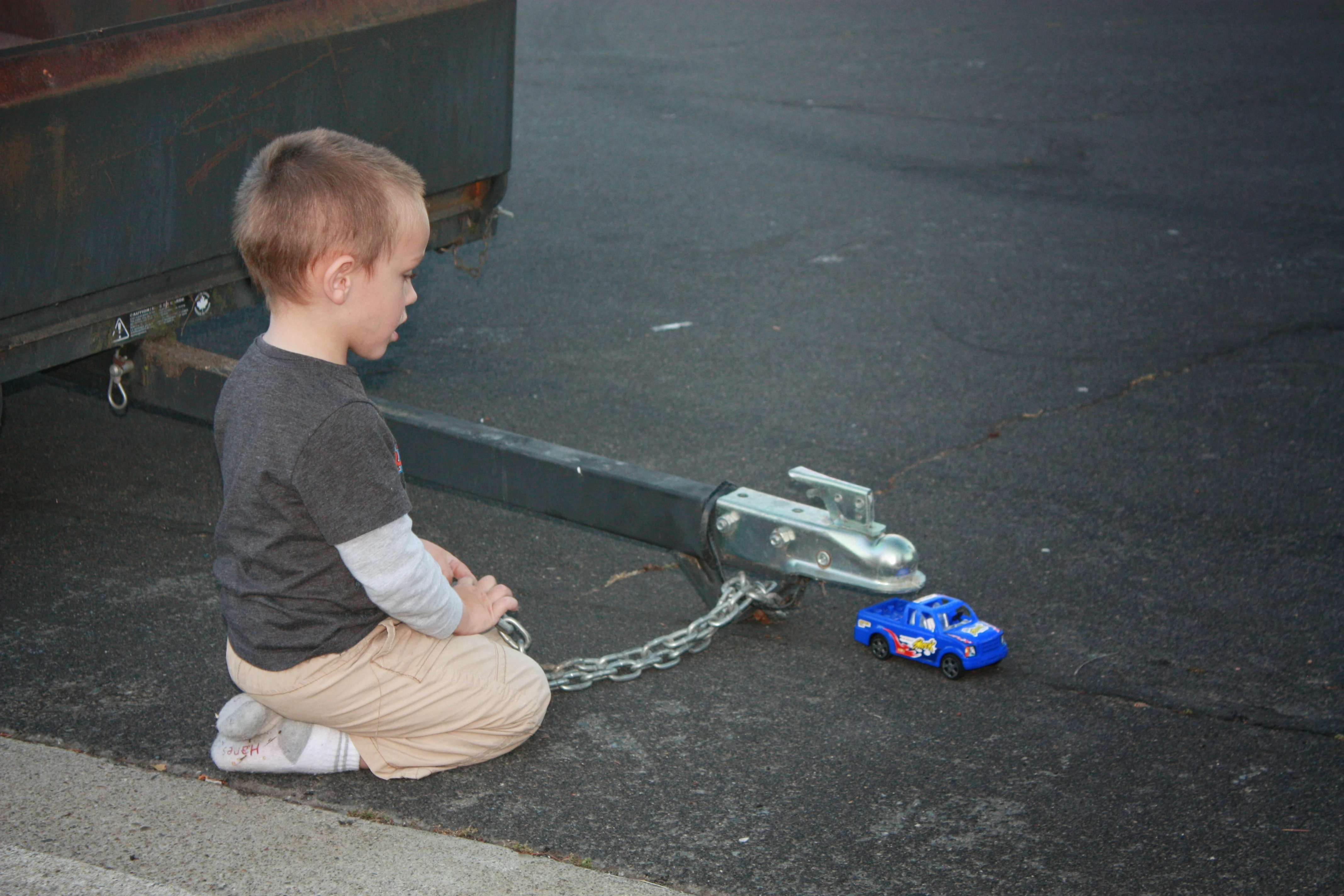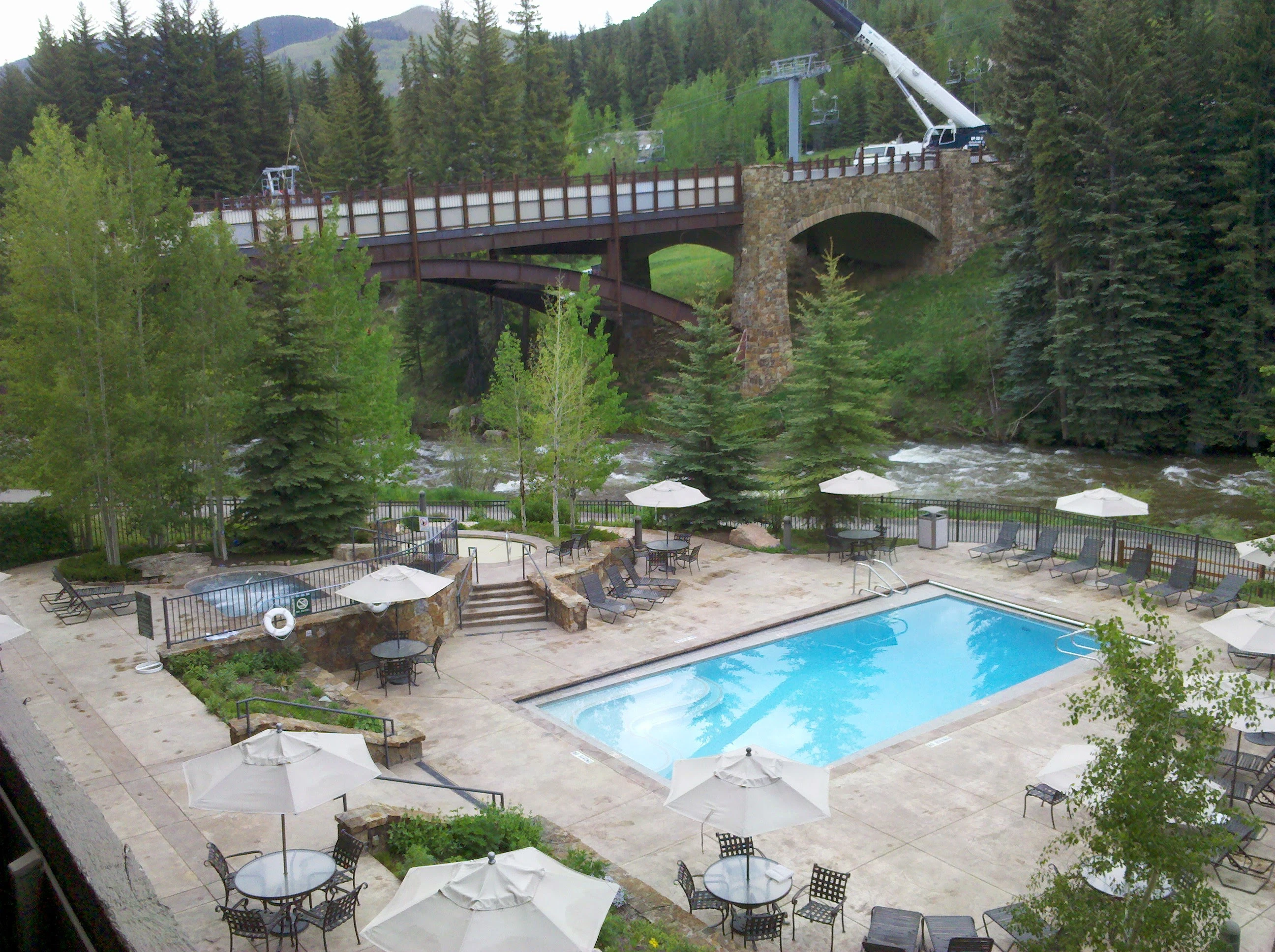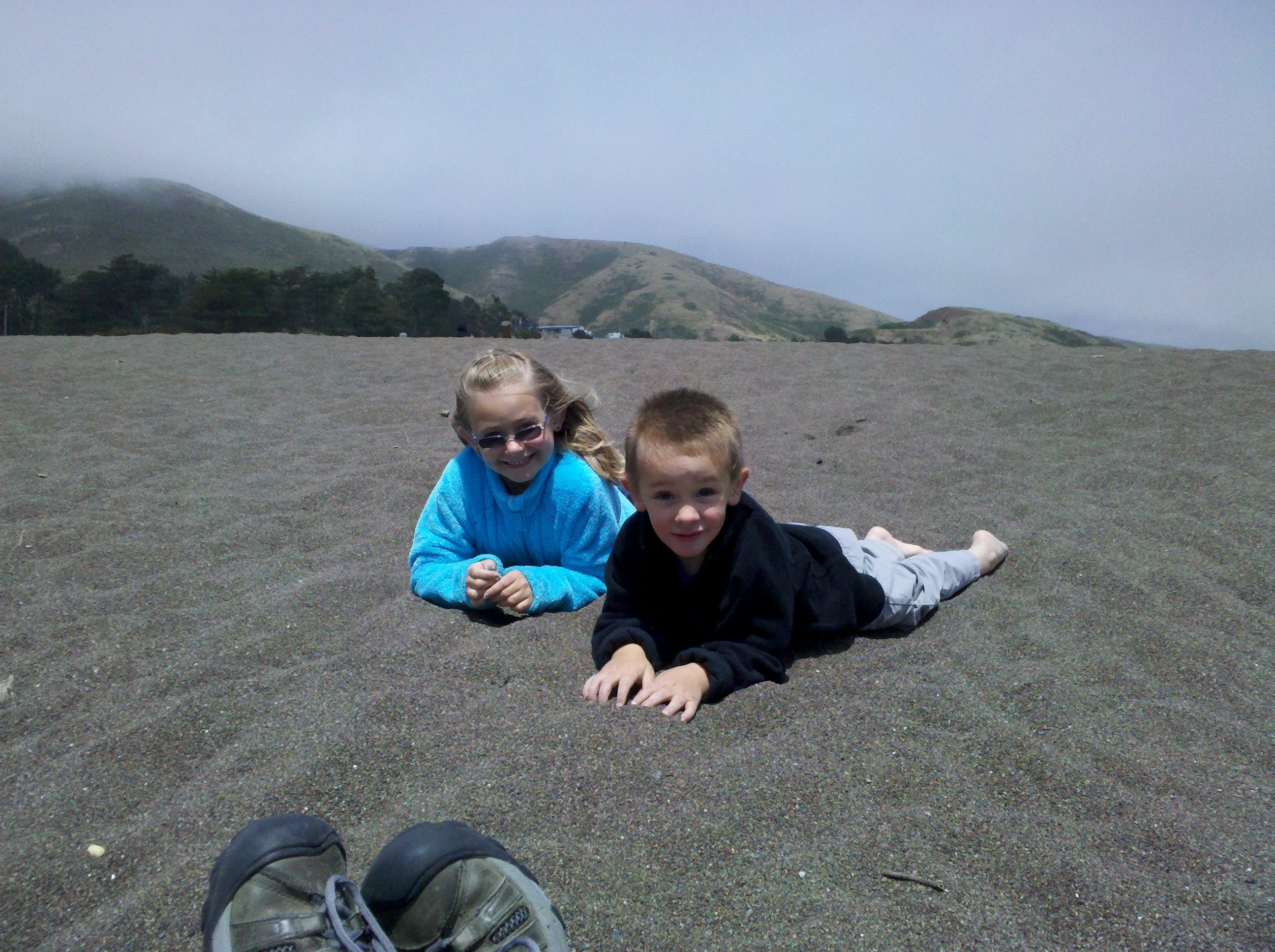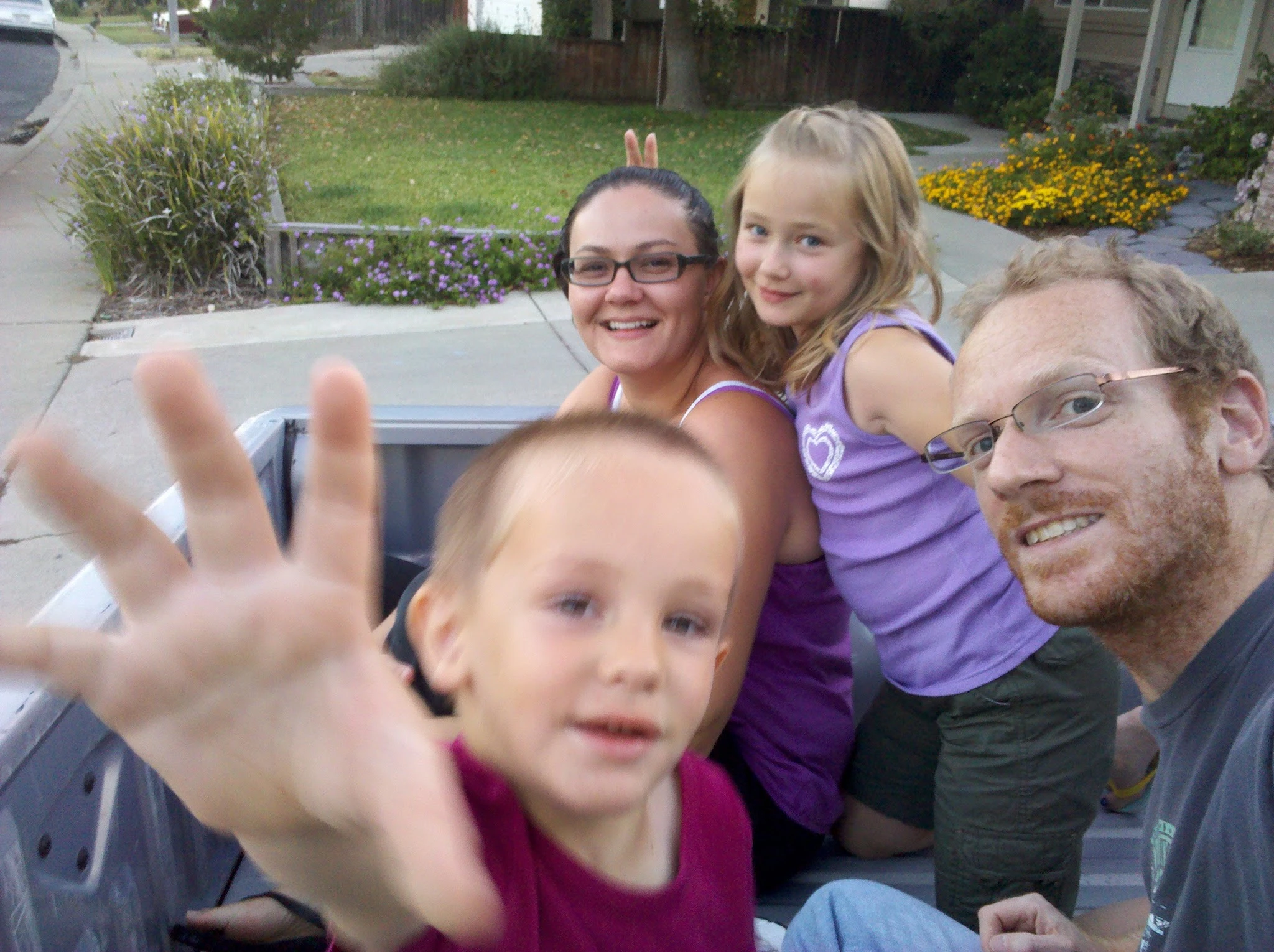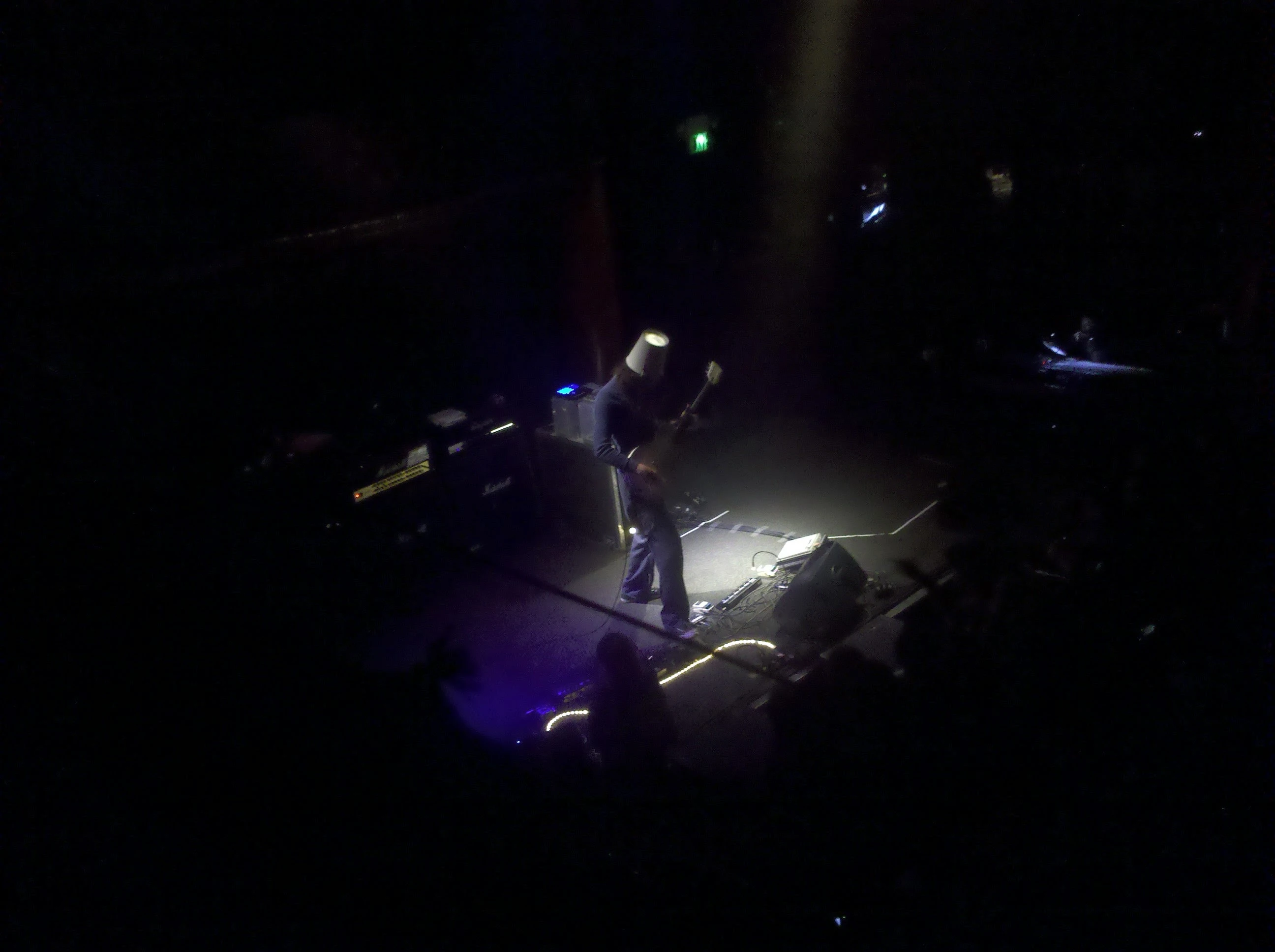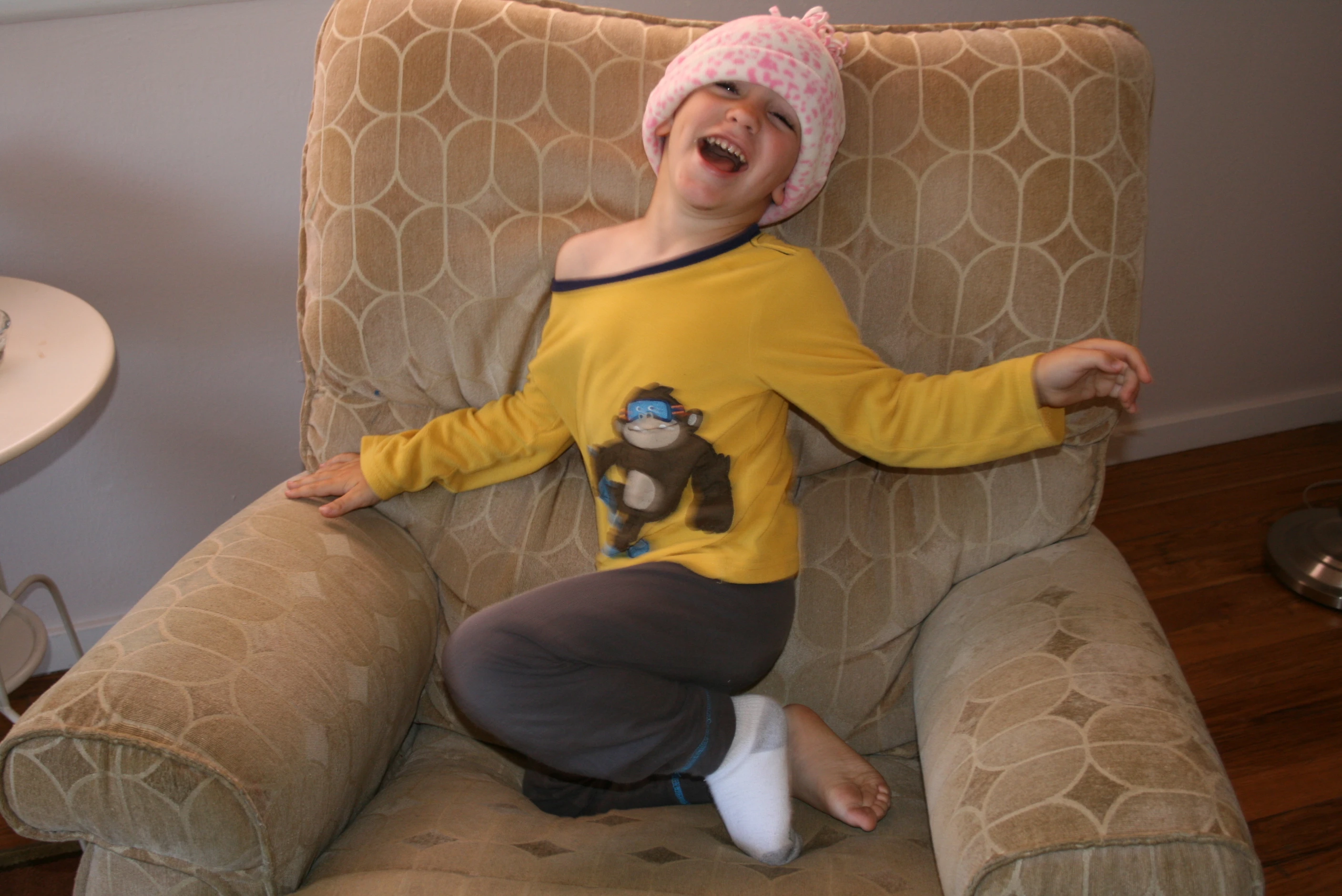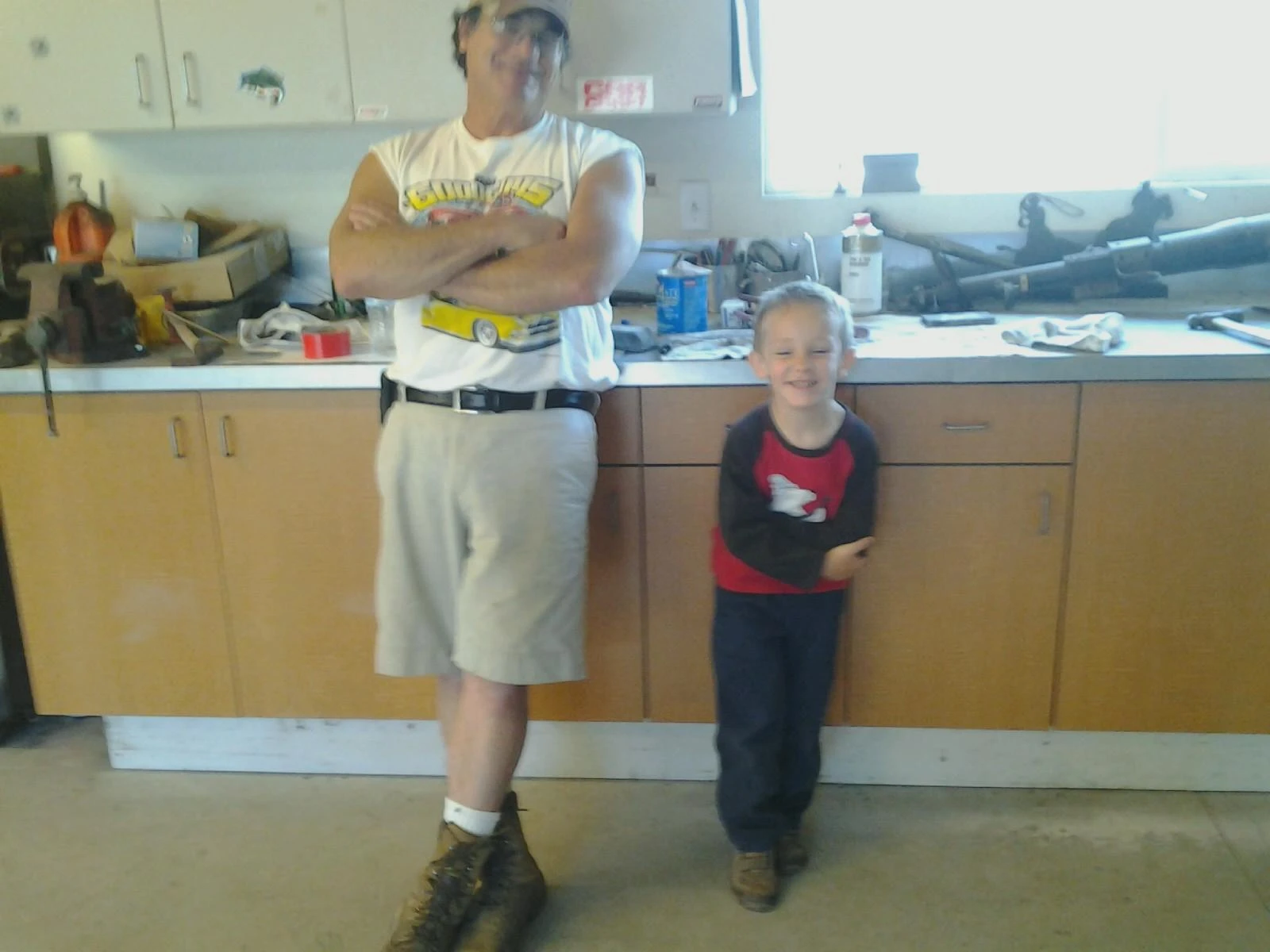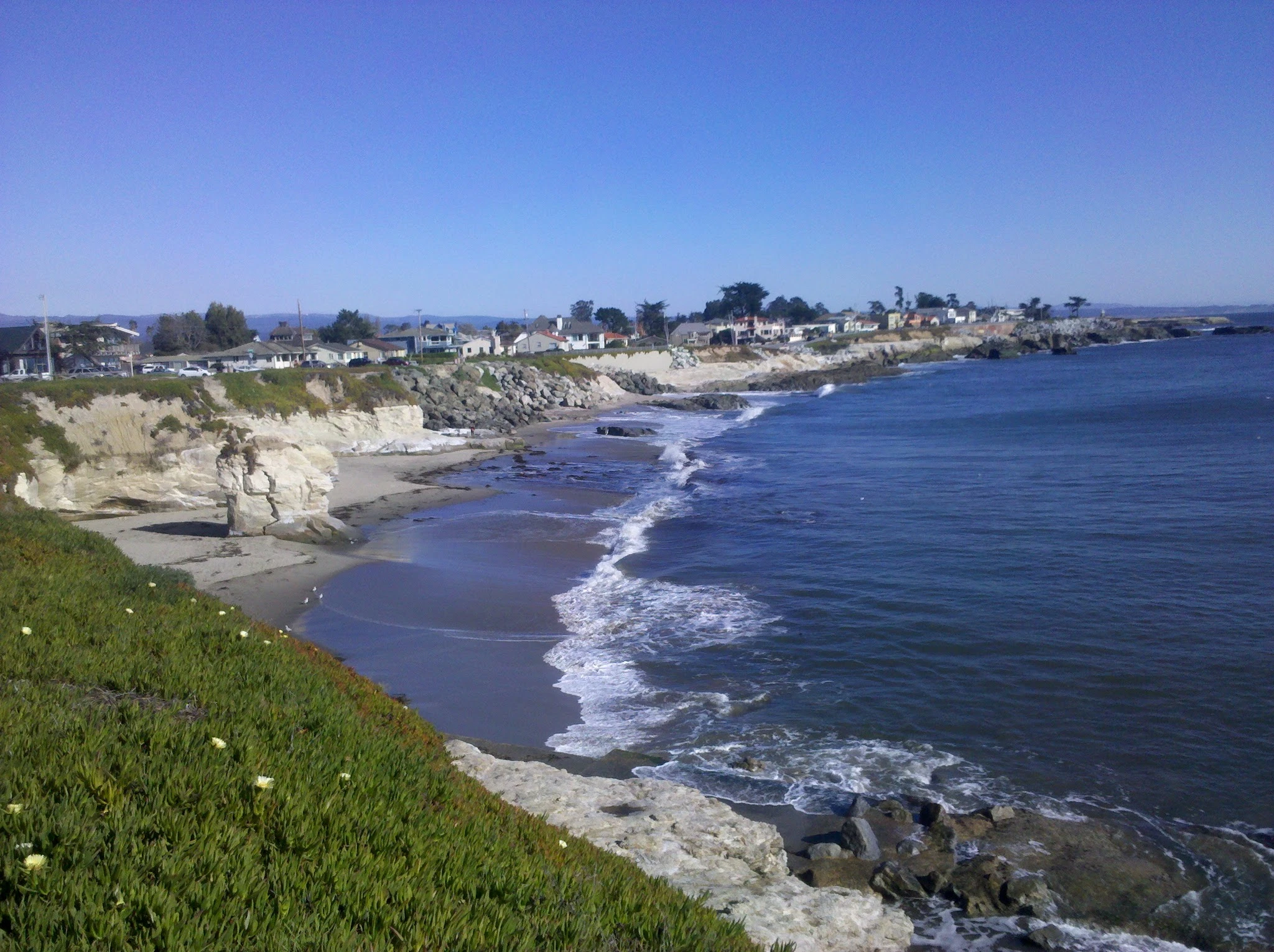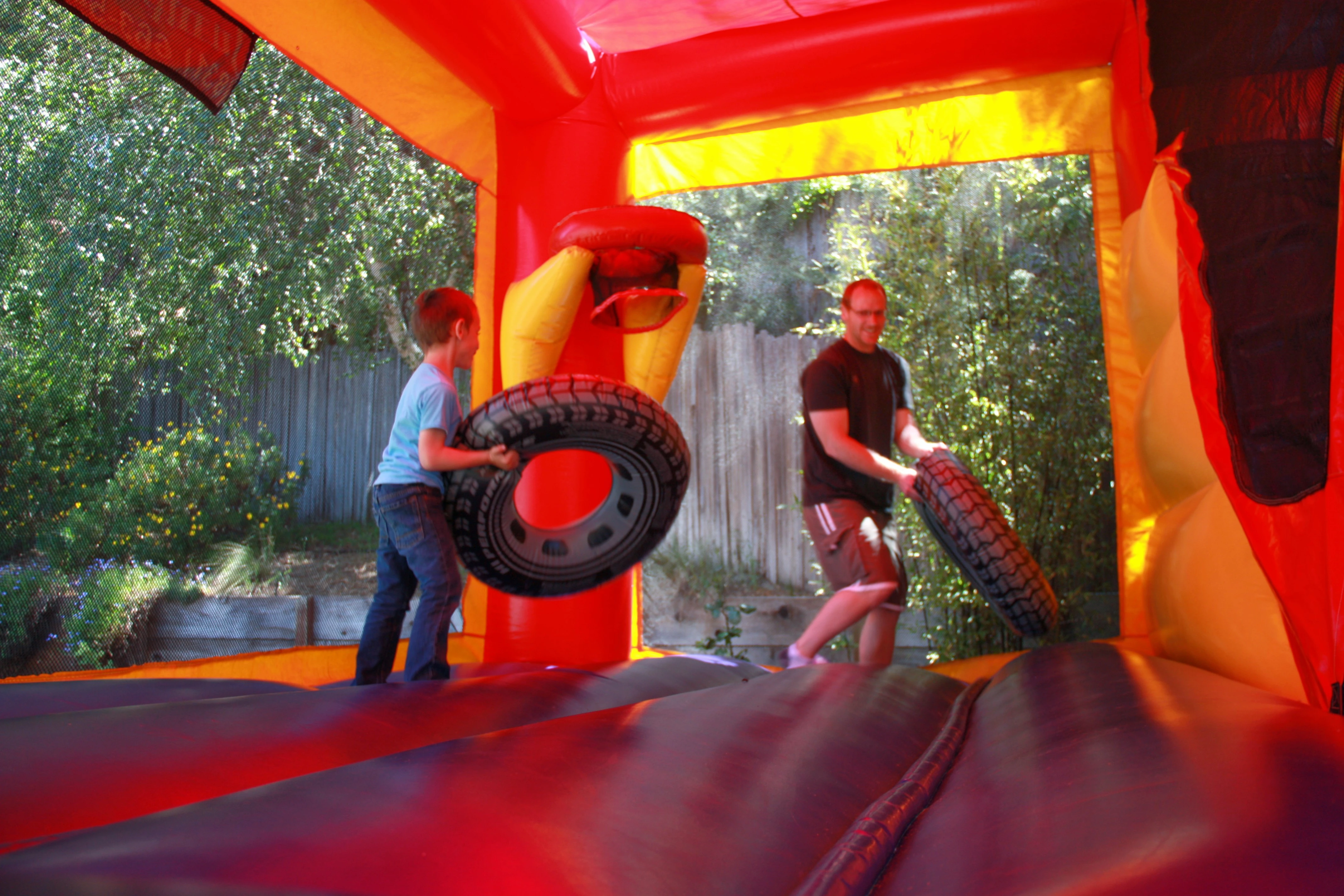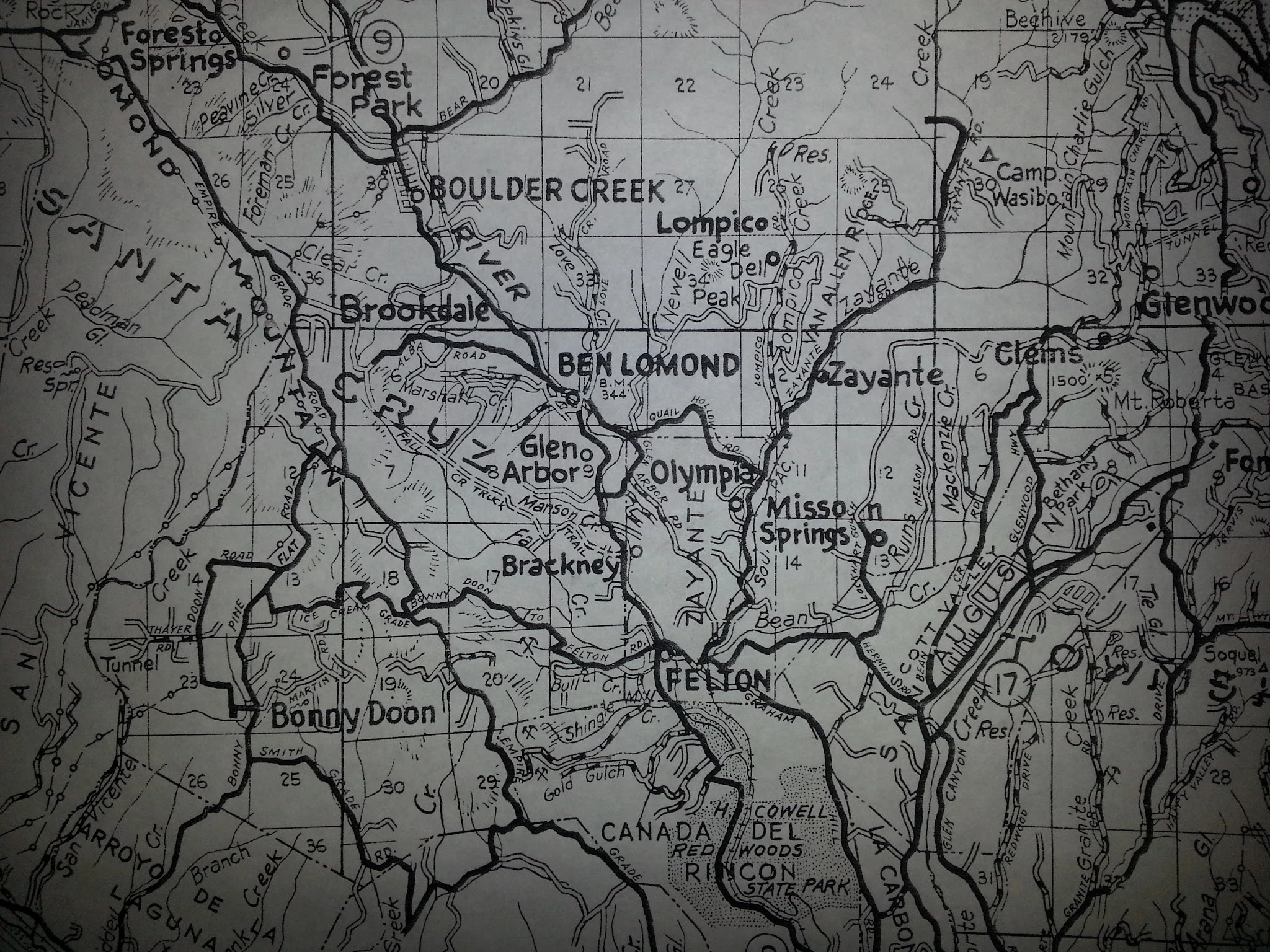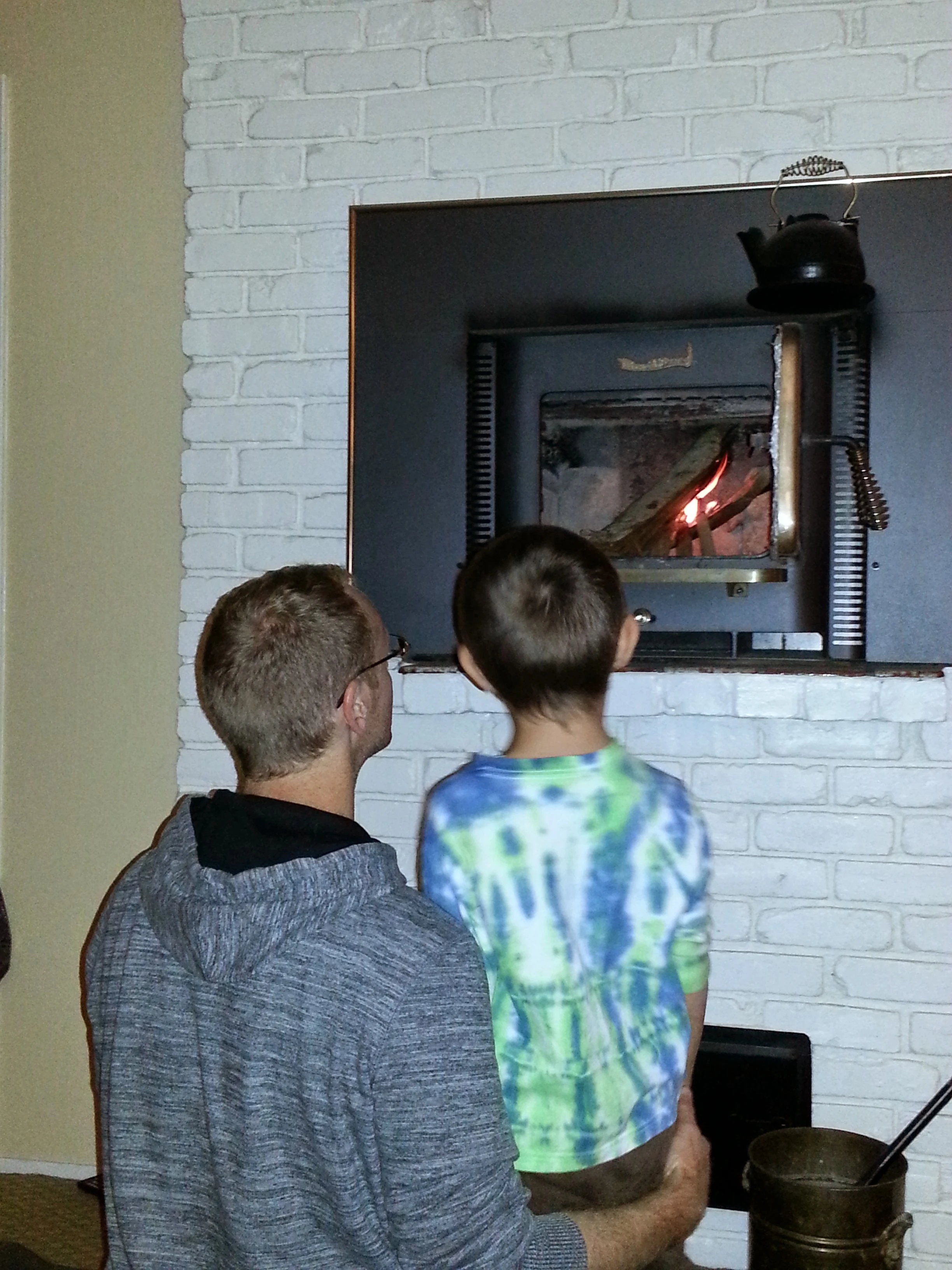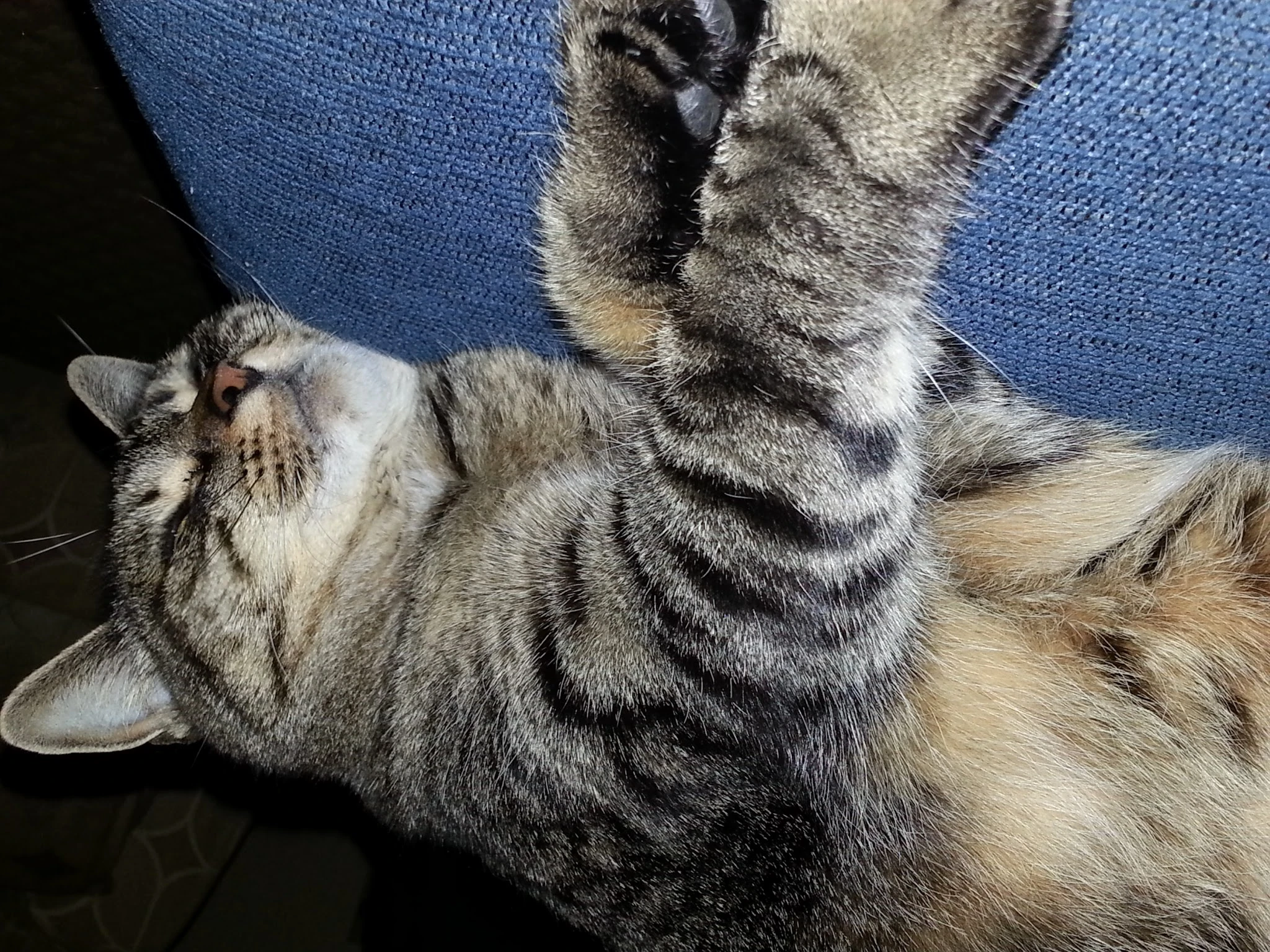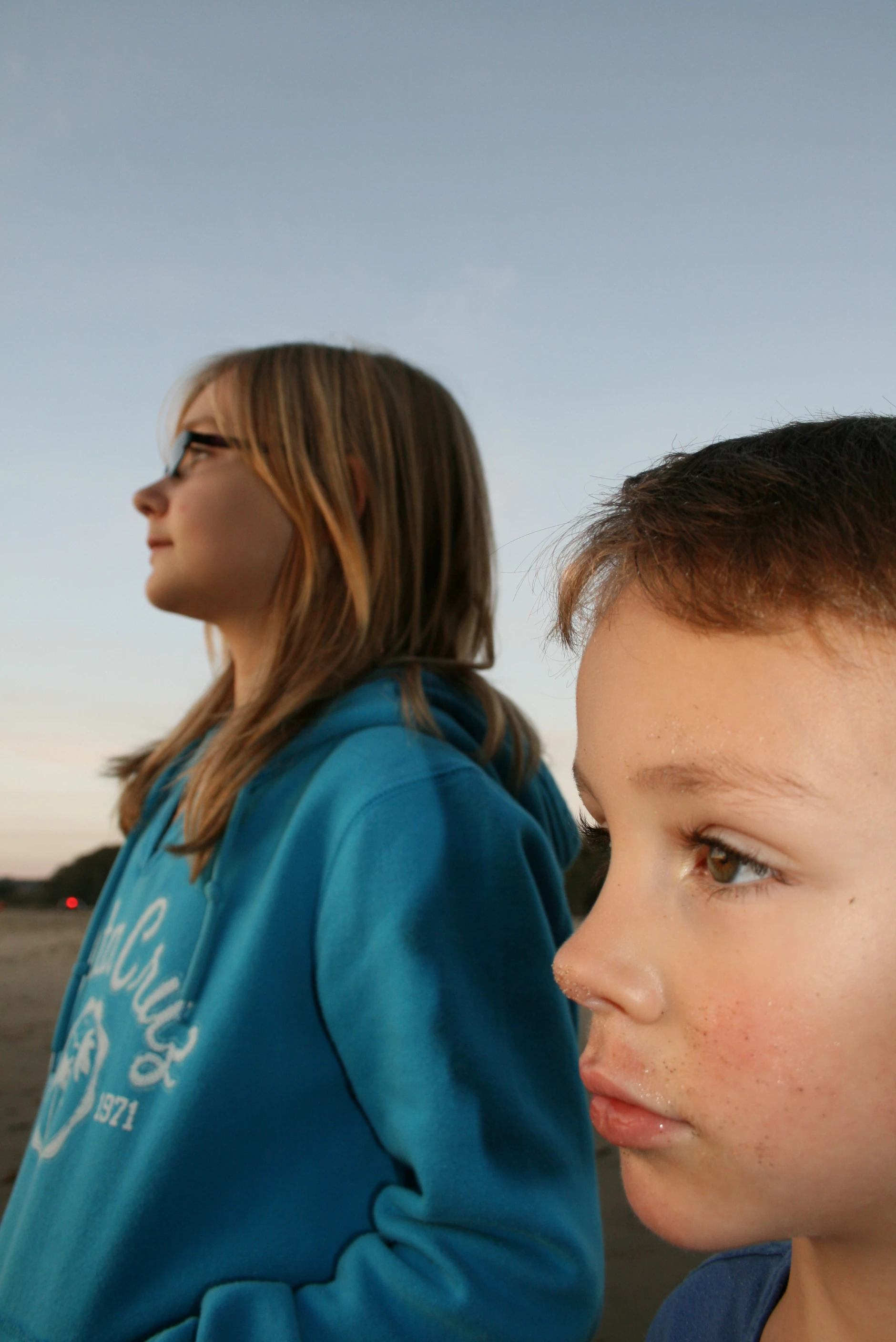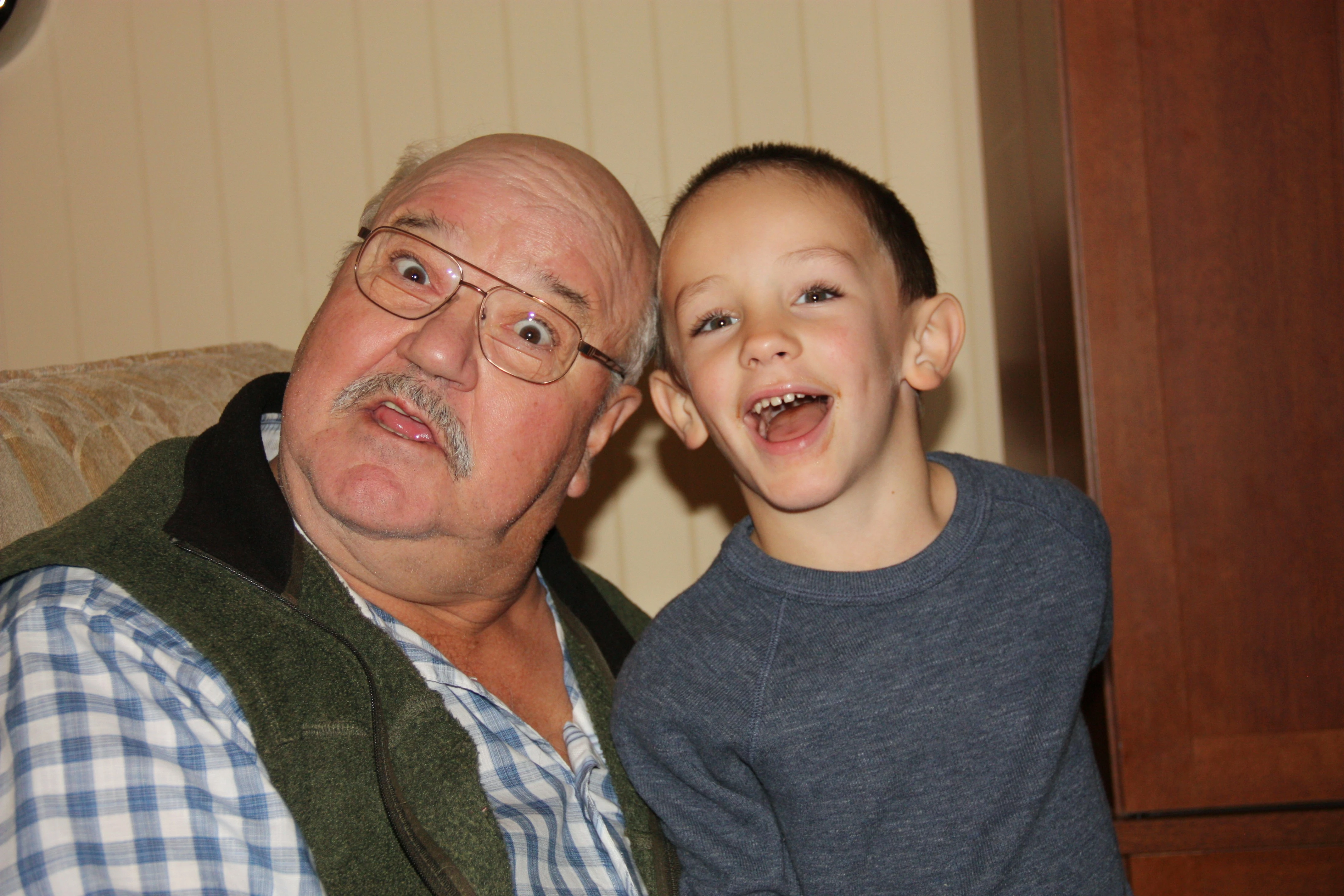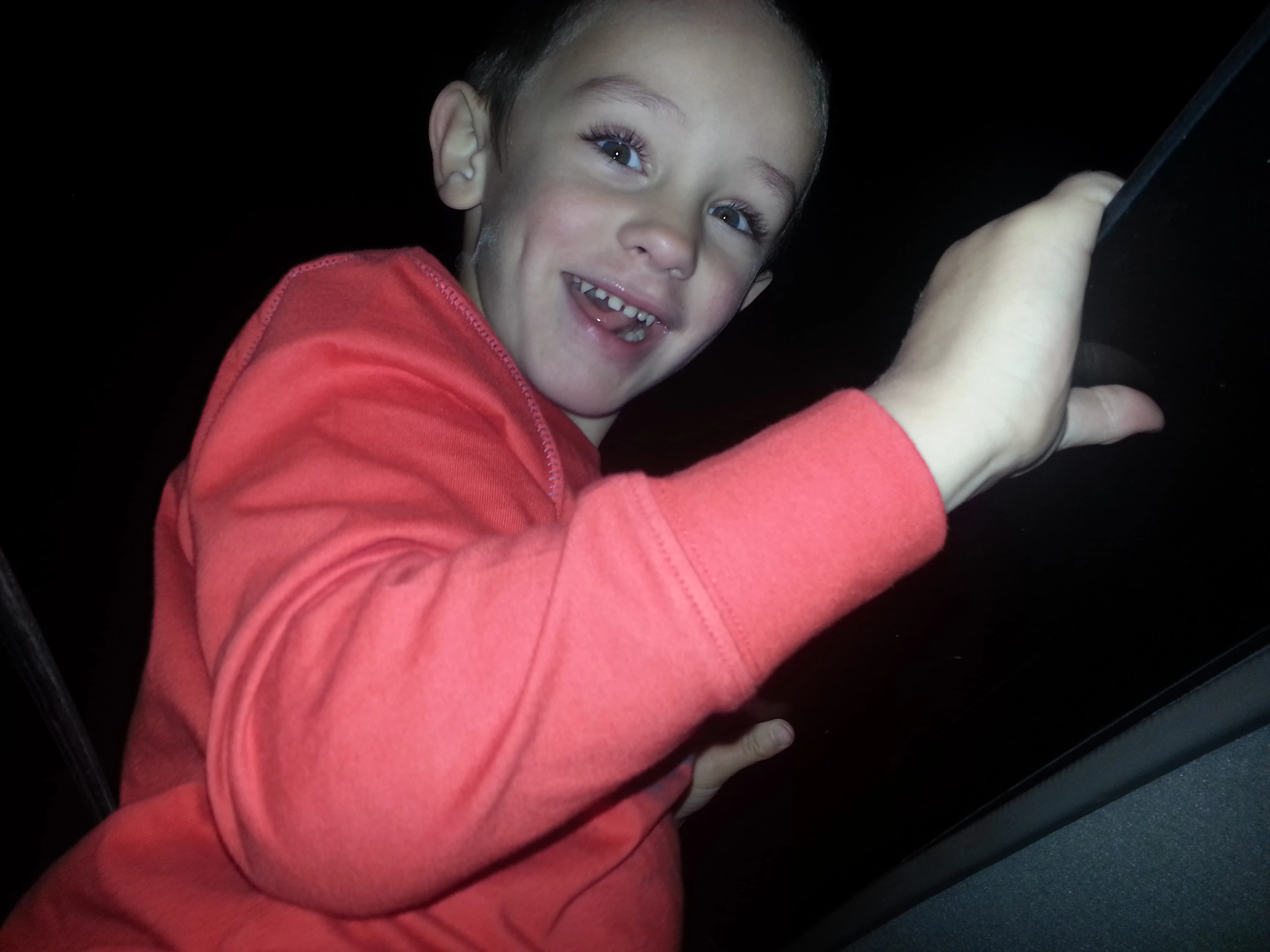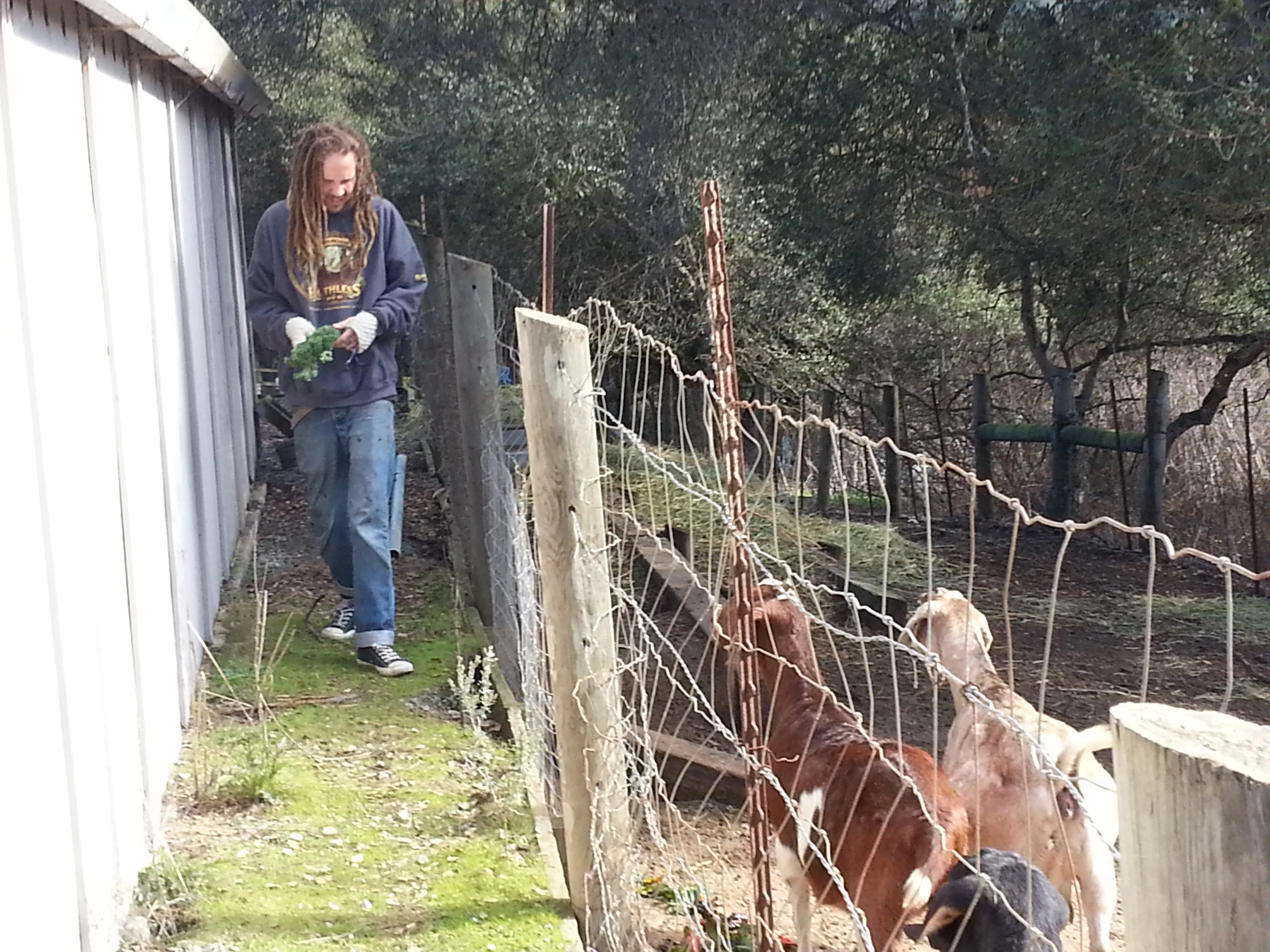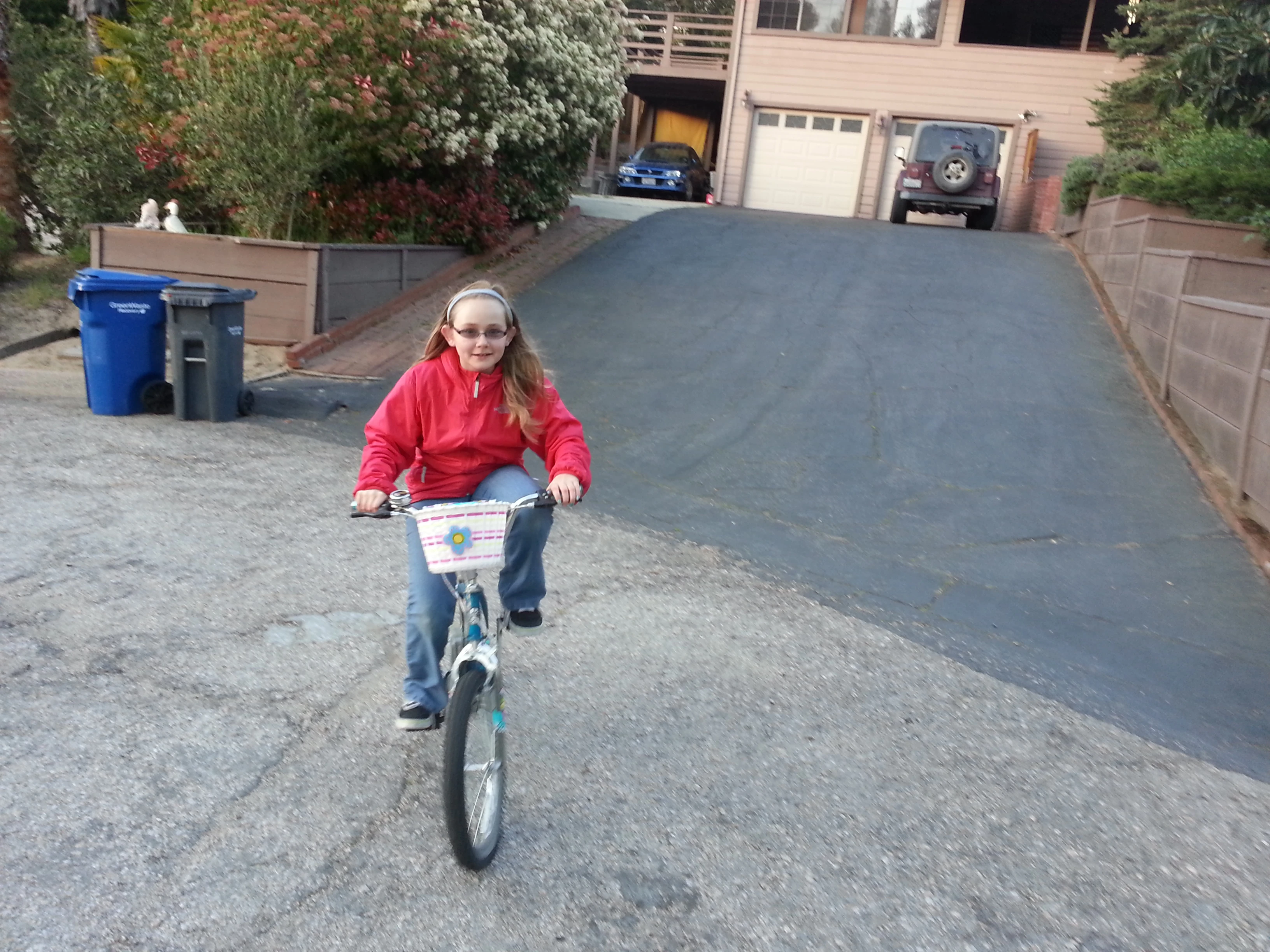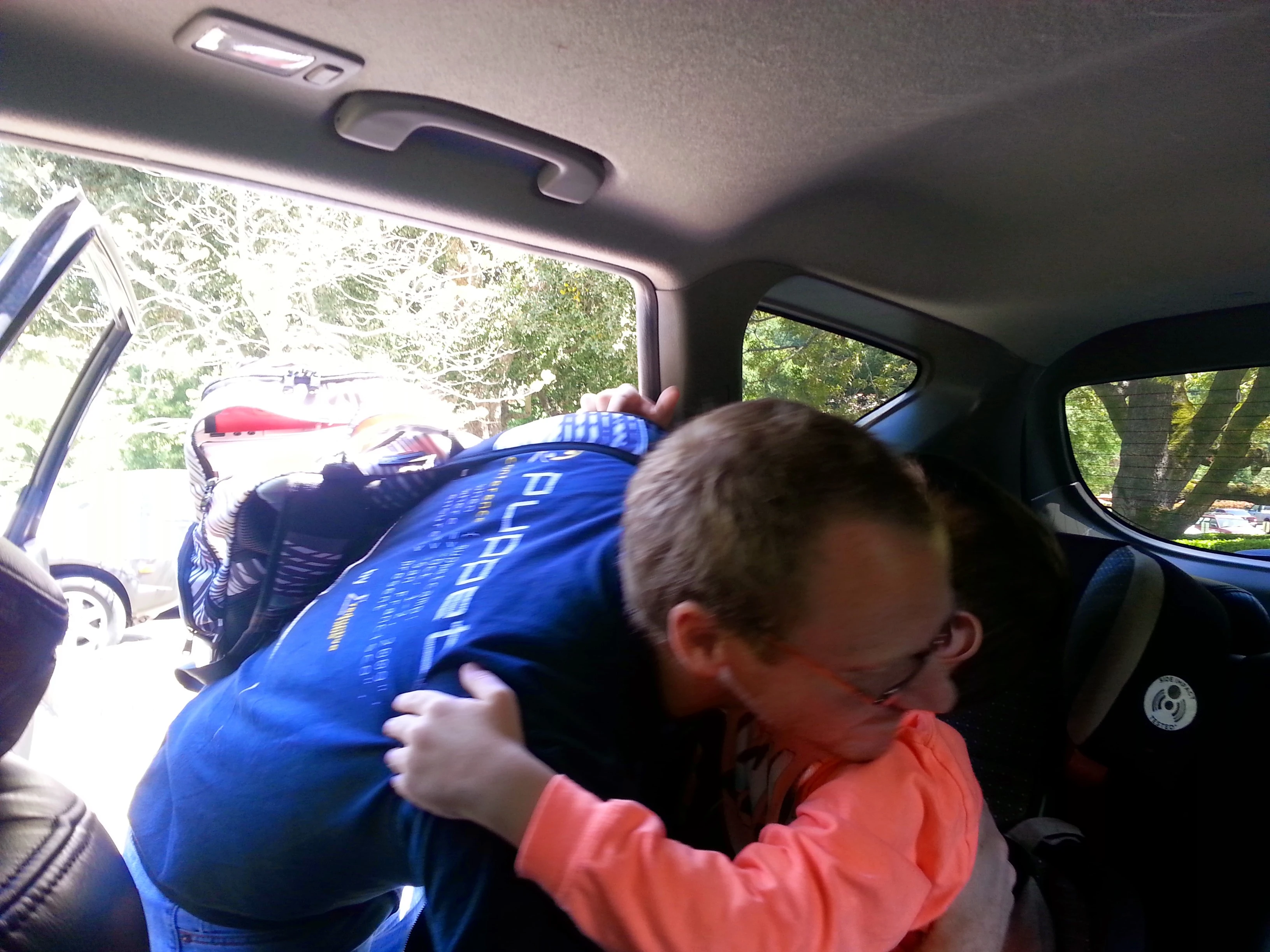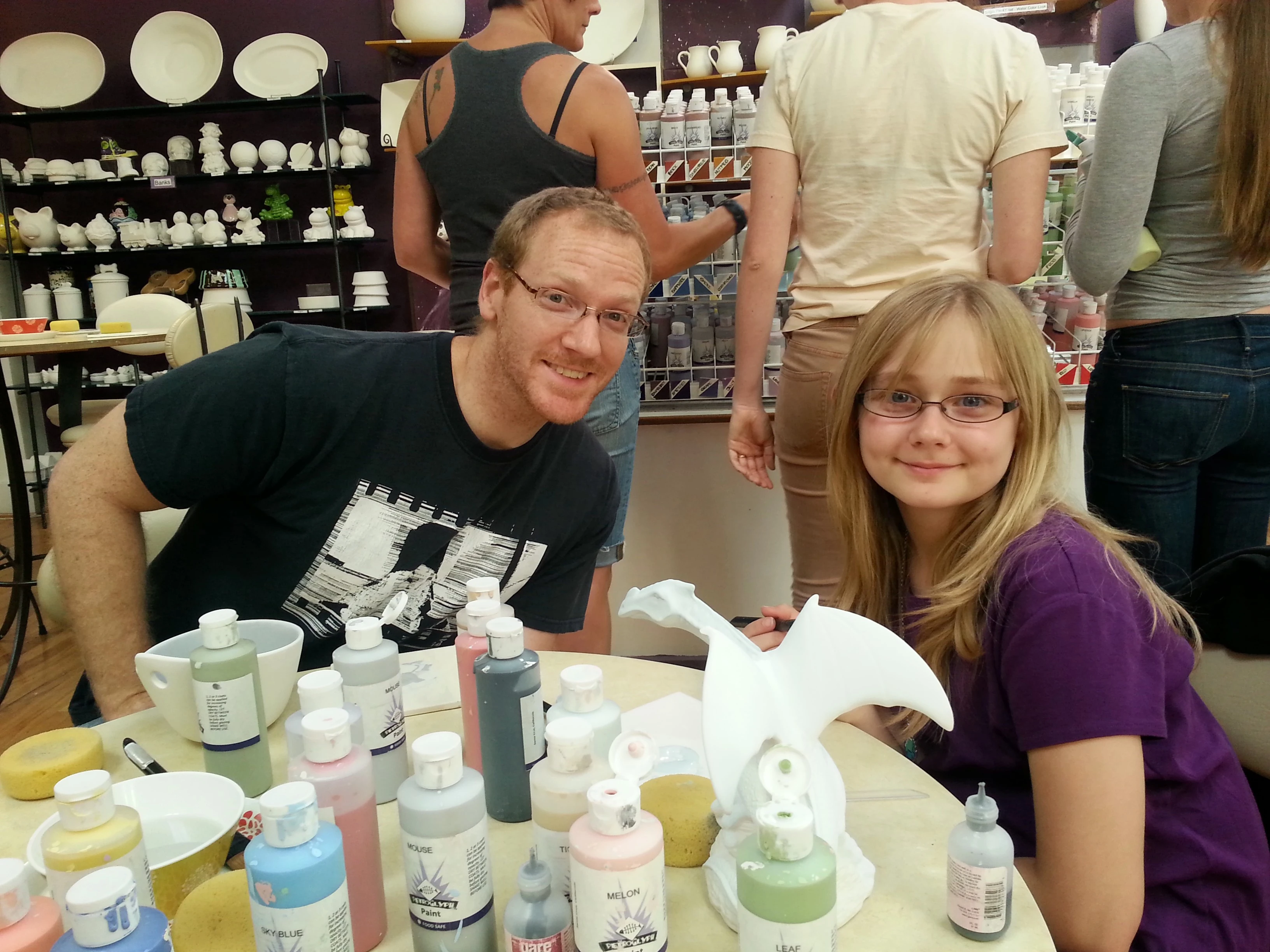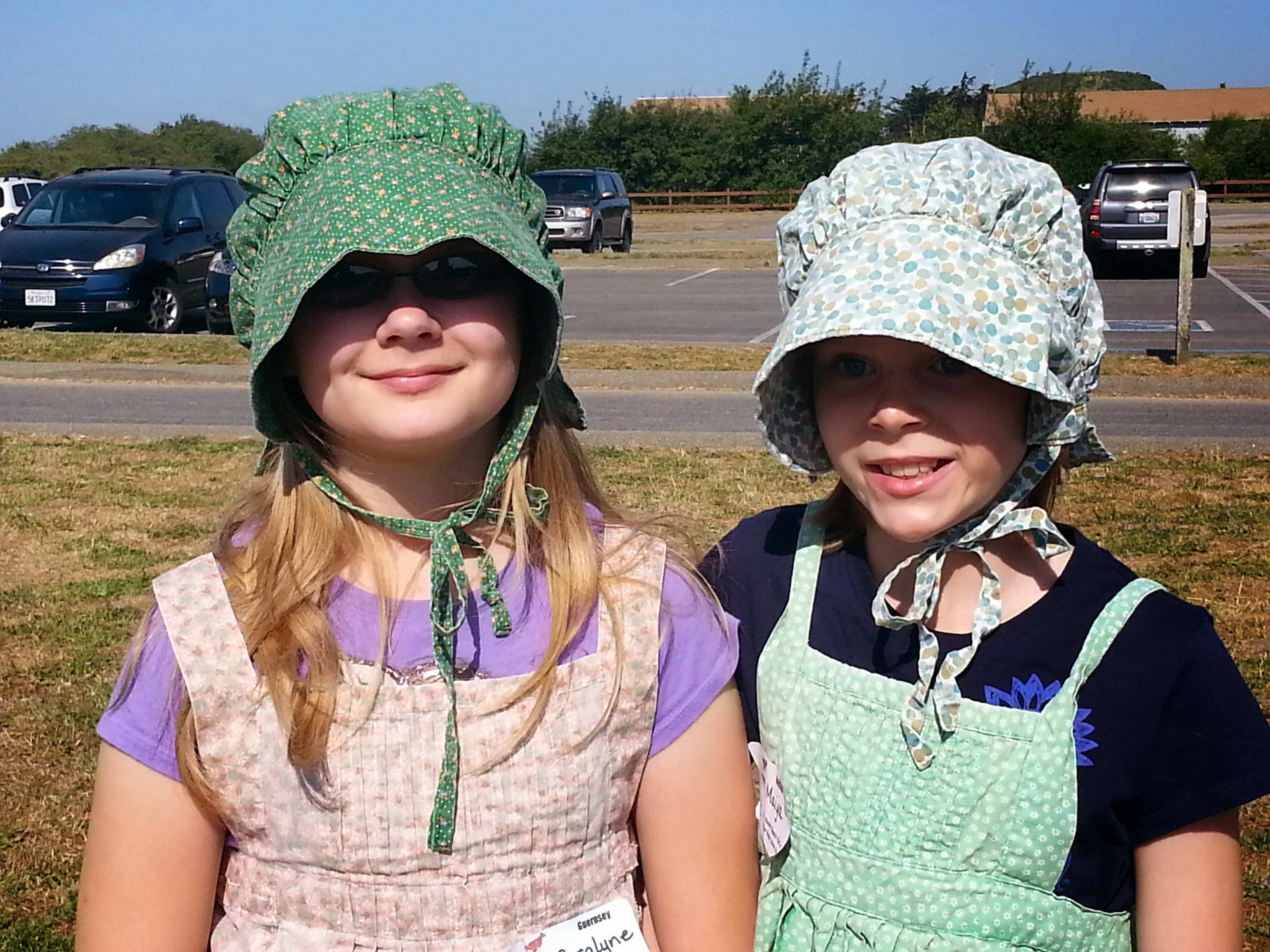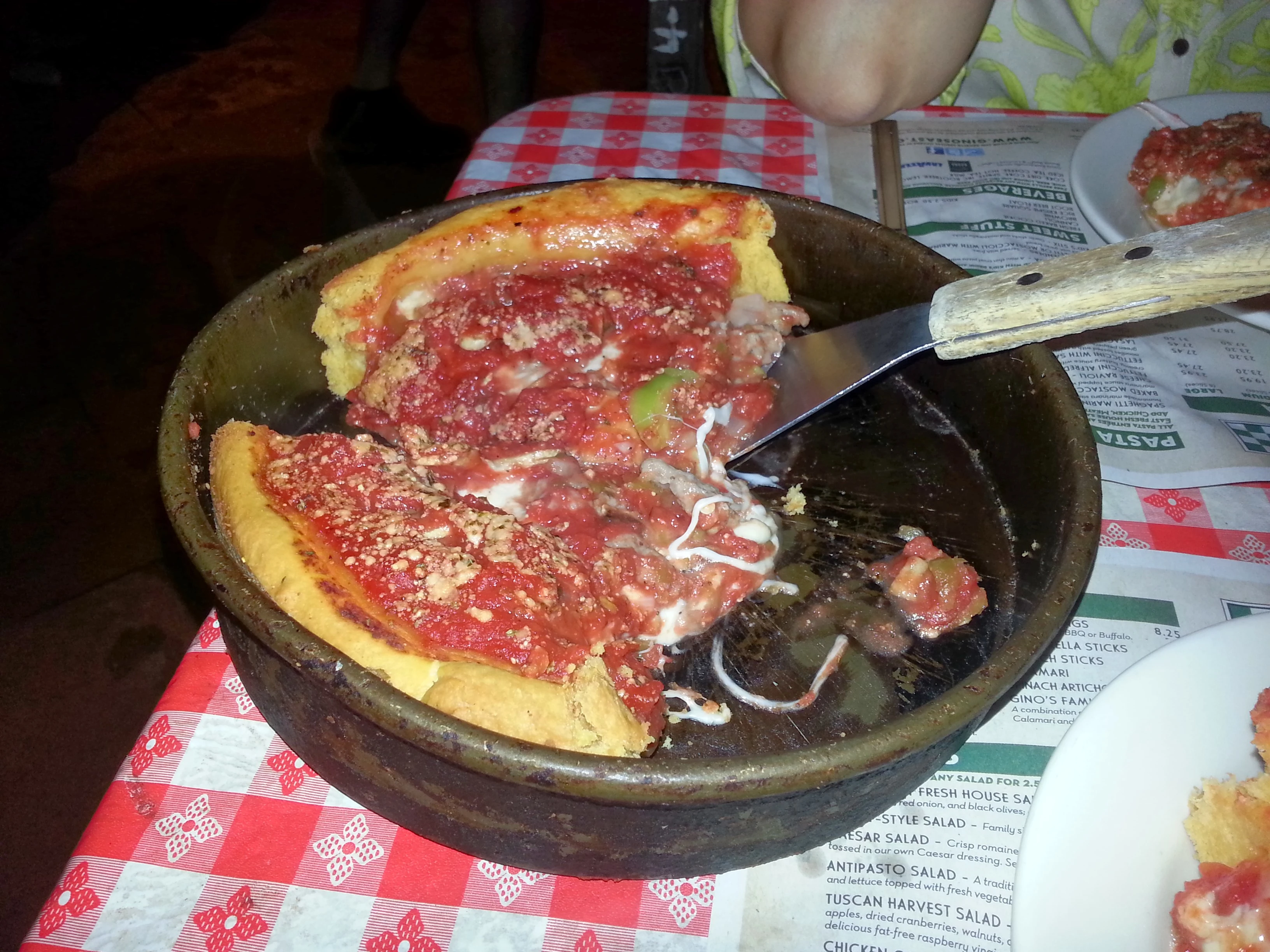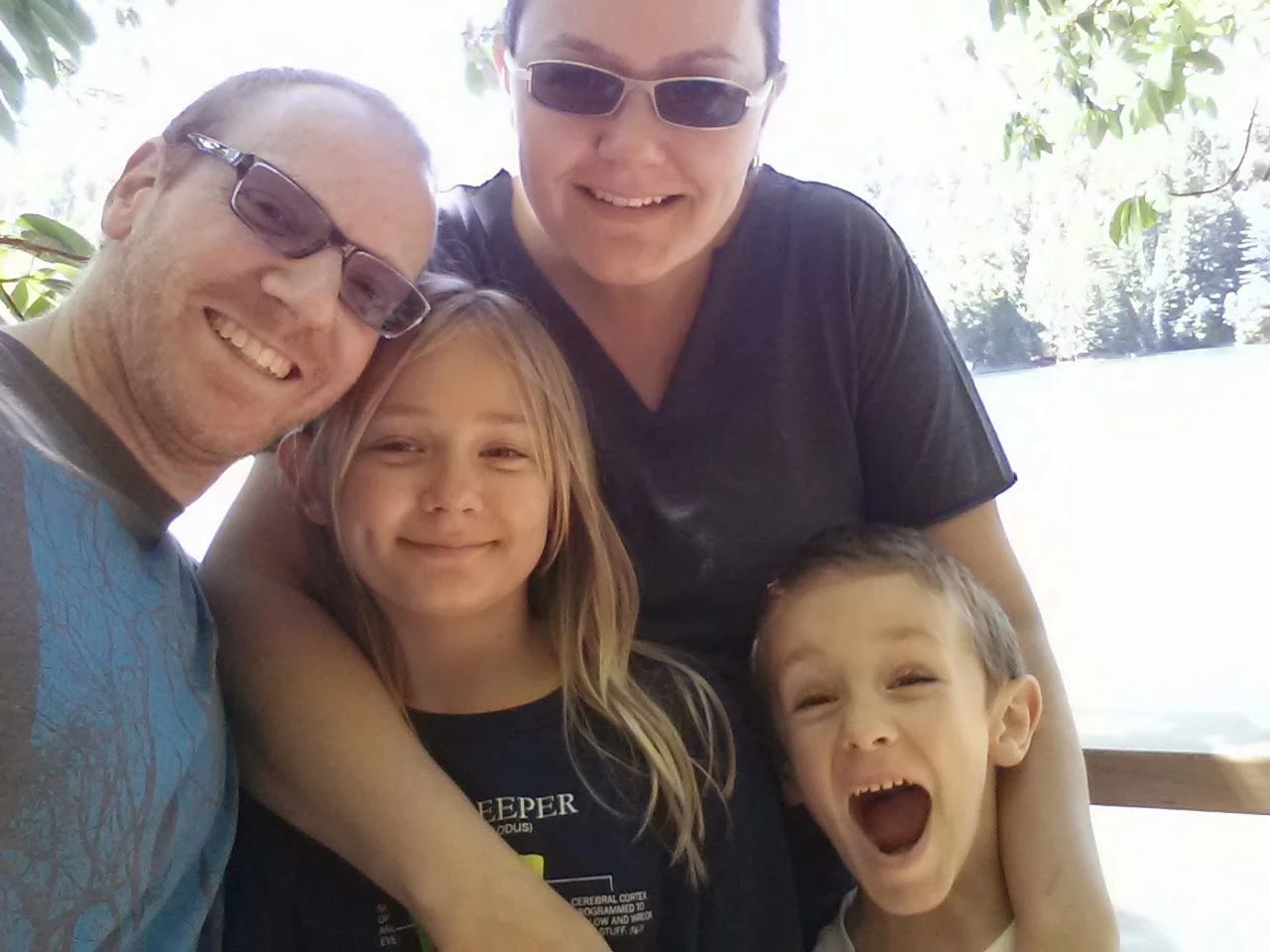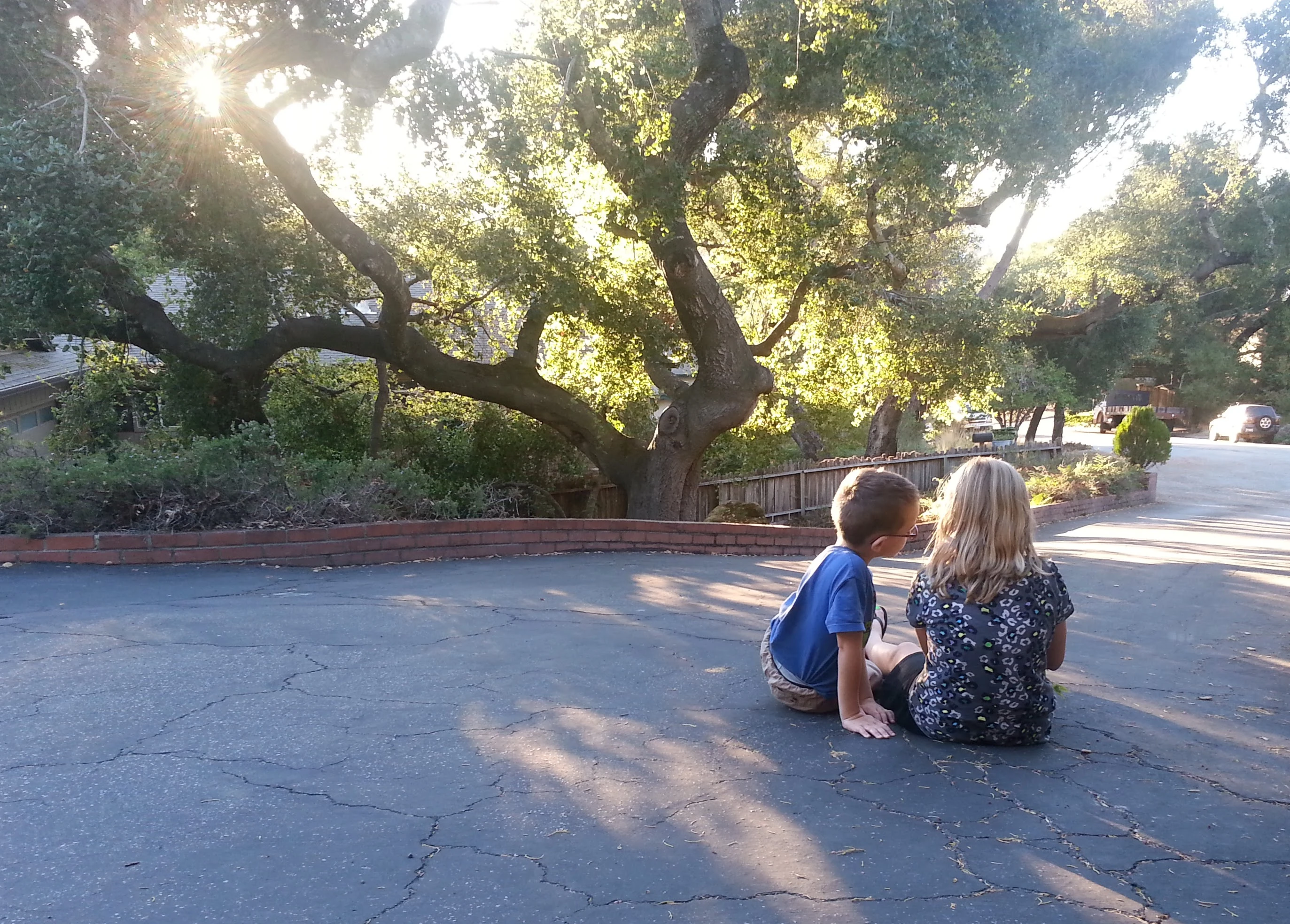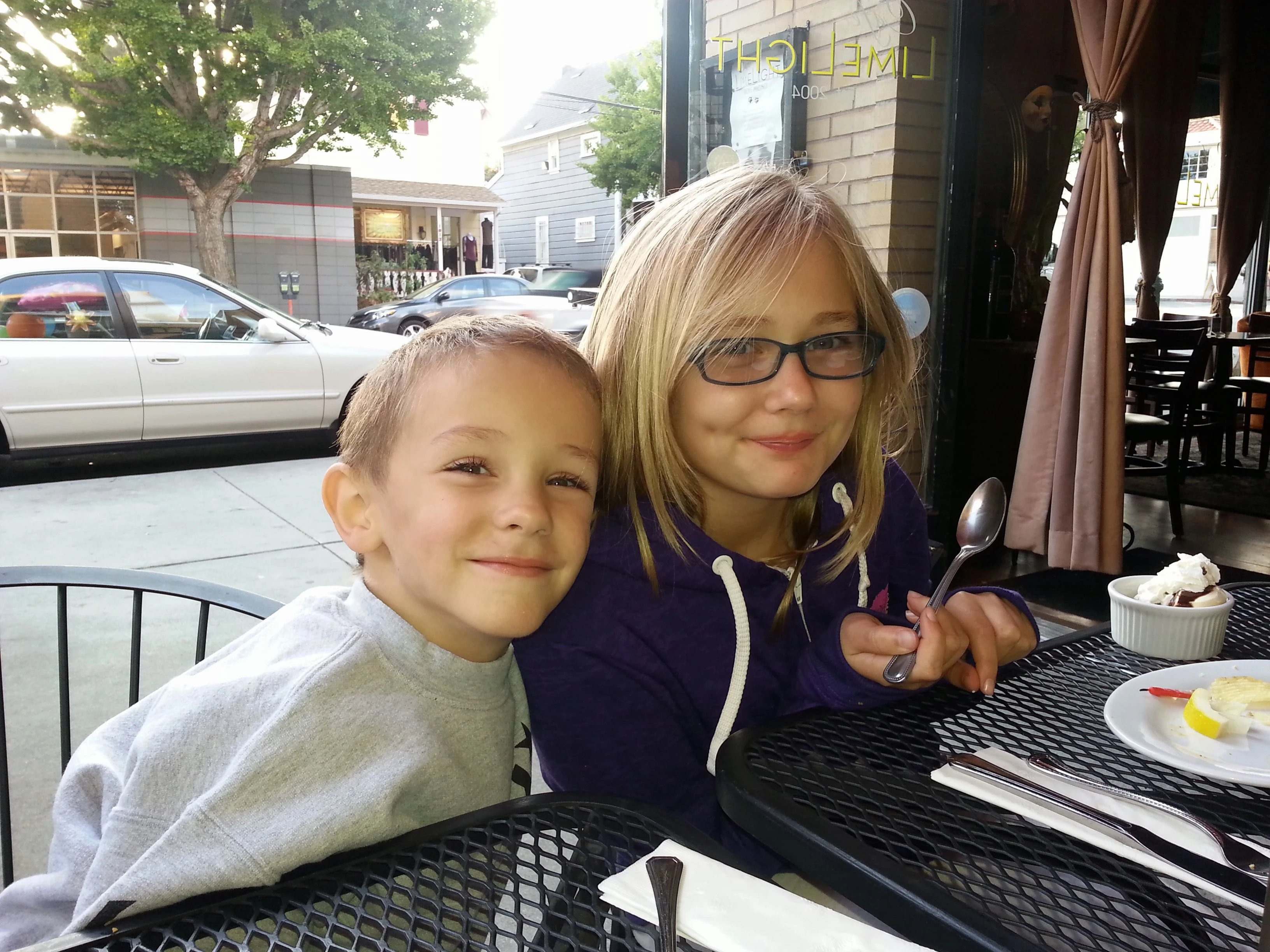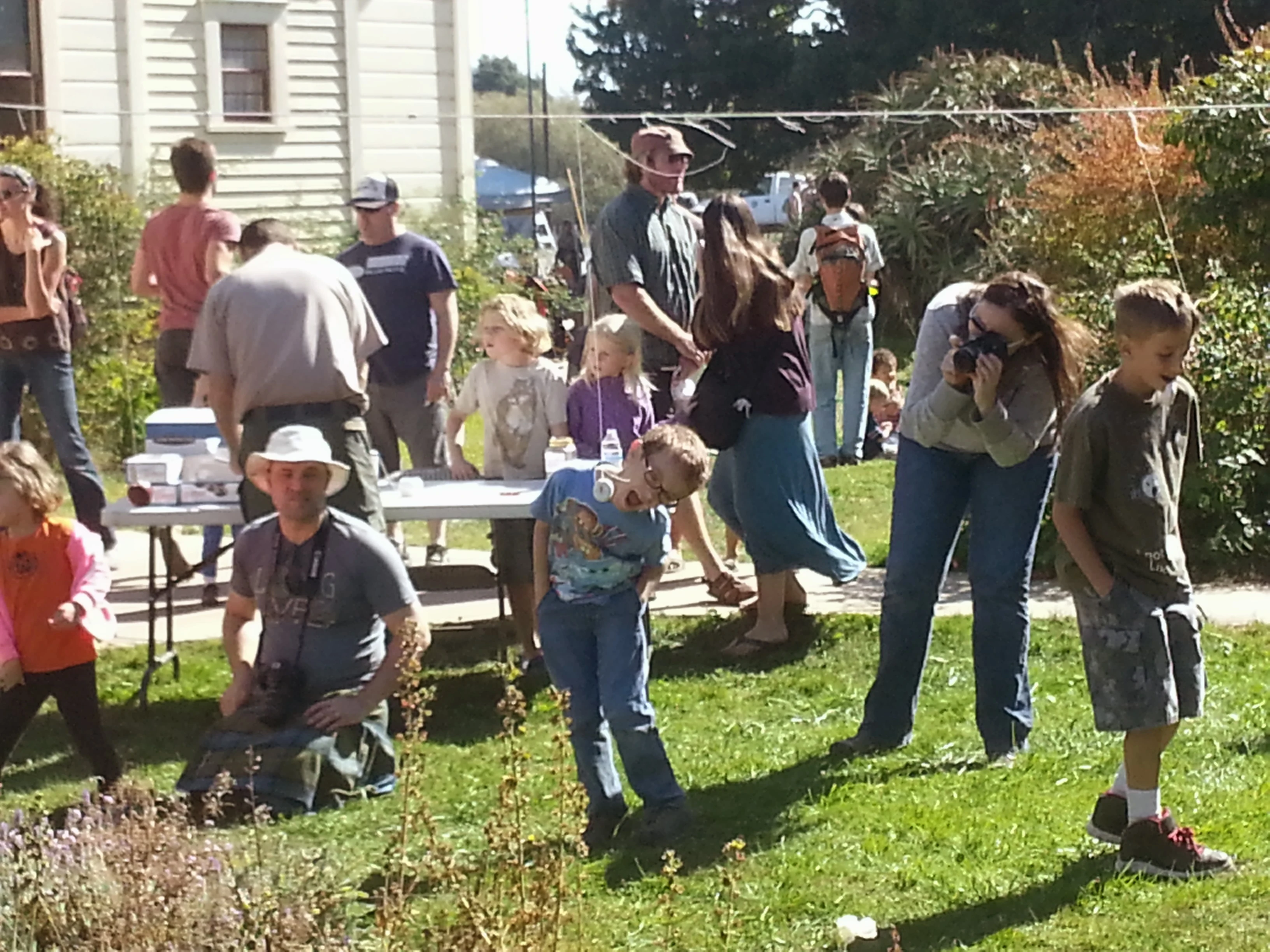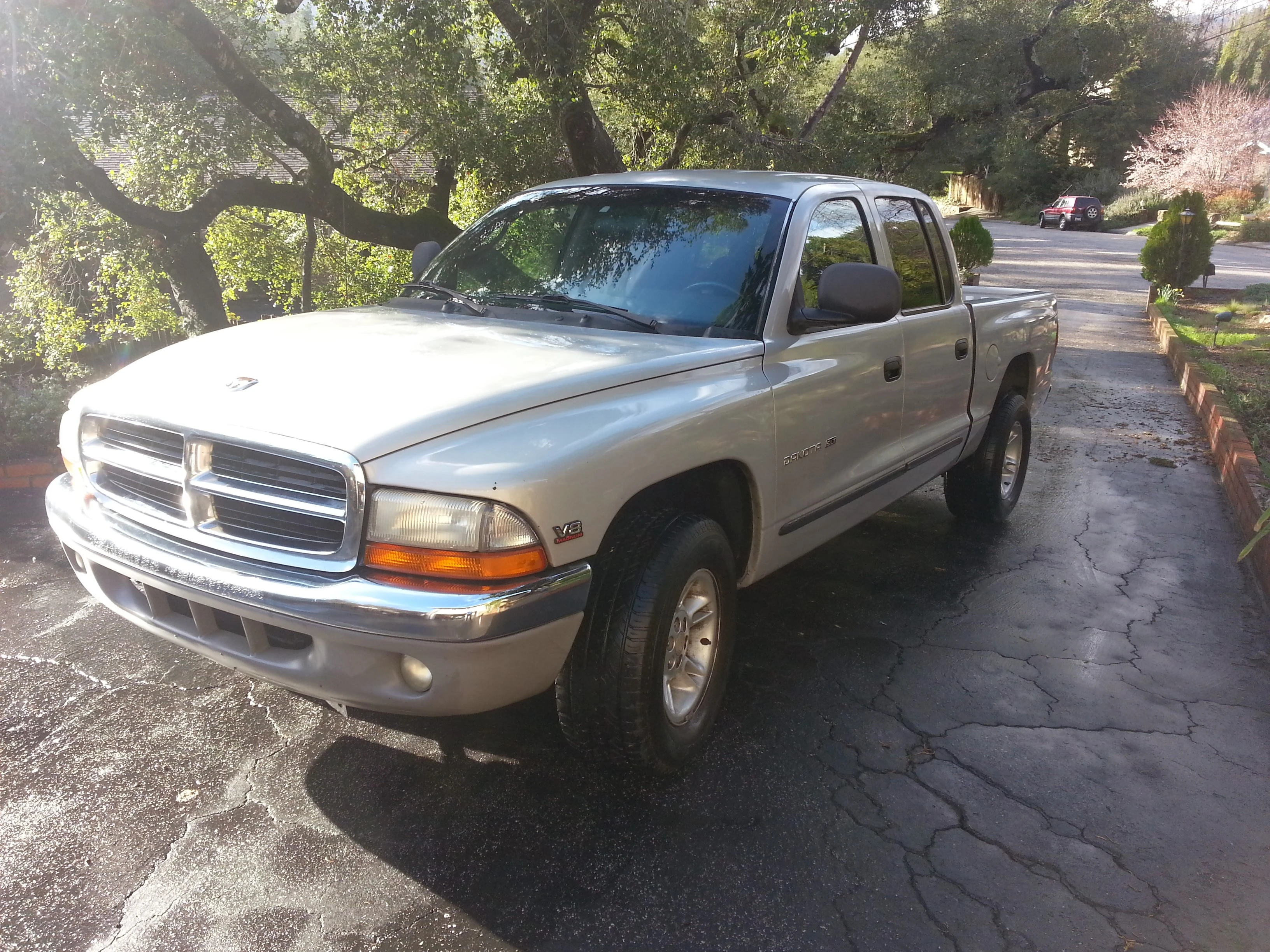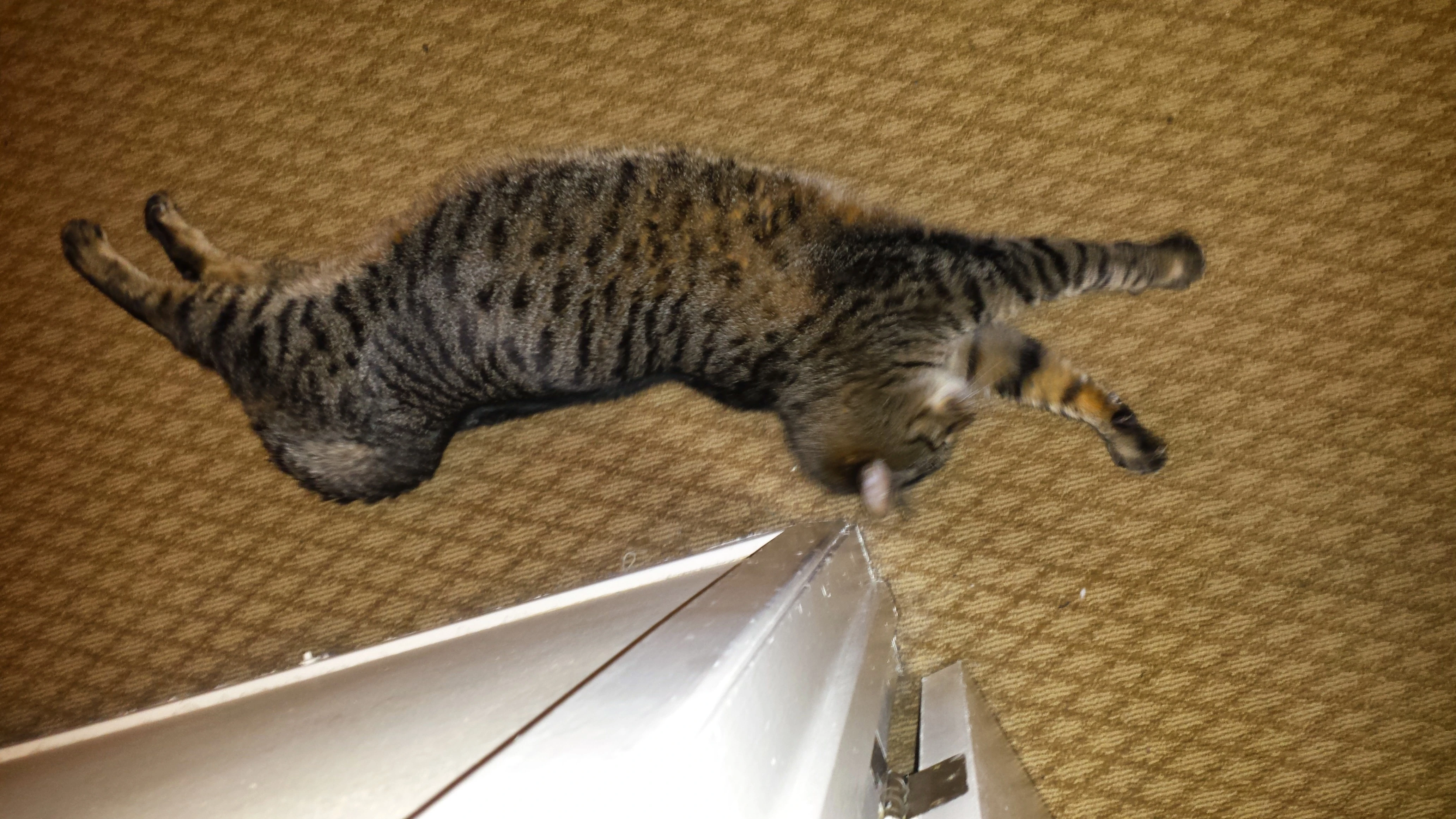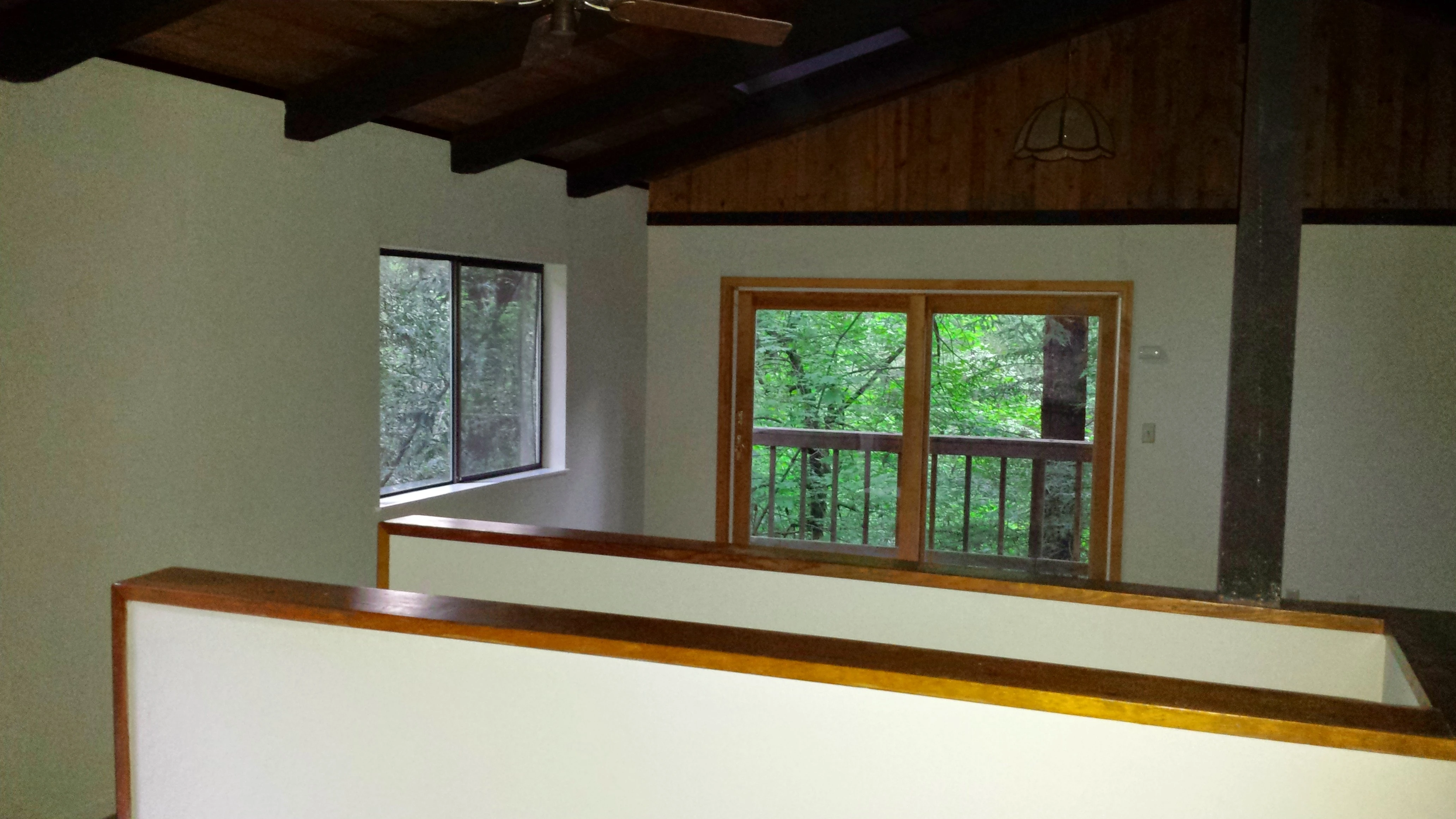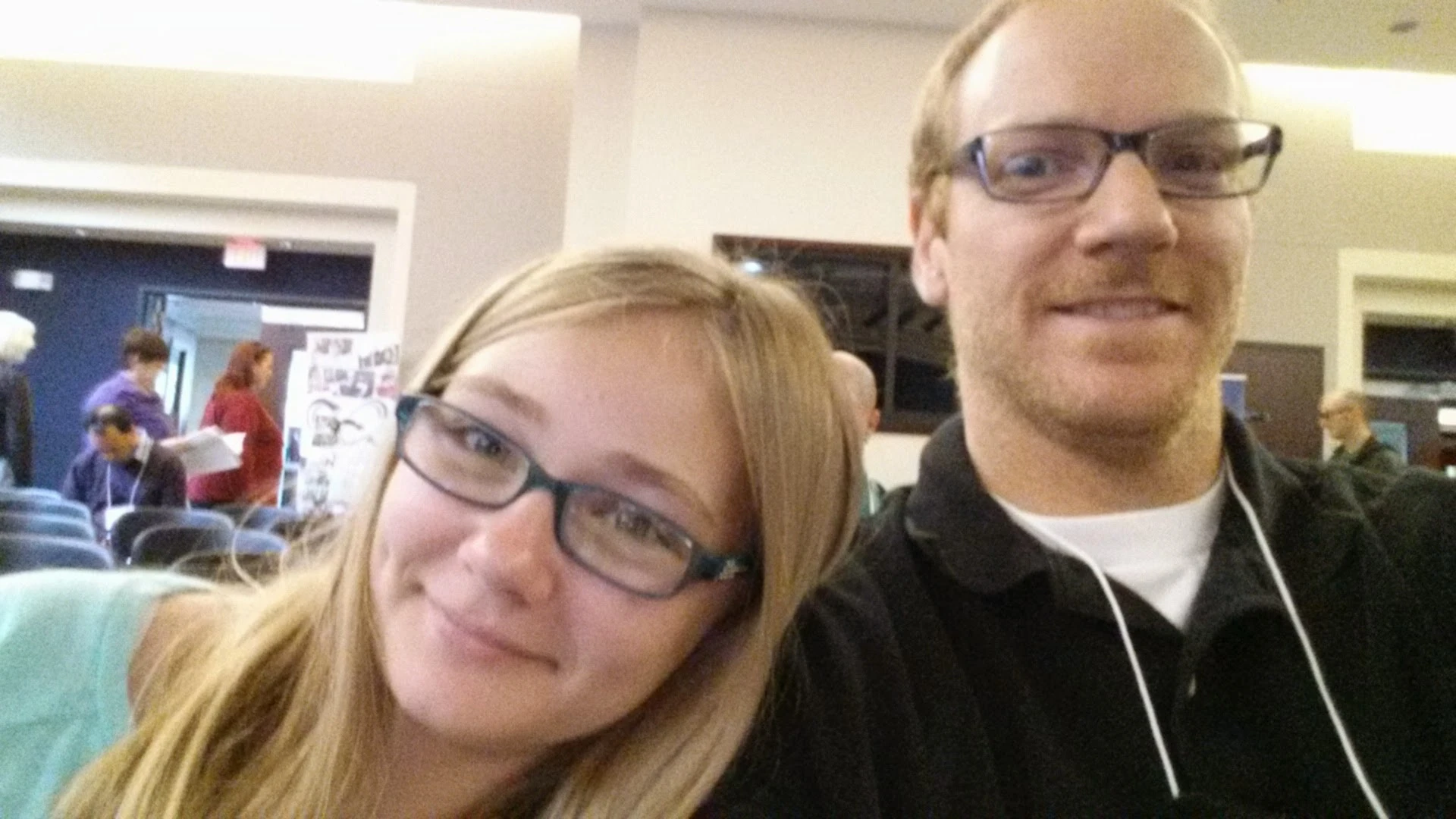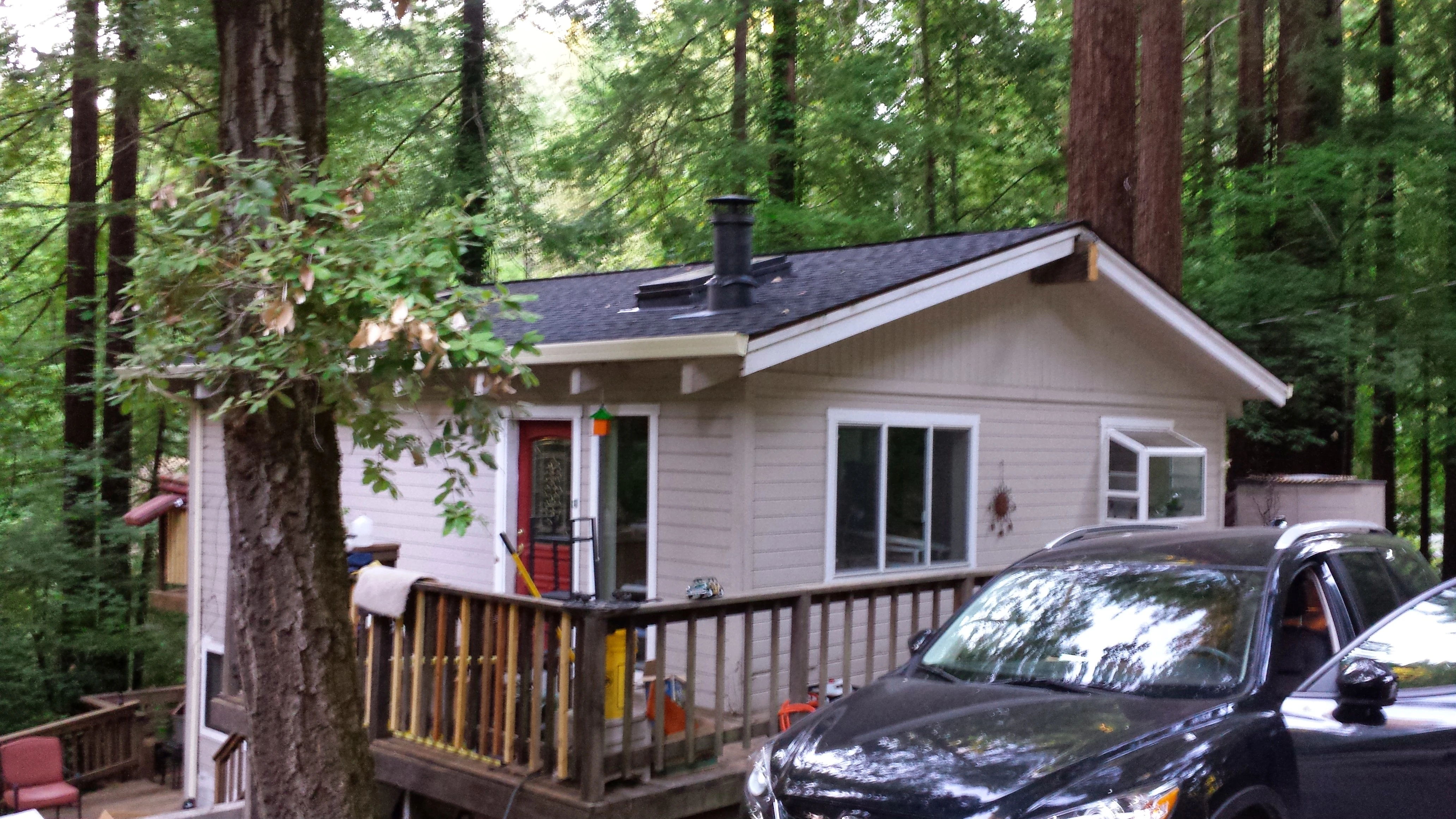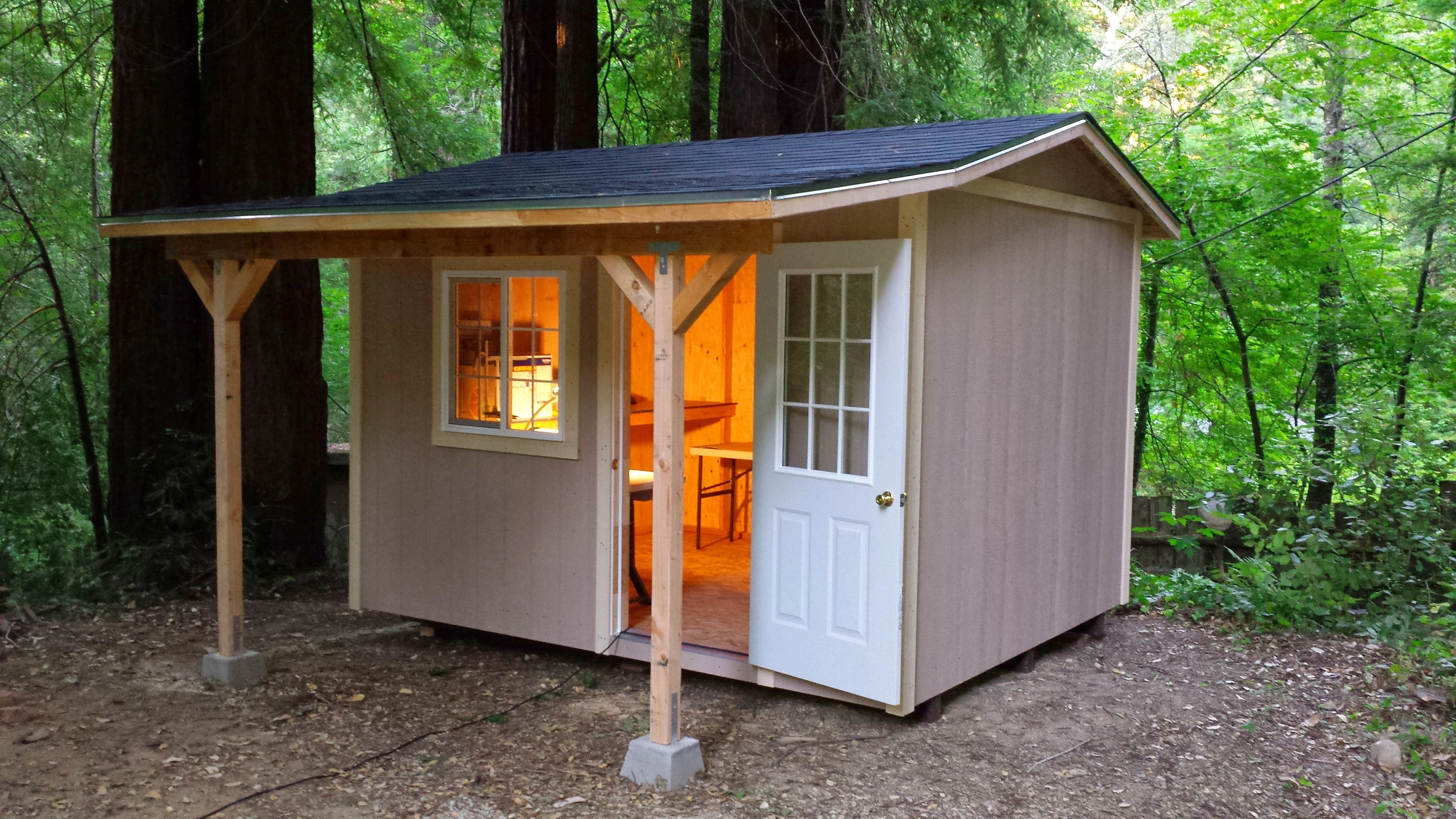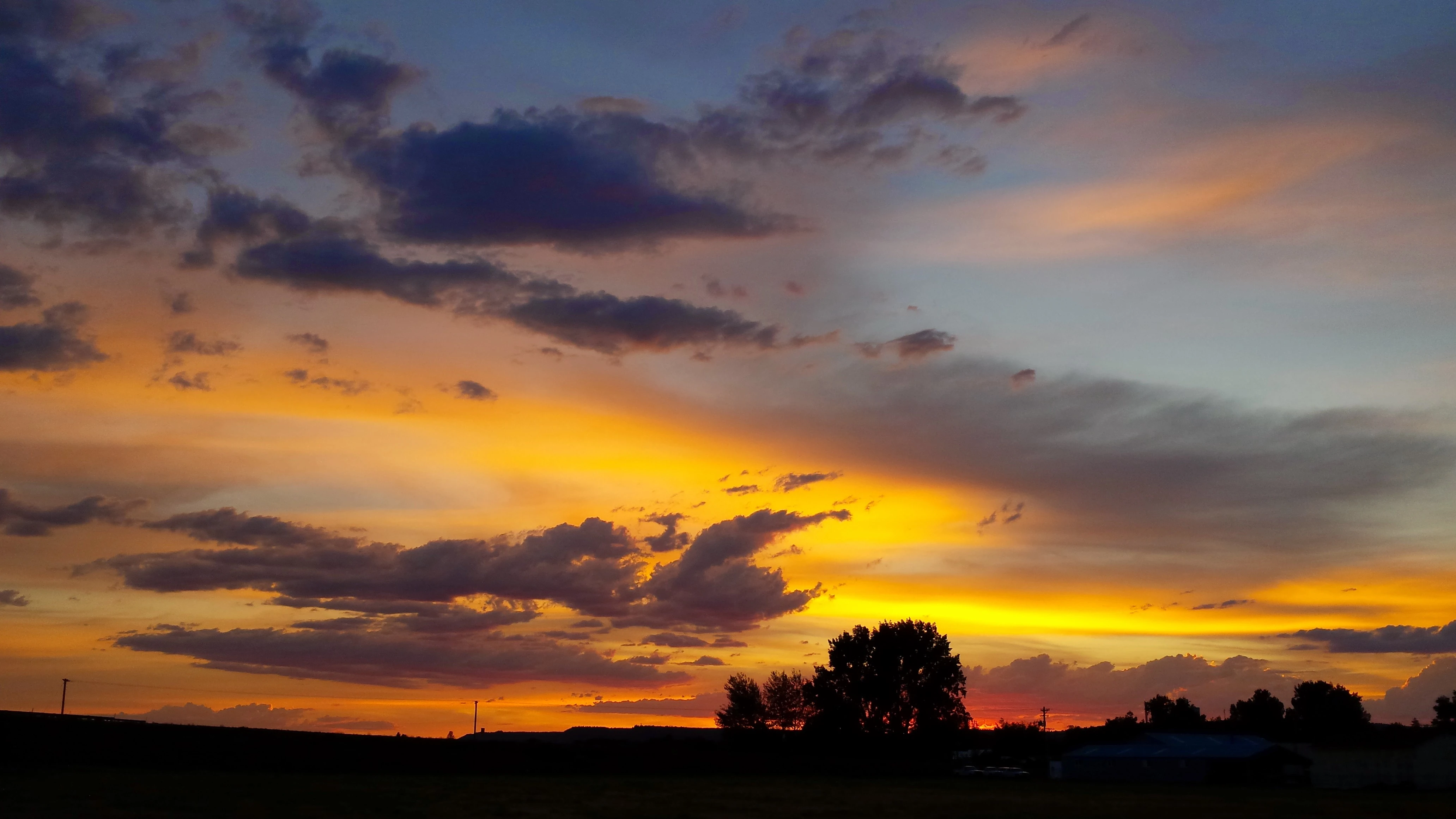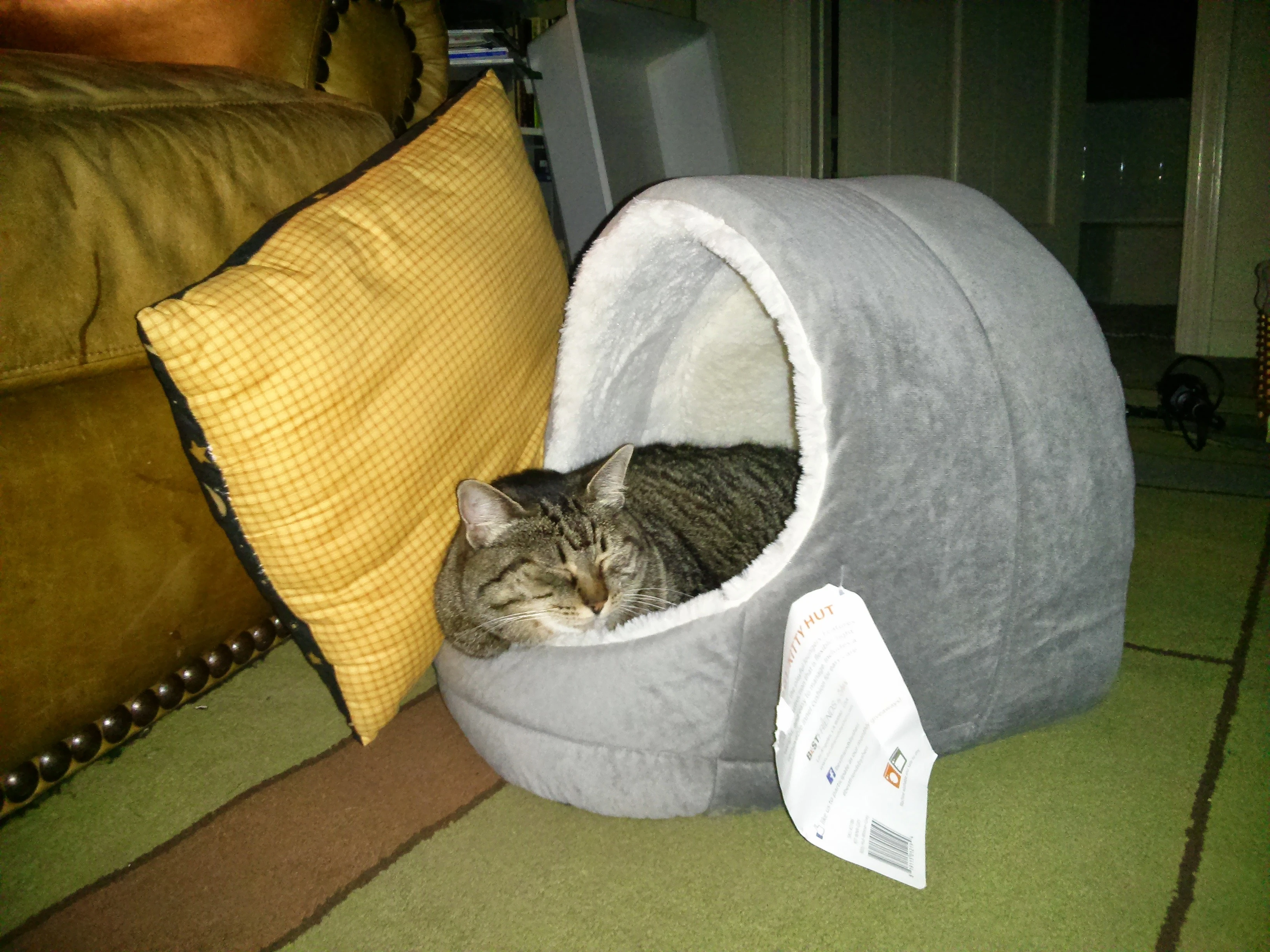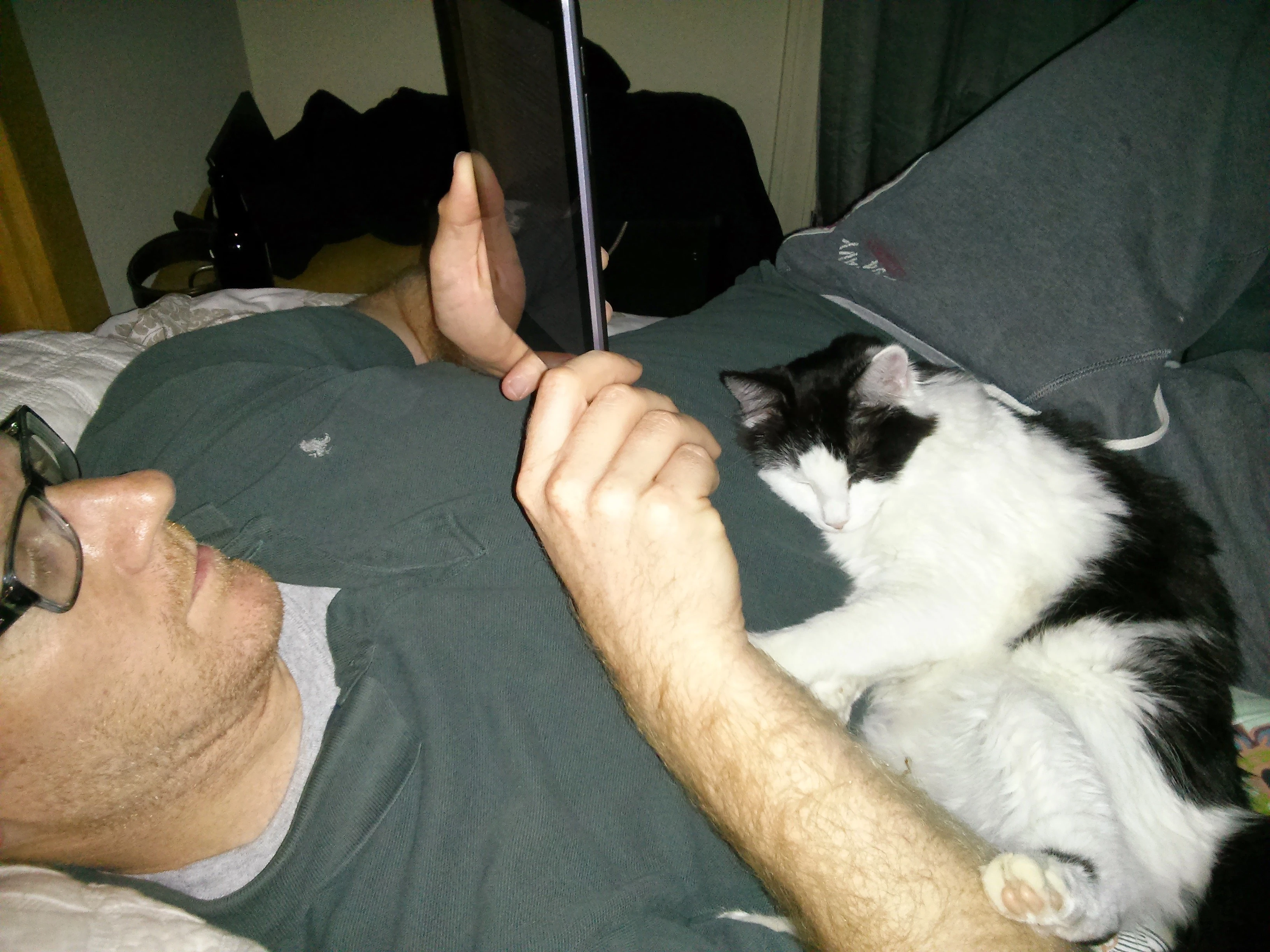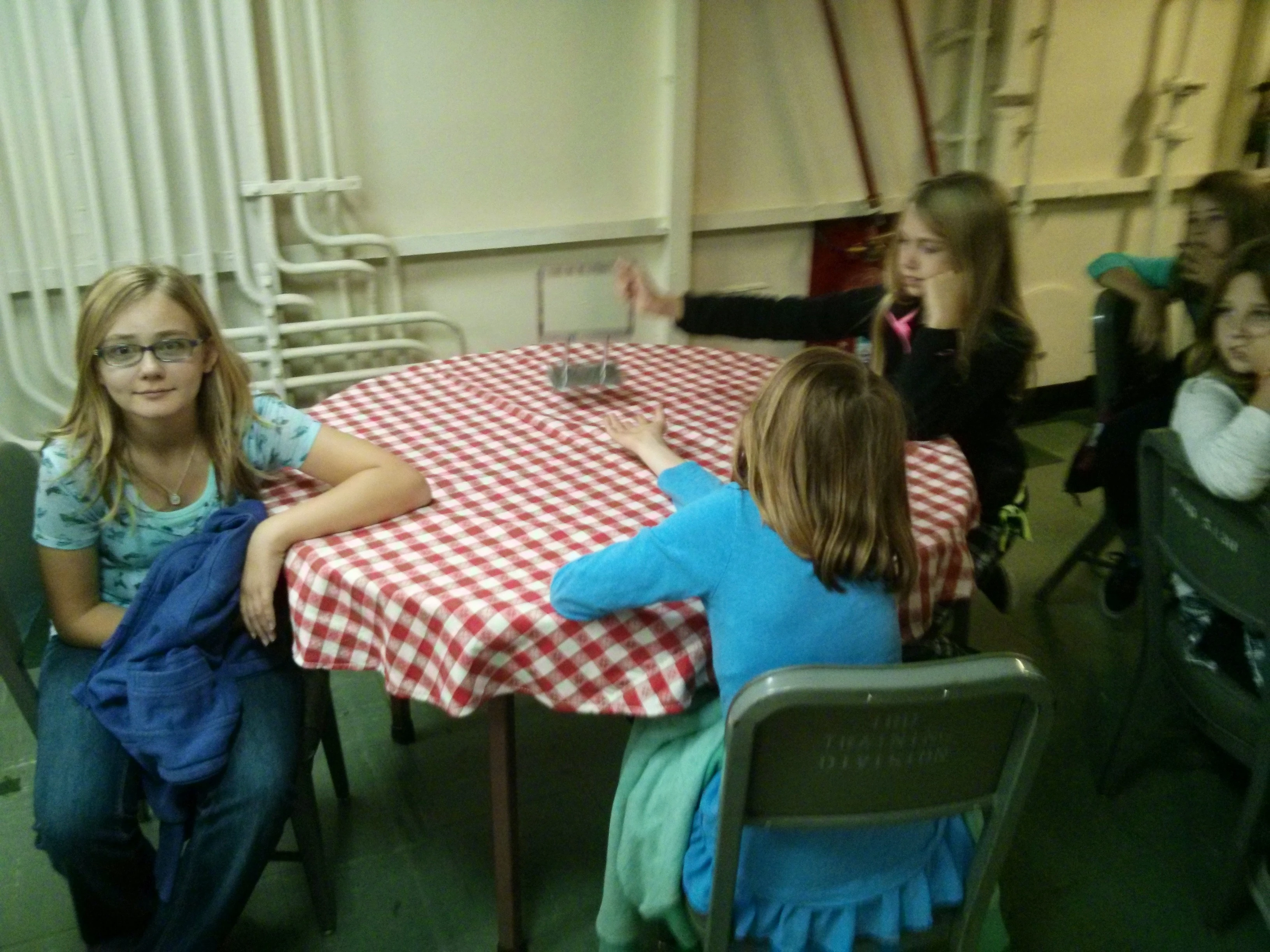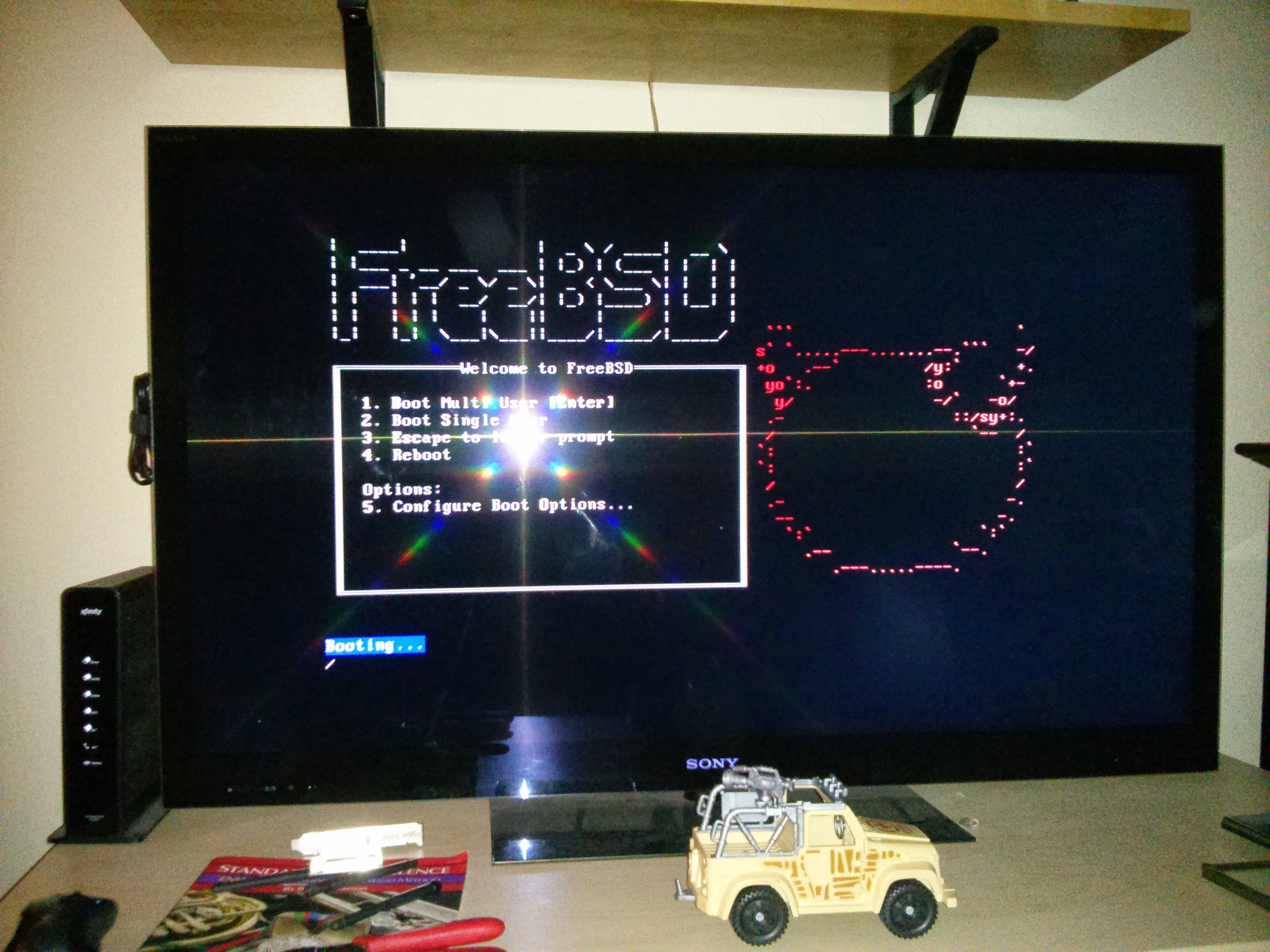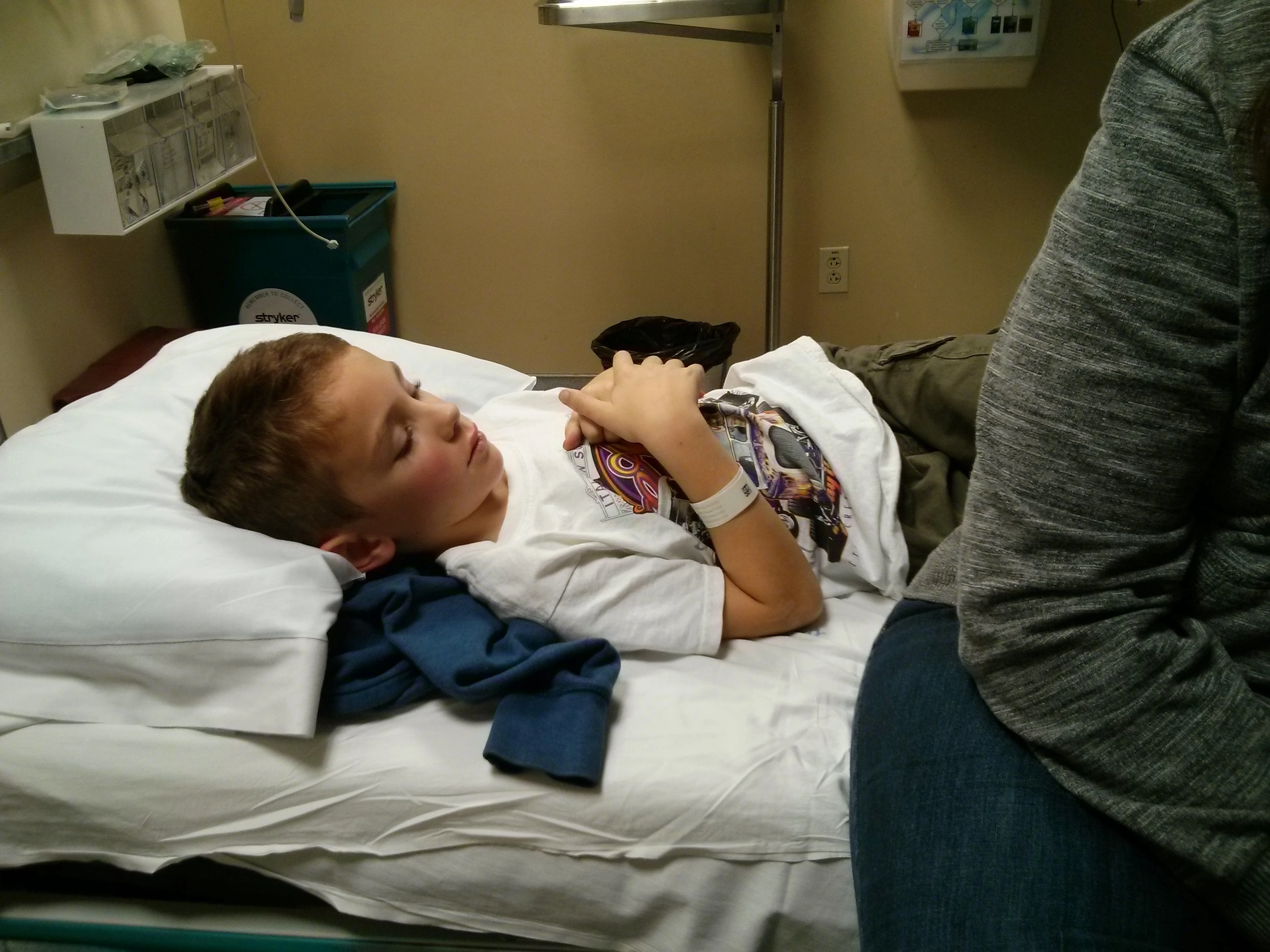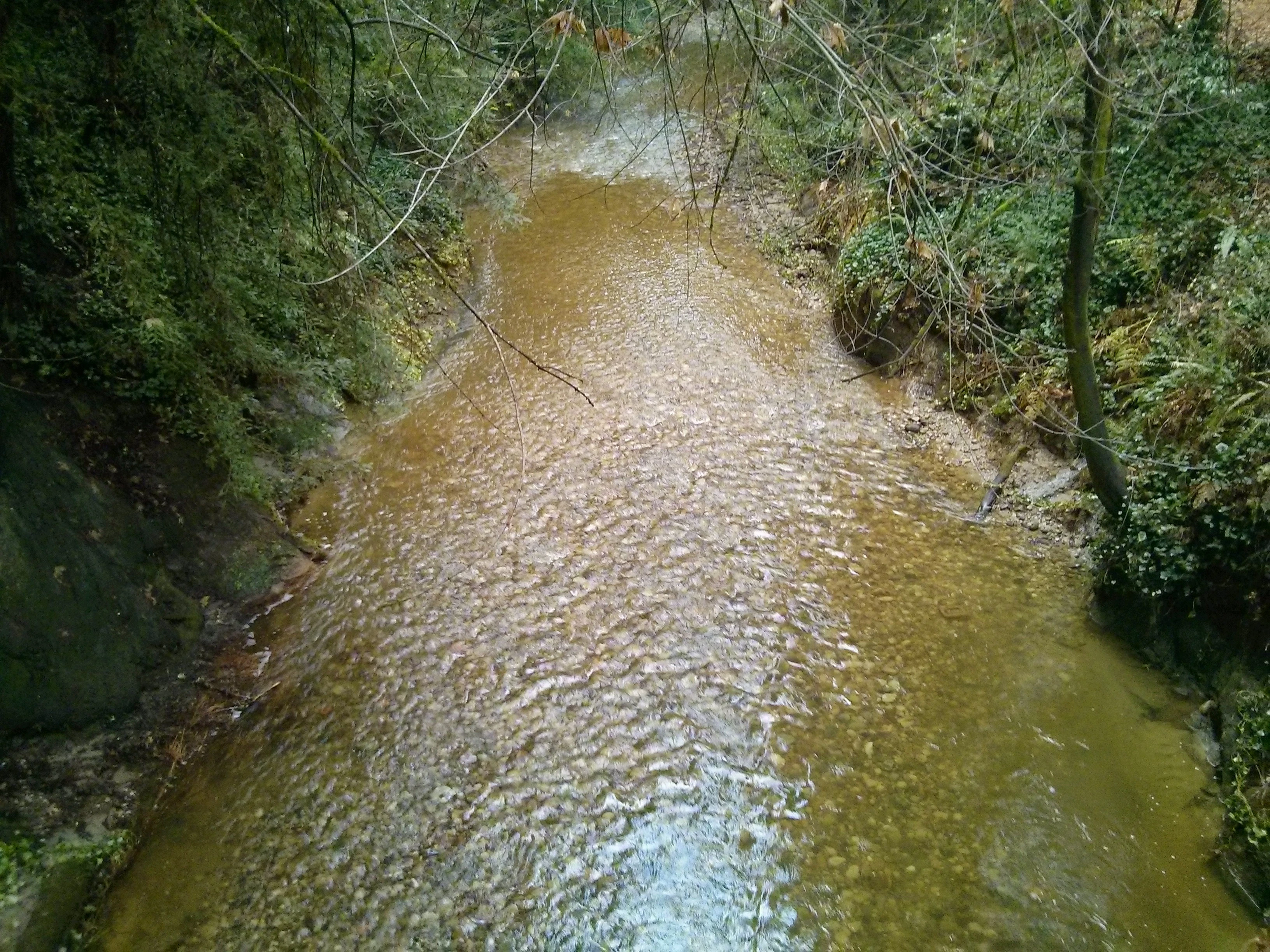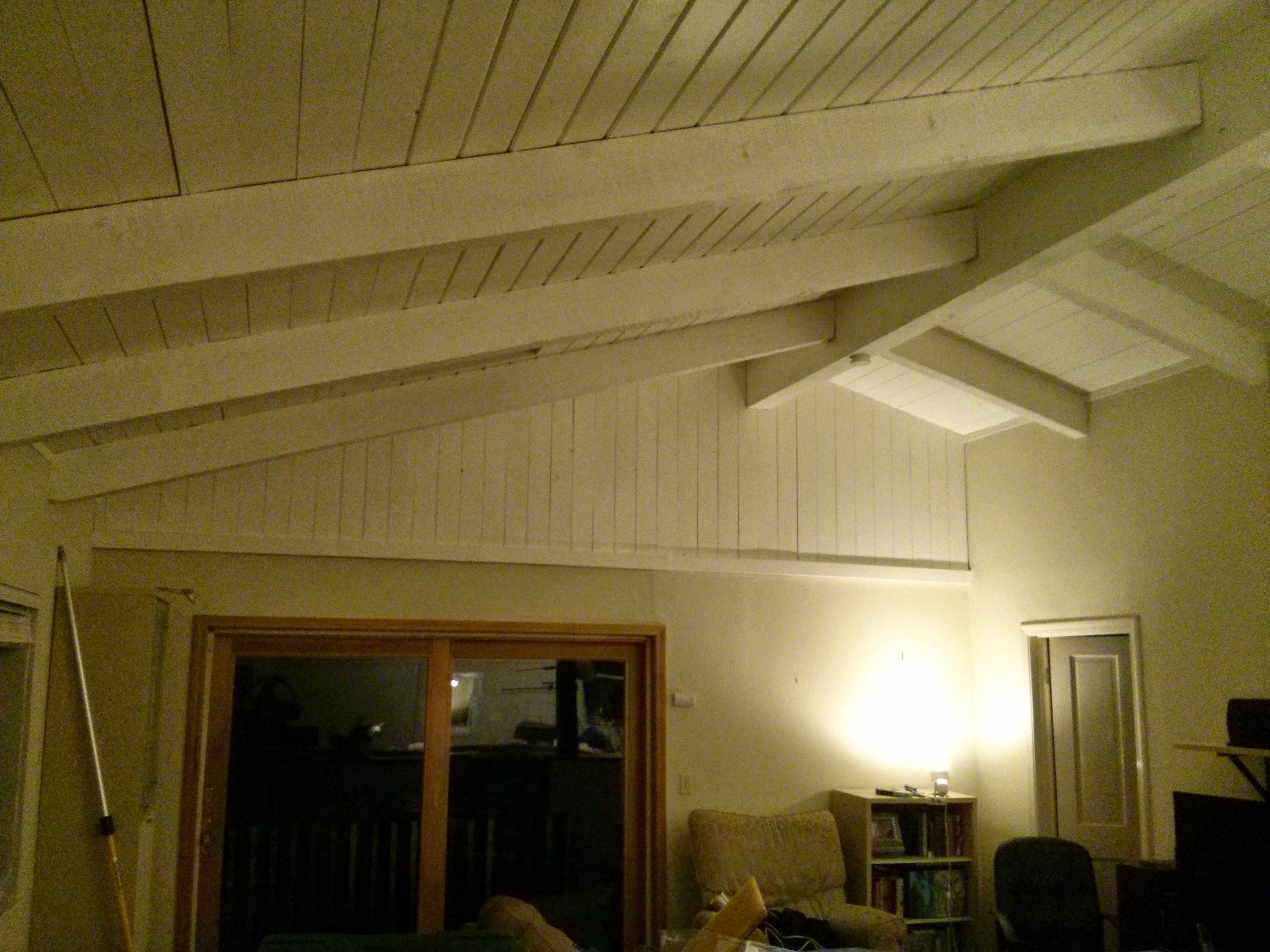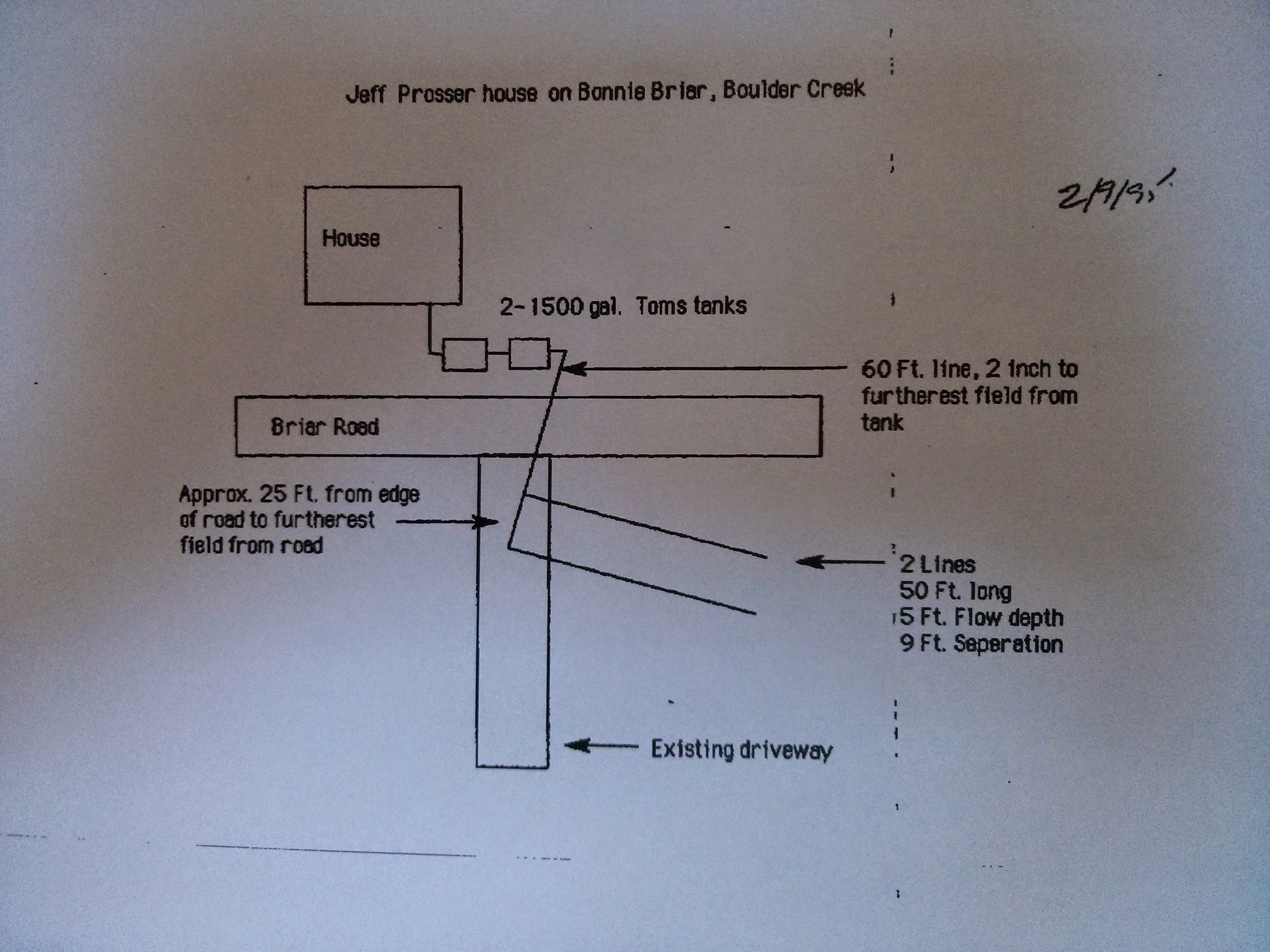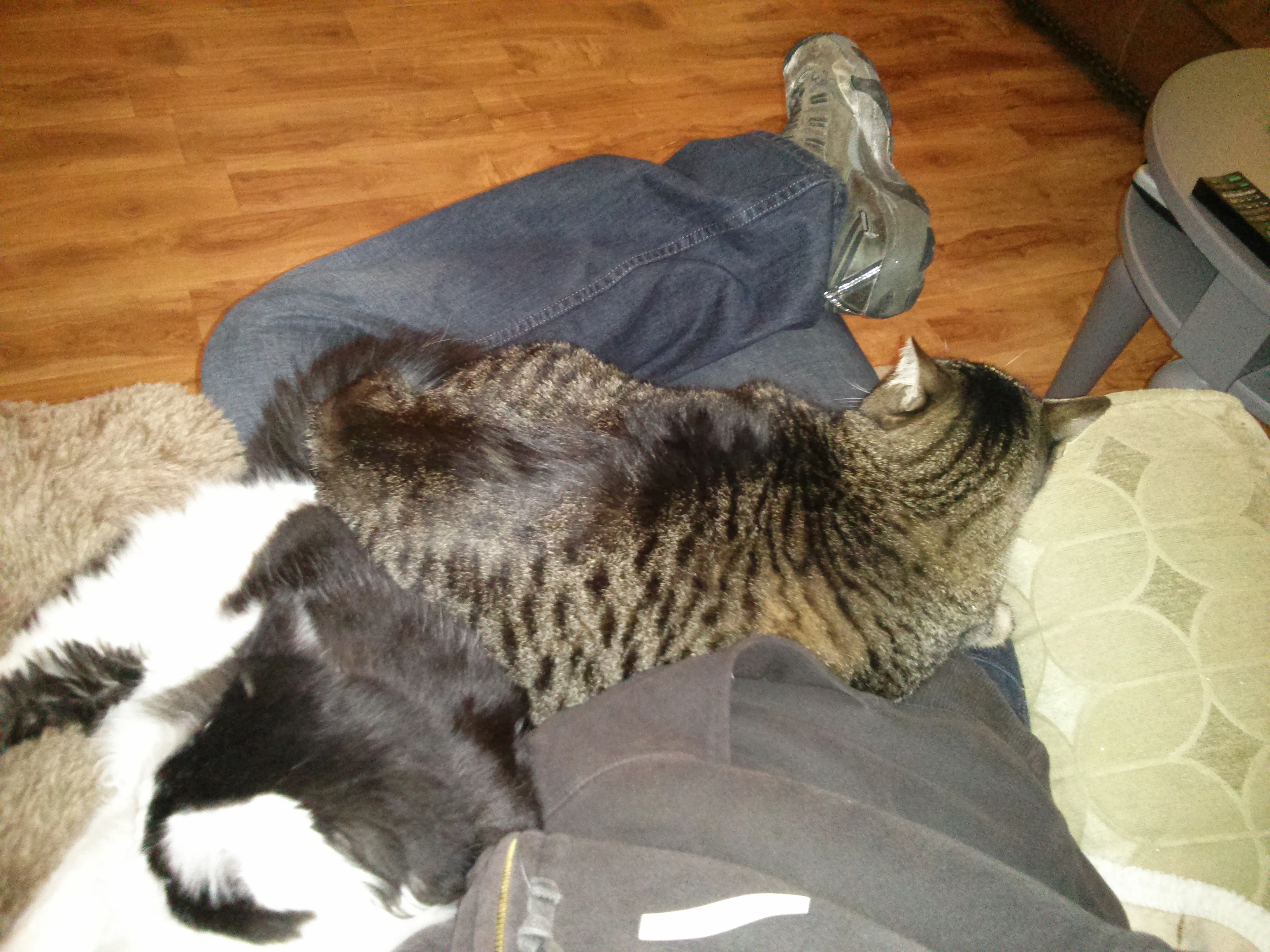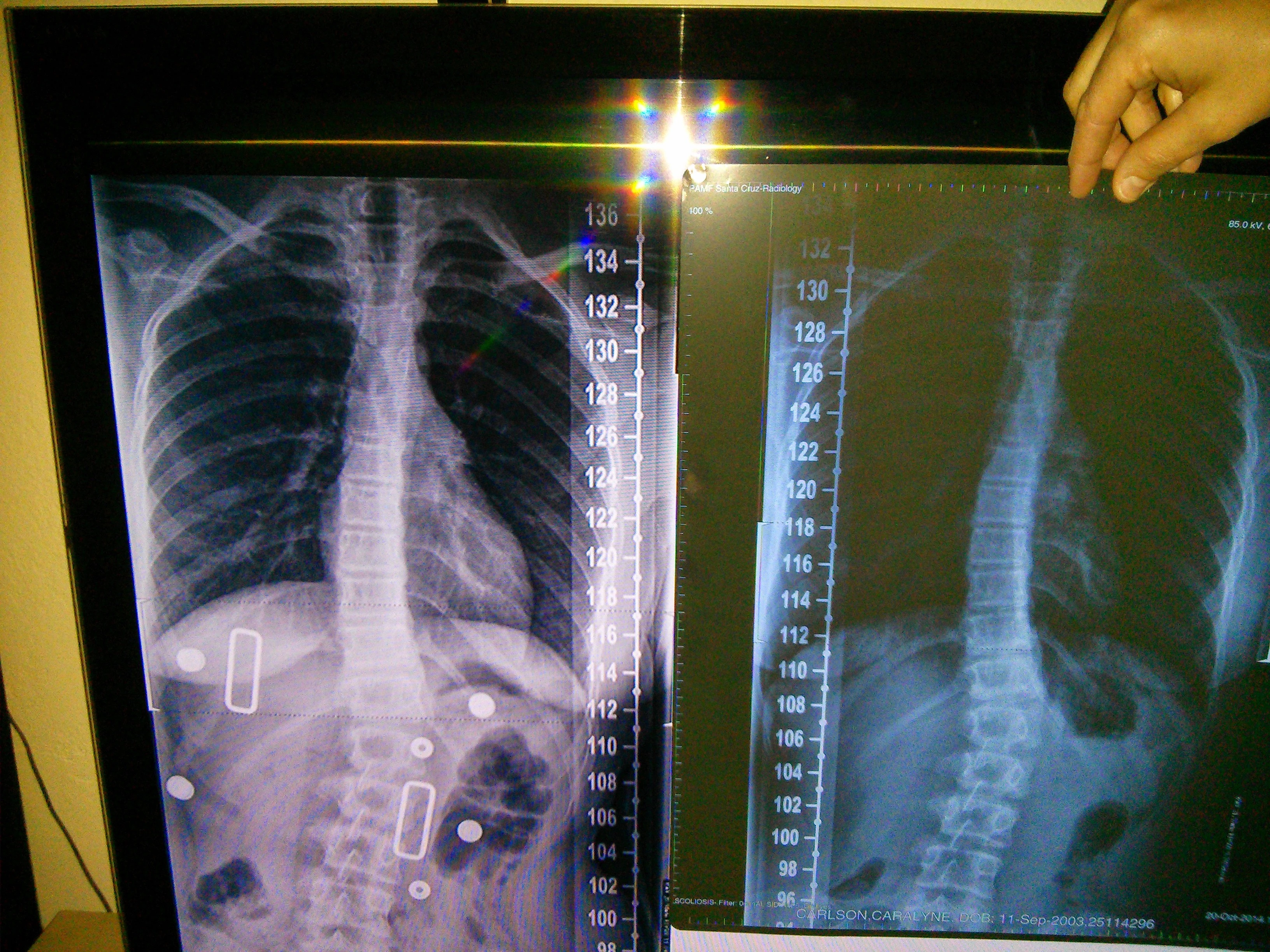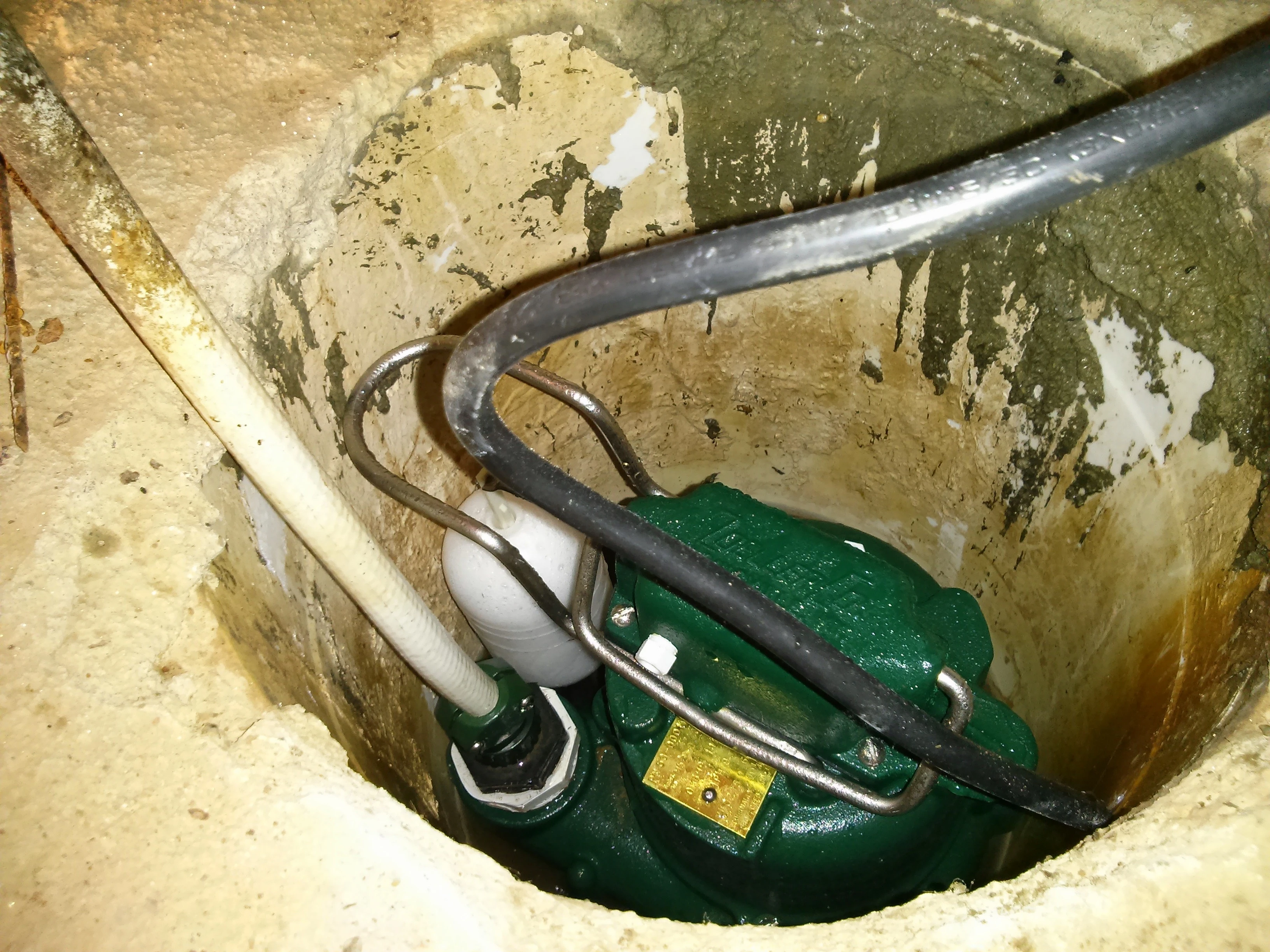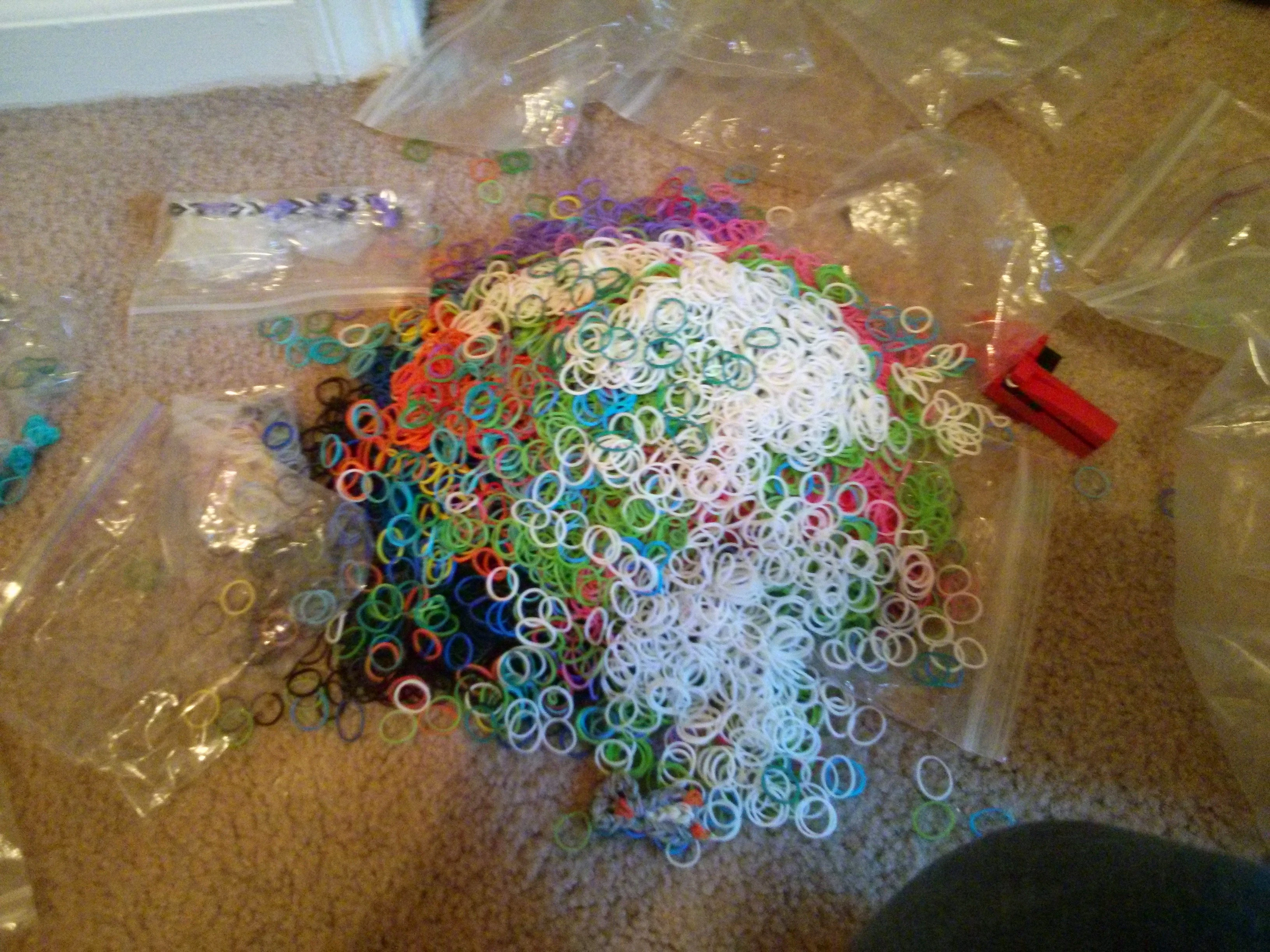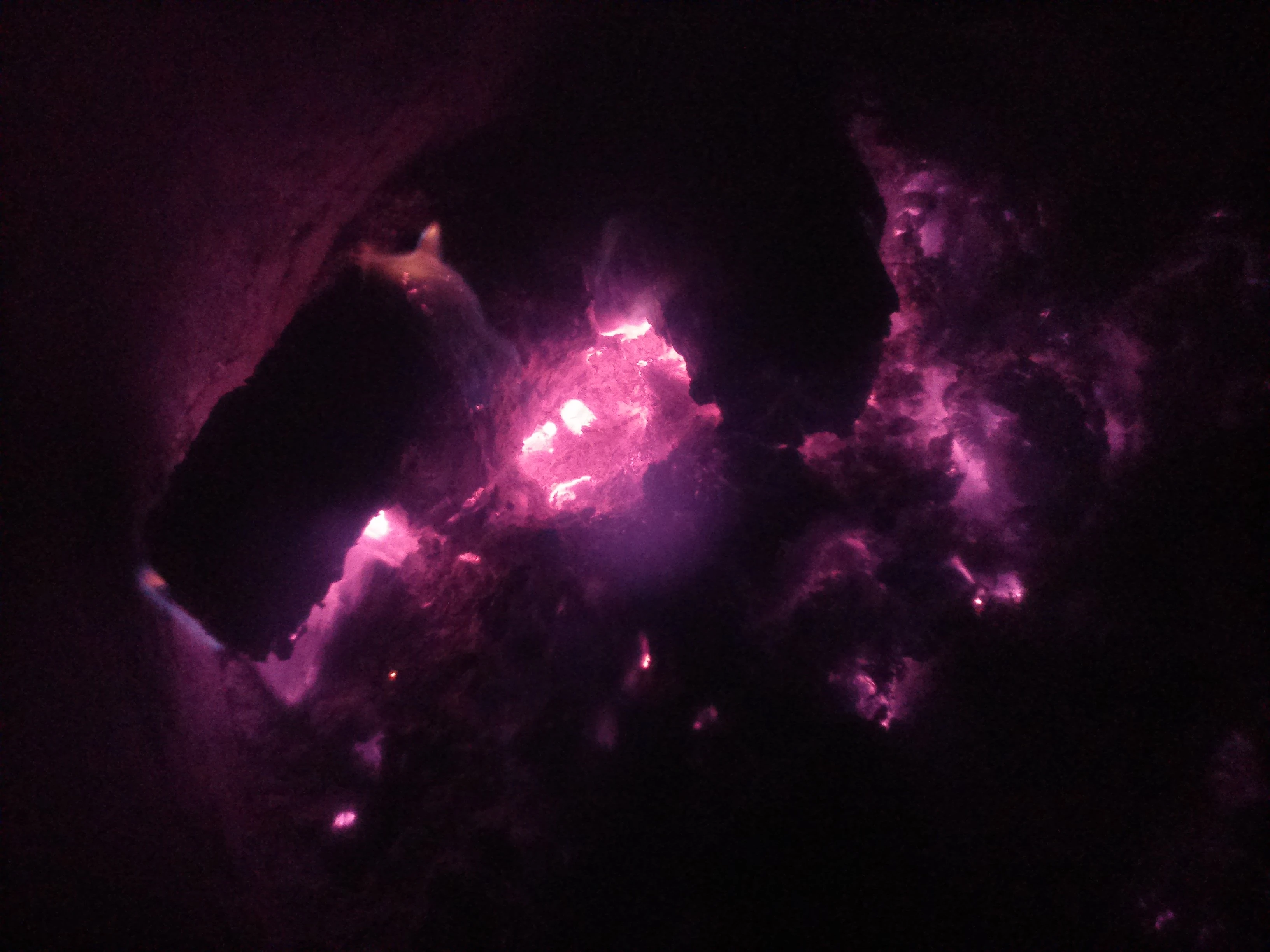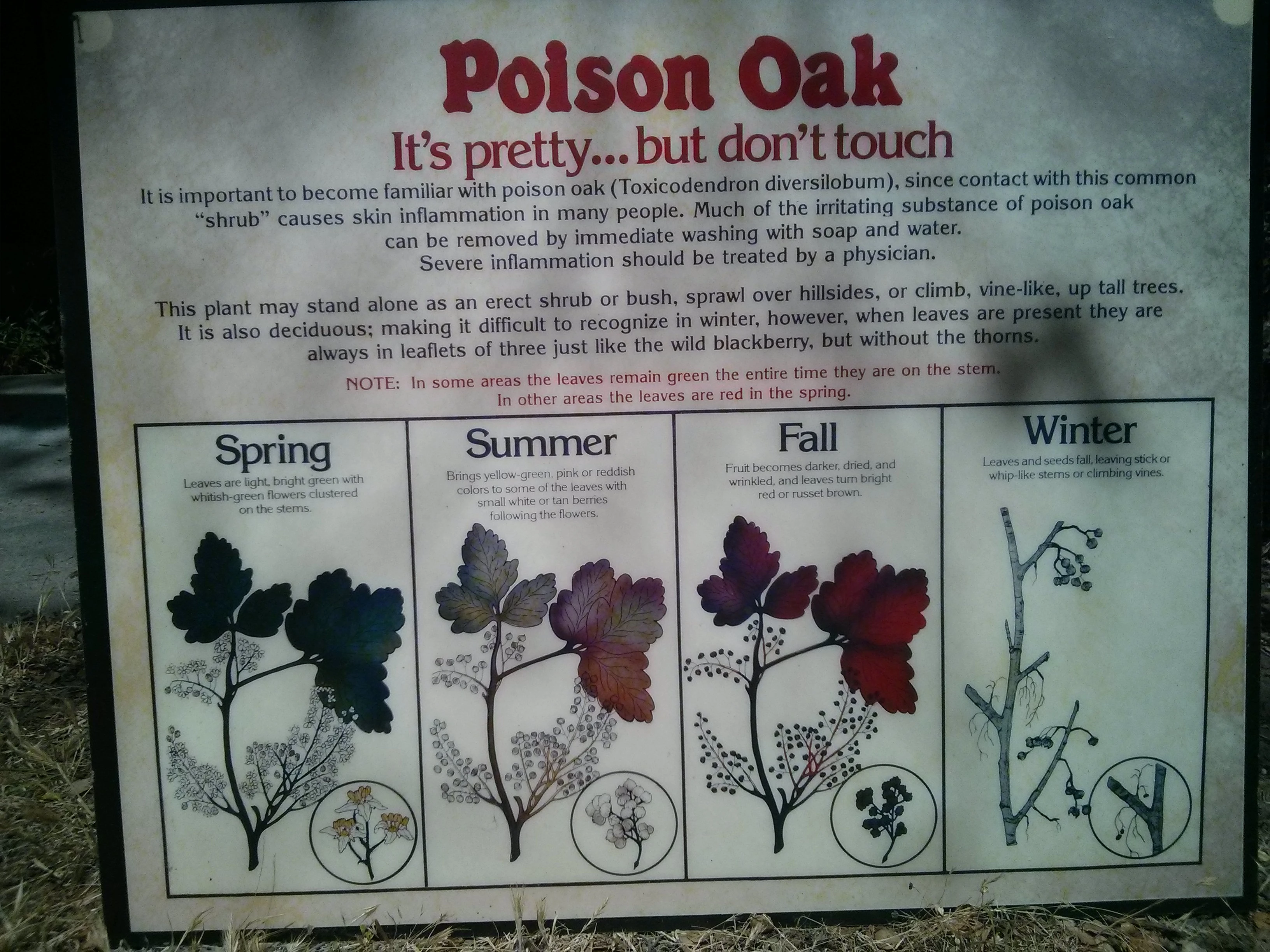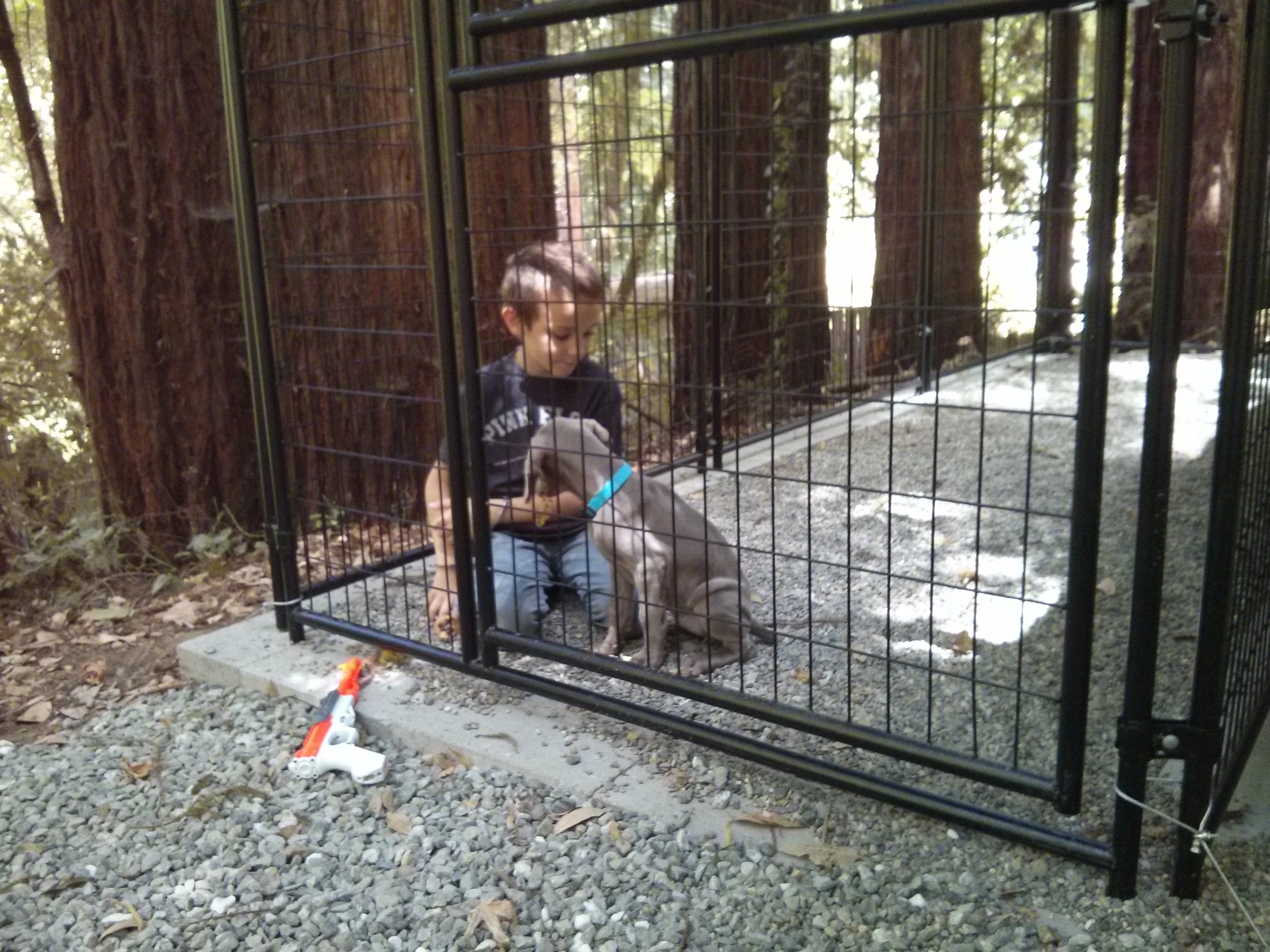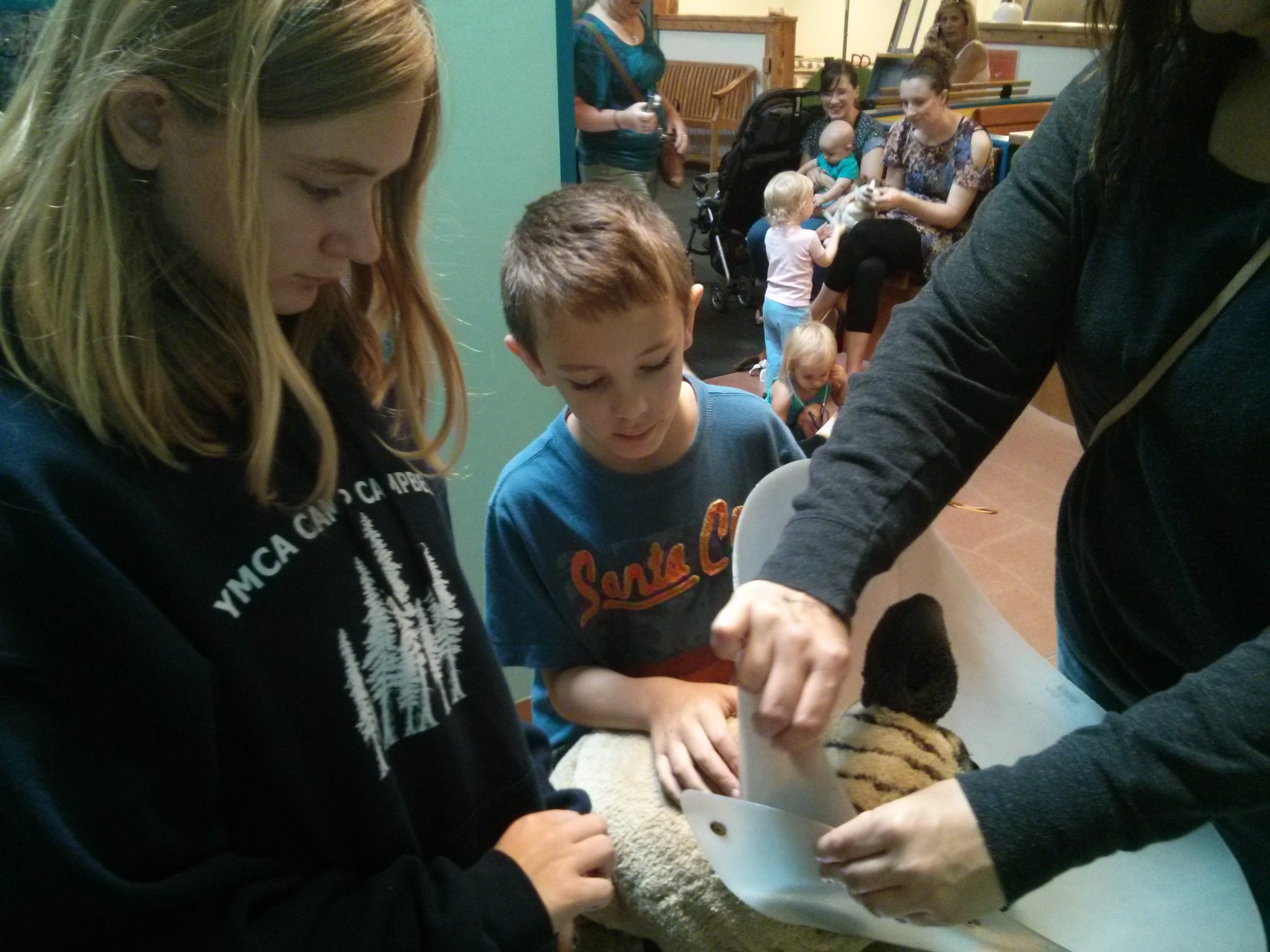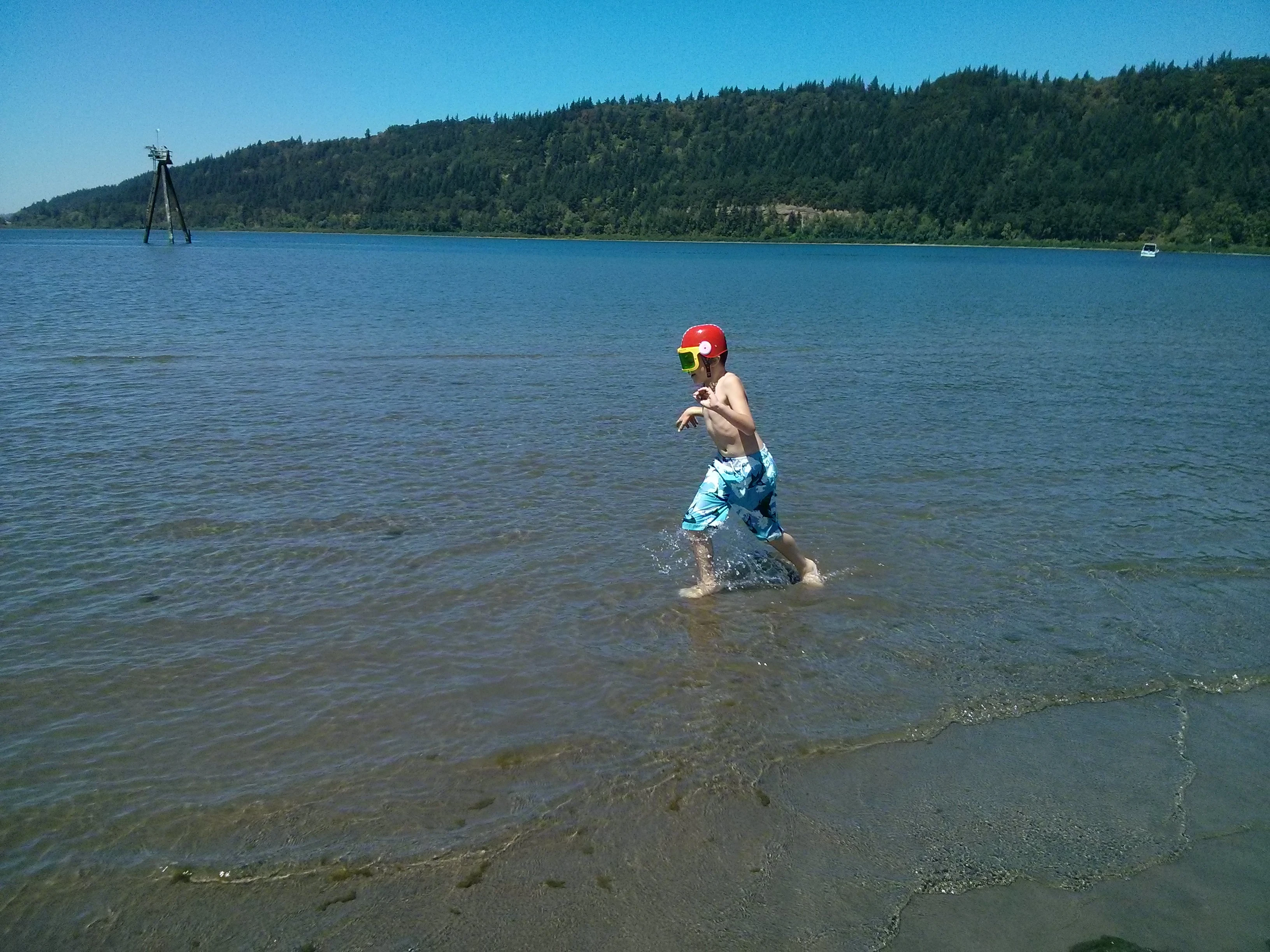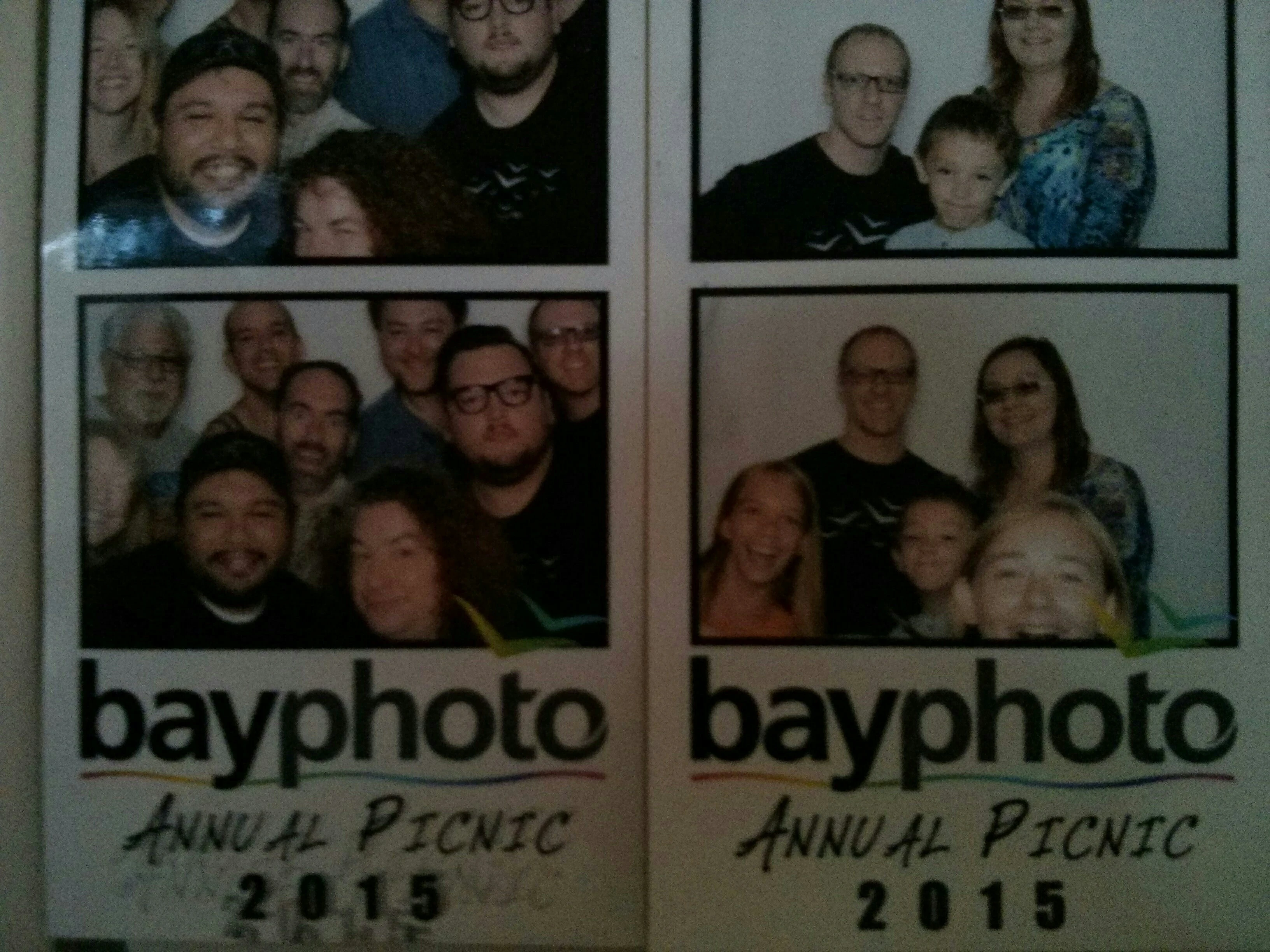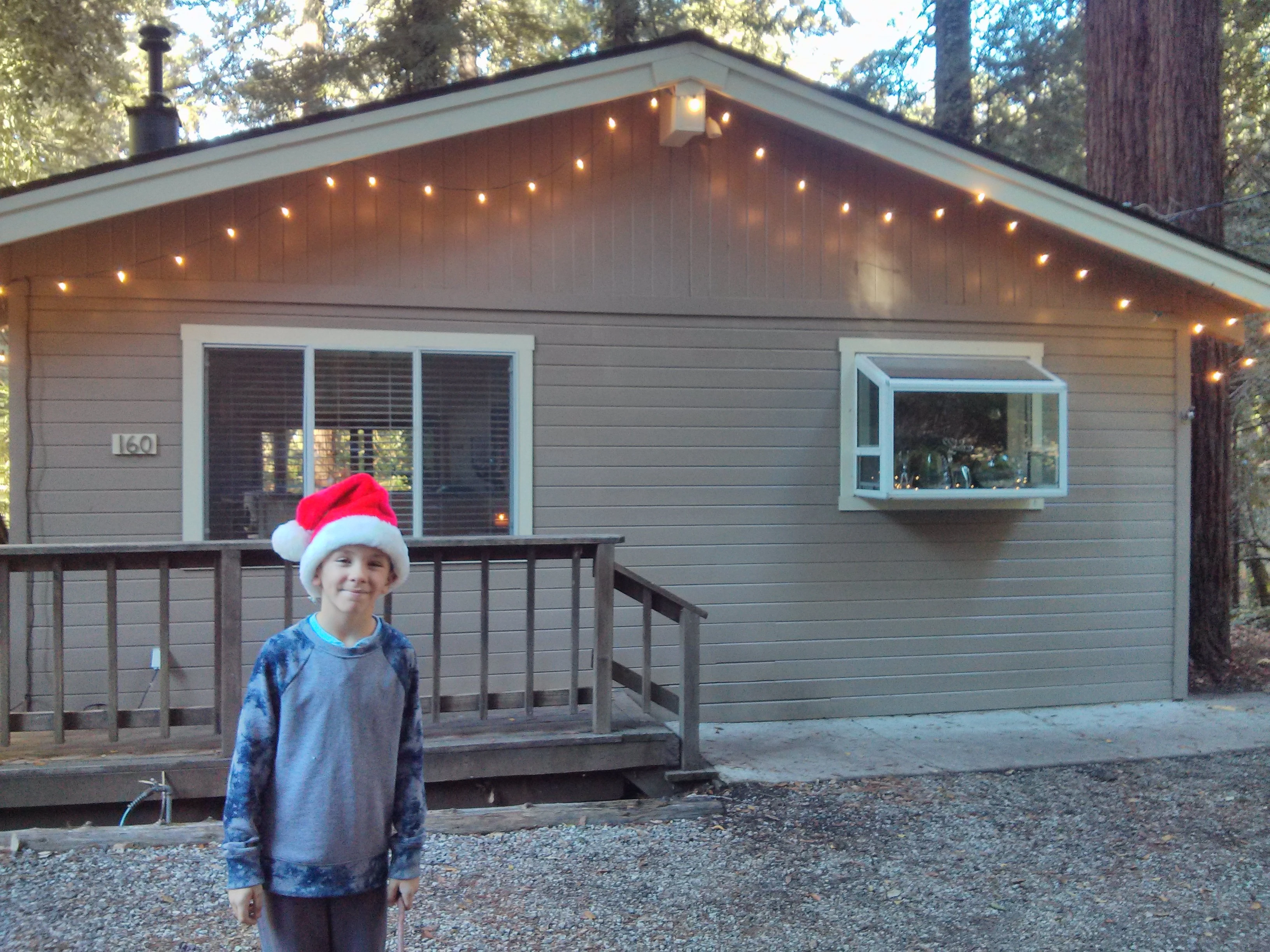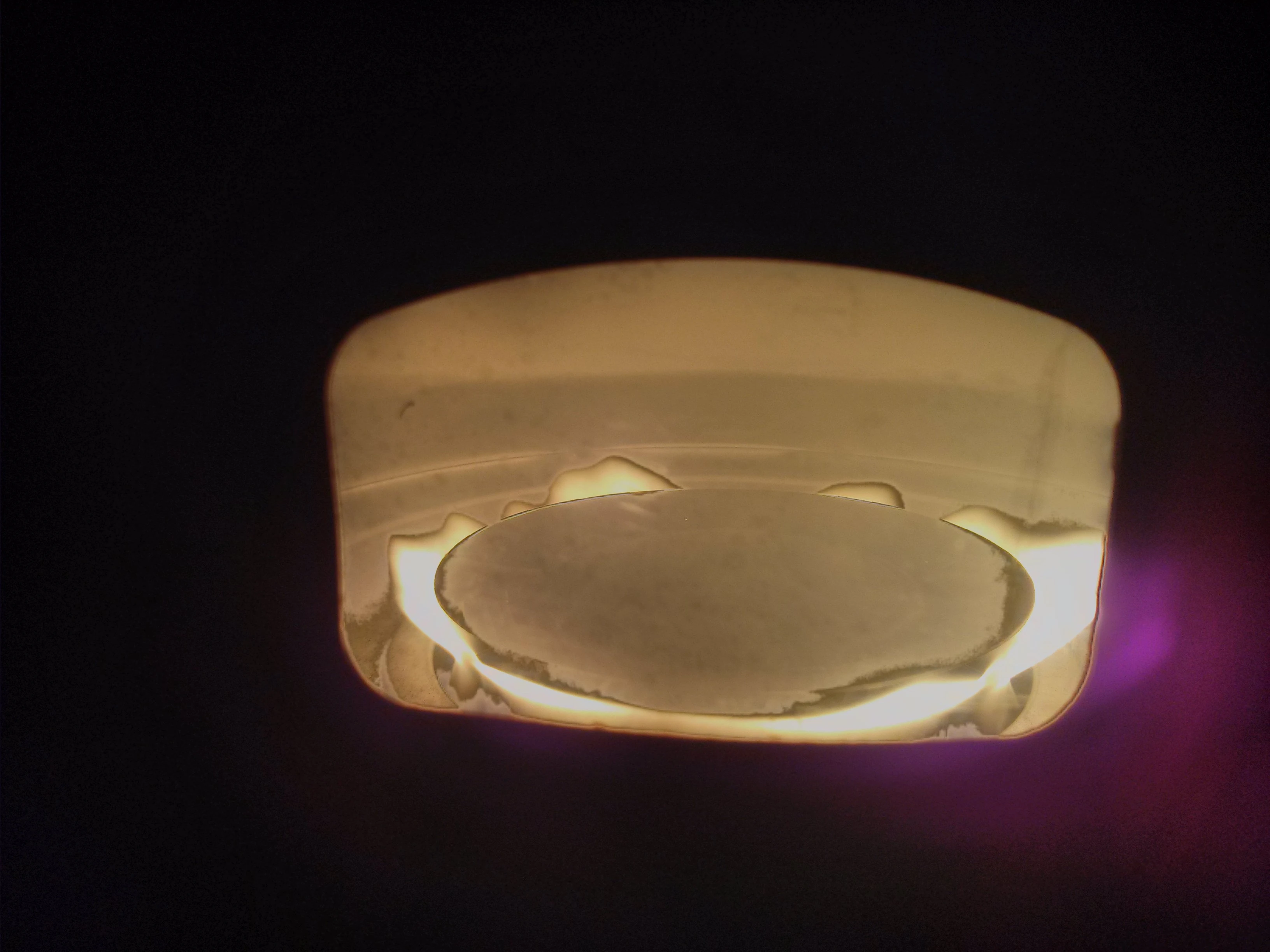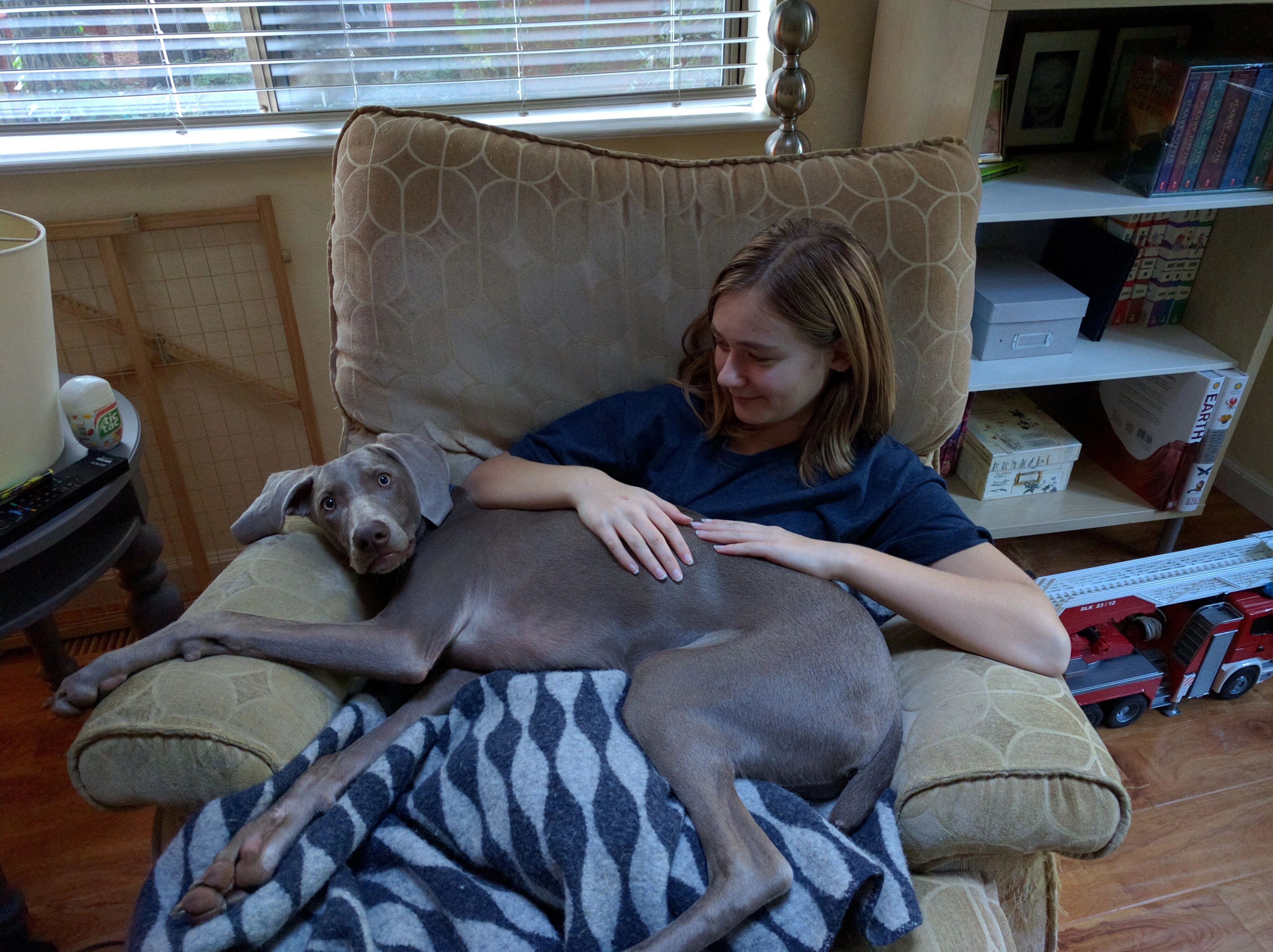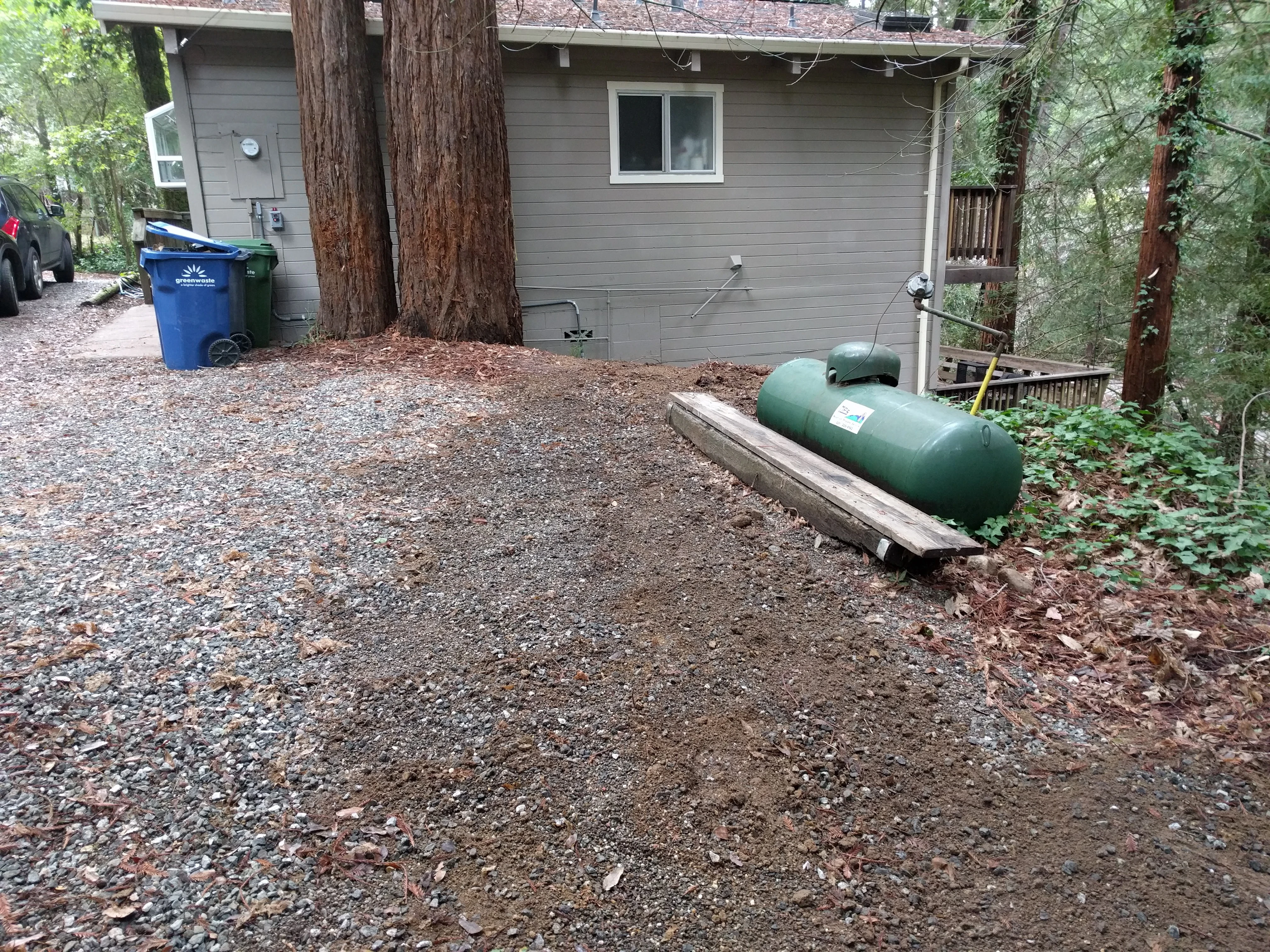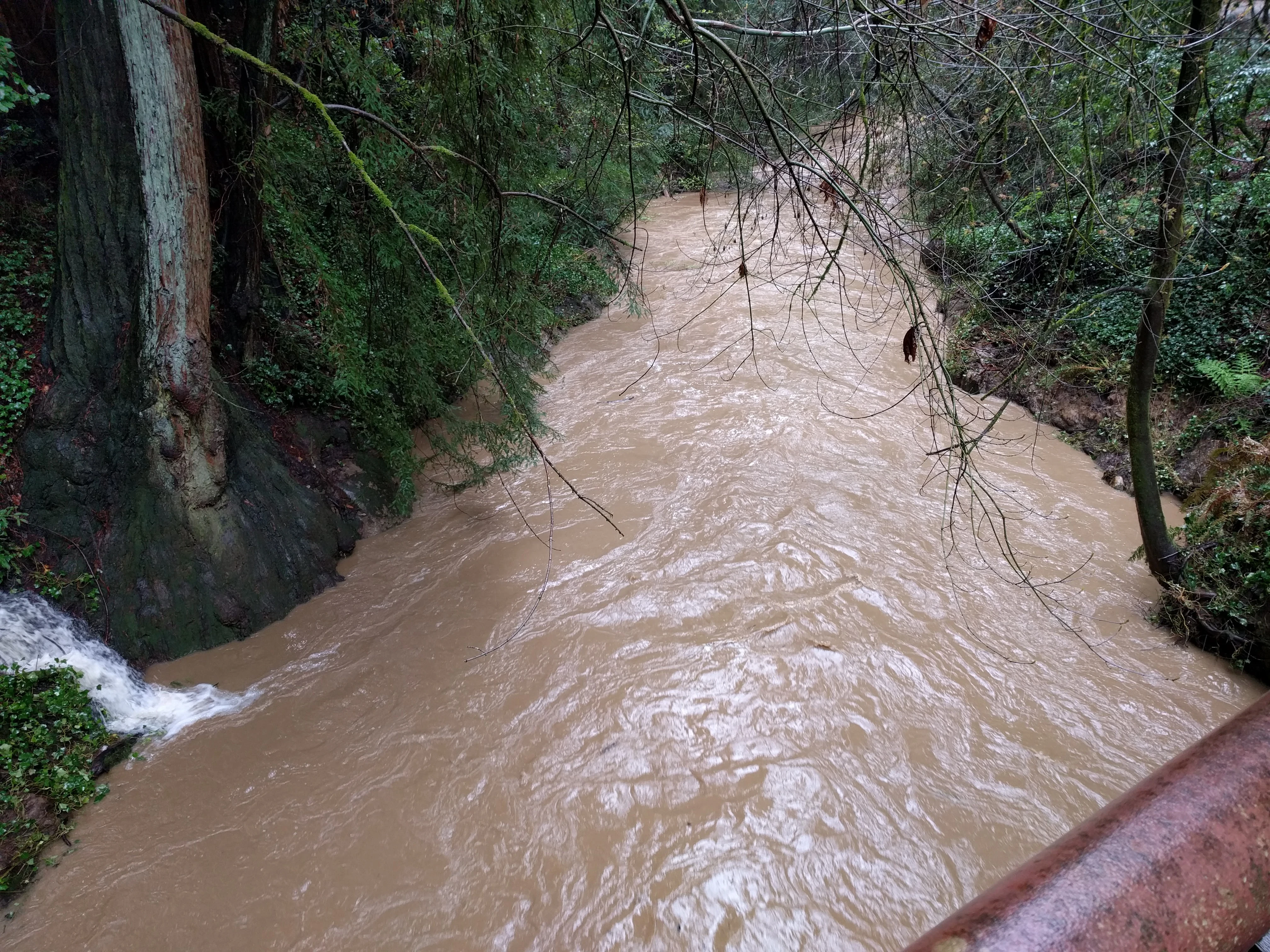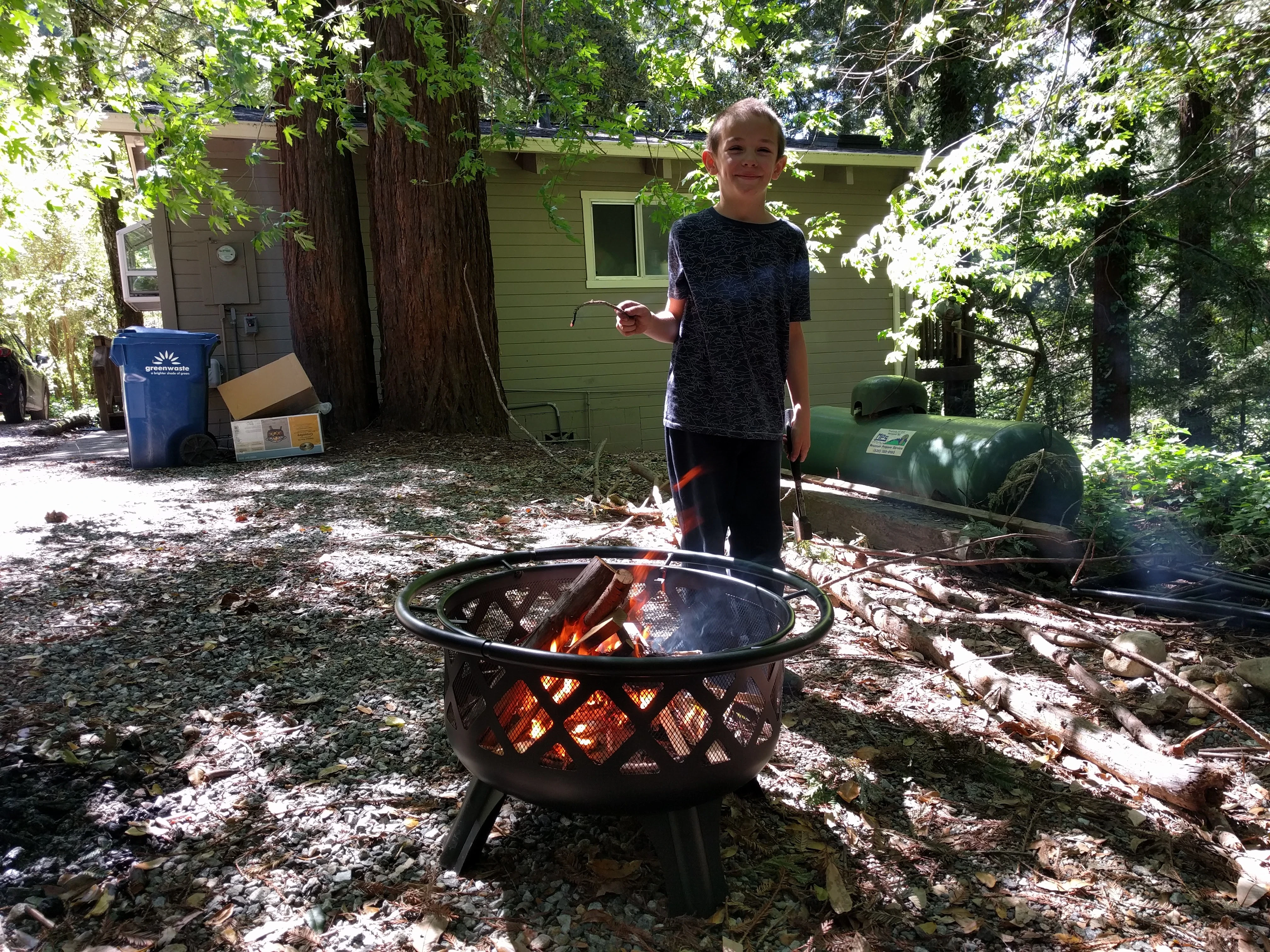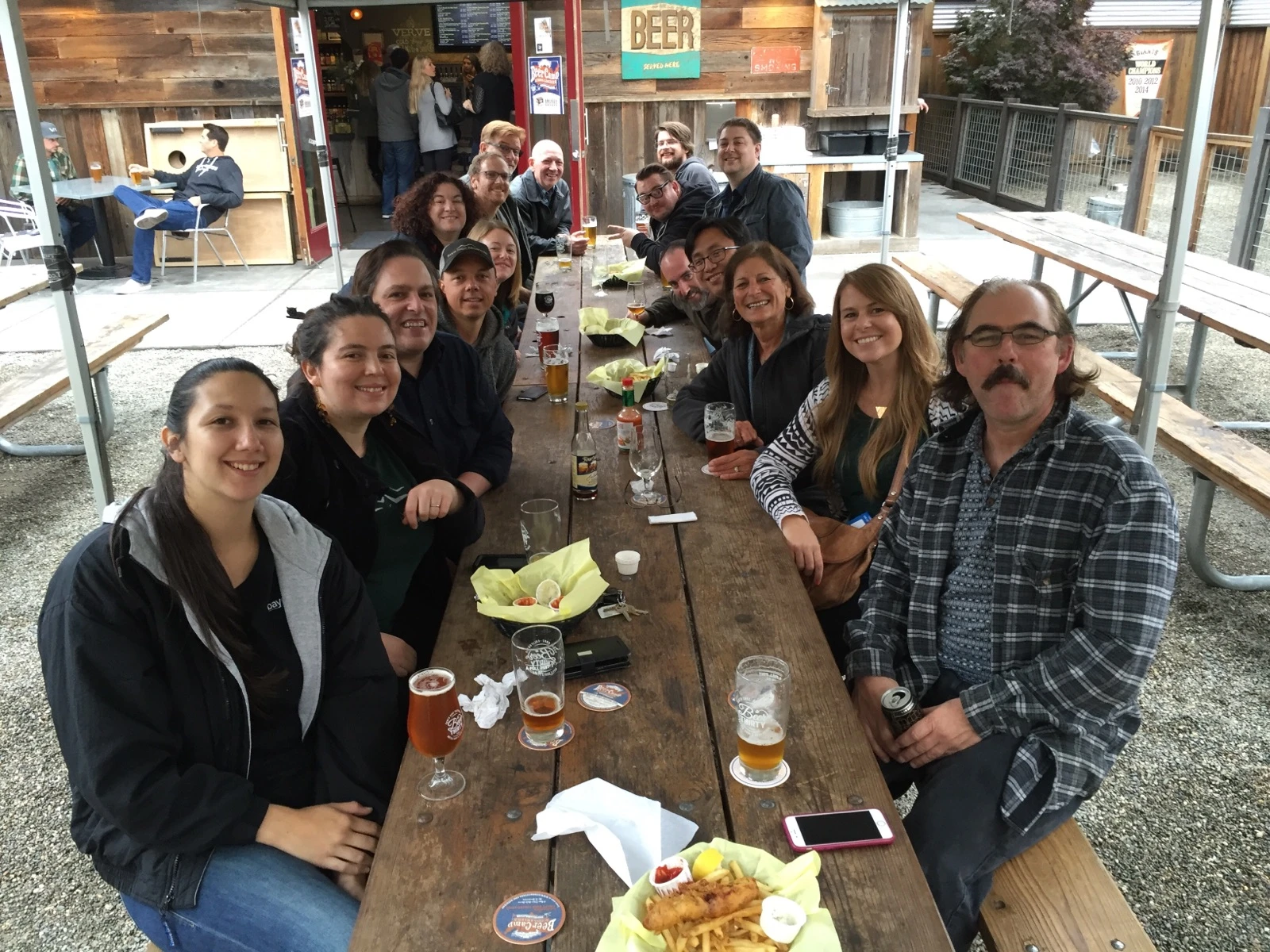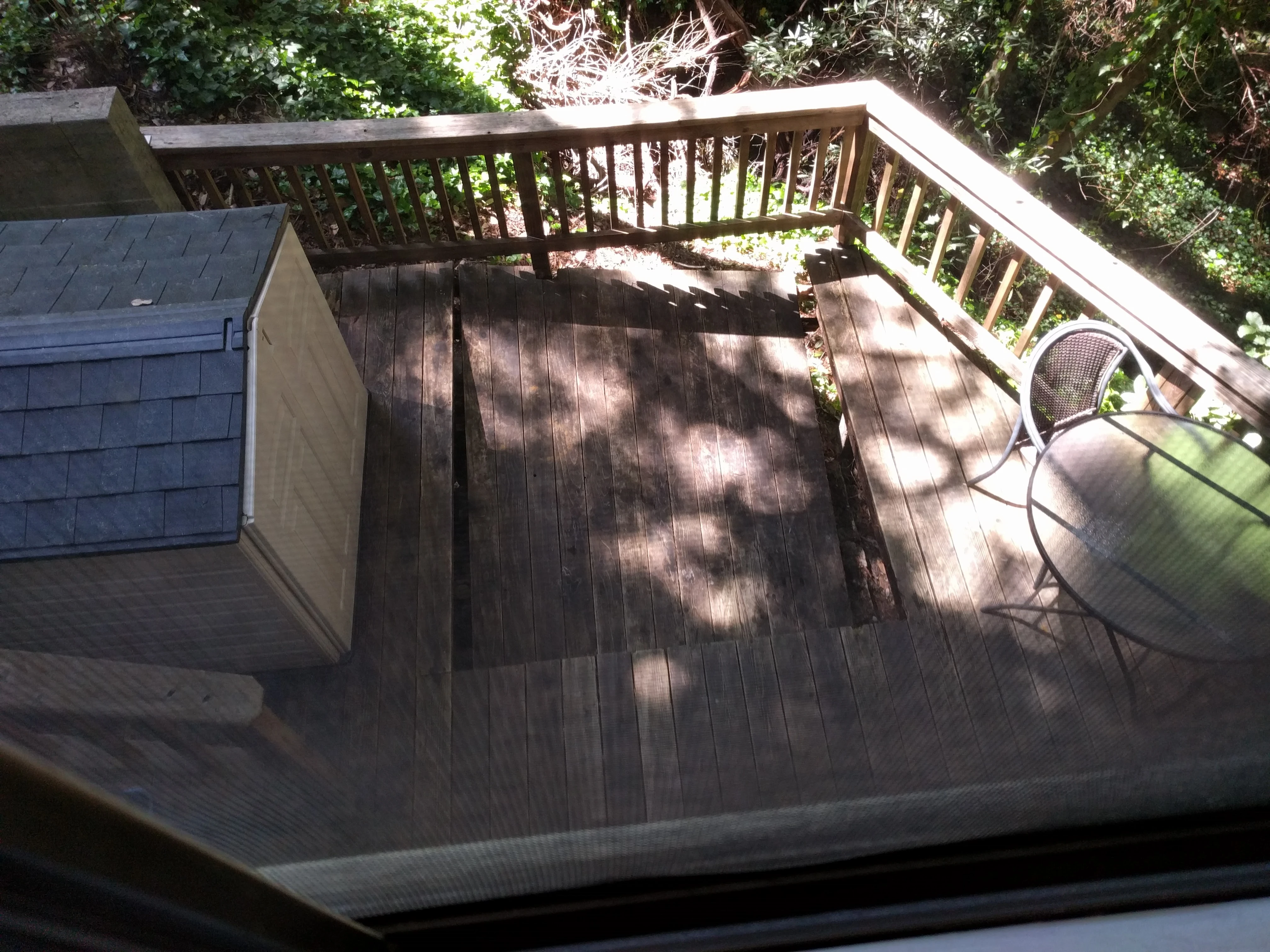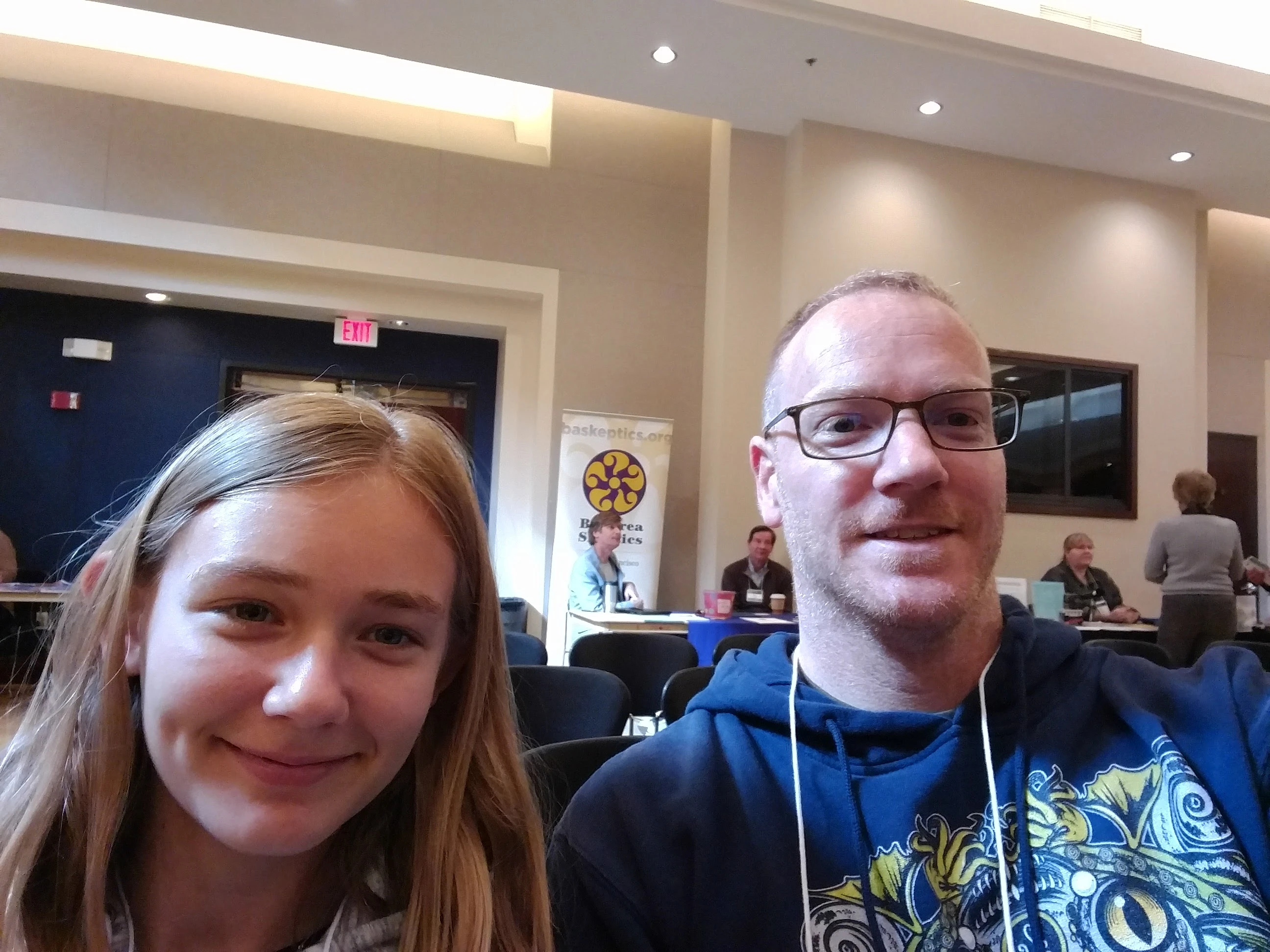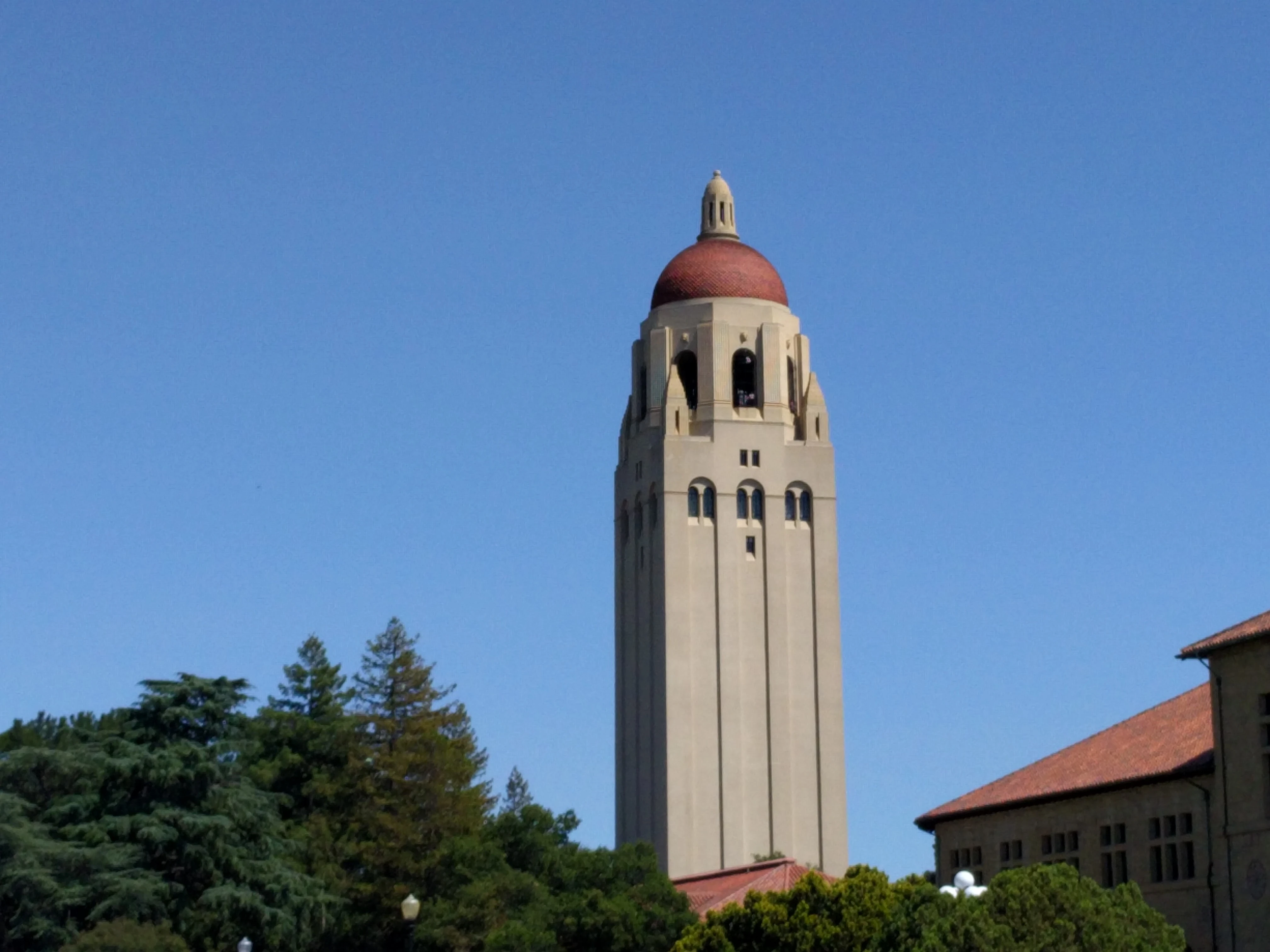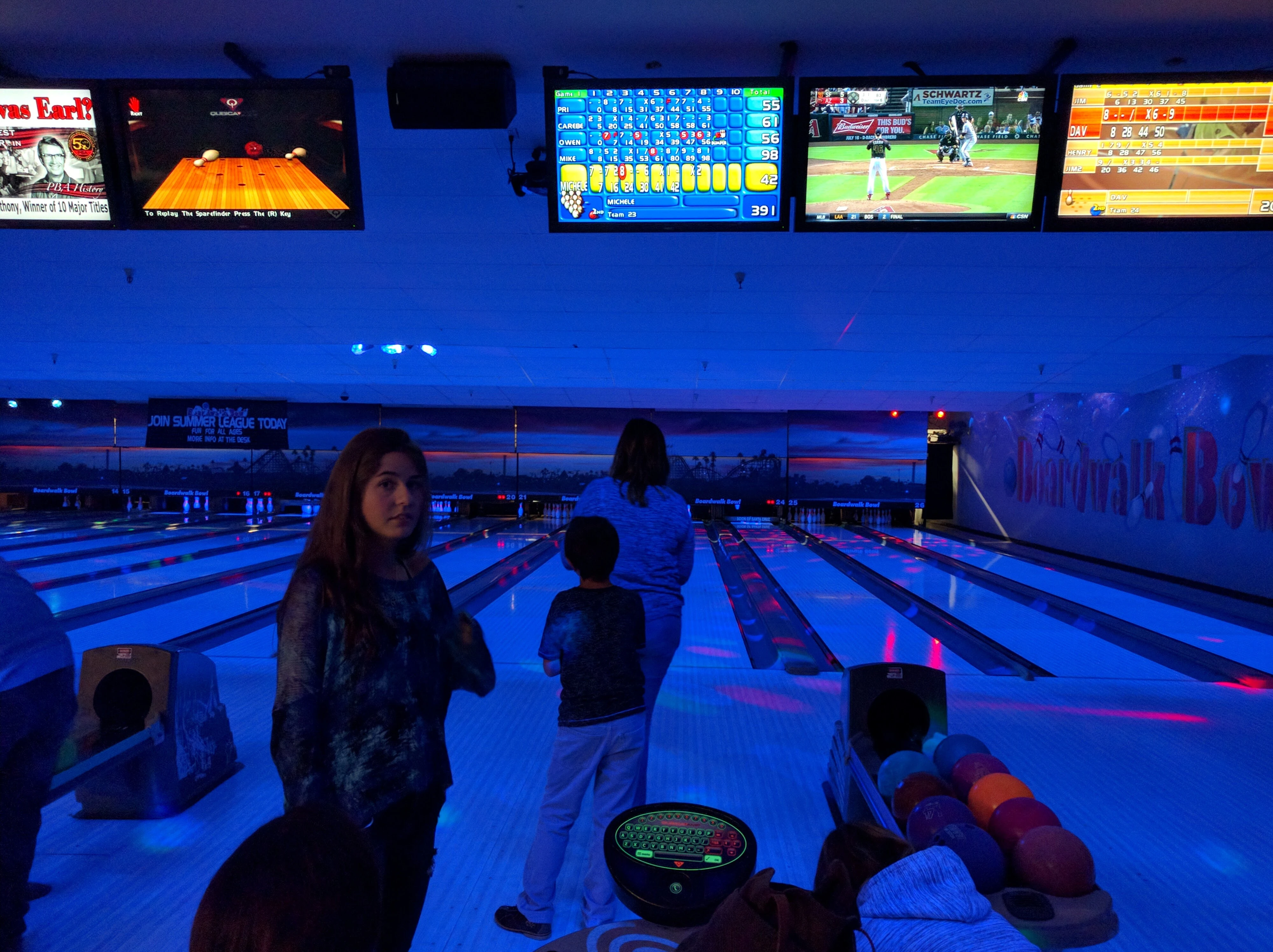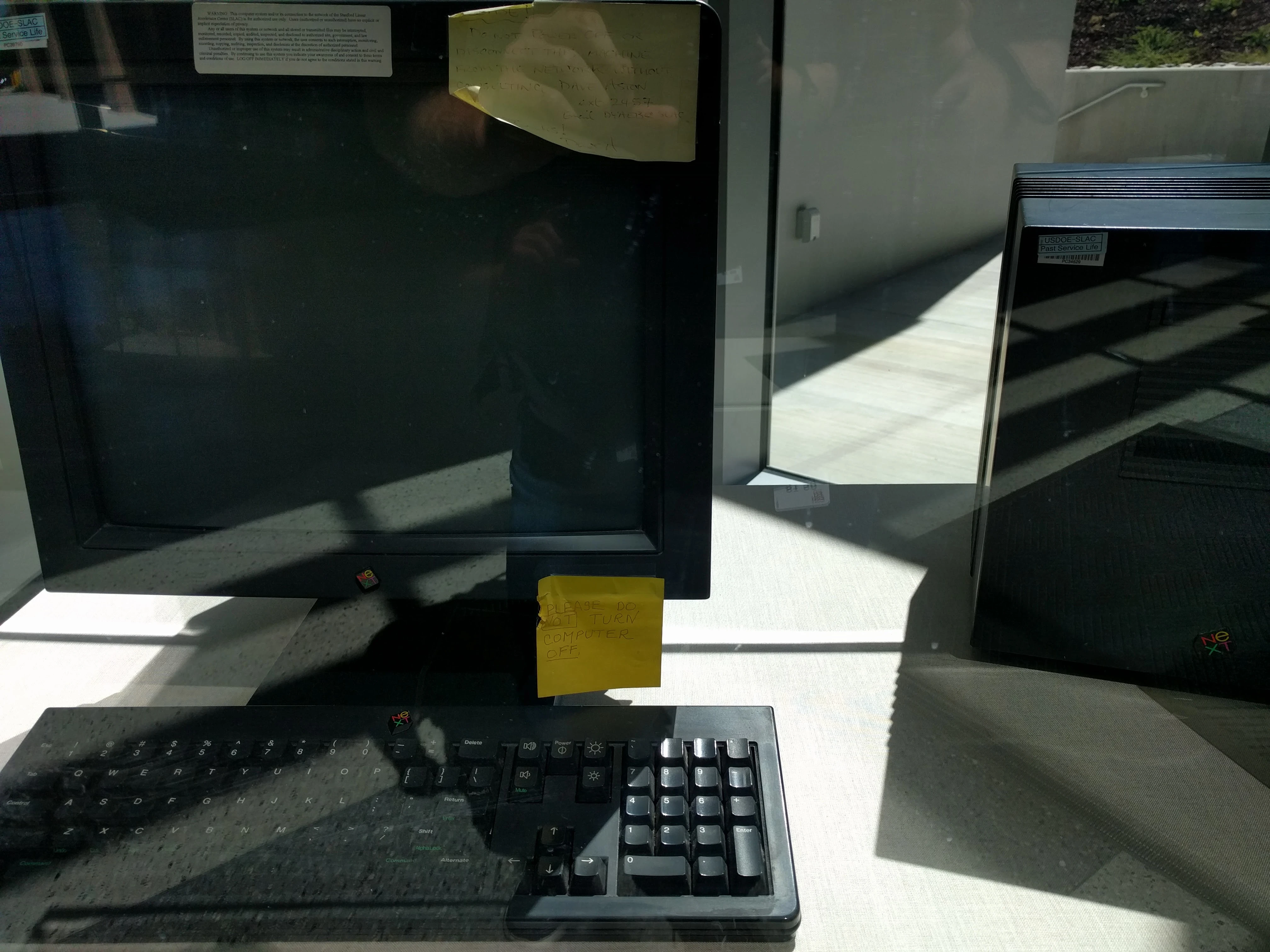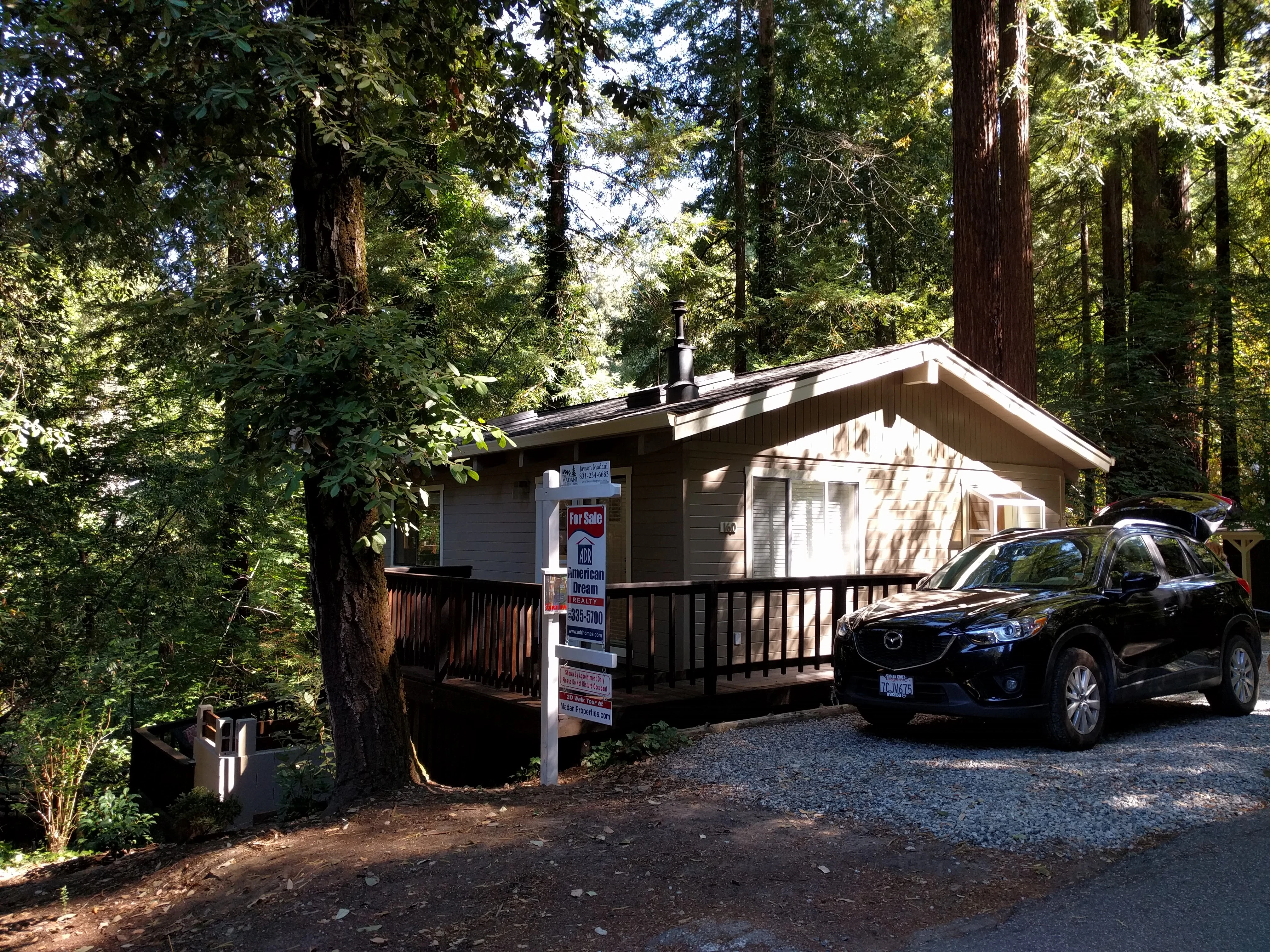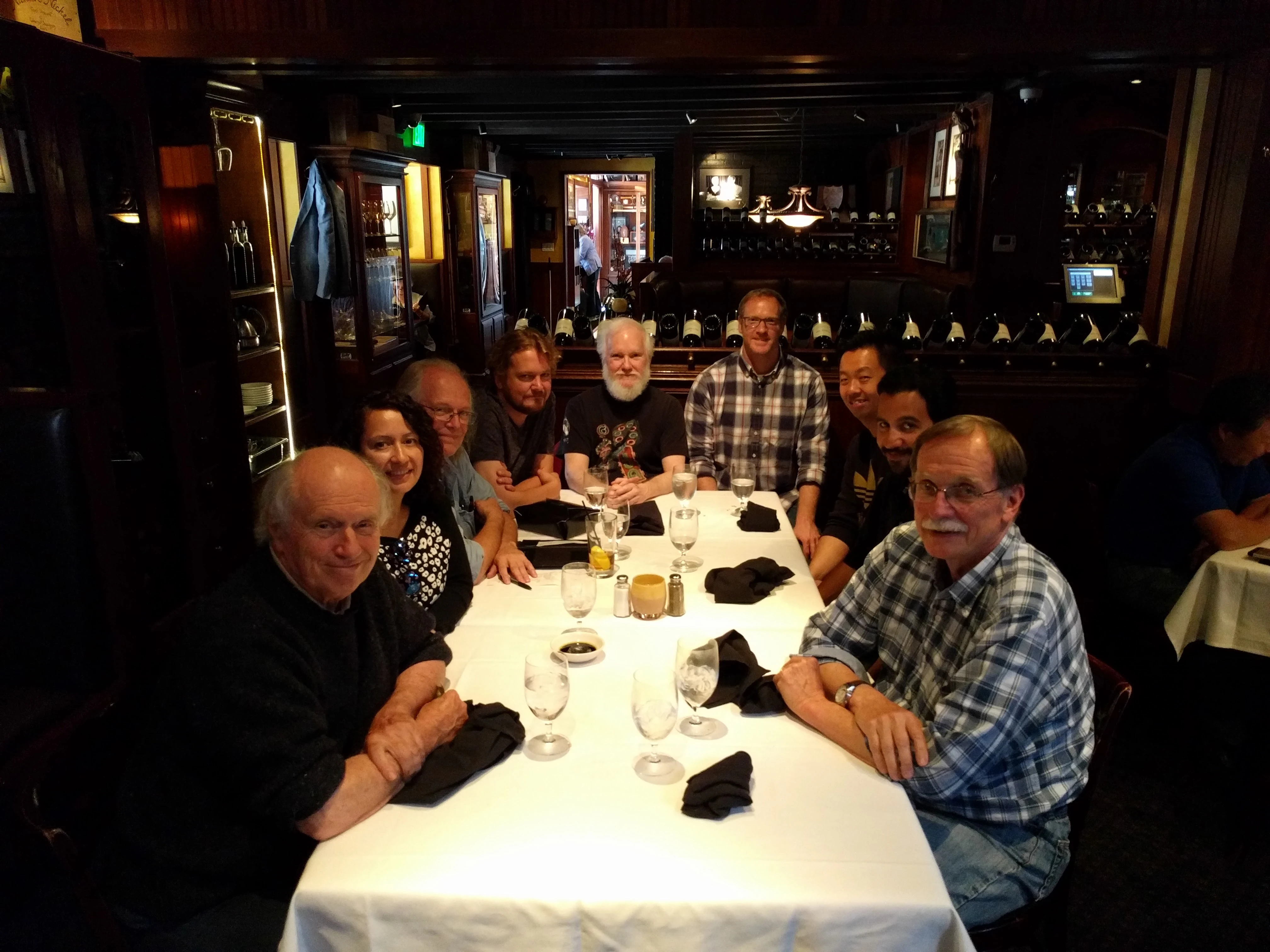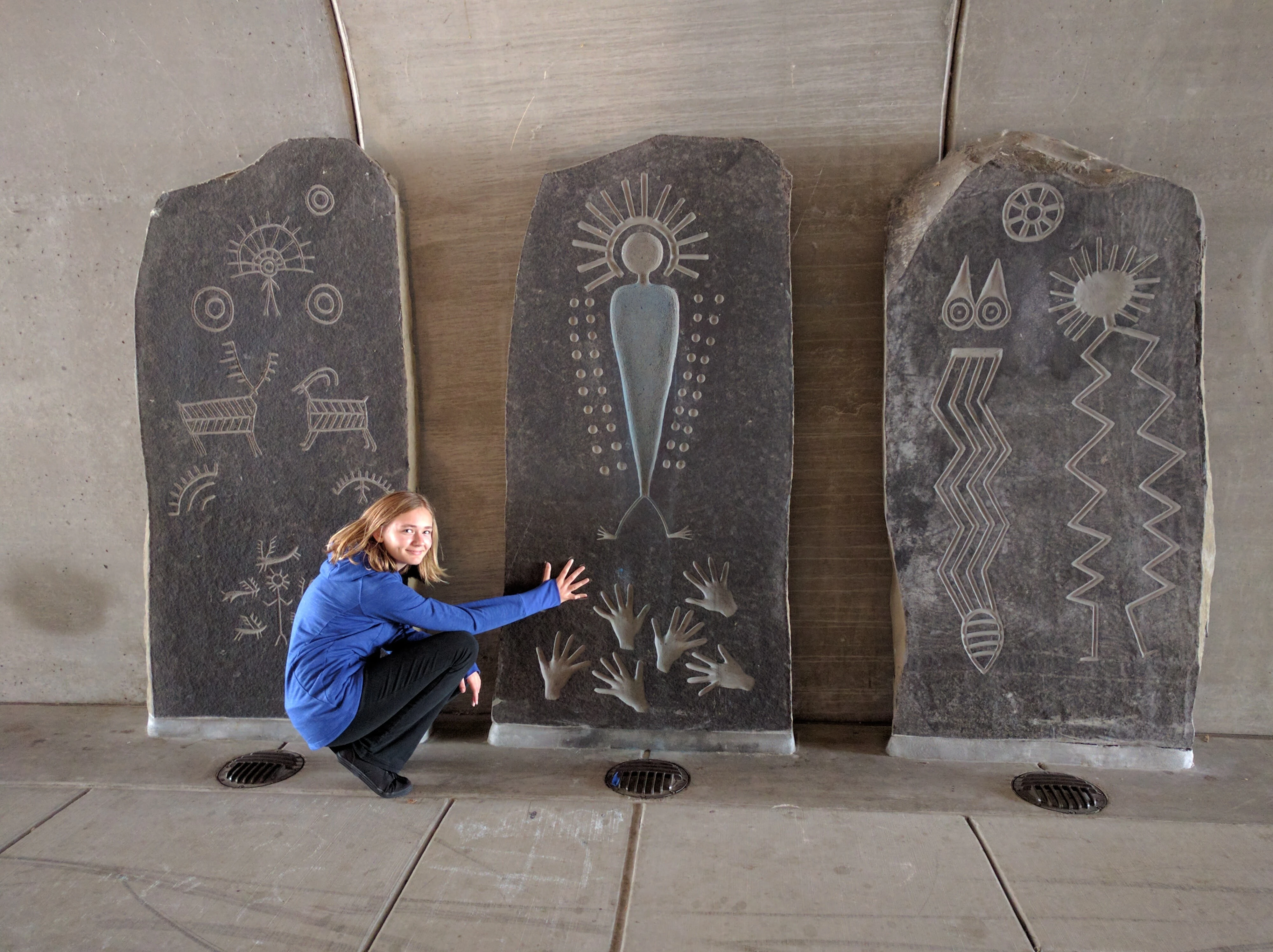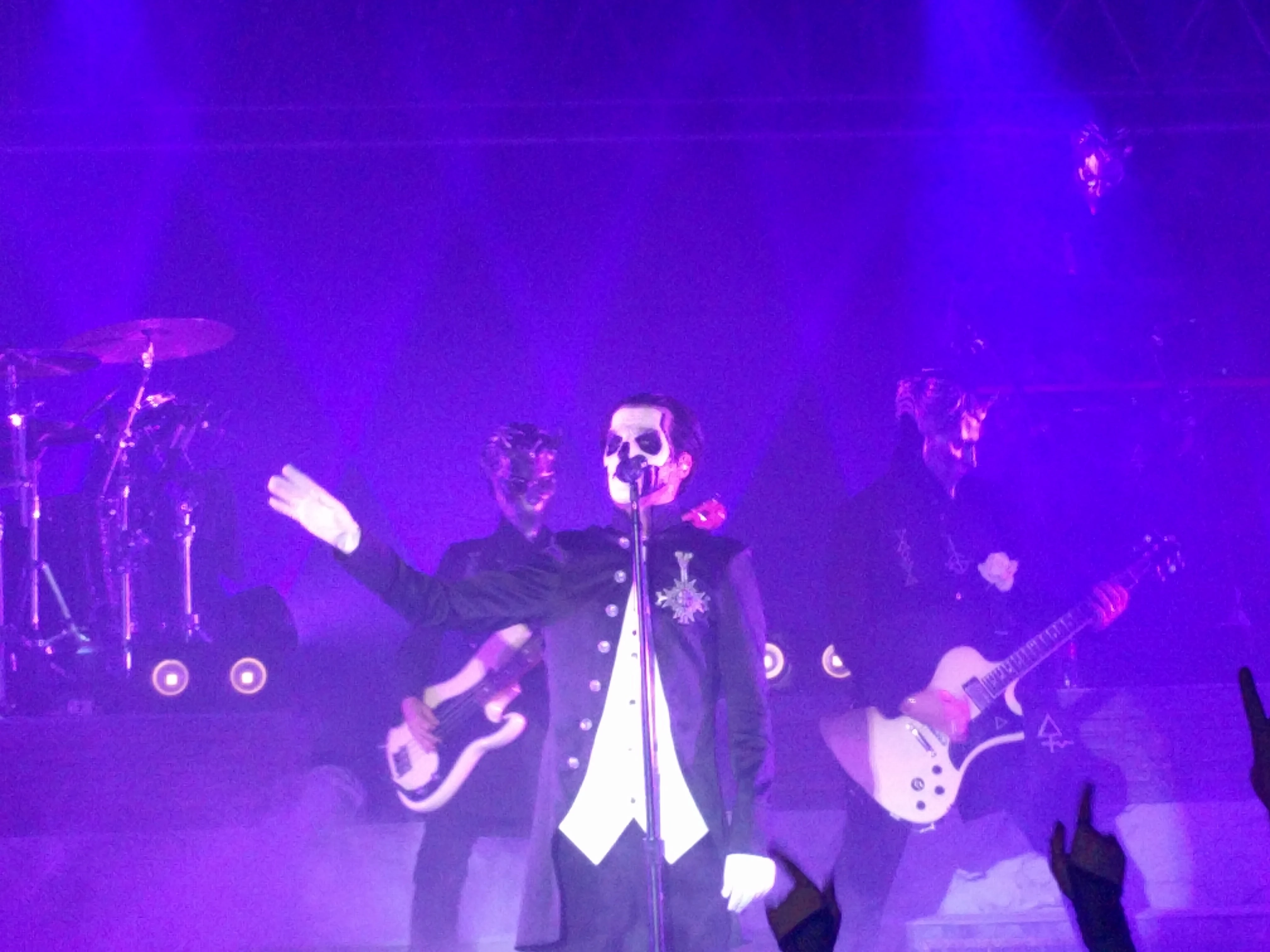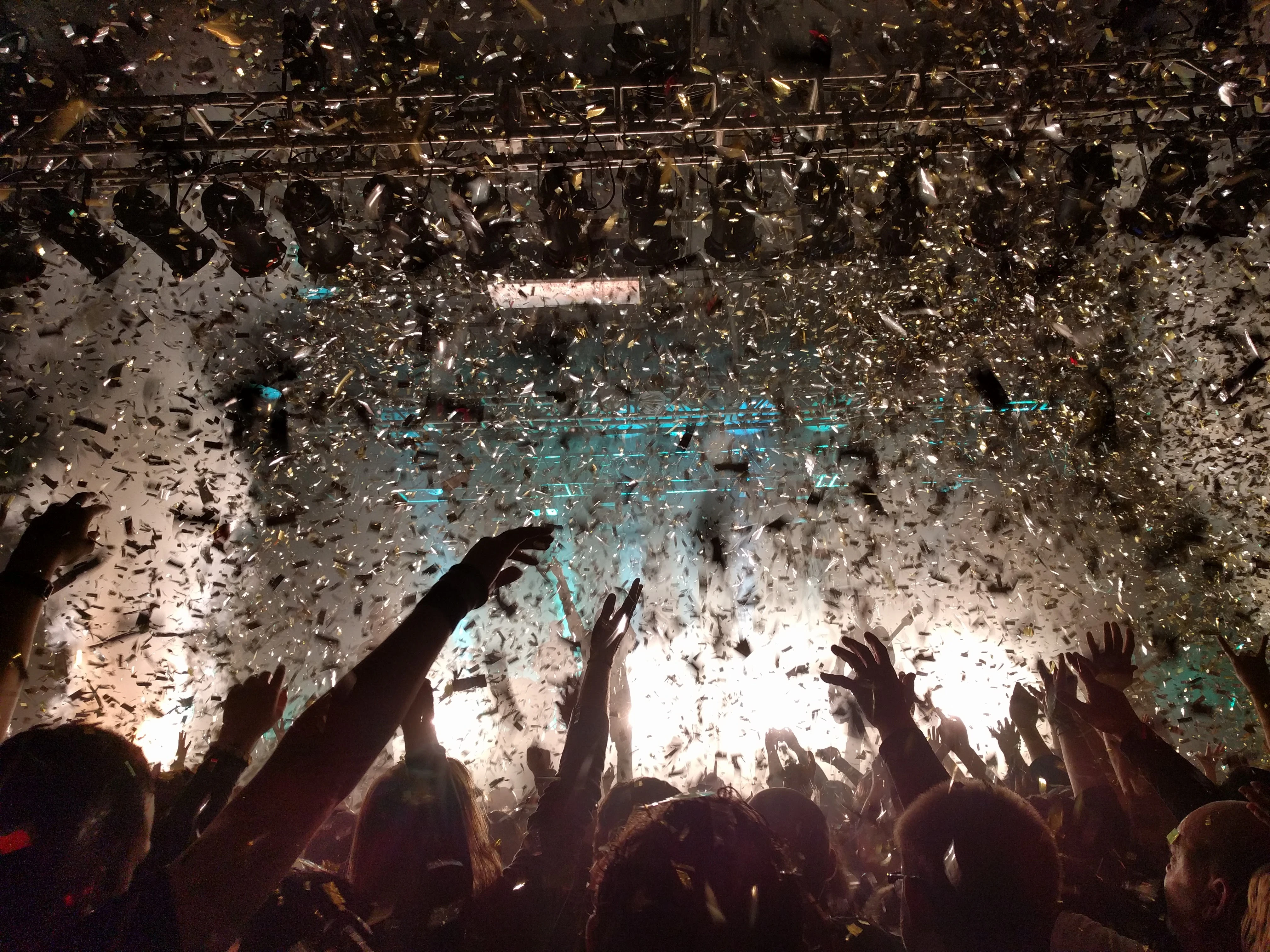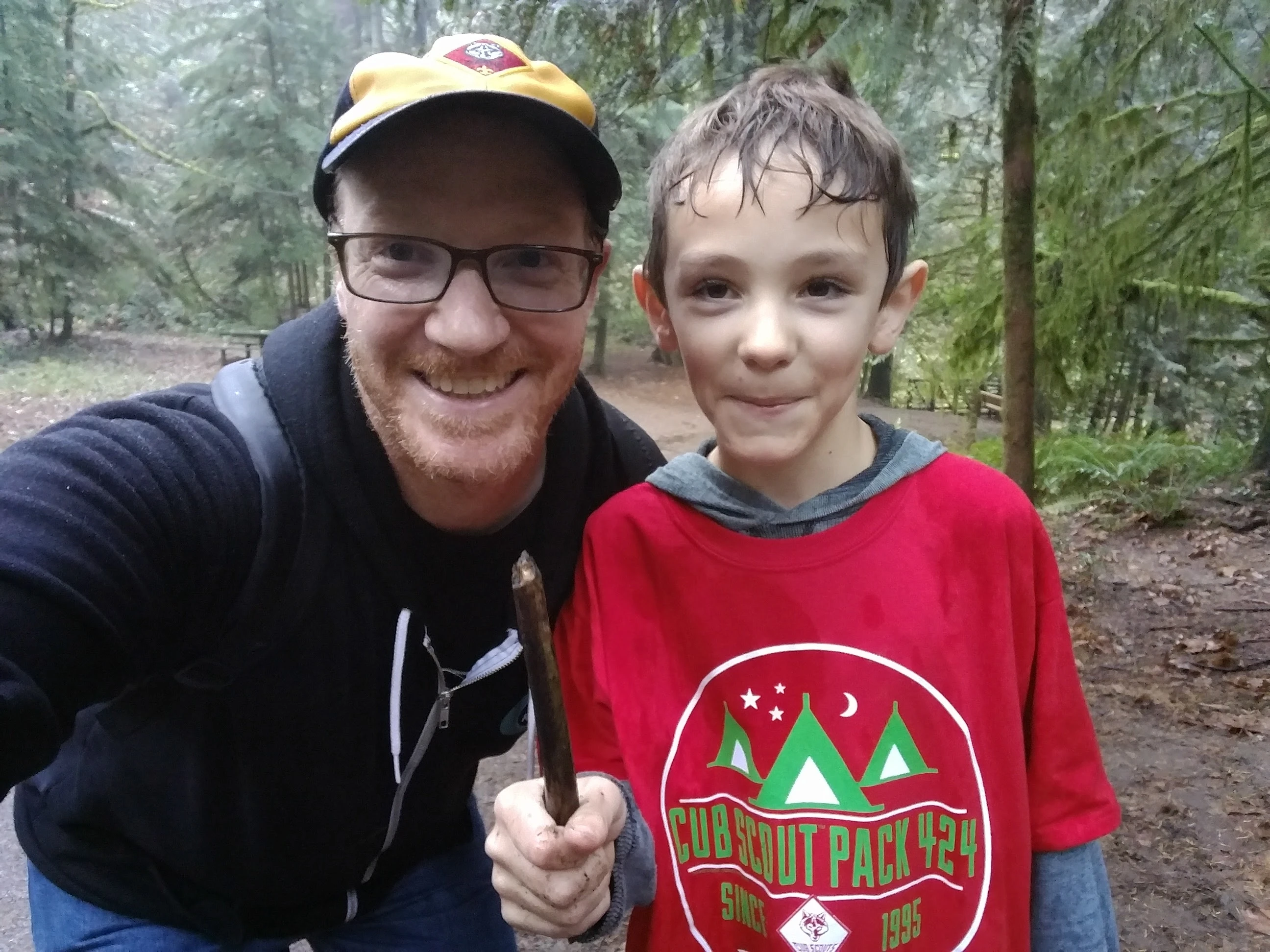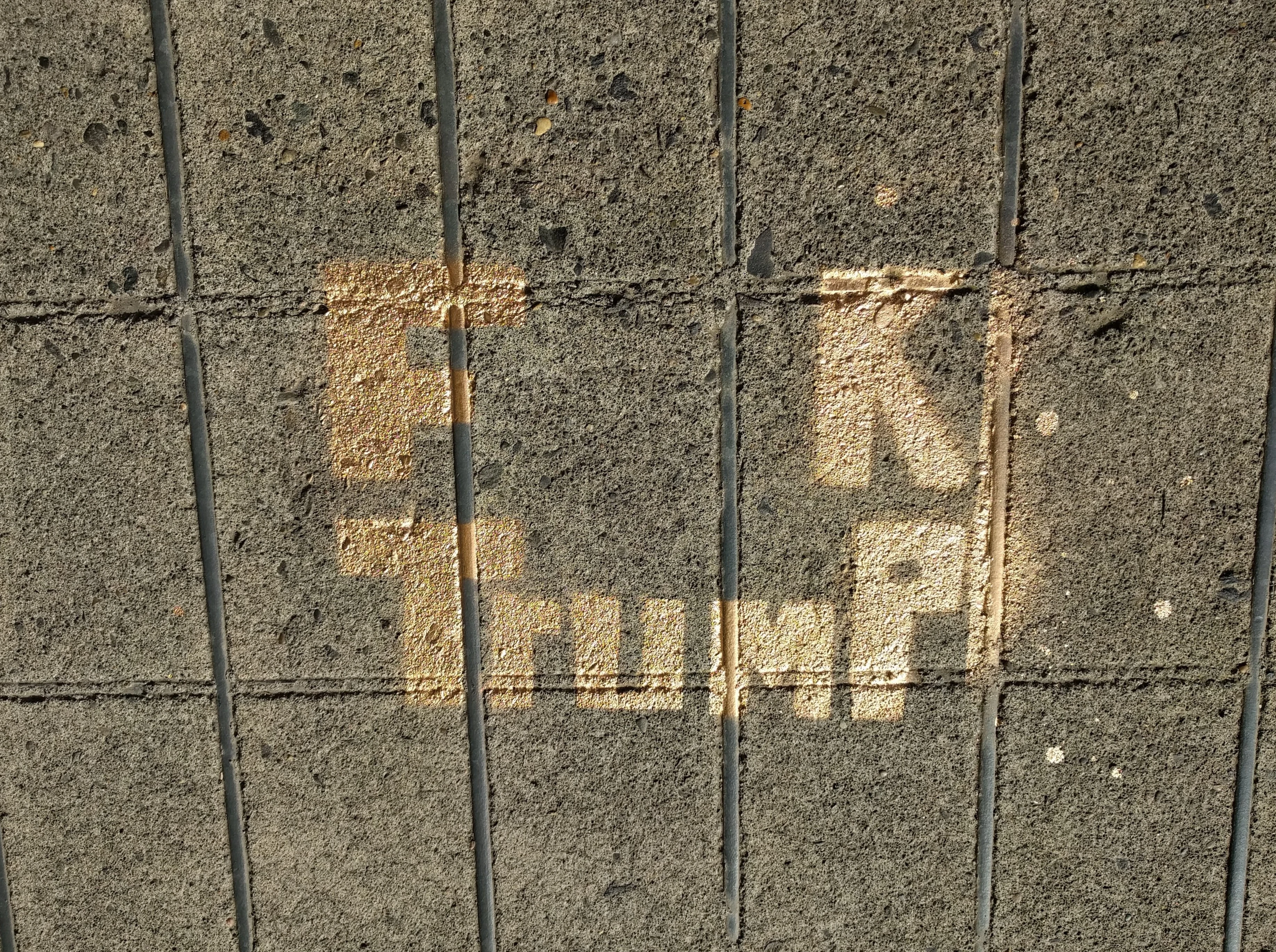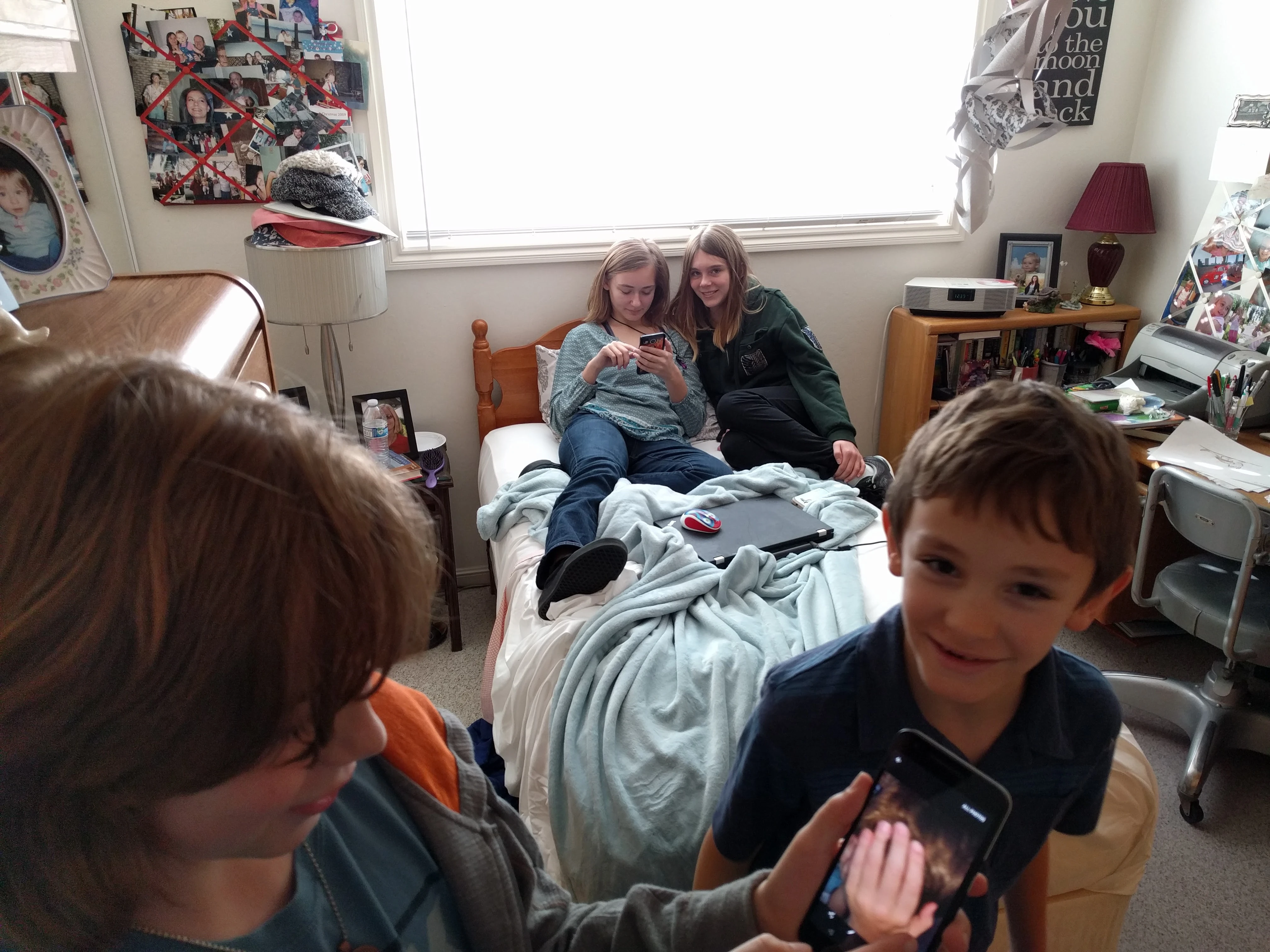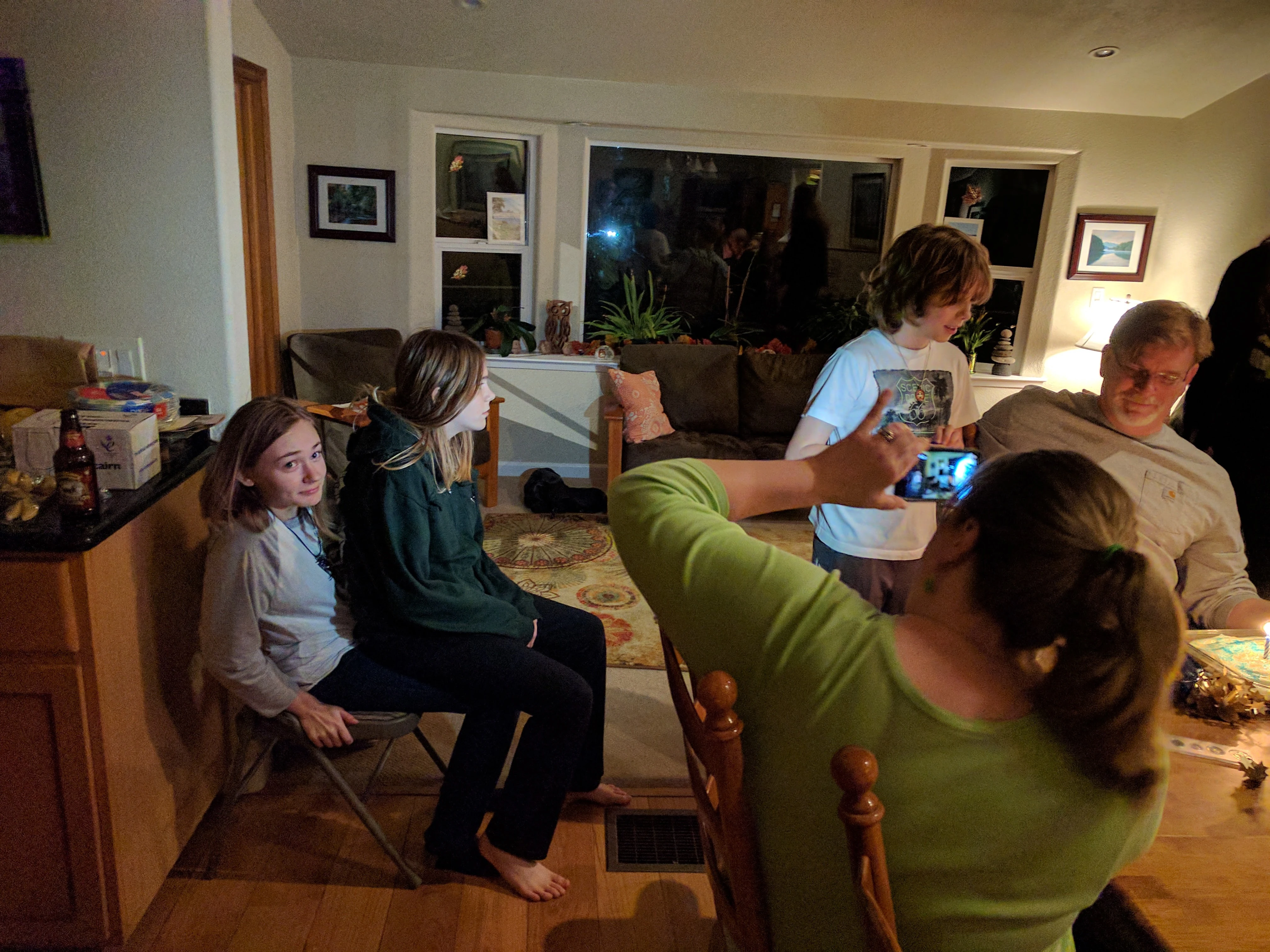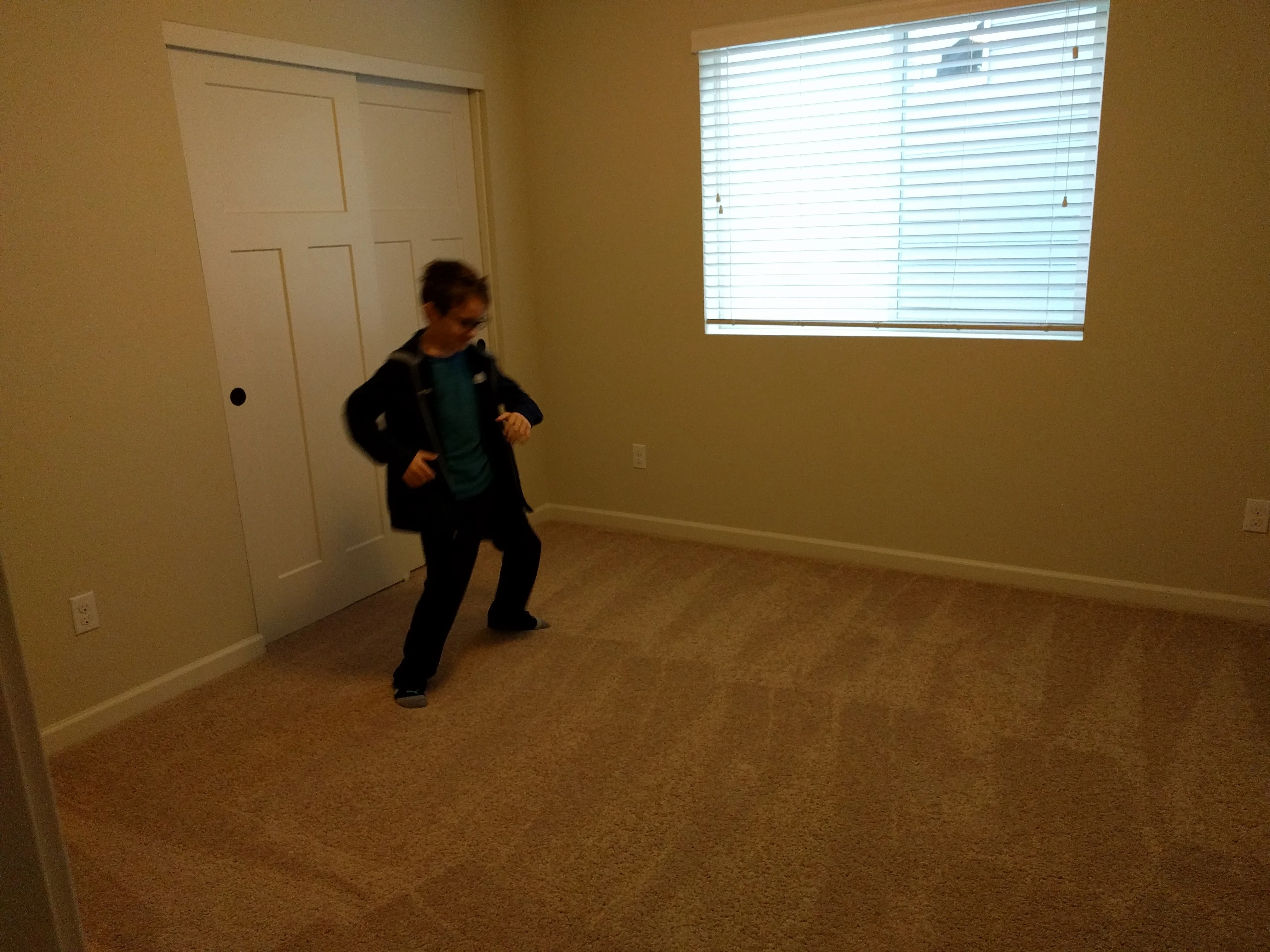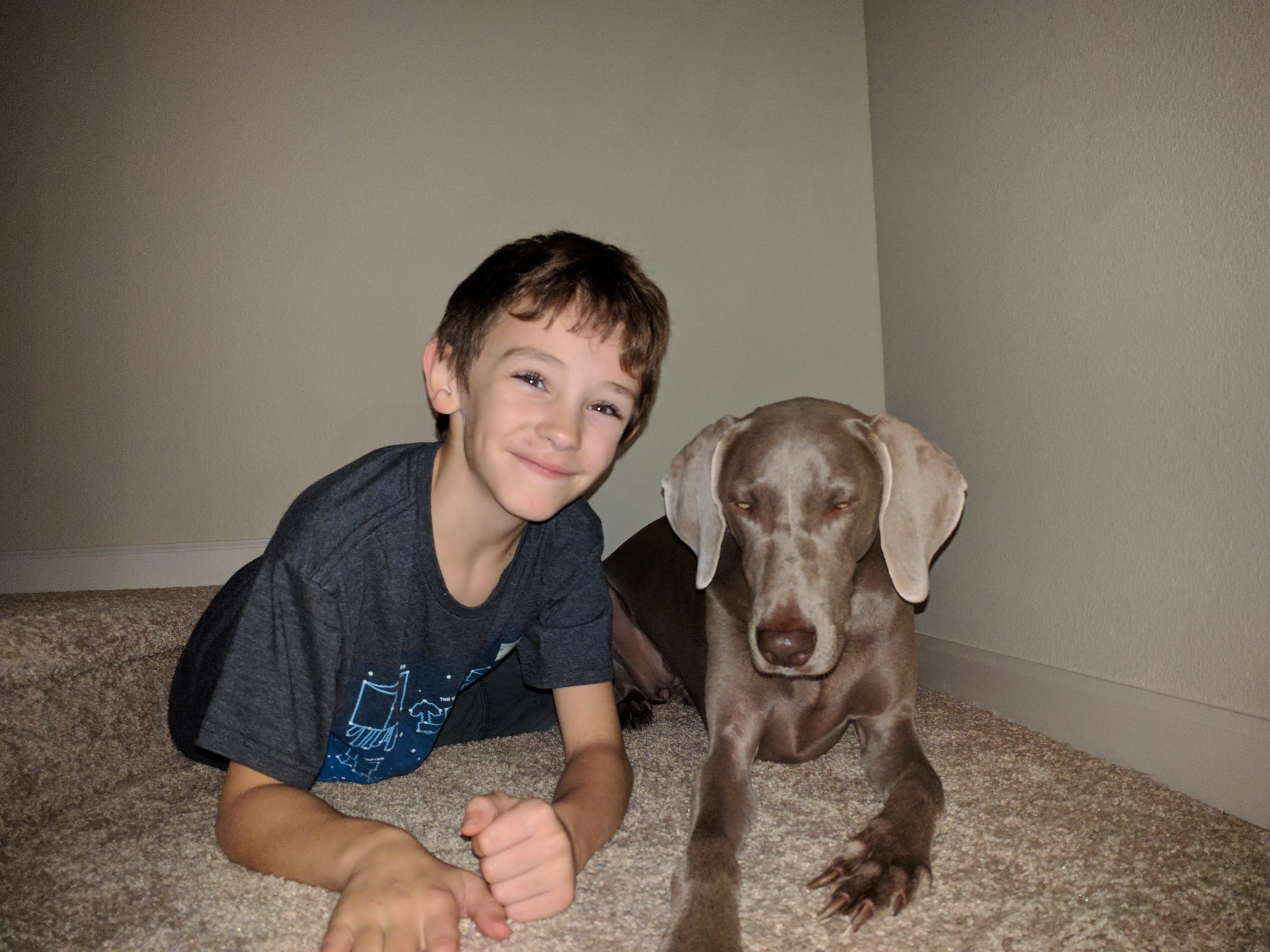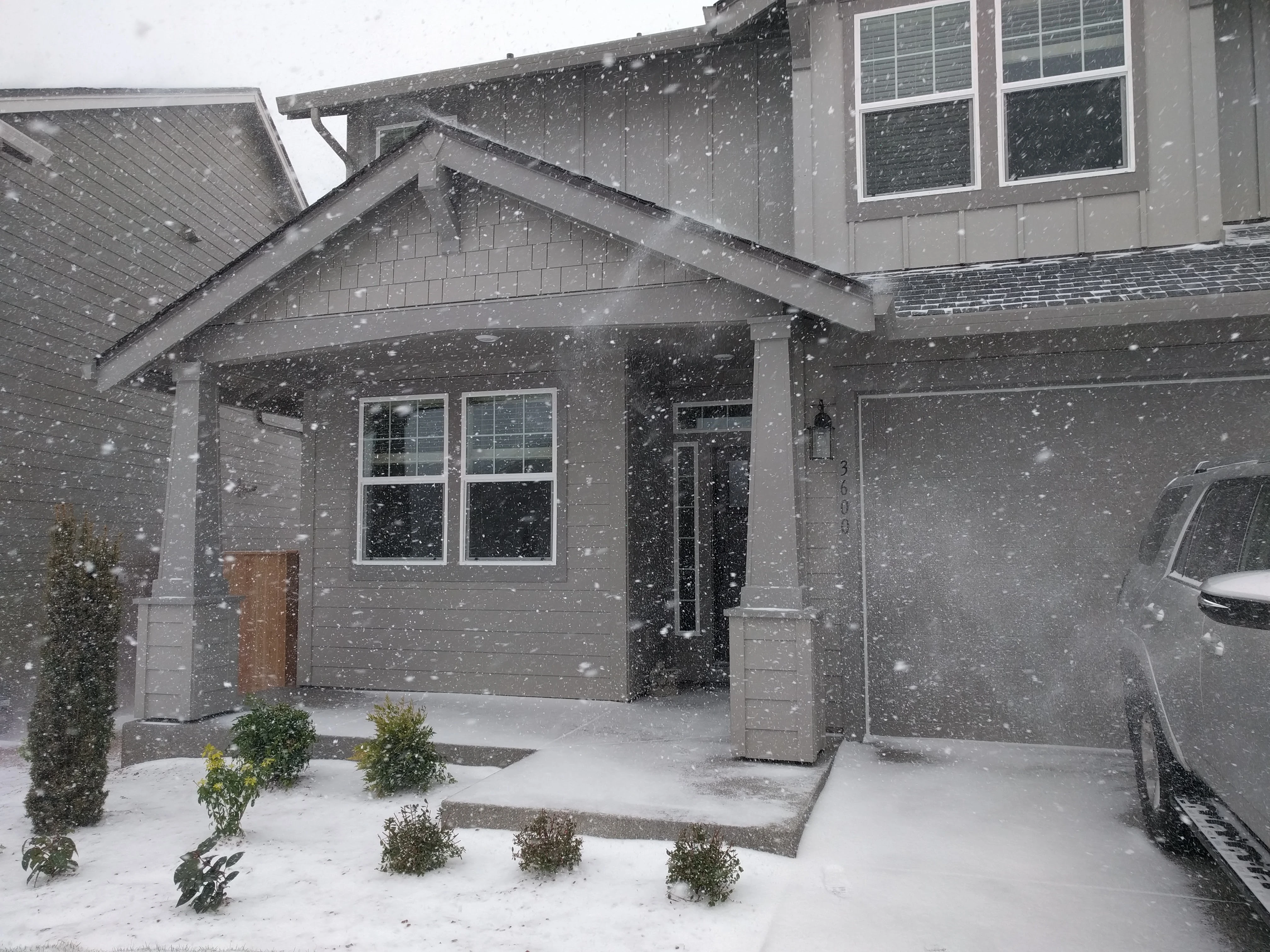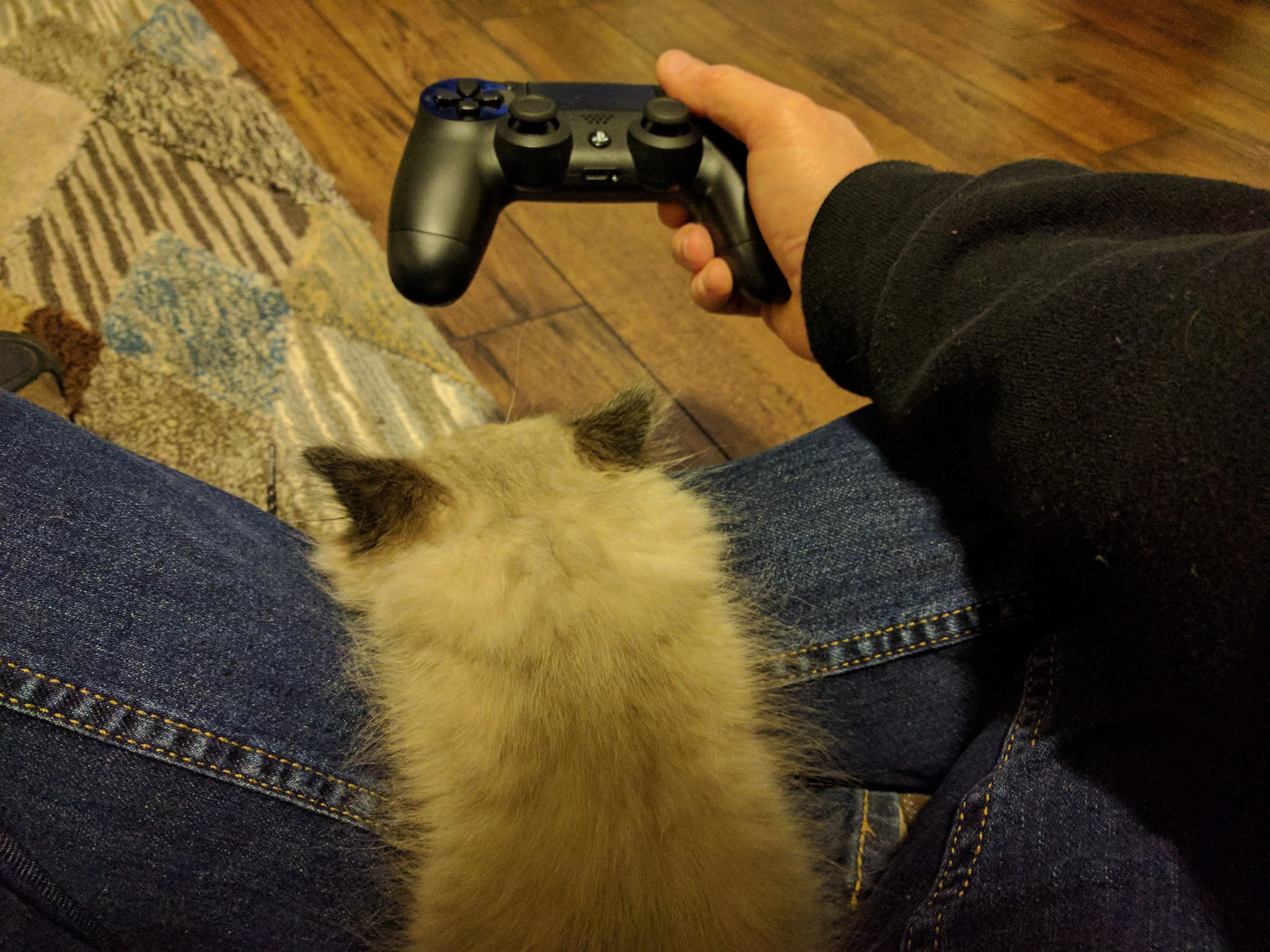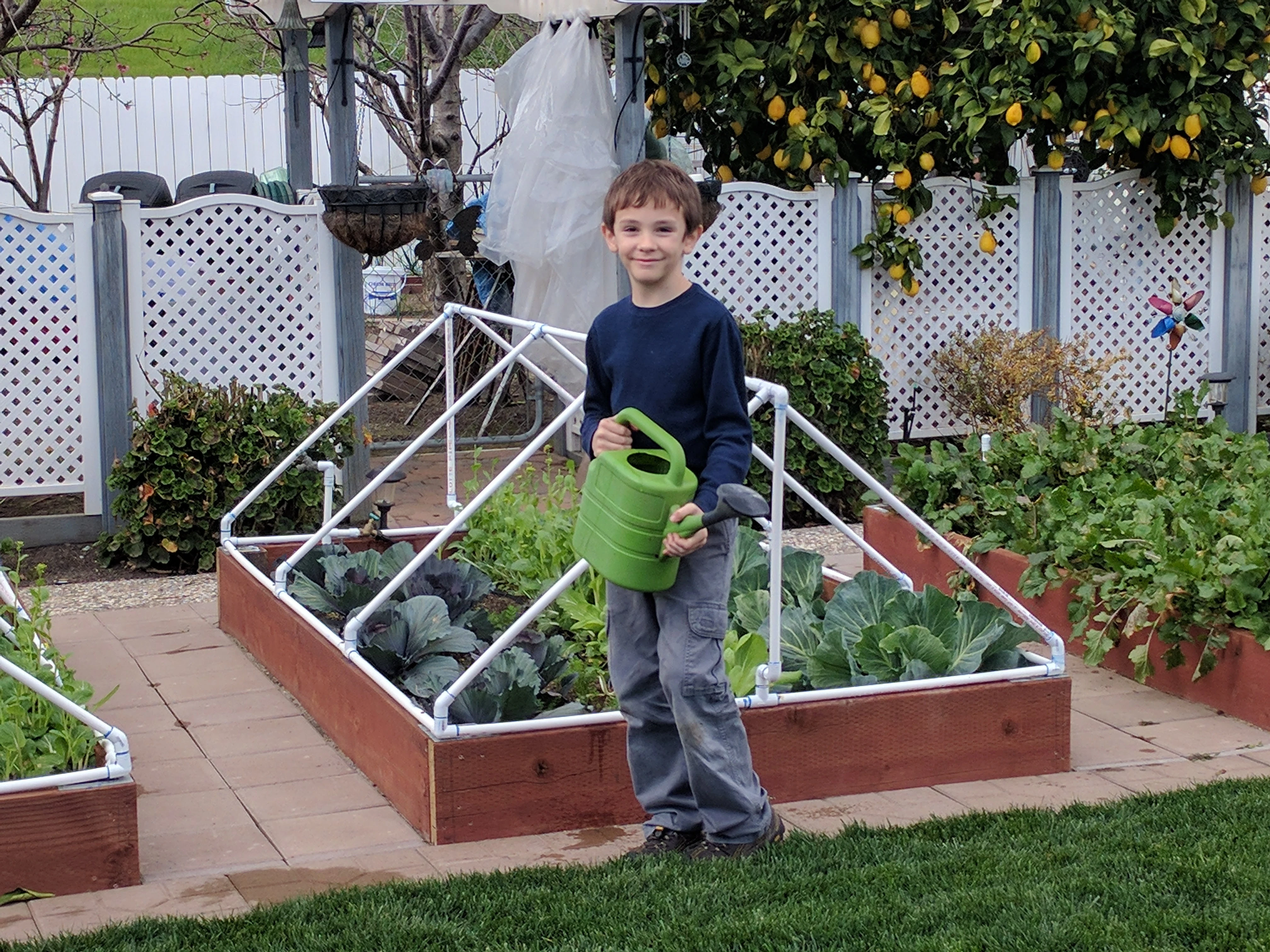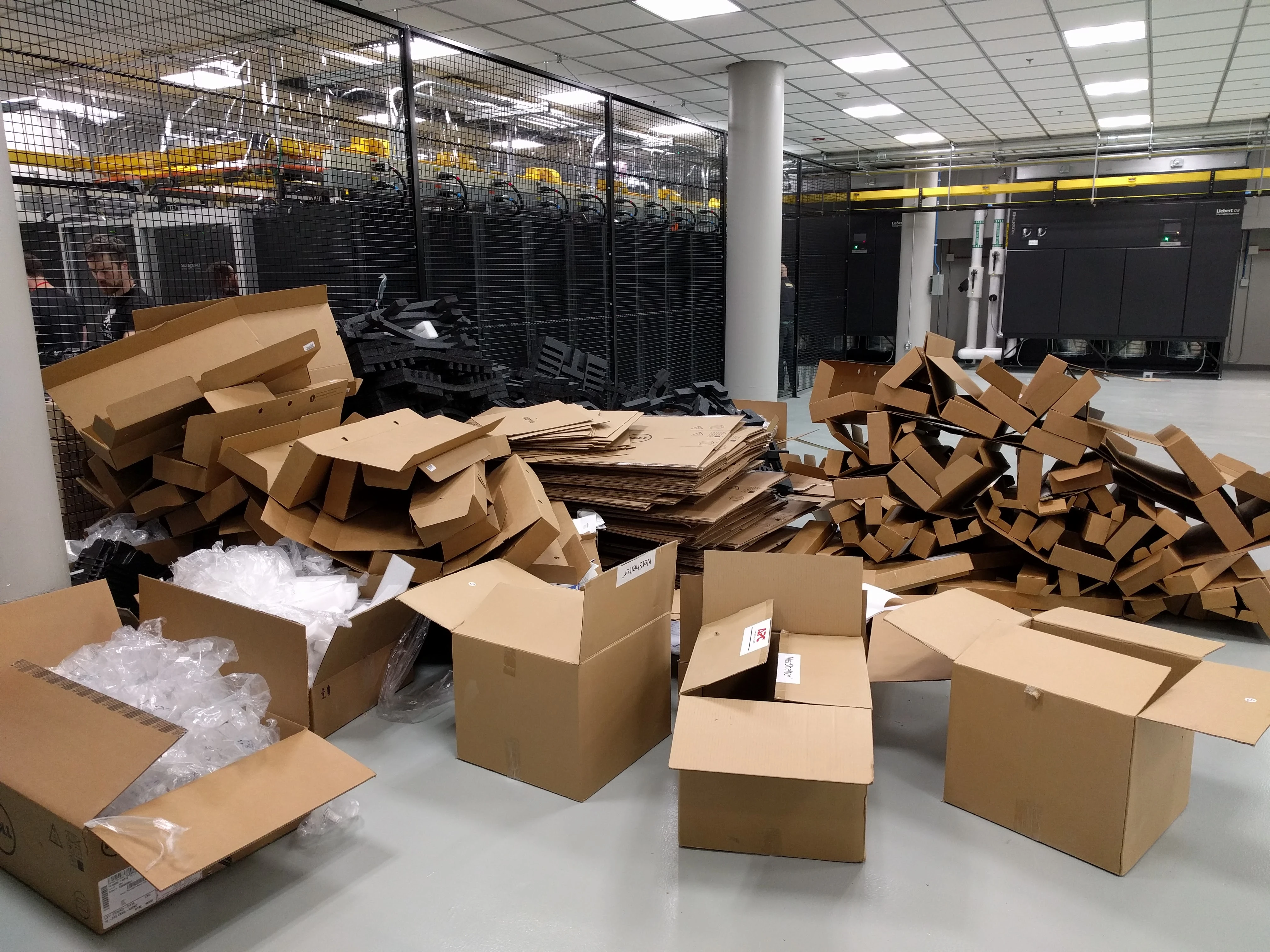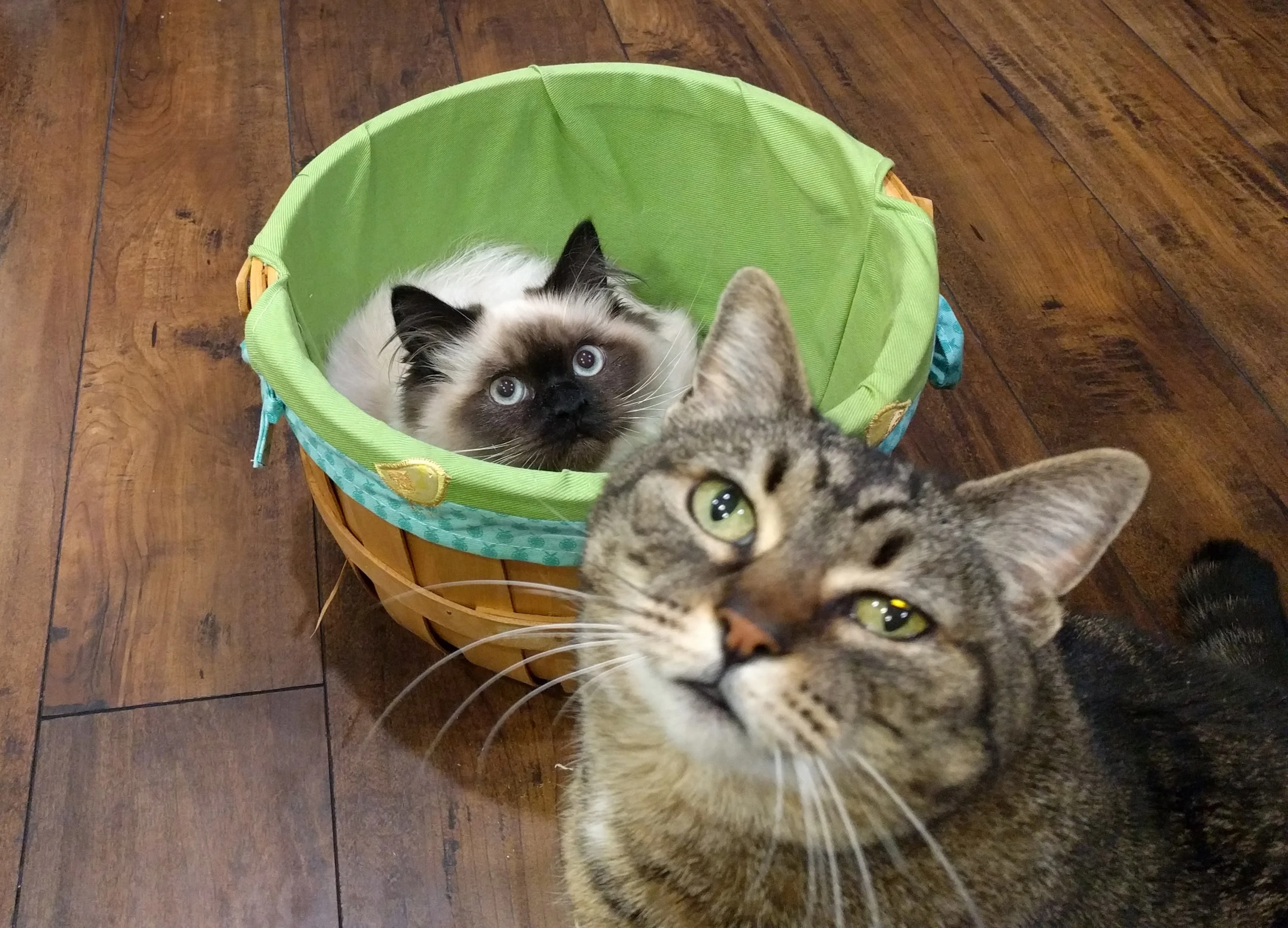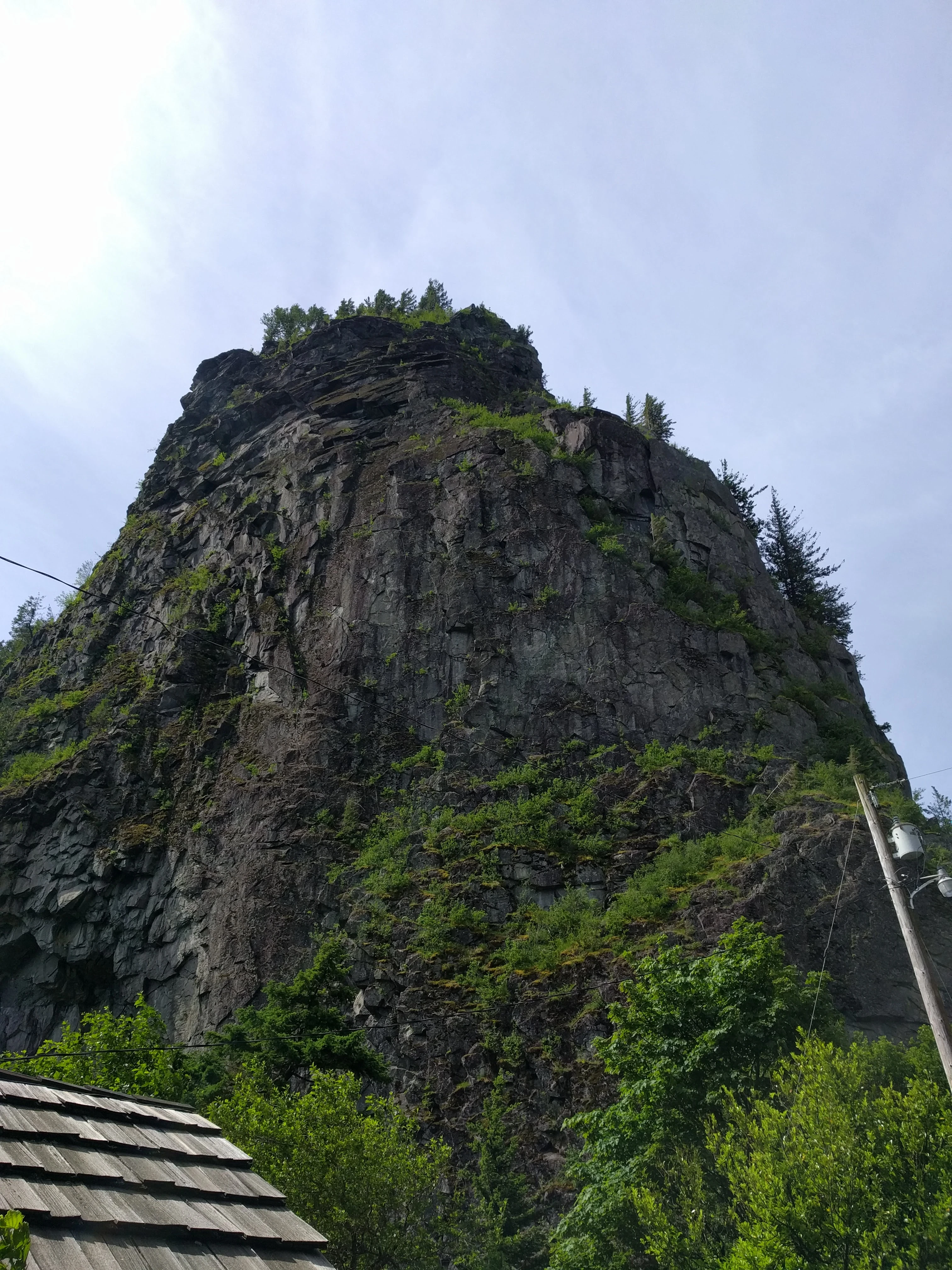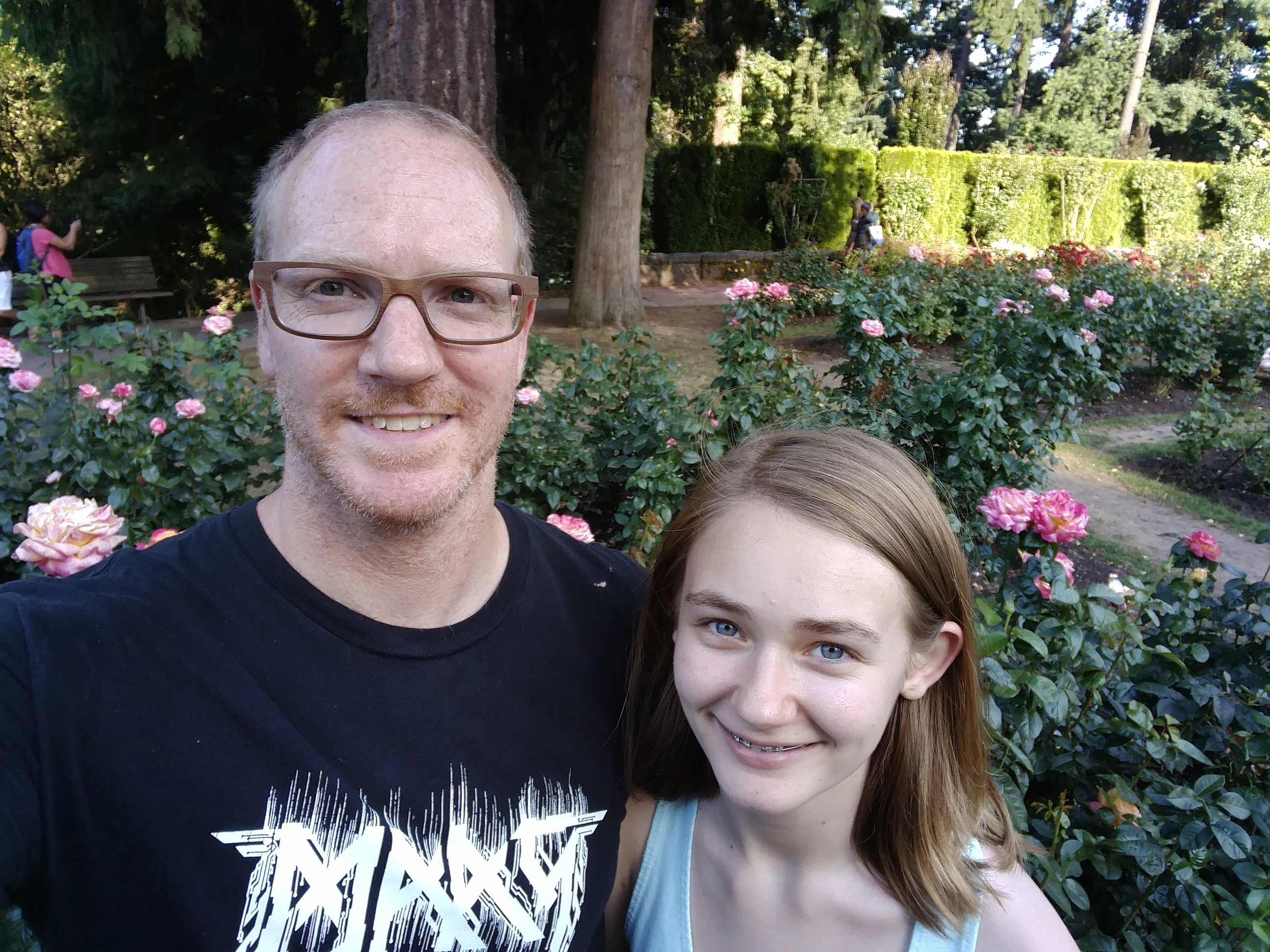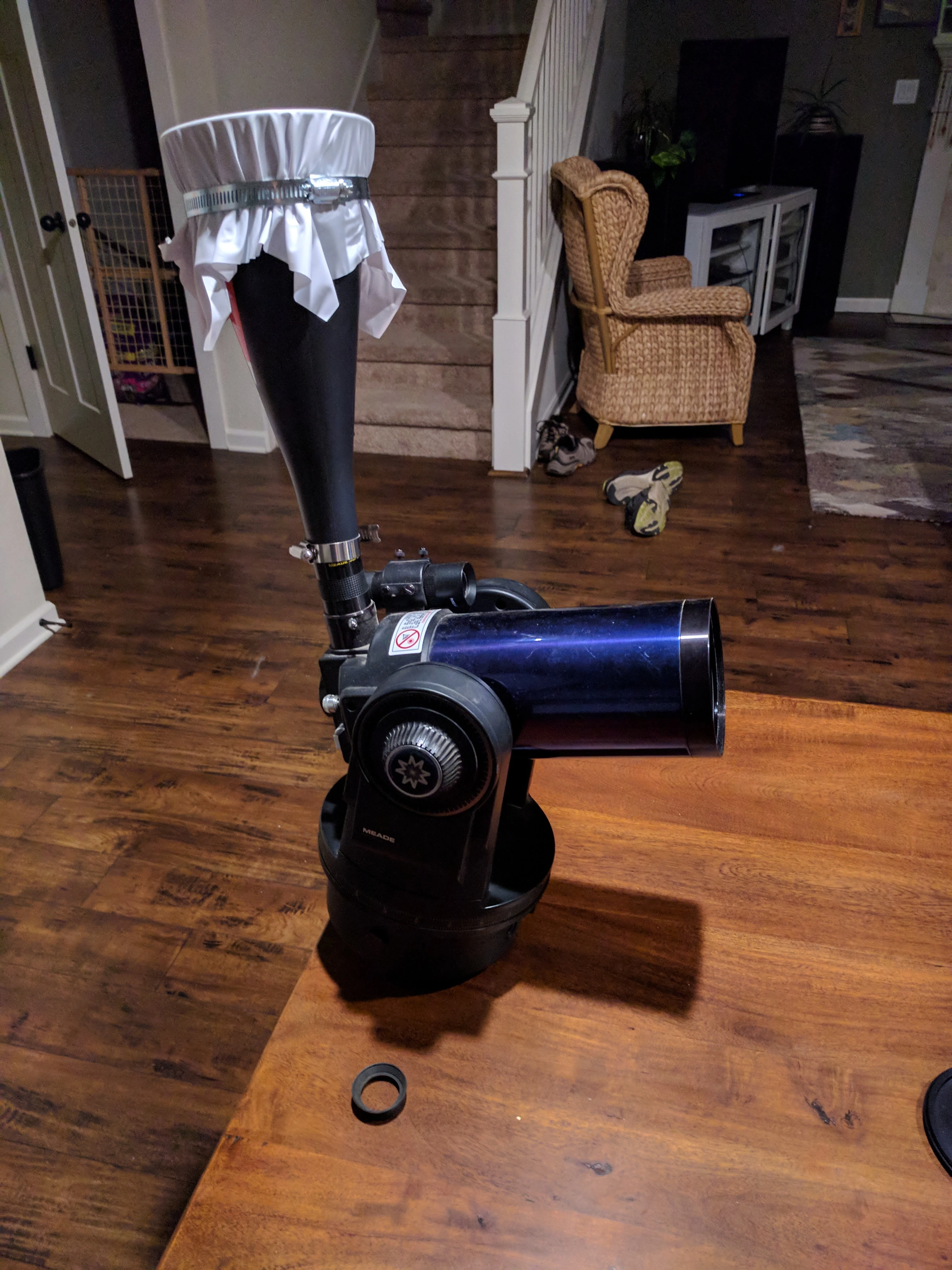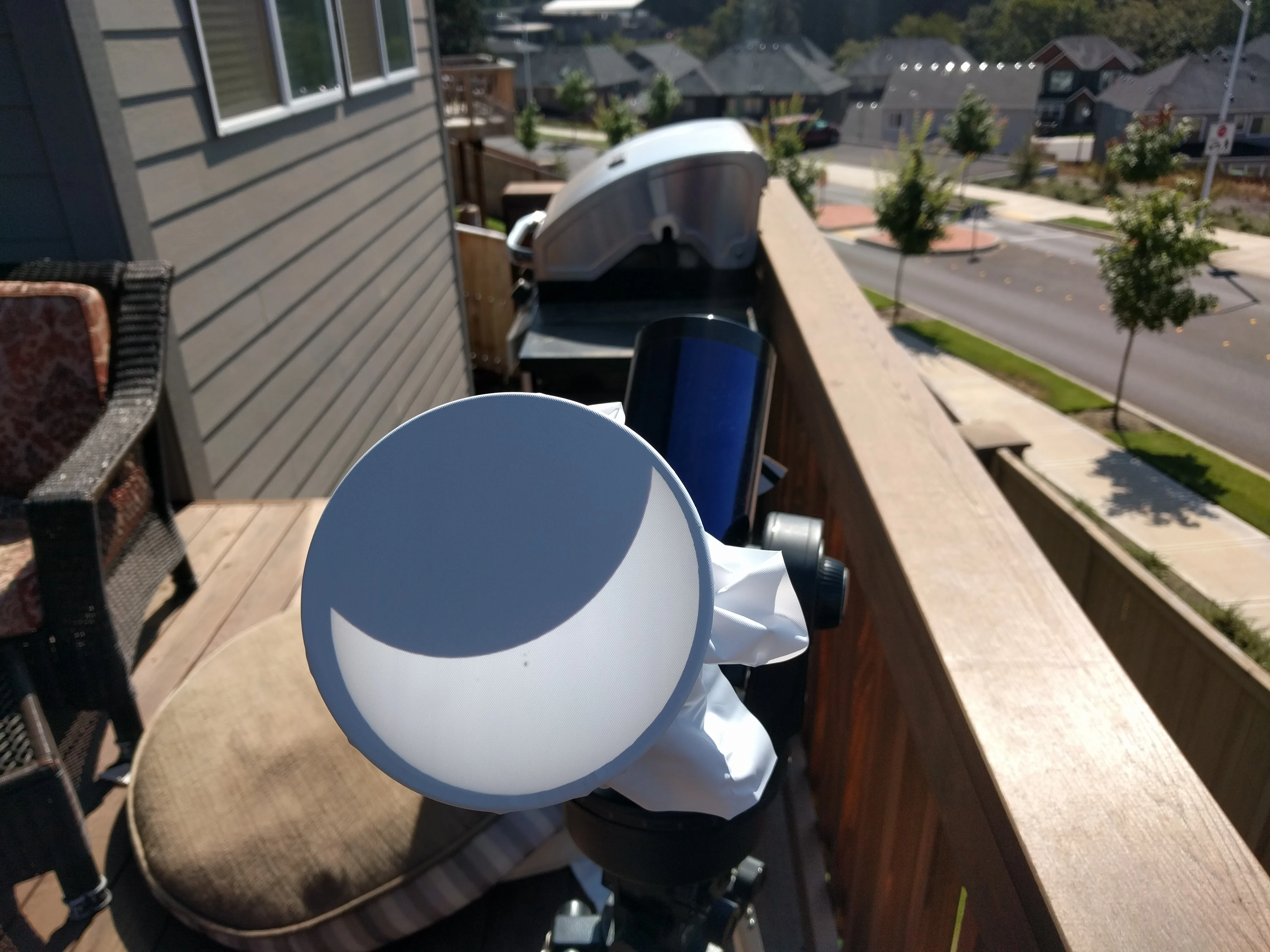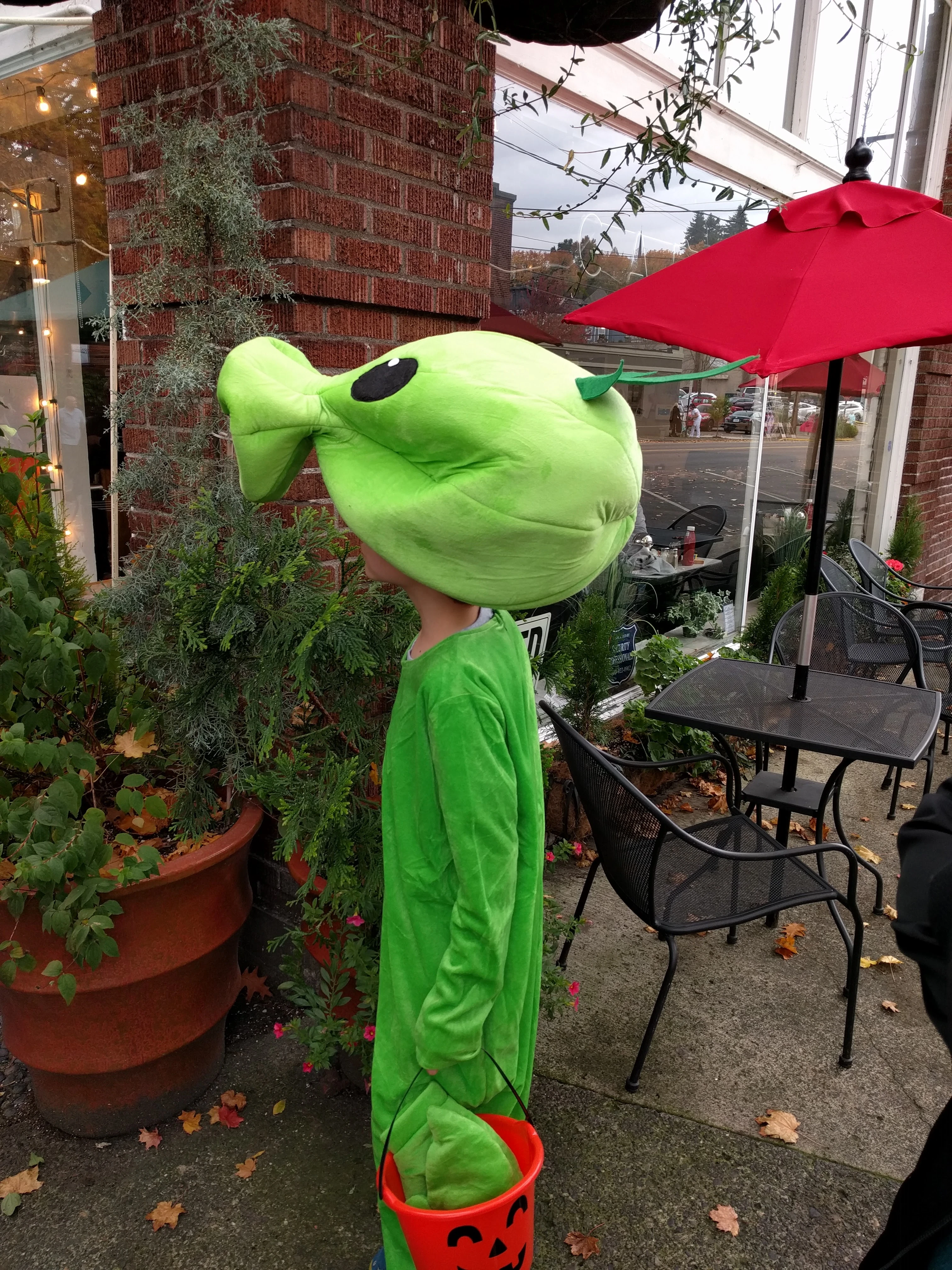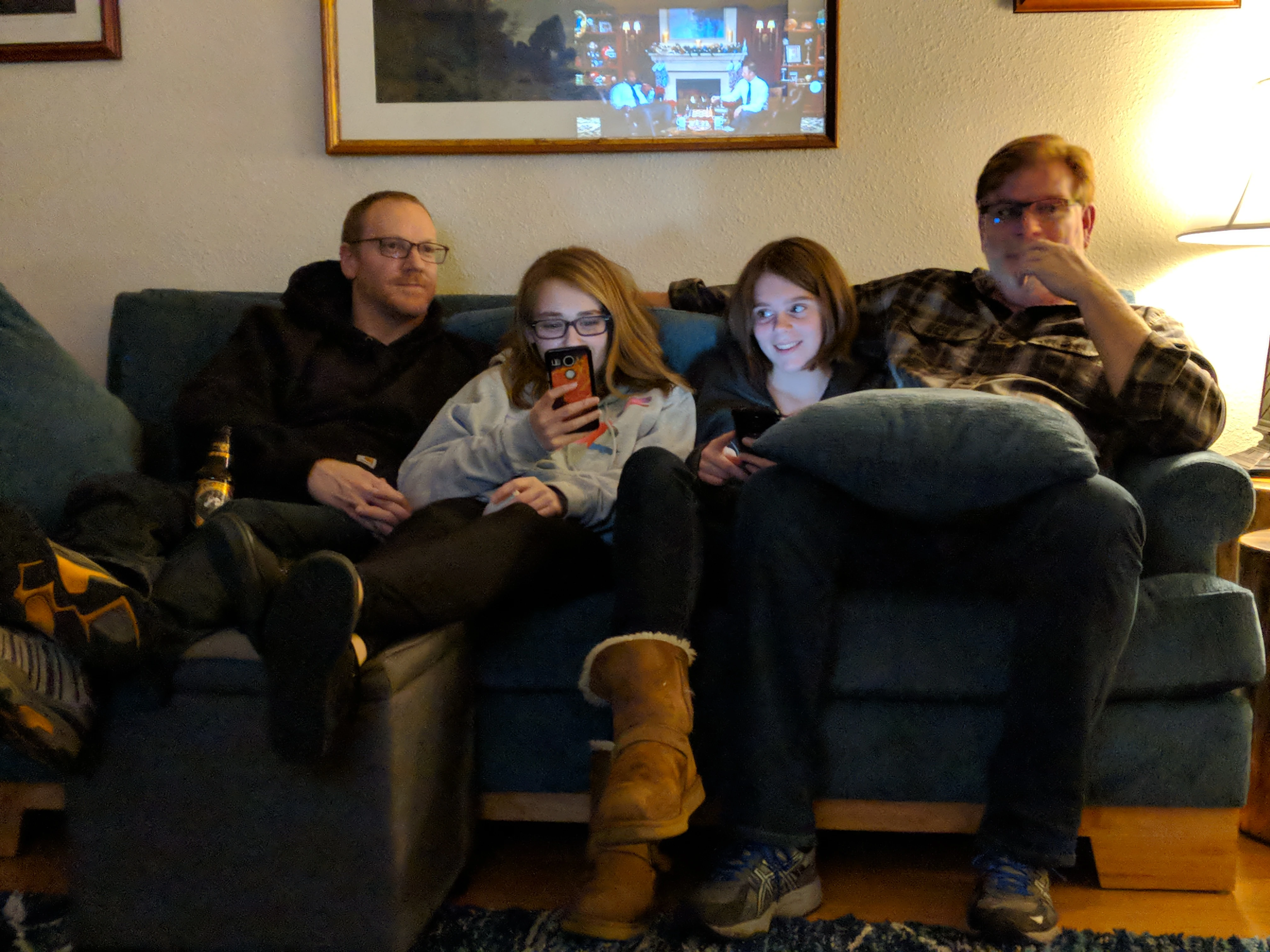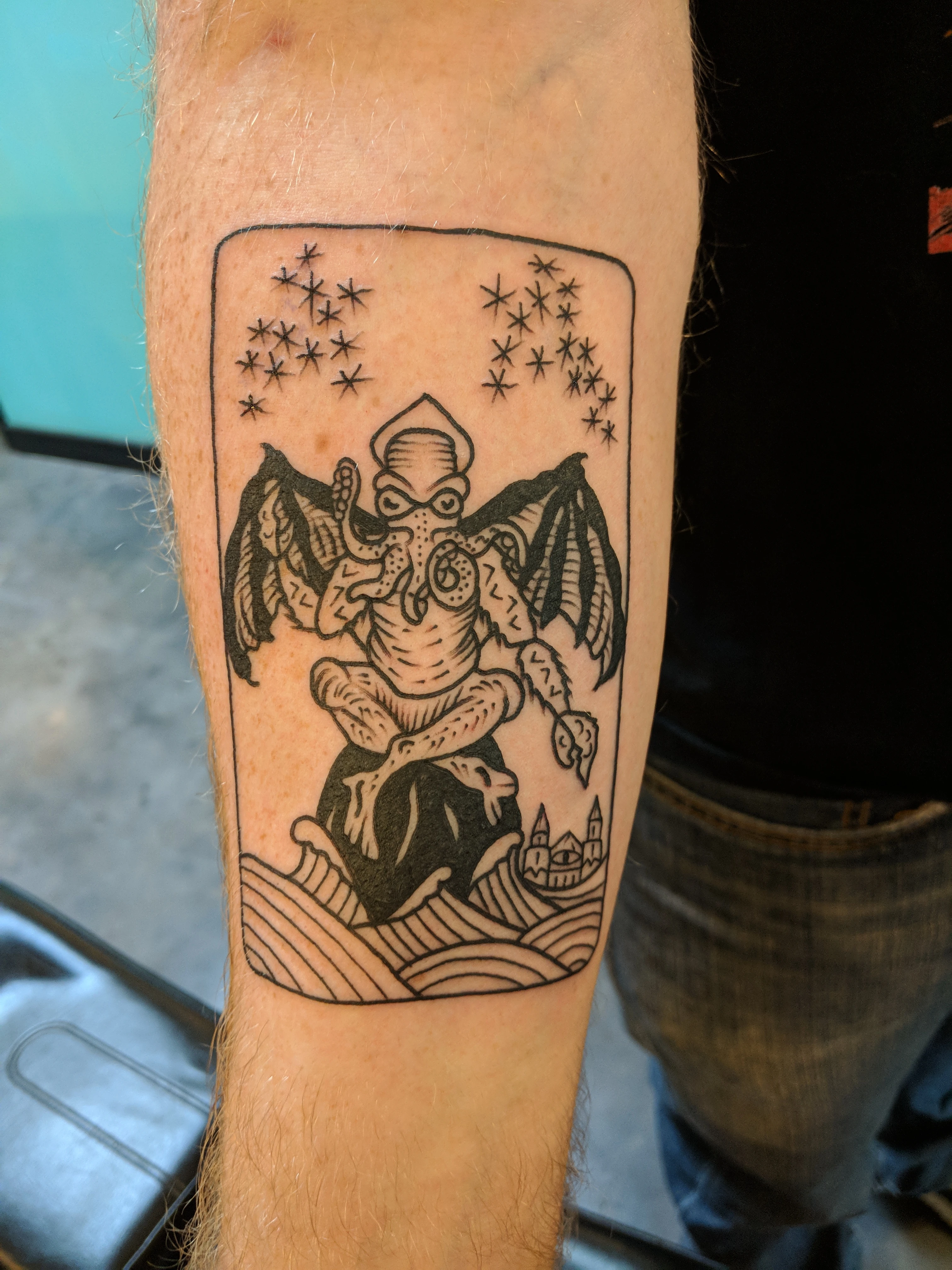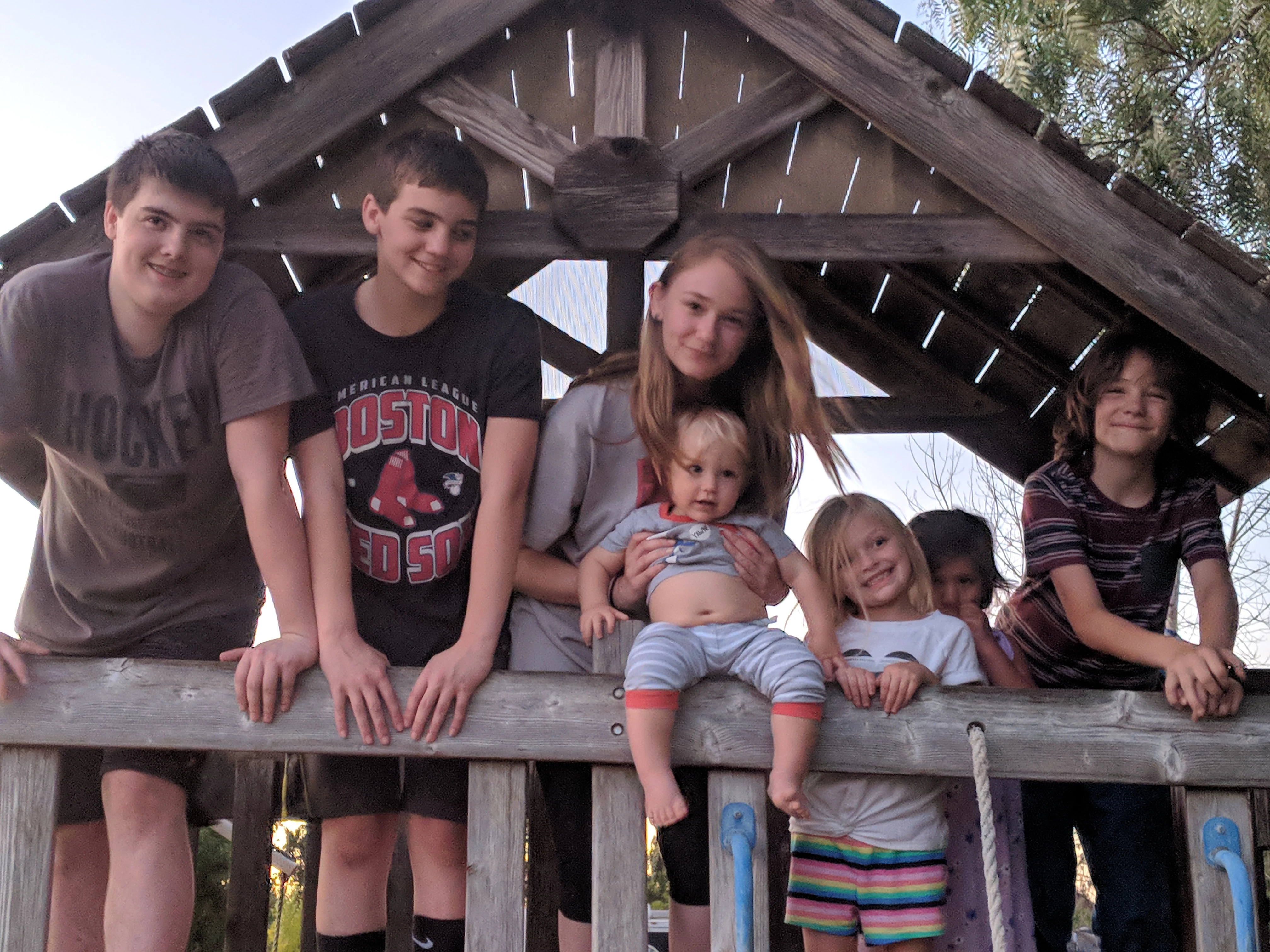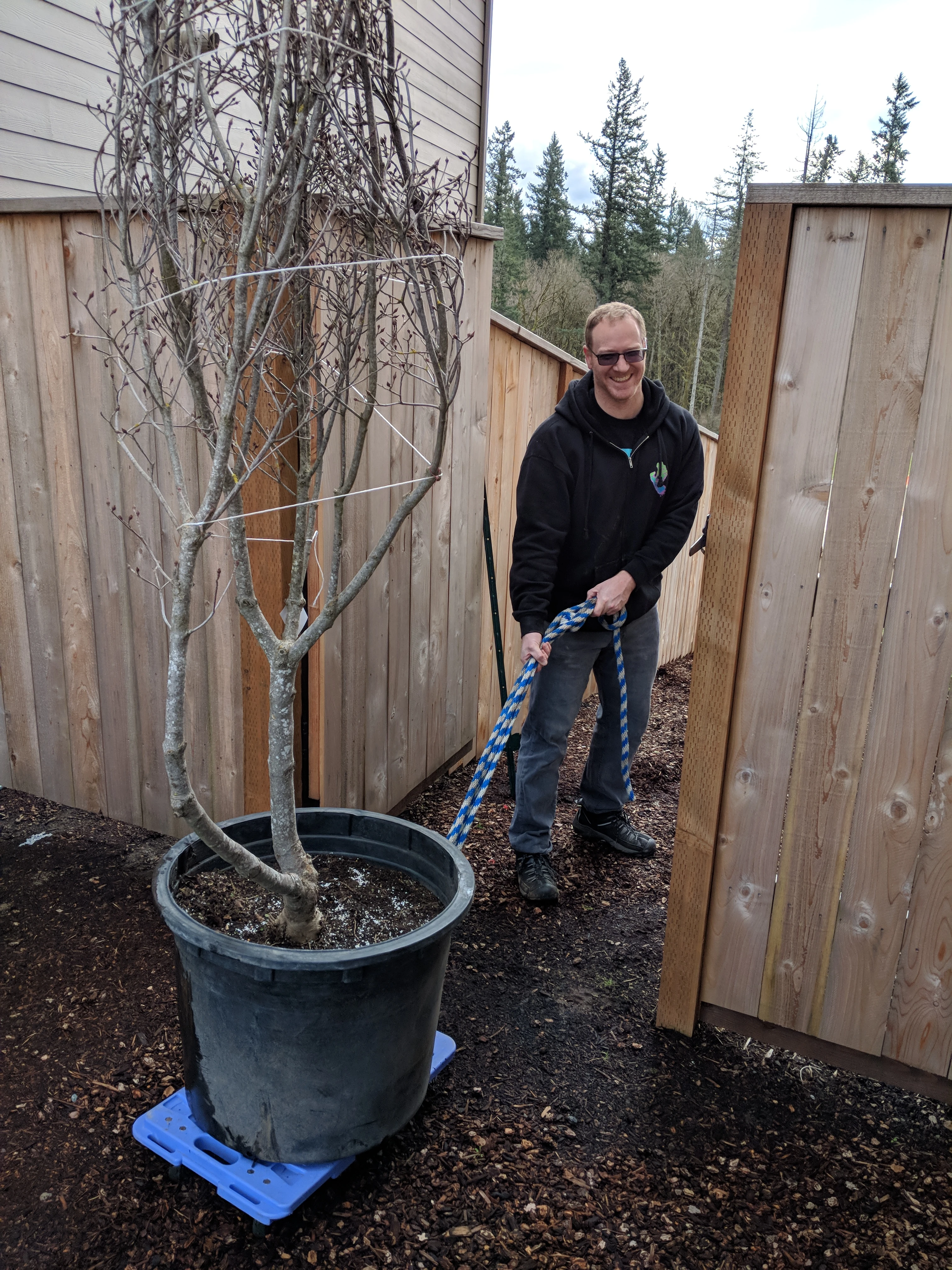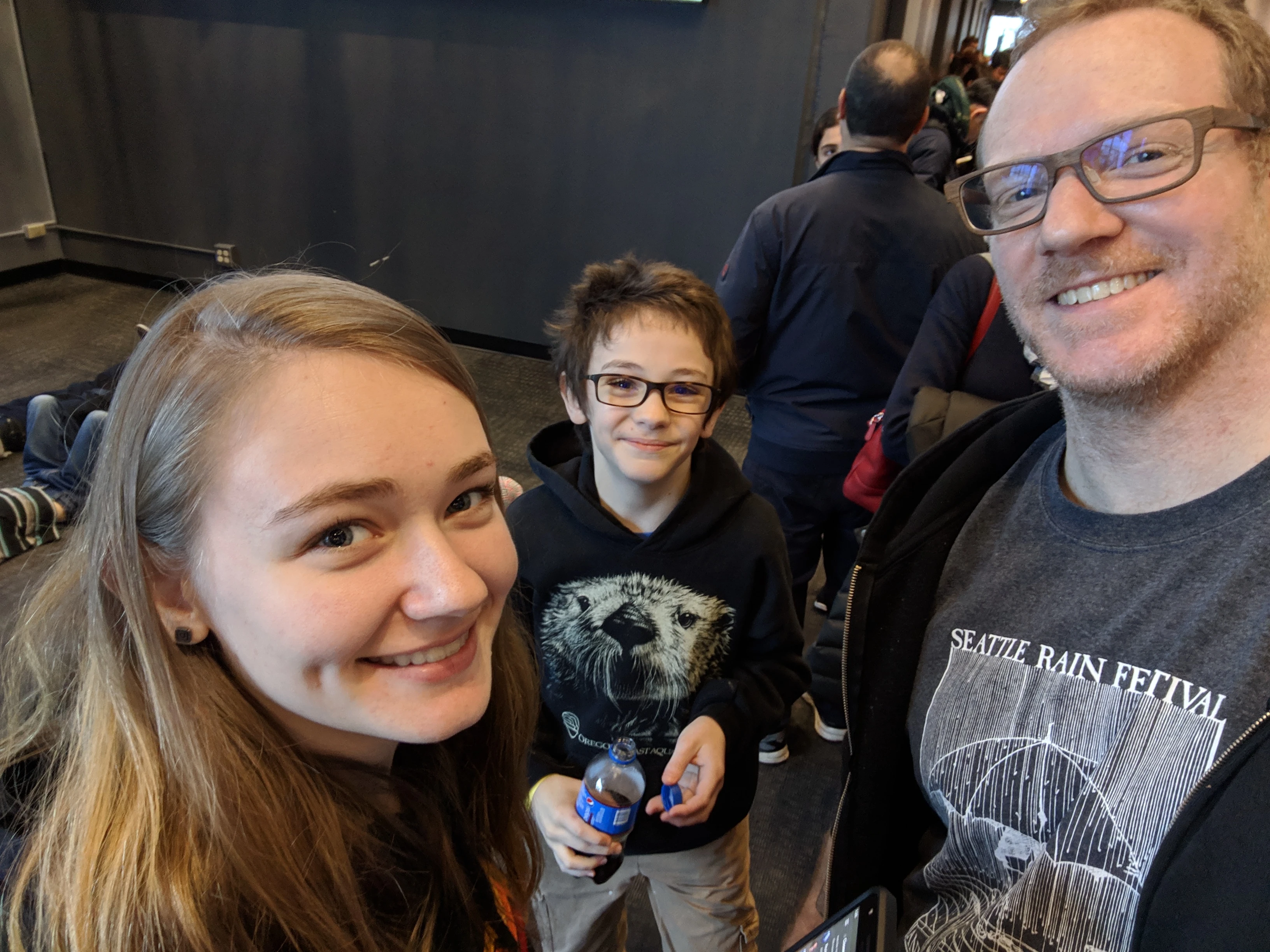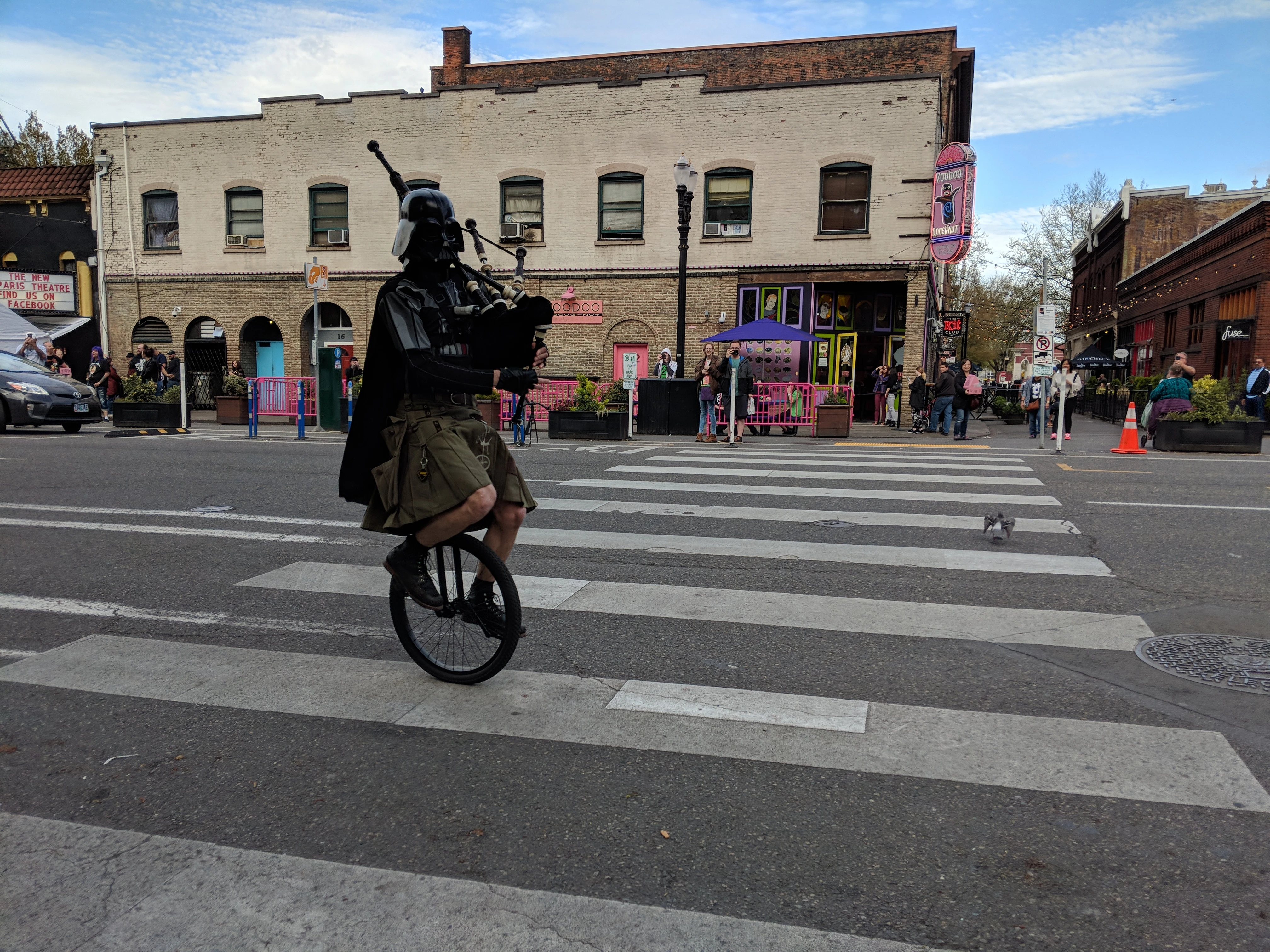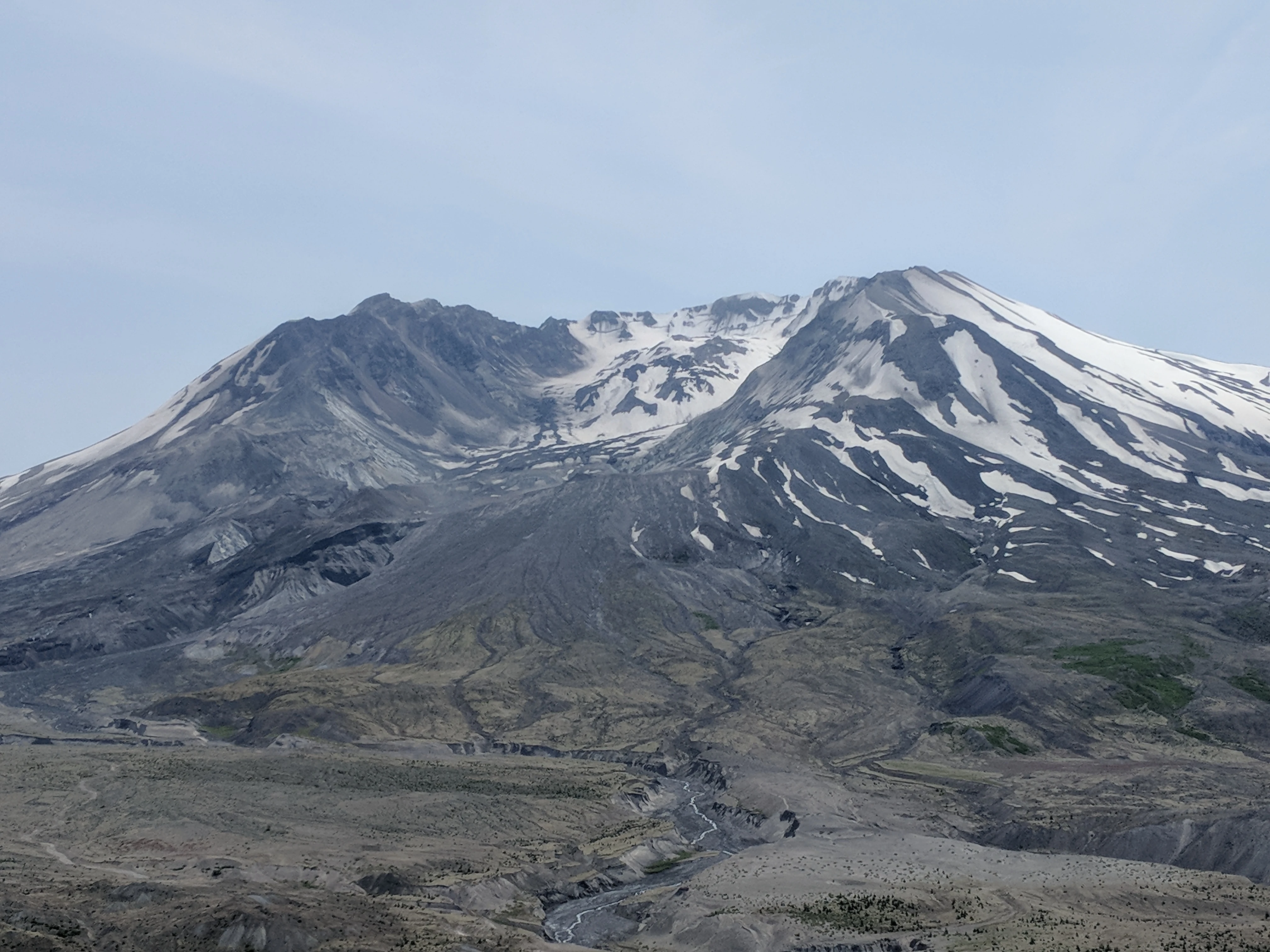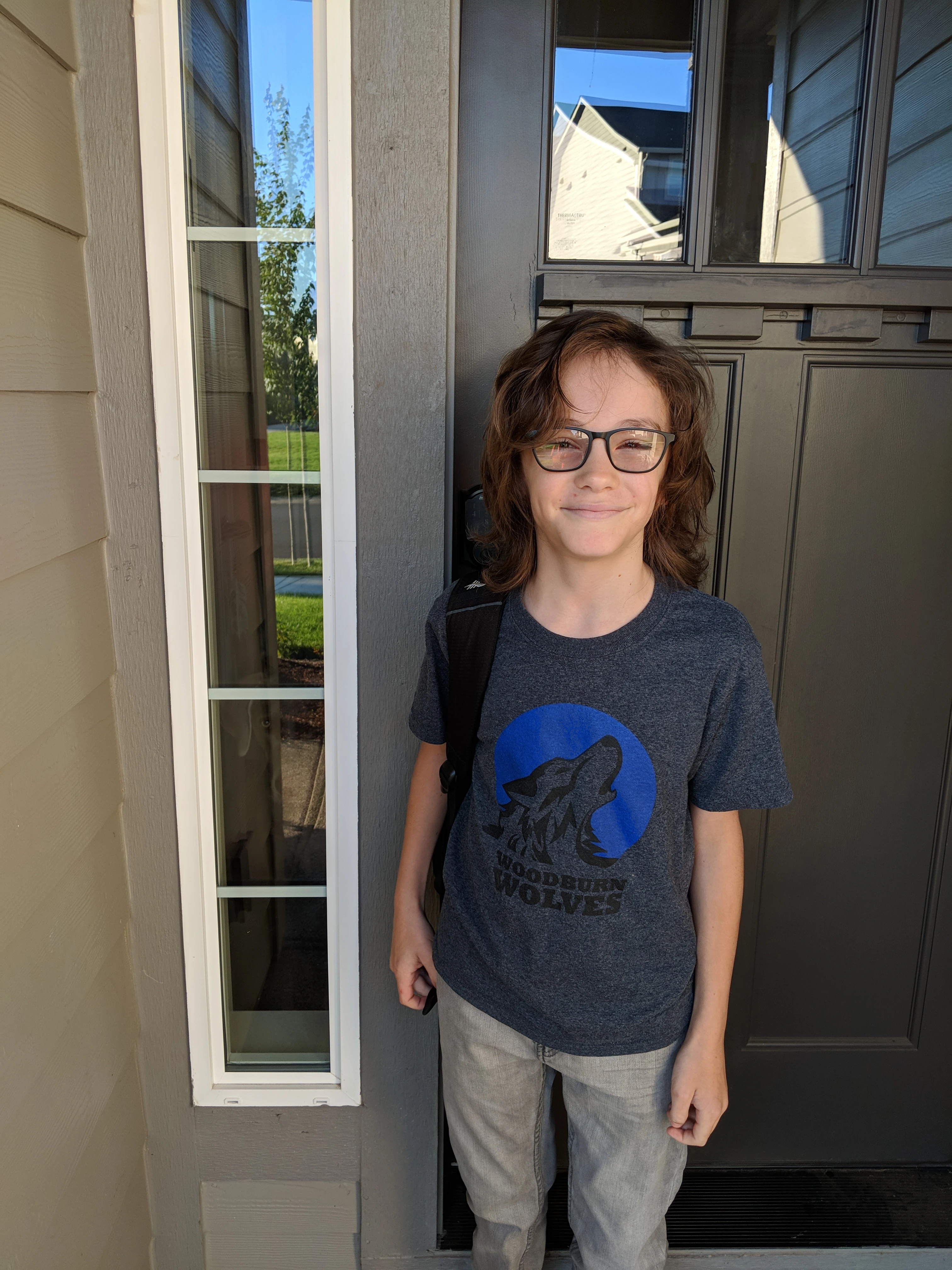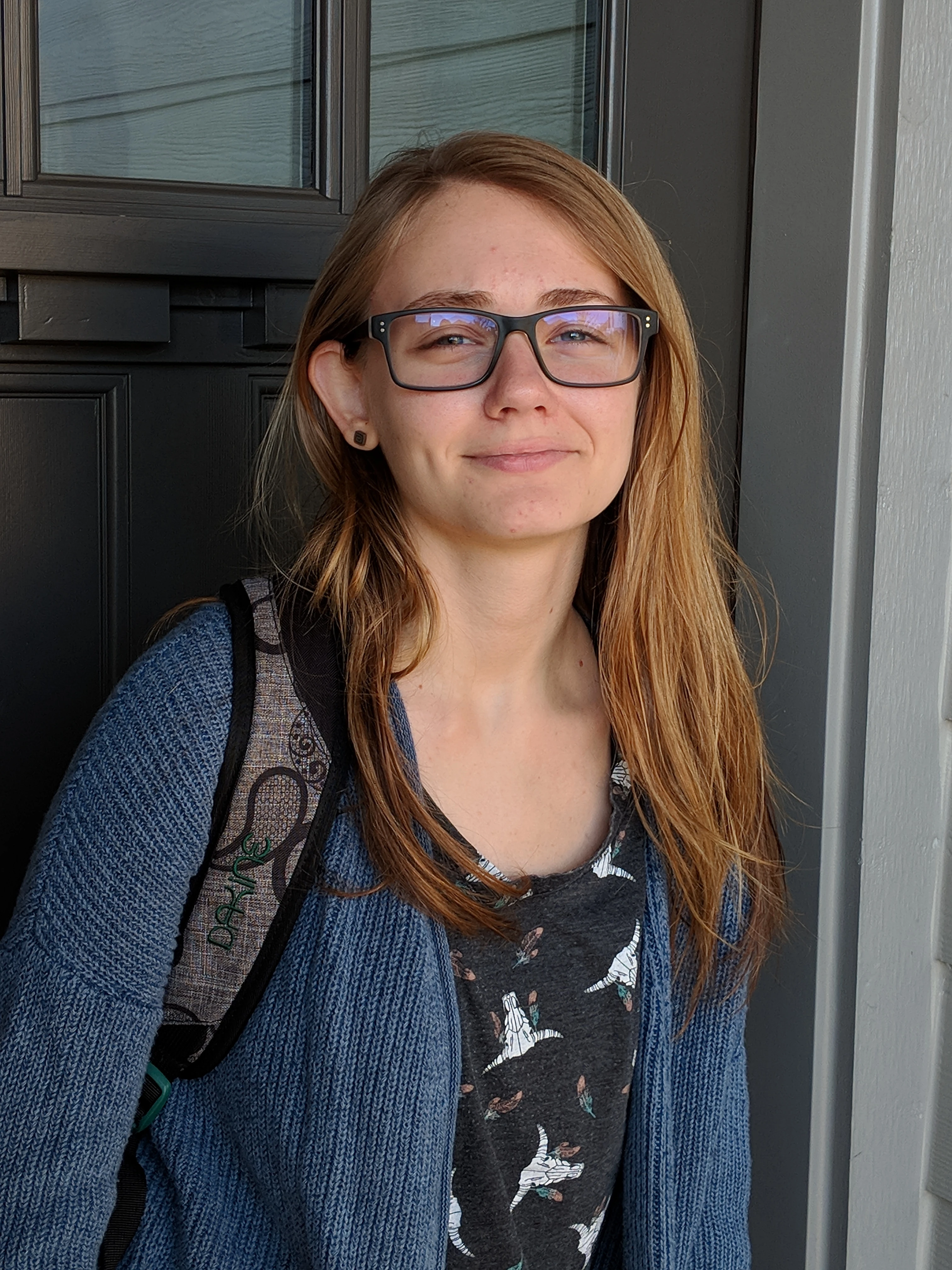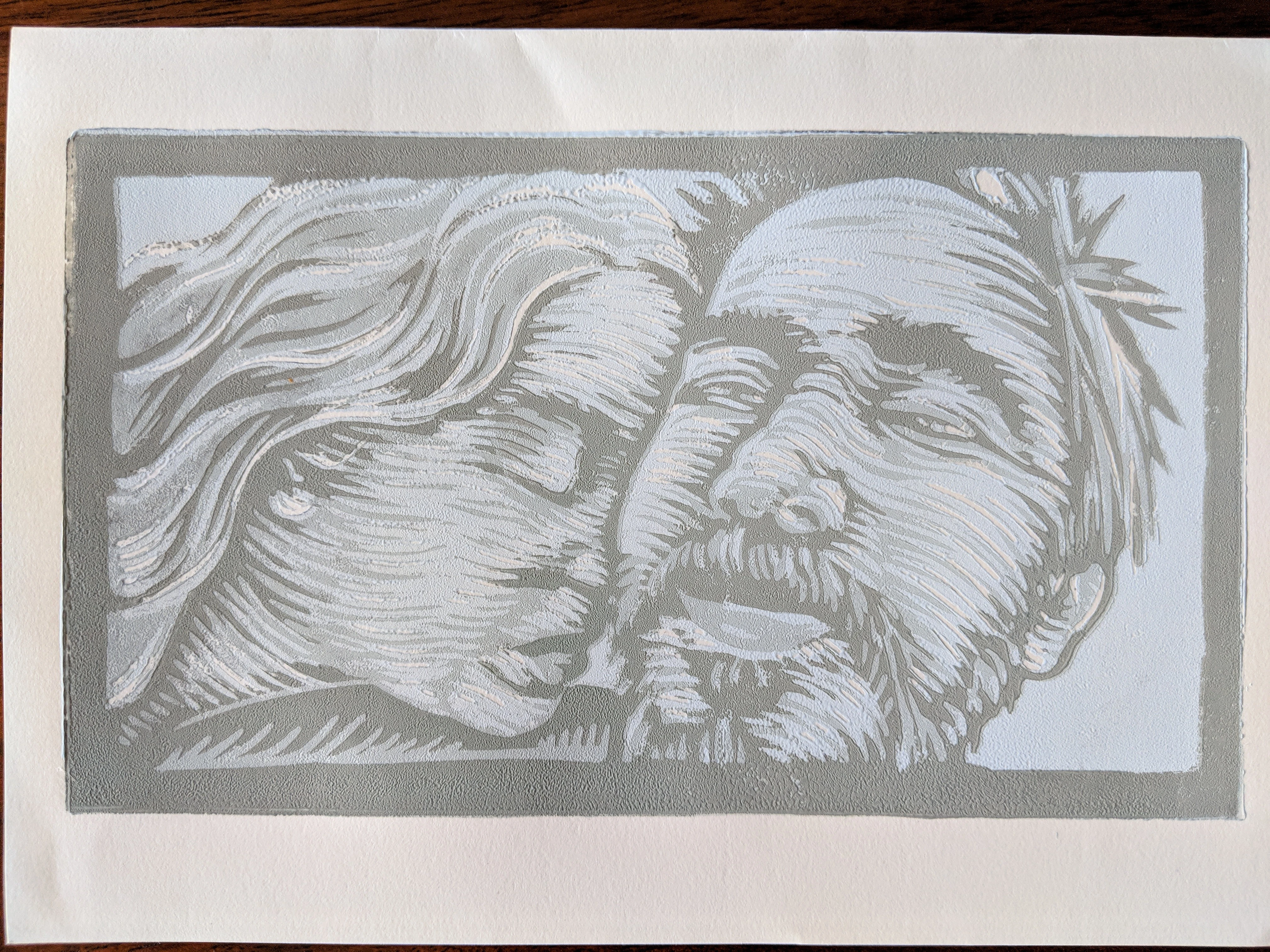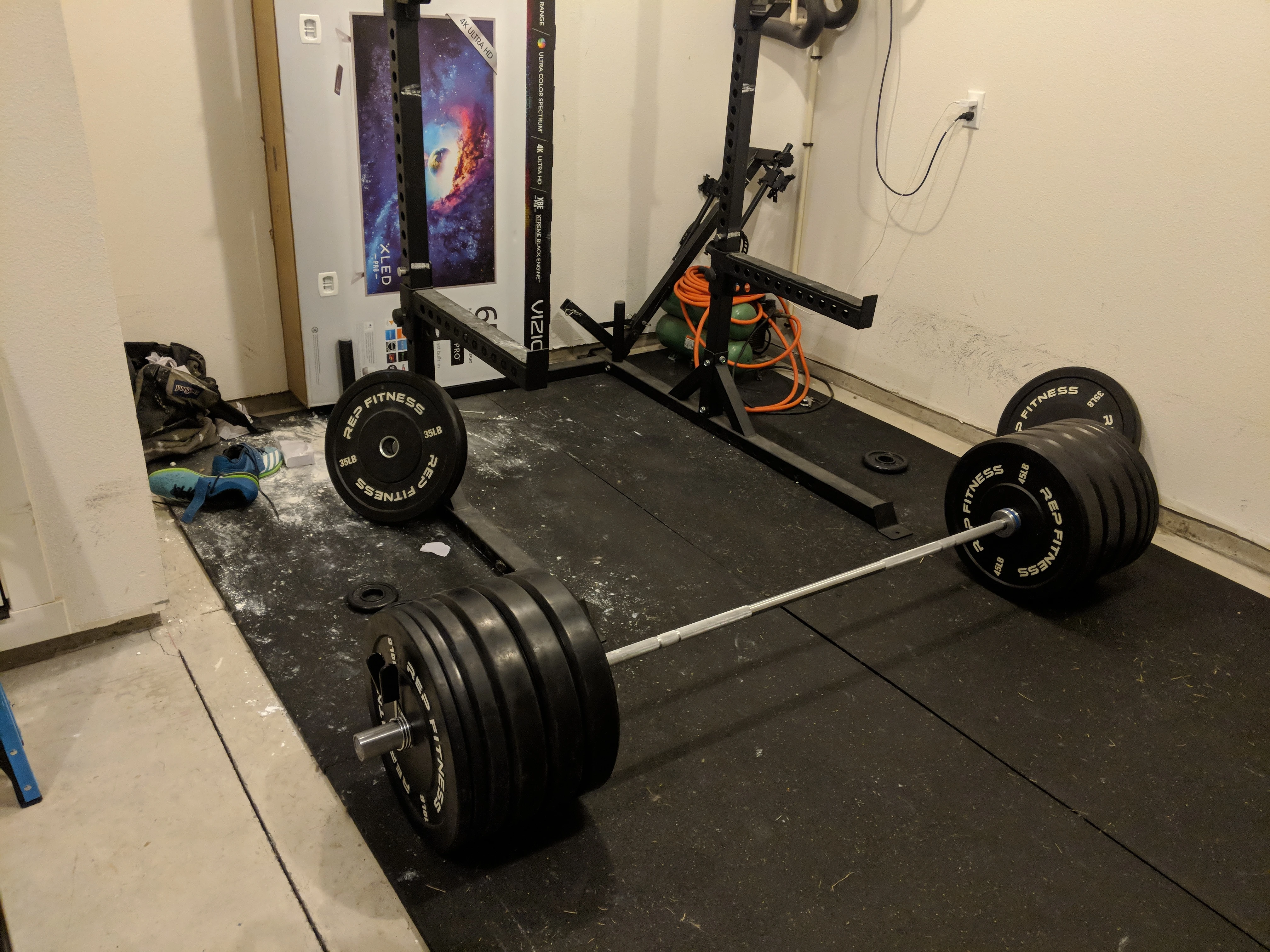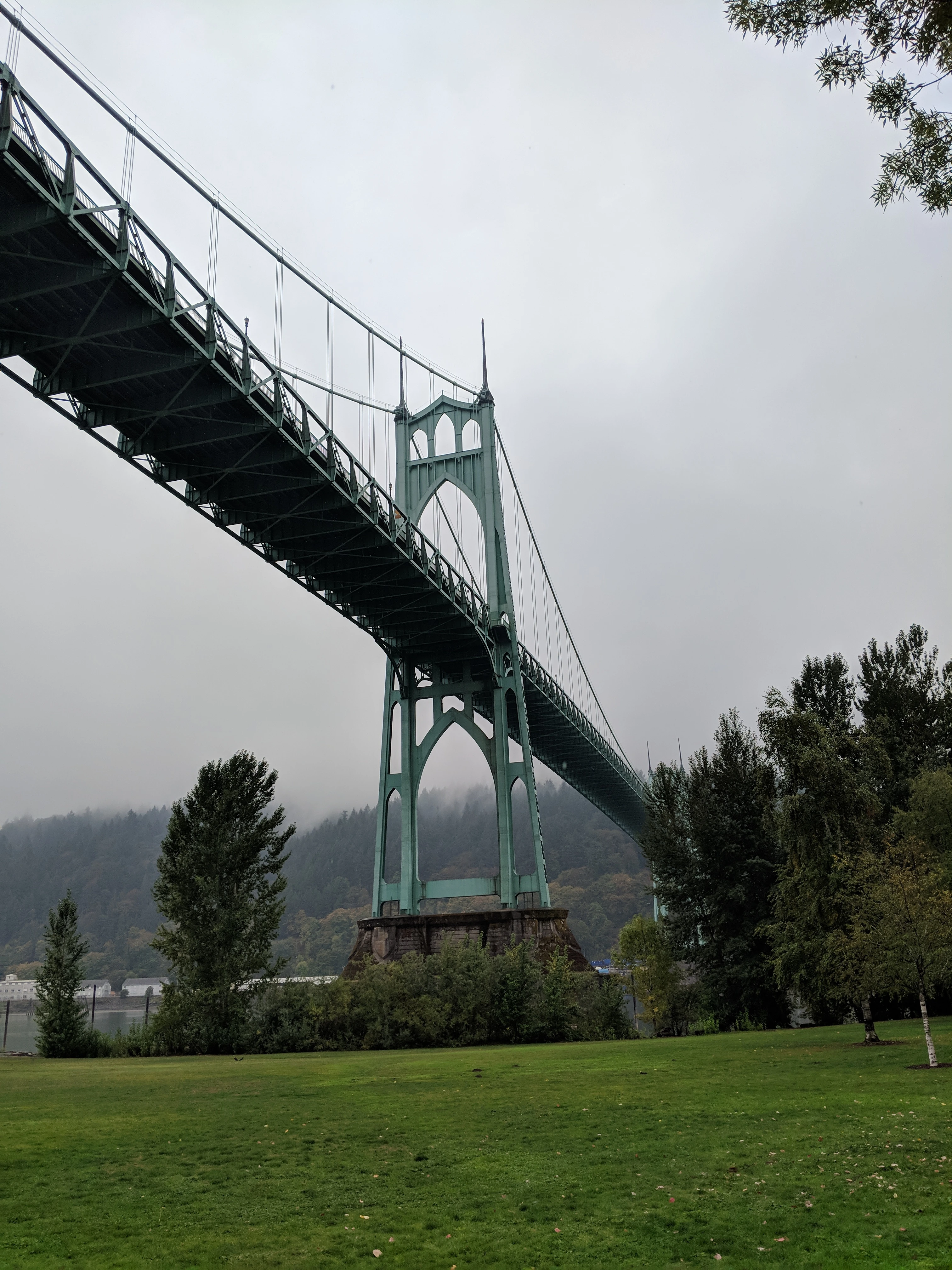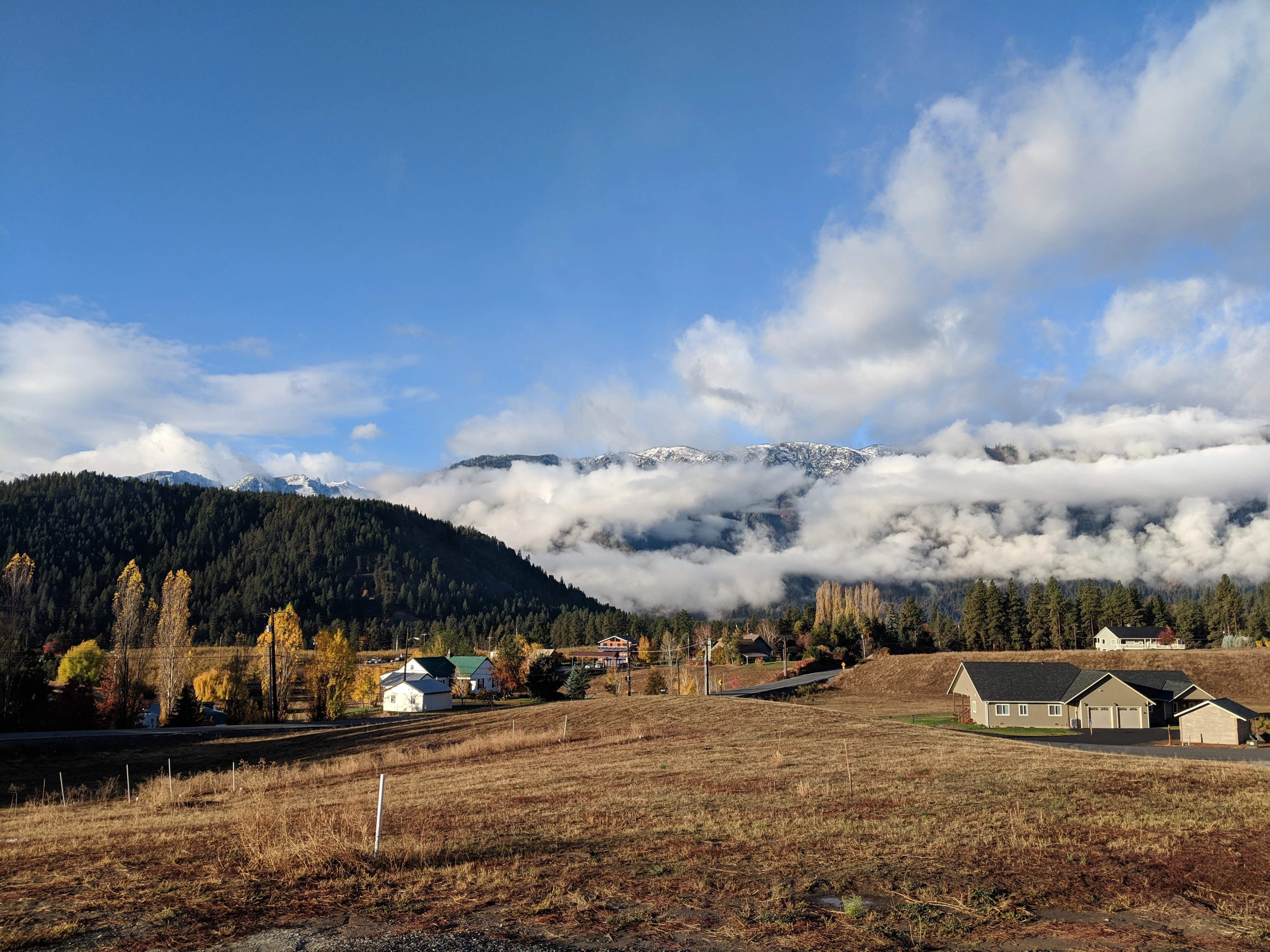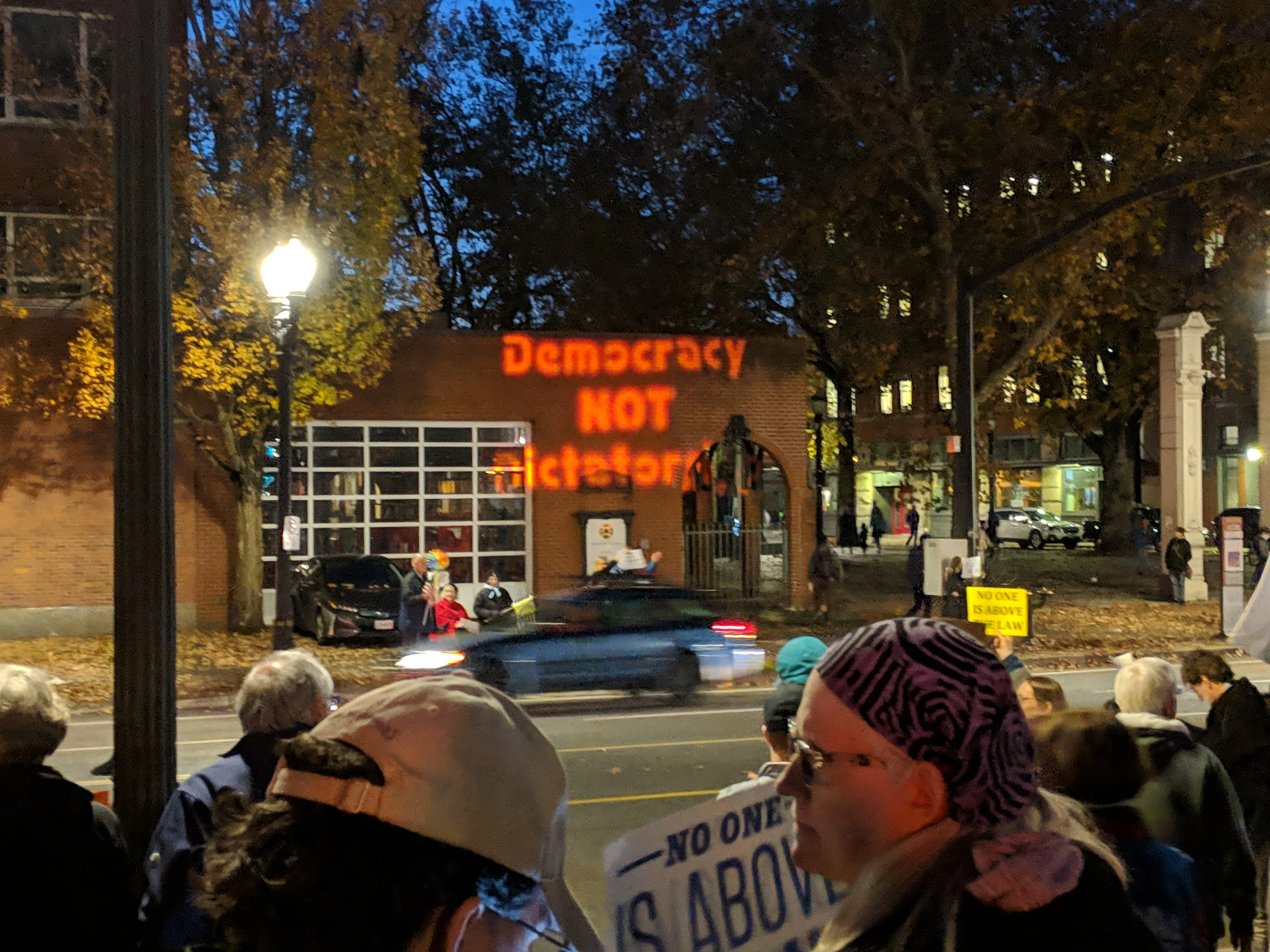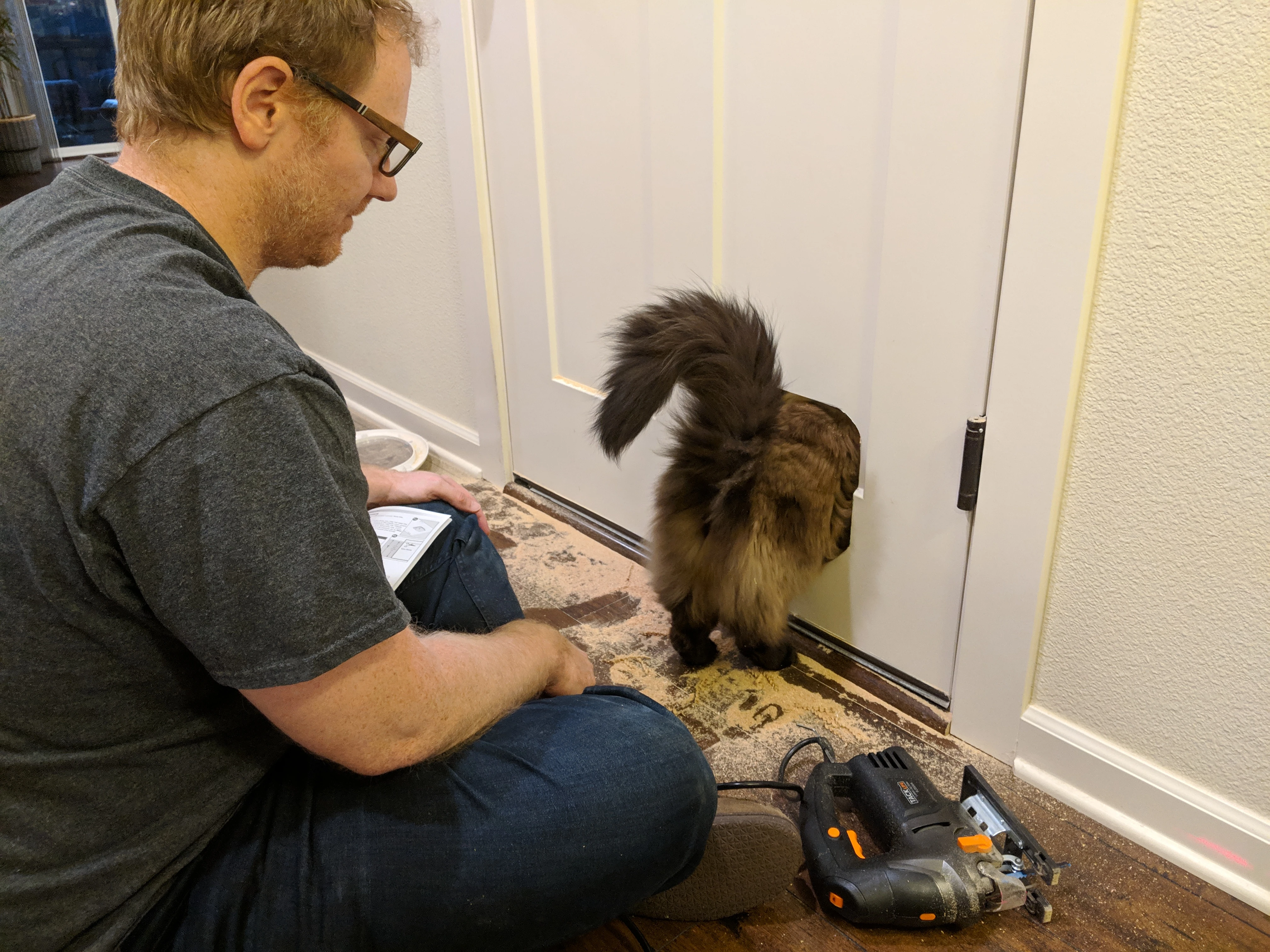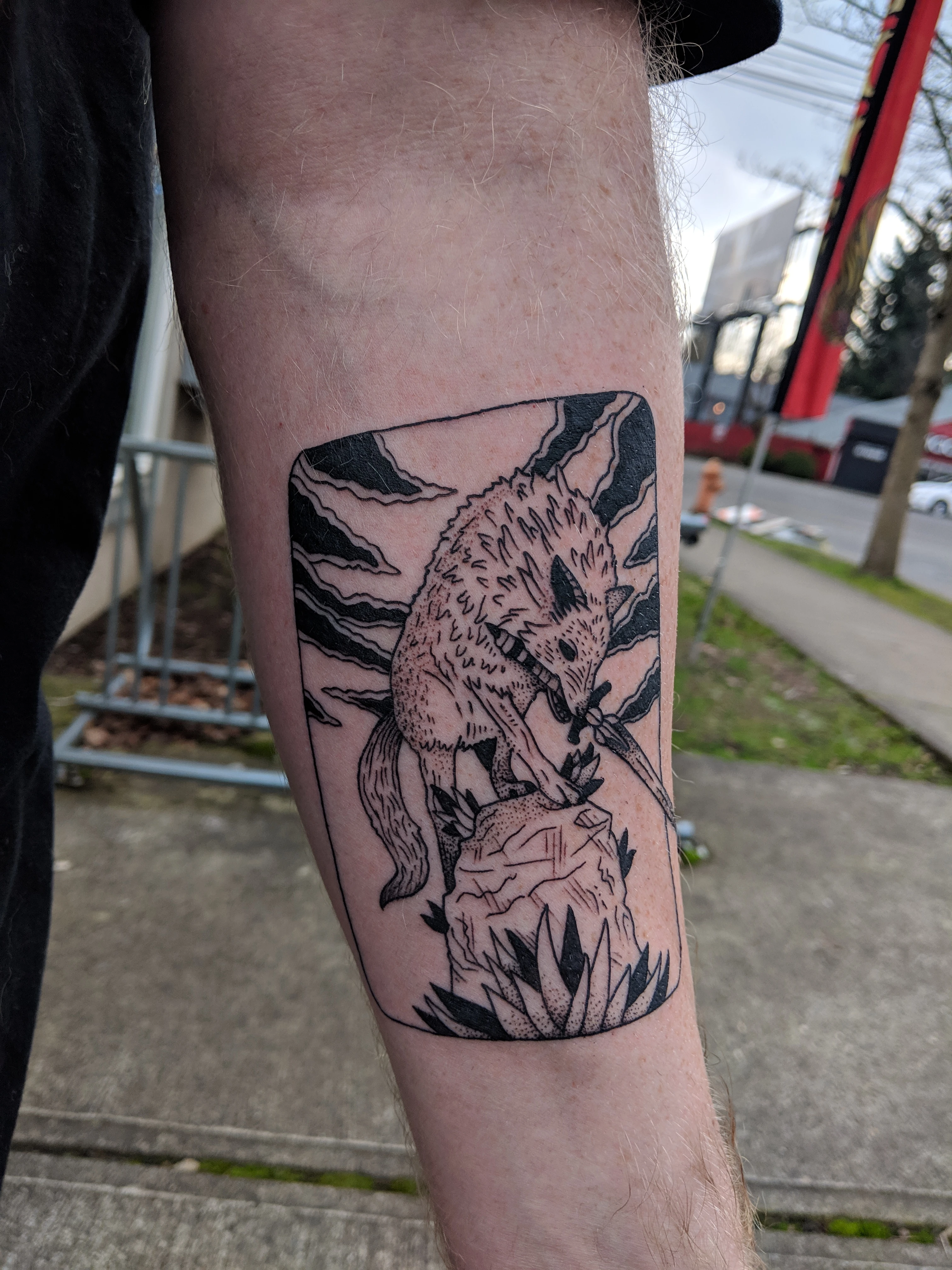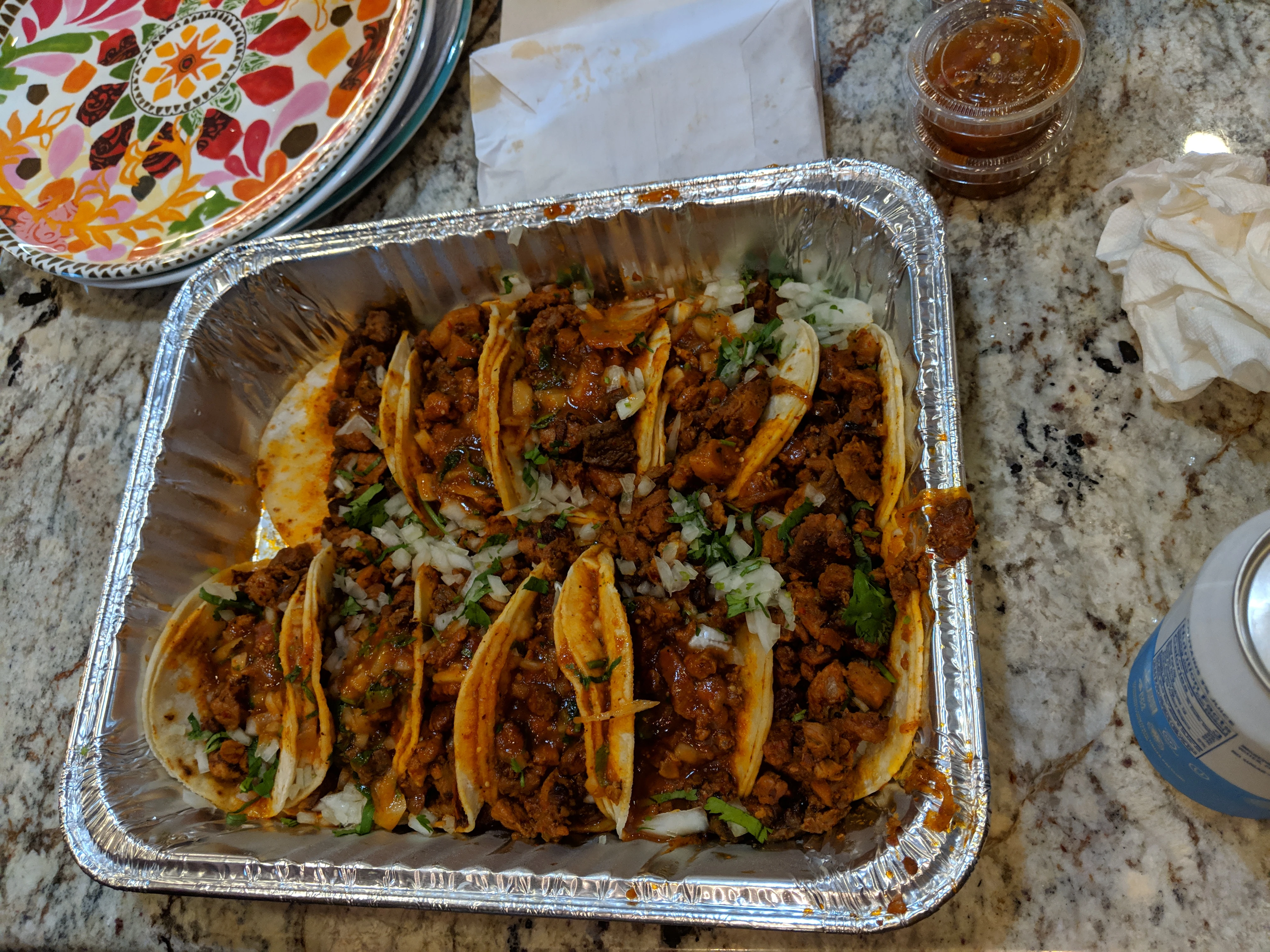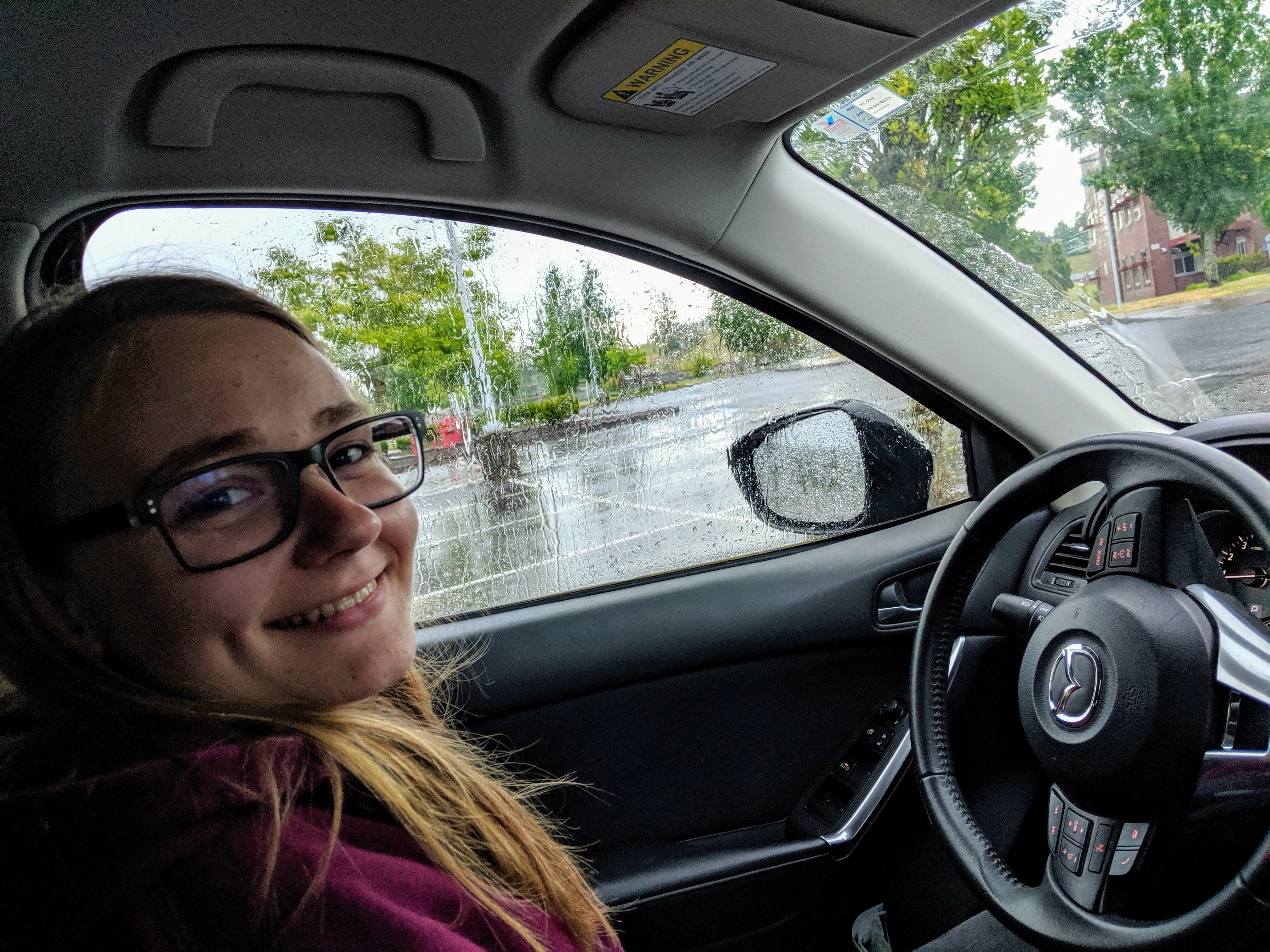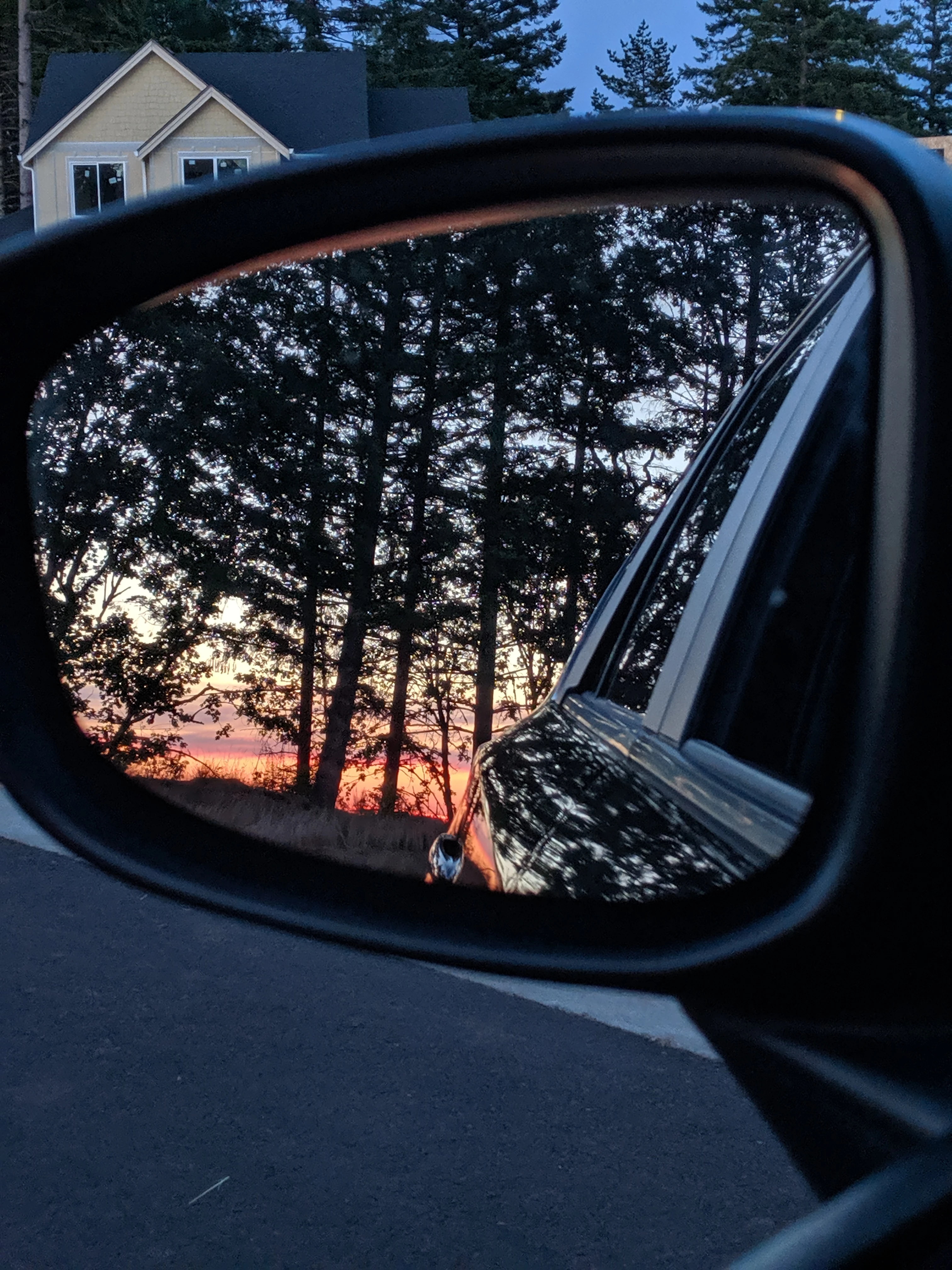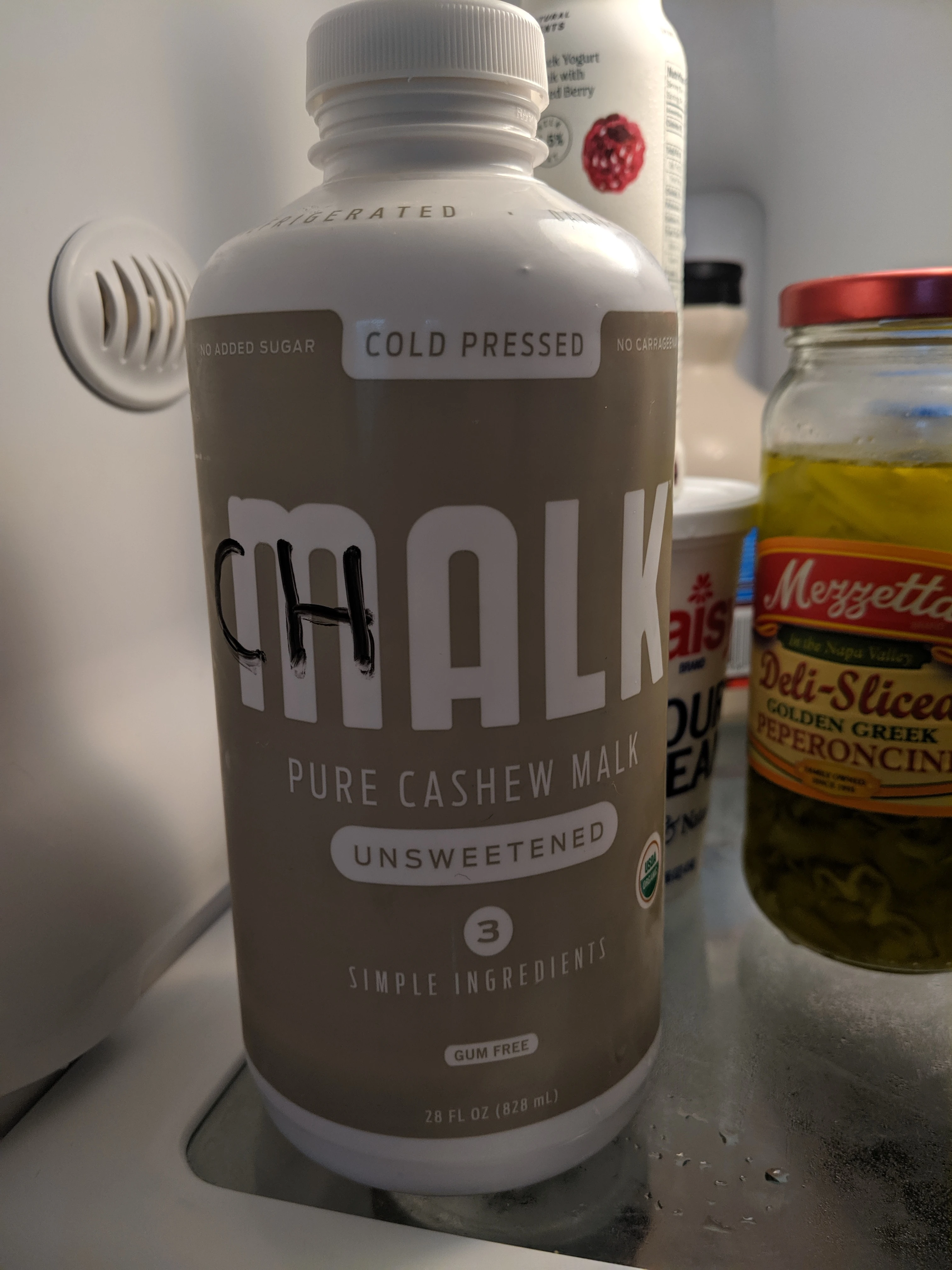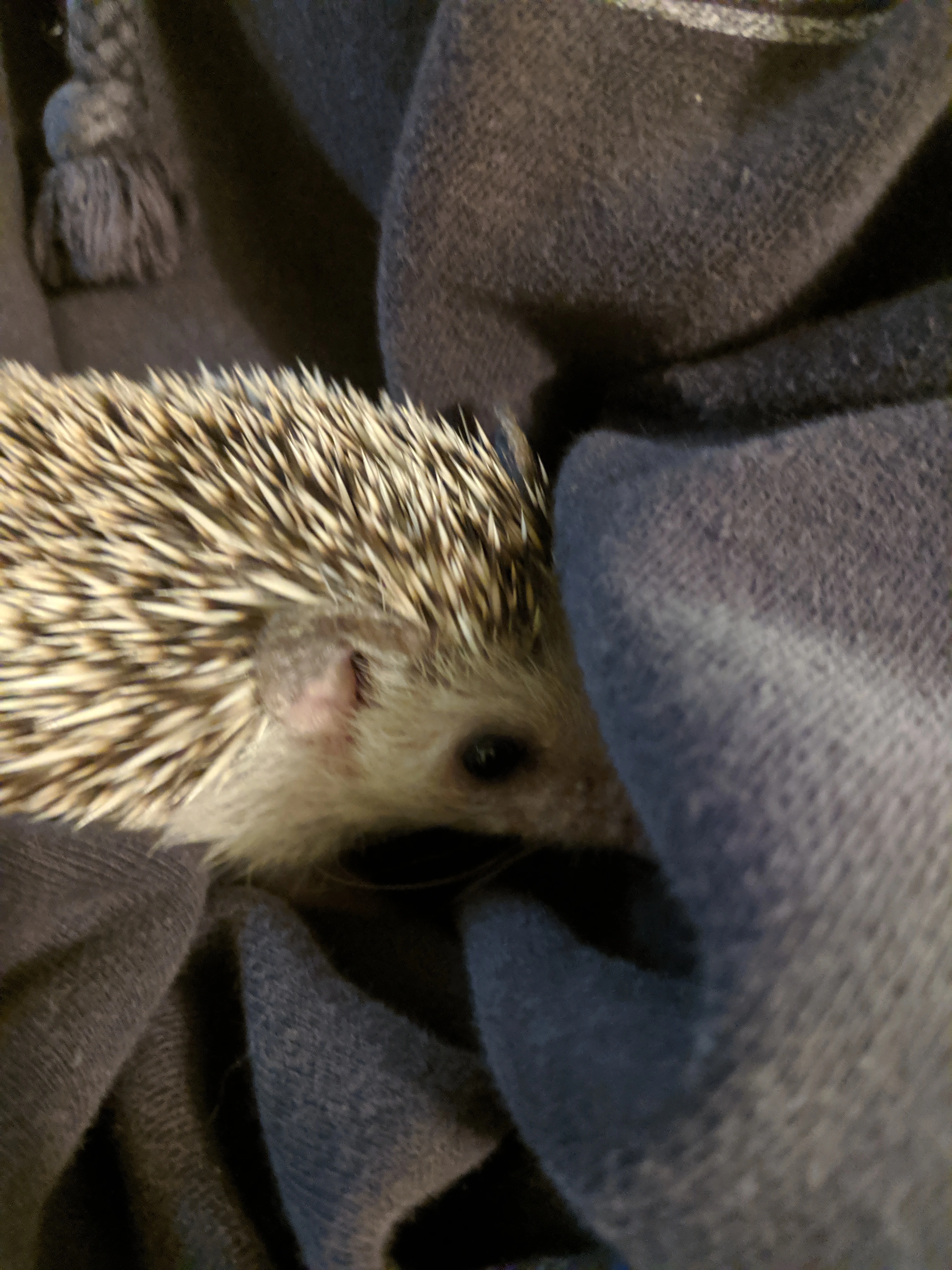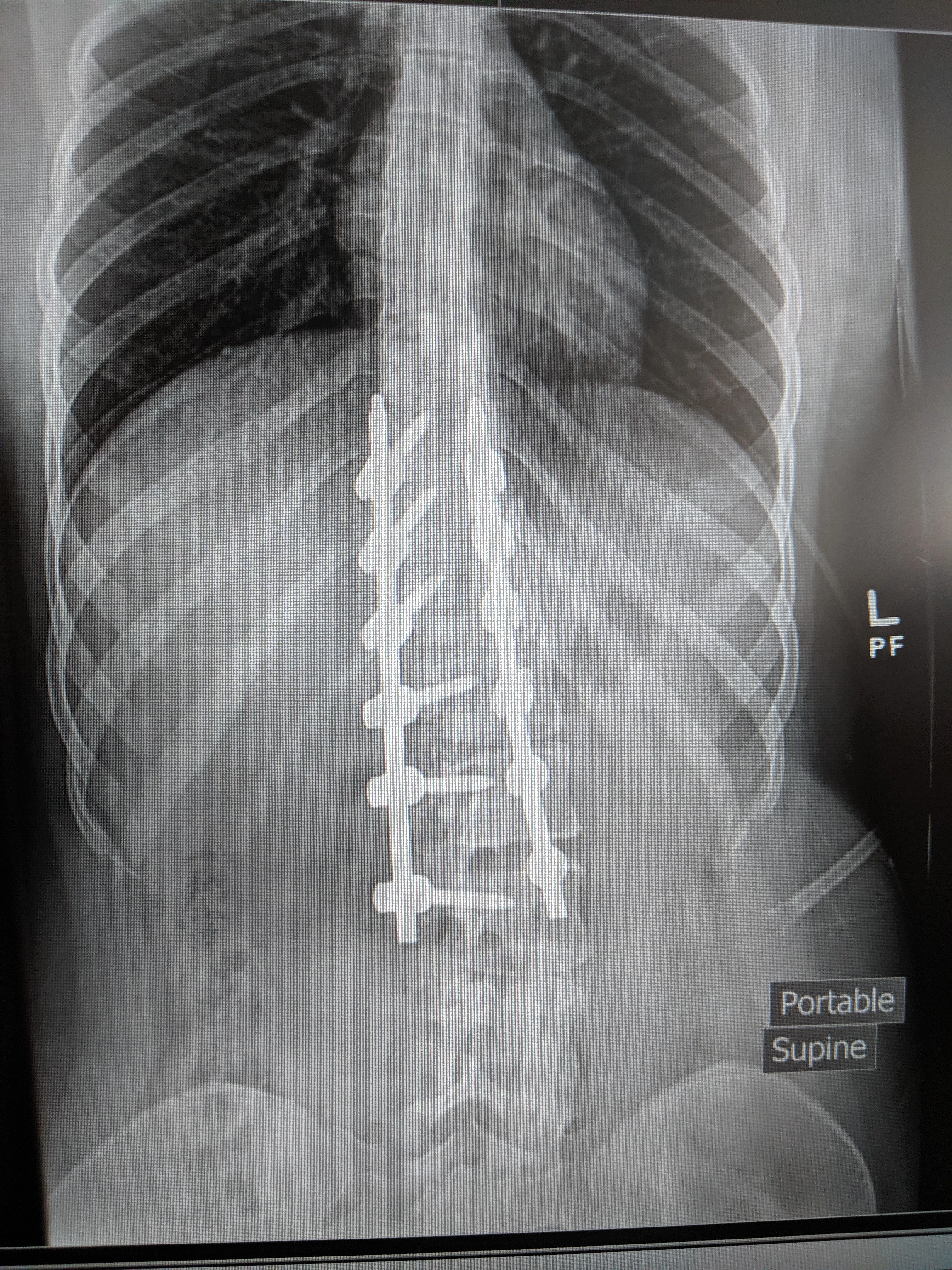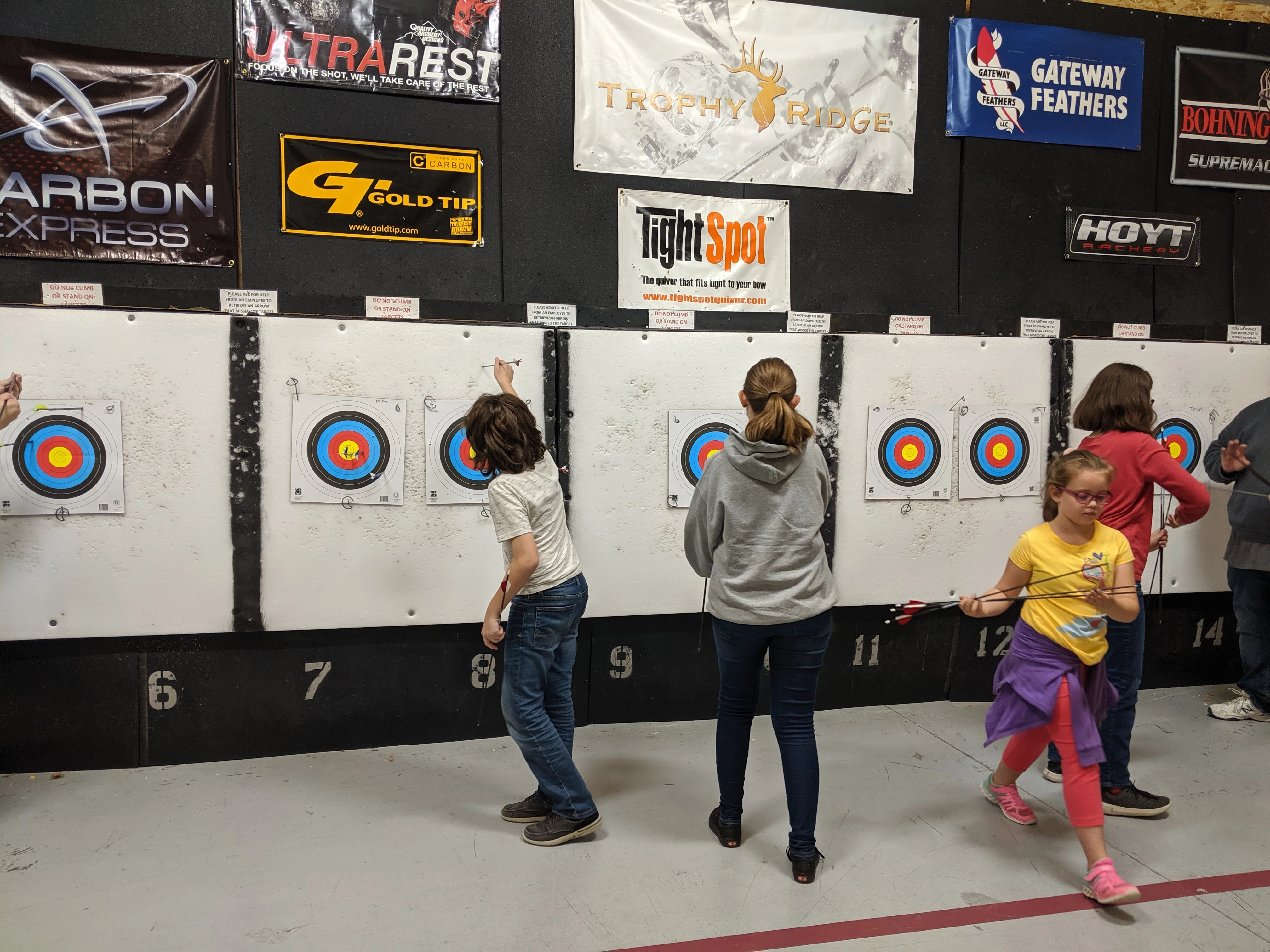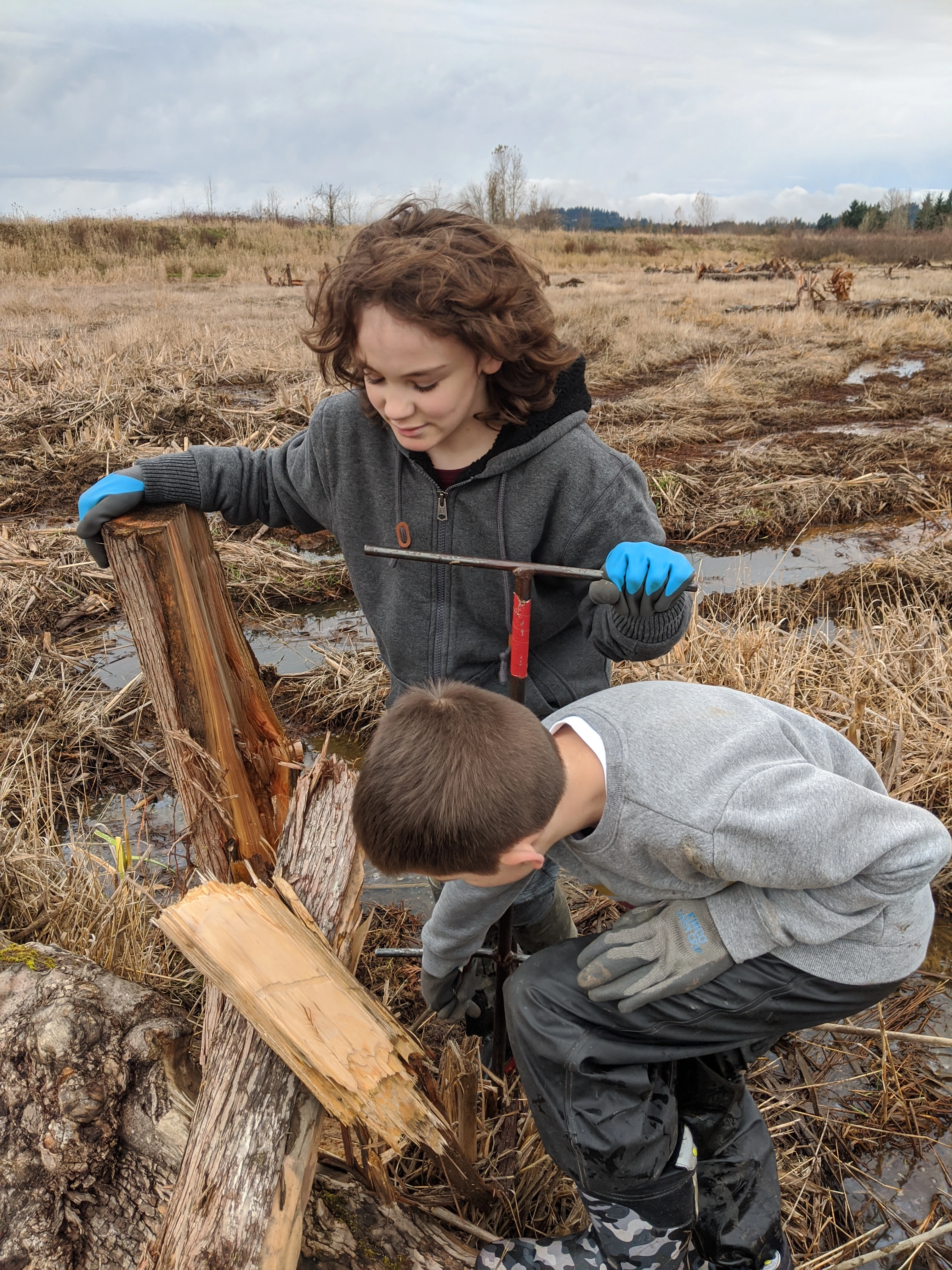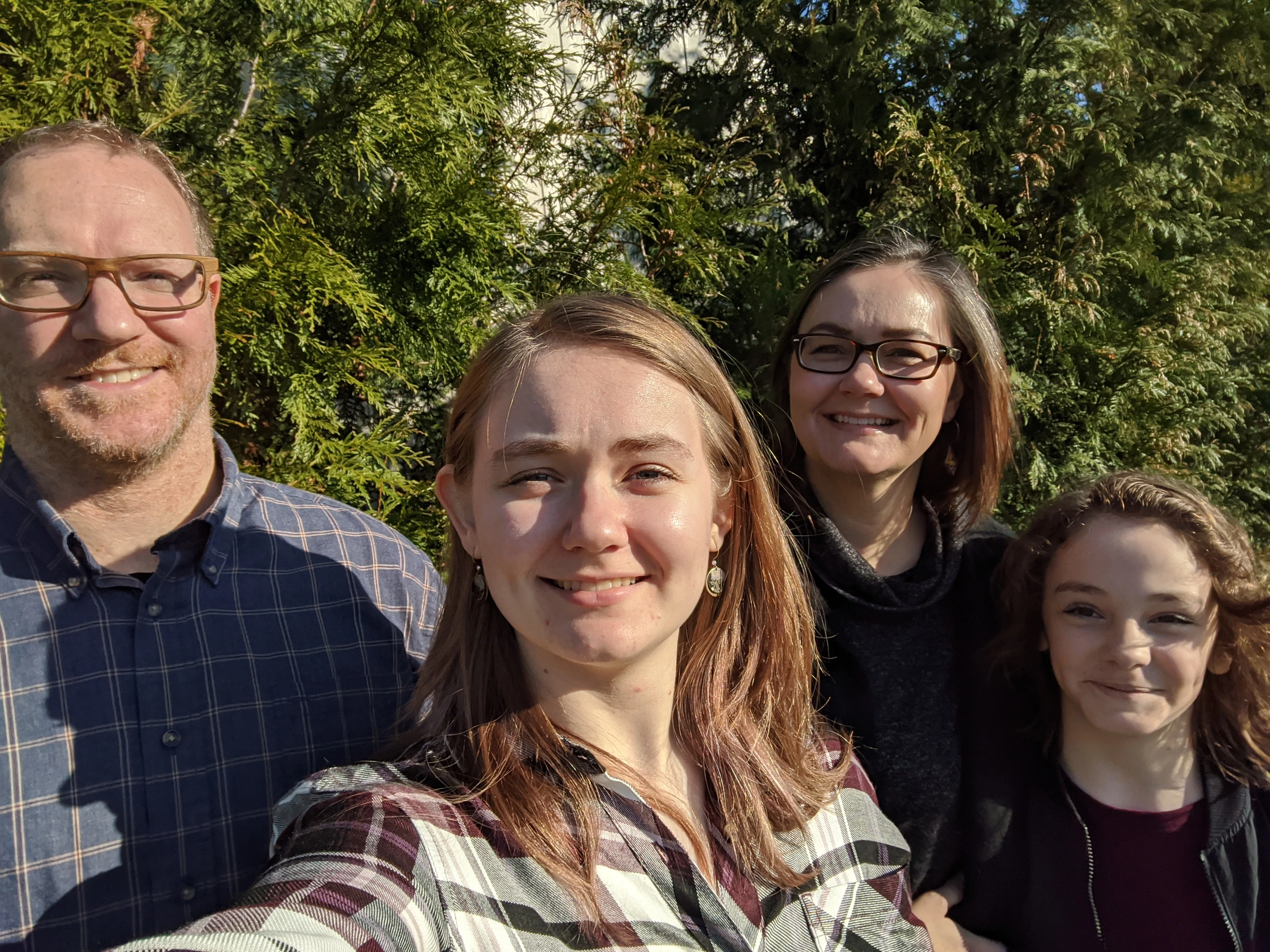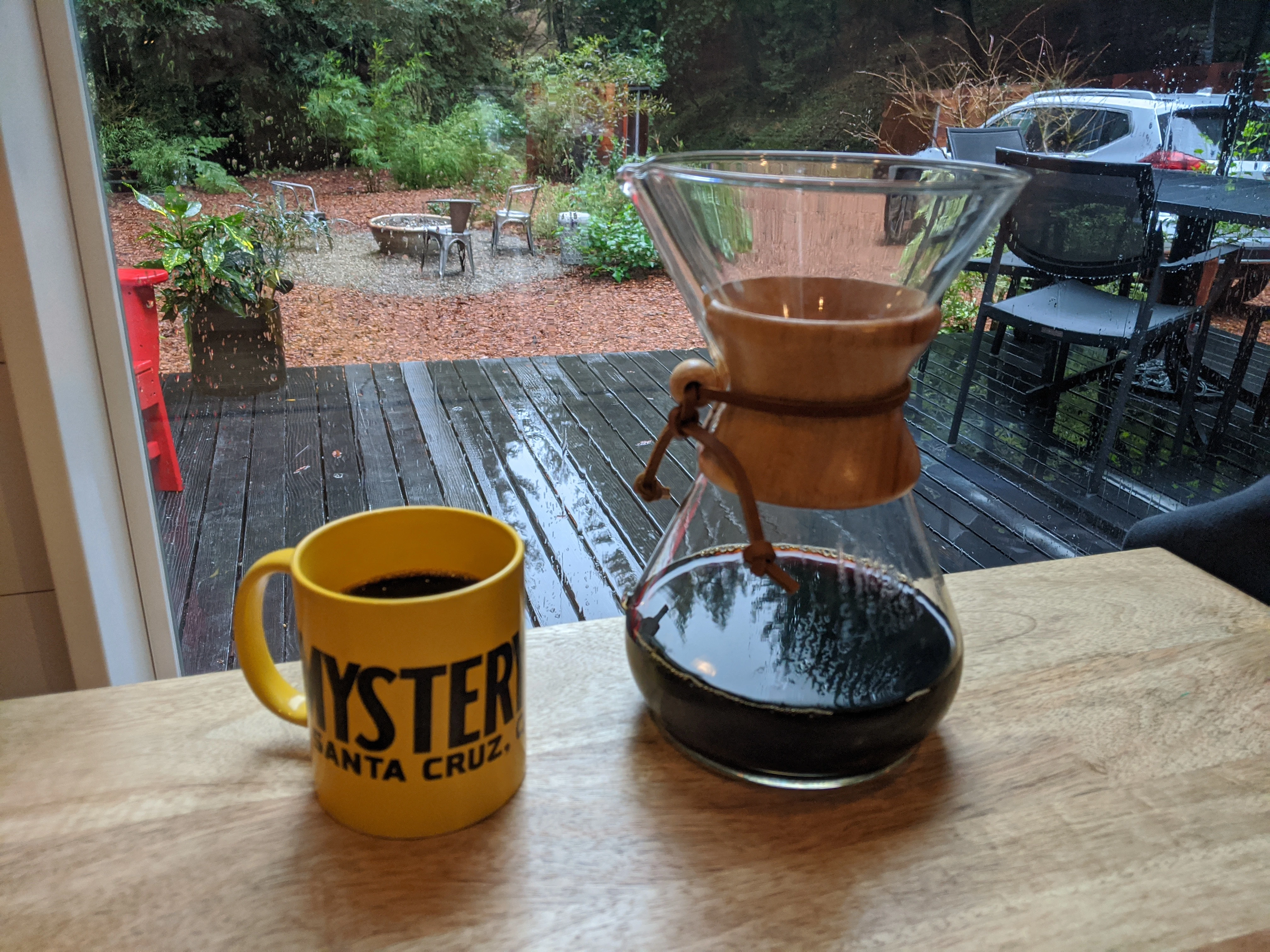 Well that was fun right? A lot changes in 10 years.
I will never know if I made the right choices. It feels like I haven't to be honest.
We should have stayed in the East Bay, so the kids could have continued to have a lasting relationship with our family. A lot of anxiety, socialization issues and even eating habits would be less of an issue if we would have stayed around and continued to have dinner with our parents and gone out and did things with them.
Even selling our Antioch home was probably a mistake. Antioch is still pretty sketchy, don't get me wrong. Having the kids in the San Lorenzo Valley school district was really nice. Owen probably would have had more access to services in the East Bay, compared to driving all around Santa Cruz or over the hill to San Jose and Palo Alto. The price of the house eventually recovered, so we basically lost about 7 years worth of equity when it was all said and done.
That is not to say we didn't have some great times and memories in Santa Cruz. That was really tough to leave. We had our friends there, we were close to the beautiful ocean and lived literally in one of the best places on earth. I had redwood trees in my front yard! Yet again though, we found ourselves moving away from those we loved.
Moving up to Portland was an attempt to find a place that was a bit more affordable. We bought a brand new home with more space than we know what to do with, for a lot less than our small 2 bedroom Boulder Creek home sold for. We have things like sanitation services, natural gas, and sidewalks. There is so much to do in Portland, like concerts, comedy shoes, places to eat, etc… We also felt the kids would have more opportunities here, and with it being more affordable, perhaps they wouldn't have to struggle as much when they are establishing their own roots.
Yet every time I visit my family, I get homesick. I don't have any friends up here, and neither do my kids or Michele. We've all dove into our computers and devices, but whenever I look at home prices back there I get sad all over again.
I'm not sure where the next 10 years will lead us. I wouldn't have expected to be up here 10 years ago. Despite having regrets about moving around in the first place, I do appreciate that I have been able to experience more places and communities. It helps give me perspective and deepens my empathy for others. We make it a priority to see friends and family, and sometimes they even come up and visit us.
I would like to blog more though. Part of the decline was moving towards a static site generator like Hugo. I like being able to write posts in Markdown and Vim, but organizing photos for a post is still a pain. Also, I find it hard to write about work related content. I felt I had some freedom to do that when I worked at LLNL. I'm pretty sure some of the managers at Bay Photo would have disapproved of me writing as much as I did. They would view it as leaking trade secrets. What I would like to do though is focus less on social media (like my Instagram profile) and reclaim my digital identification.
This has been a long and rambly post that wondered off into the morose a bit.
I'll do better next decade