music for you dad
 2011-03-27
Hey Dad, lets chat.
We've spent a good amount of time traveling in either a car or a big rig, listening to music. I remember waking up at 4am during my summer vacation so I could accompany you to help deliver lots and lots of boxes to U-Hauls around California. Or, our trips to Santa Cruz/Mission Springs, (despite the fact that you maliciously left the AC off for the entire trip just so we would really appreciate that cool Mision Springs air :) ), it was always a lot of fun and I really expanded my musical palette. I've learned a lot about music traveling with you, and I probably wouldn't have as much of an appreciation for the blues and bluegrass styles if it wasn't for all those hours on the road. Heck, I'm listening to Robert Johnson as I write this. I need a tamale now…
For a while, between the years I listened to the radio and up until very recently, I felt like there just wasn't that kind of music out there. You know, the kind of music that doesn't feel like it was grown in a board room meeting, and where people really know how to play their instruments. I was wrong though, there is a lot of great music out there and I've always wanted a way to share it with you. We don't take long trips anymore, but the internet removes those boundaries :)
All these can be listened to by clicking on the play button, and downloaded. I hope you have speakers ready.
Gov't Mule - By a Thread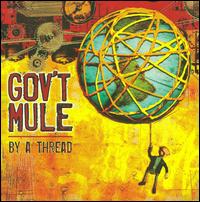 Railroad Boy
Buckethead - Population Override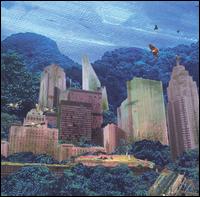 Earth Heals Herself
Buckethead - Captain EO's Voyage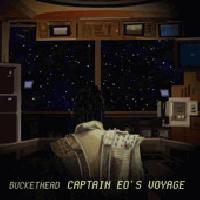 Captain EO's Voyage
Cage The Elephant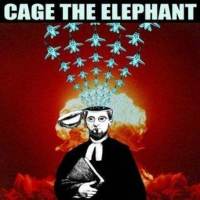 Tiny Little Robots
Smog - A River Ain't to Much to Love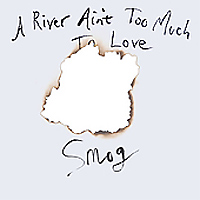 Palimpsest Although Smog is now just "Bill Callahan", he has a great voice and a simple style.