christmas in feb
 2011-03-09
I guess I missed writing about last years Christmas in February. I'll have to try and make up for it right now.
First off though, we didn't charge the battery for our nice camera. We were not prepared at all this year. So, the nice family portrait was not taken by us this year, and I don't have a copy.
Here is the other part of my lack of preparedness… I sort of forgot to tell Michele that this was the weekend we were going to my Dads. I sort of got confused, because not only did my Dad tell me MONTHS ago to mark this on my calendar, but everyone else also had told me to "mark this on your calendar" for other plans. Not only did we have Christmas in Feb, but we also had arrangements to go over my friends house, Caralyne was going to spend the night at a friends house, and my other sister, Jessica, was having her birthday party at my Mom's place the next day.
I was completely over booked, and even my Smart Phone cannot save me from myself.
To no delay this post any further (its been in draft for two weeks :P ), here are some pictures to accentuate the good time we had: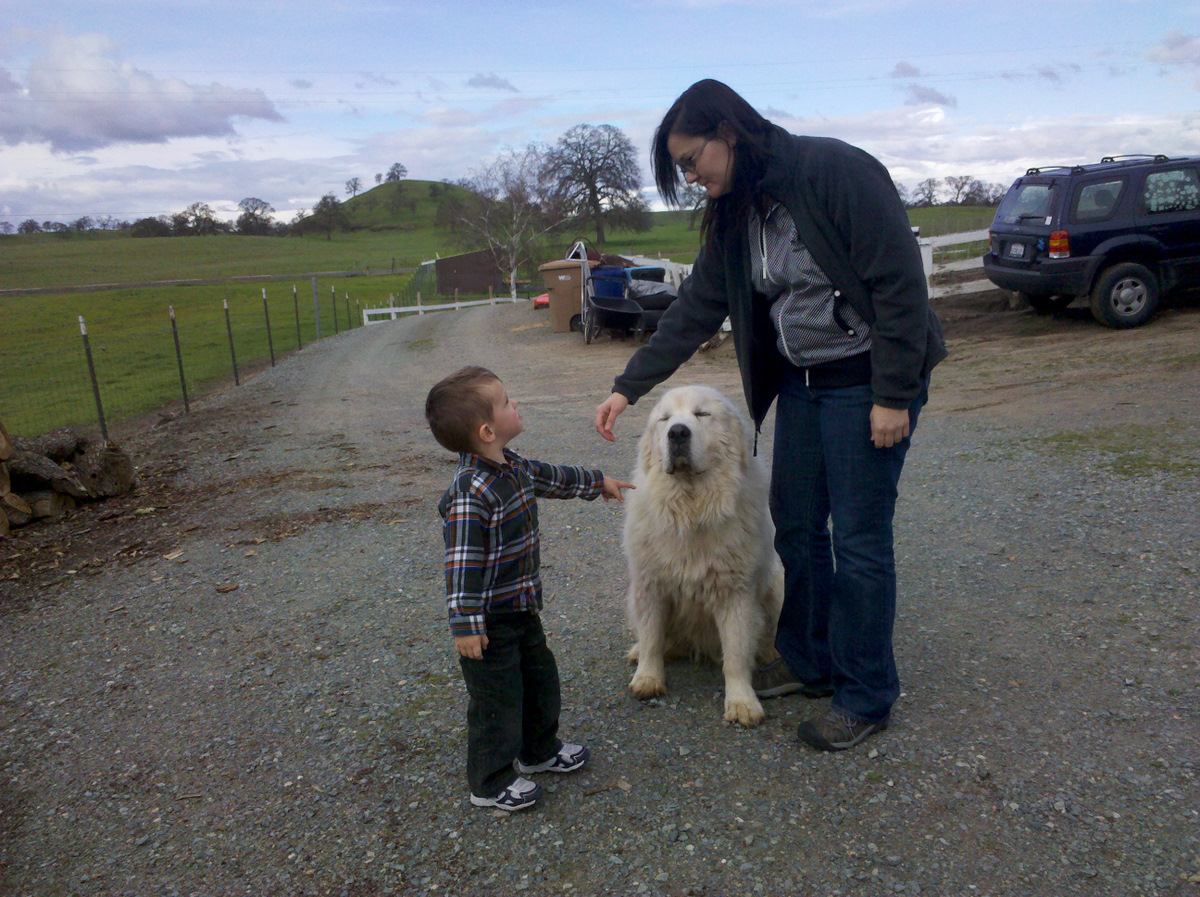 Coda is an awesome dog. Owen is quick to point out how big he is. Seriously, that dog could swallow him whole.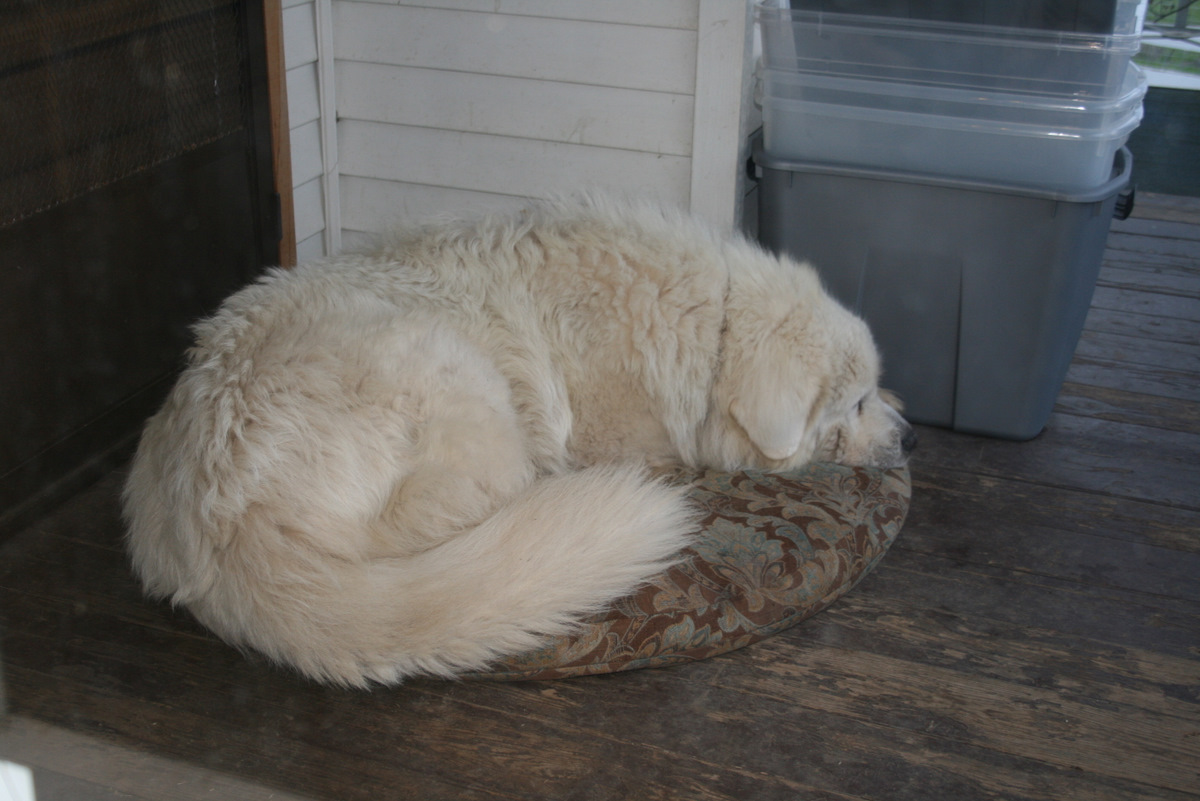 I thought it was pretty funny how Coda nicely curls up on a bad he has smushed into a pancake :)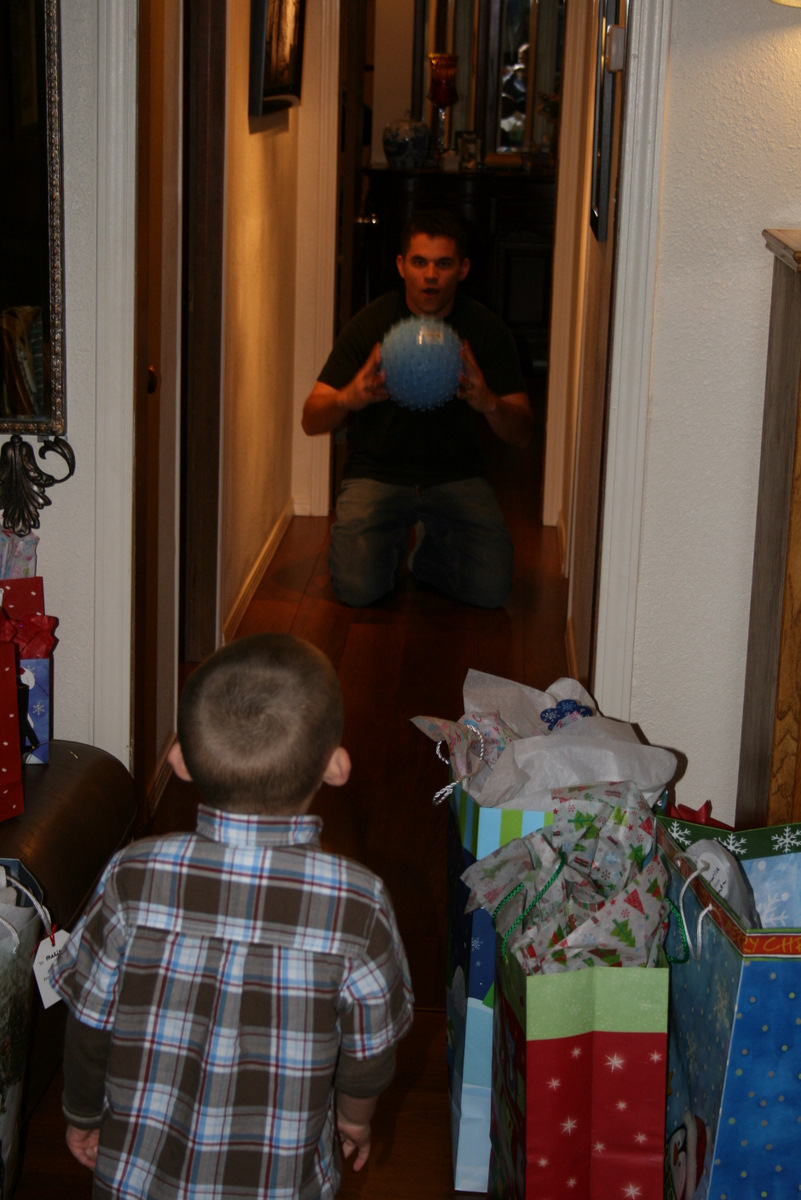 Miles and Charlie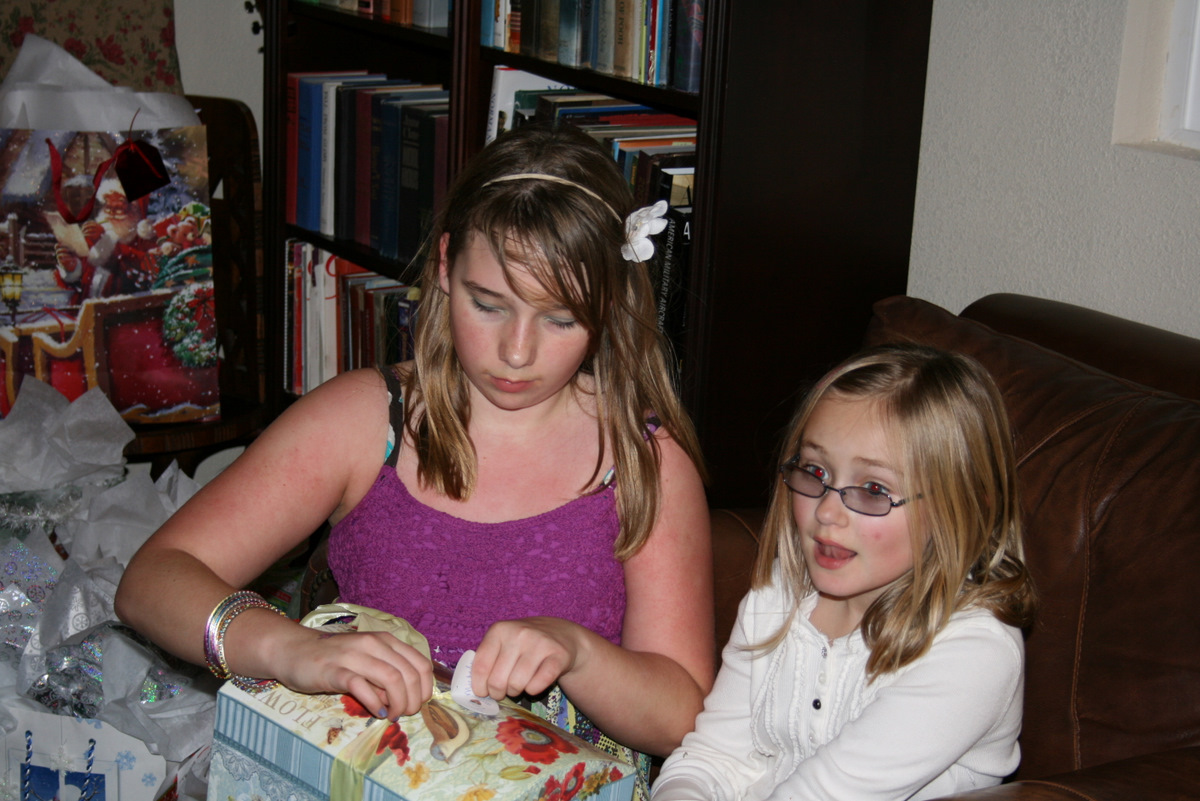 Tessey and Caralyne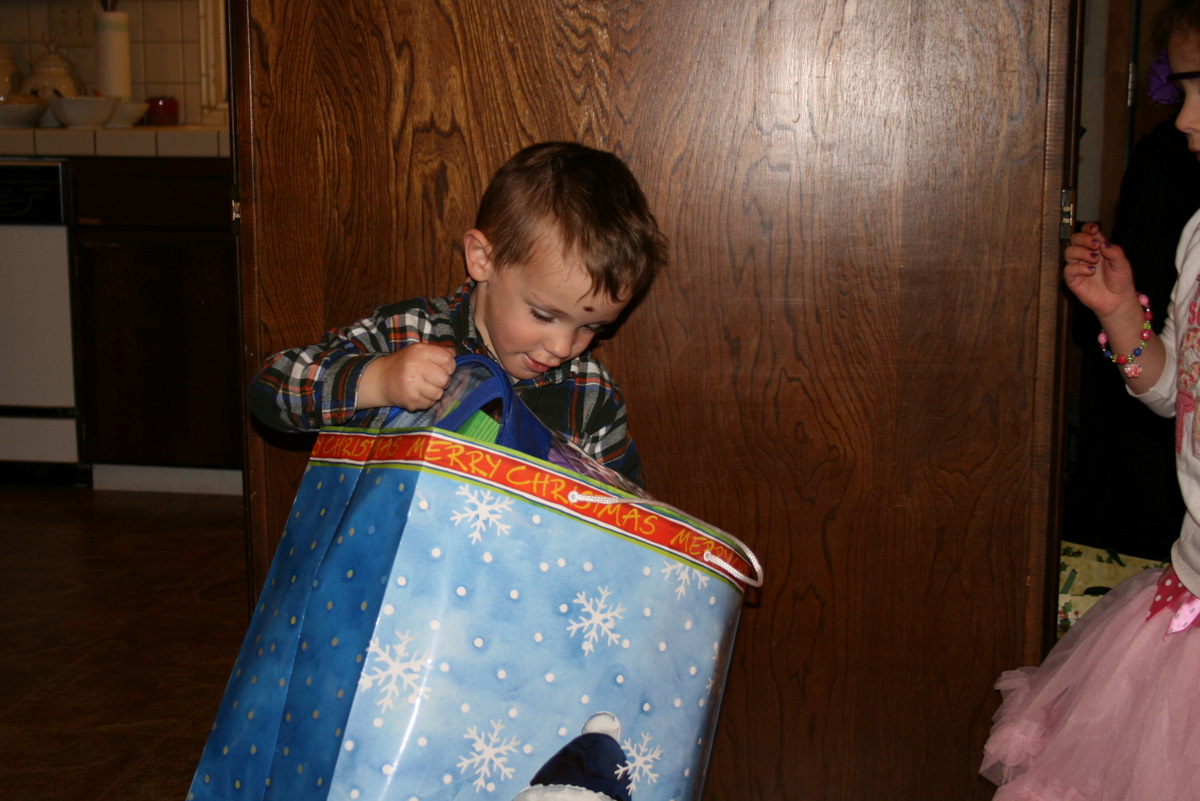 Owen handling large bagged gifts like a pro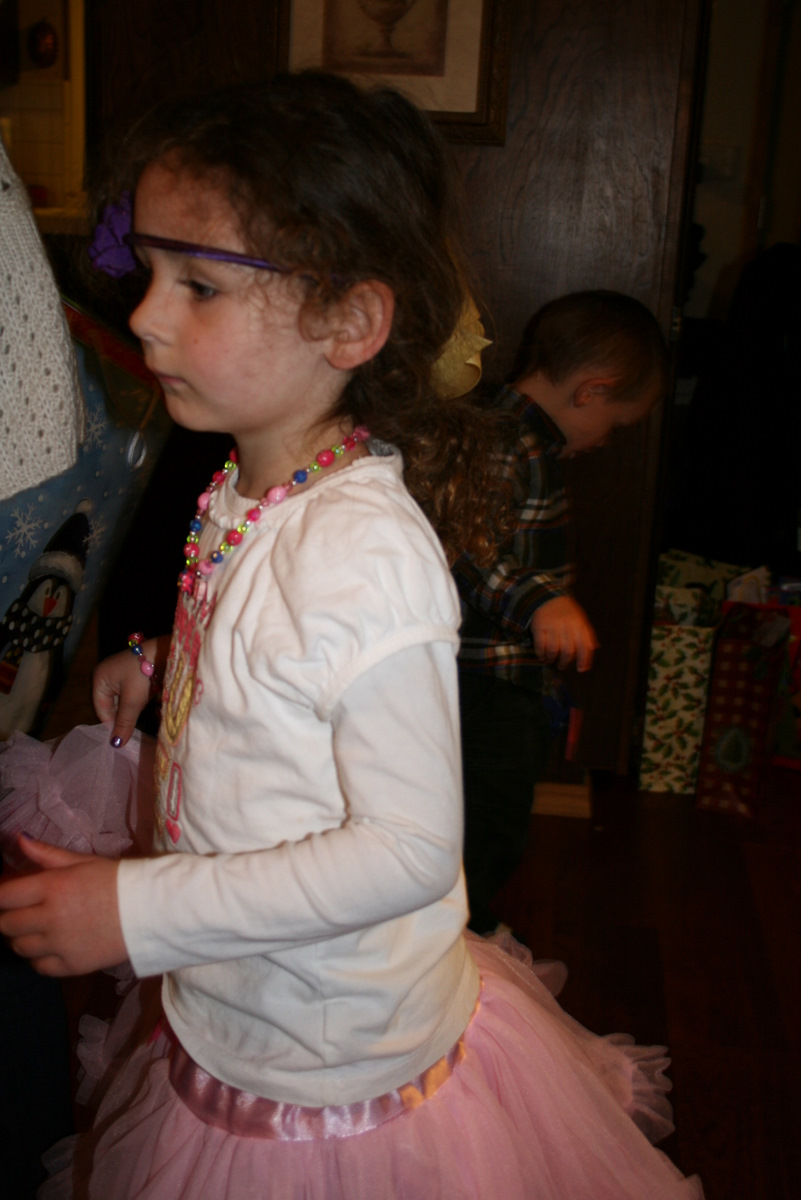 Little Eve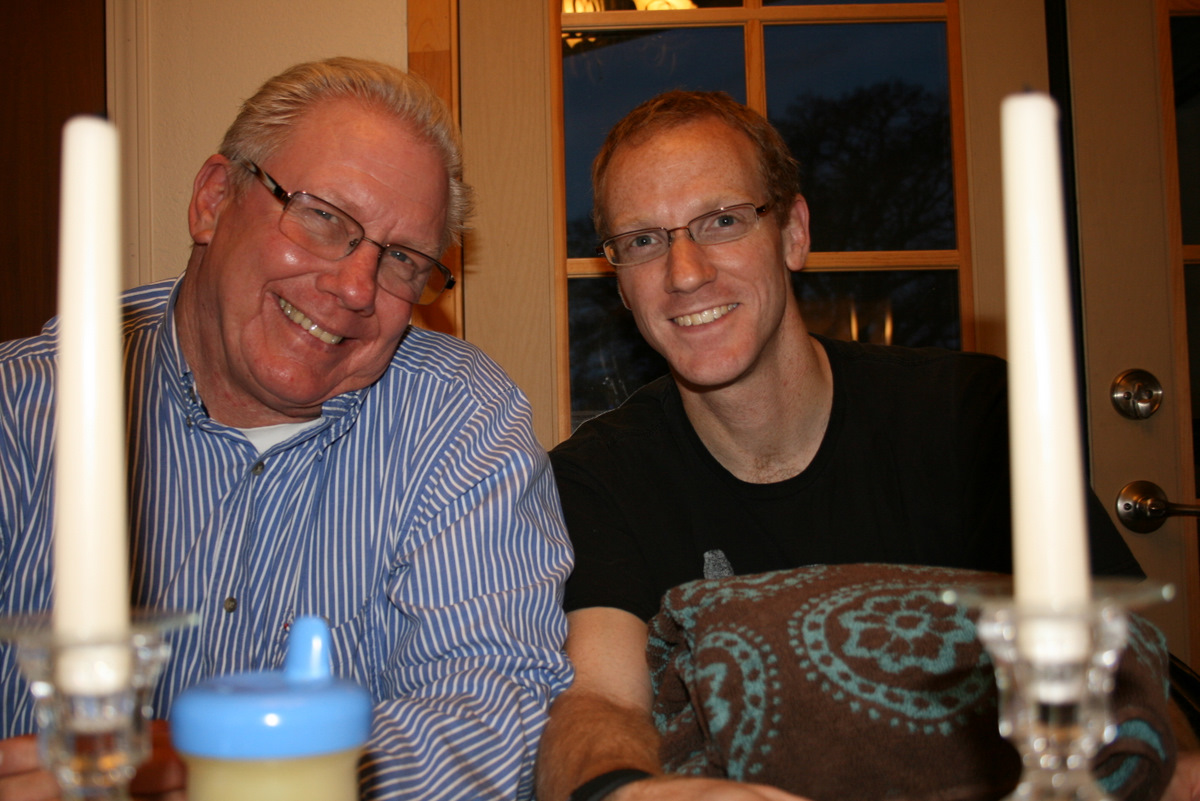 This camera has a cool new mode called "Anachronistic Lense". It can show the past/future of an object :)
We had fun, and afterwards we rushed over to Chris' house and stayed until 5am, hanging out in the freezing cold with a fire pit. What a great Christmas.