pinecrest
 2010-08-16
We went camping with Michele's family this weekend:
We forgot our nice camera, so all the photos were taken with either Droid, or Michele's Droid. Mostly mine, because I had a full charge that pretty much lasted all 4 days (I charged it in the car for 30 minutes one day). Pretty nice for a smart phone, especially since I was using to take photos , movies play music off of it, I'm in love with the latest Buckethead album I recently purchased. I was able to do this by disabling the backlight, and all other things like WiFi and GPS, and profile syncing. There was no cell coverage up there, only Roaming coverage, and you can't do much with that except make a phone call. Sheesh, who wants to do that with these things? :)
We did all they typical fun camping things, walk around the lake, swim (COLD!!), sleep in the freezing cold in layers of sleeping bags and blankets. You know, all the stuff I can stomach for about 2 days :) I help up well, and I made a bunch of jokes about "going out for a pack of smokes" and driving speedily back home :)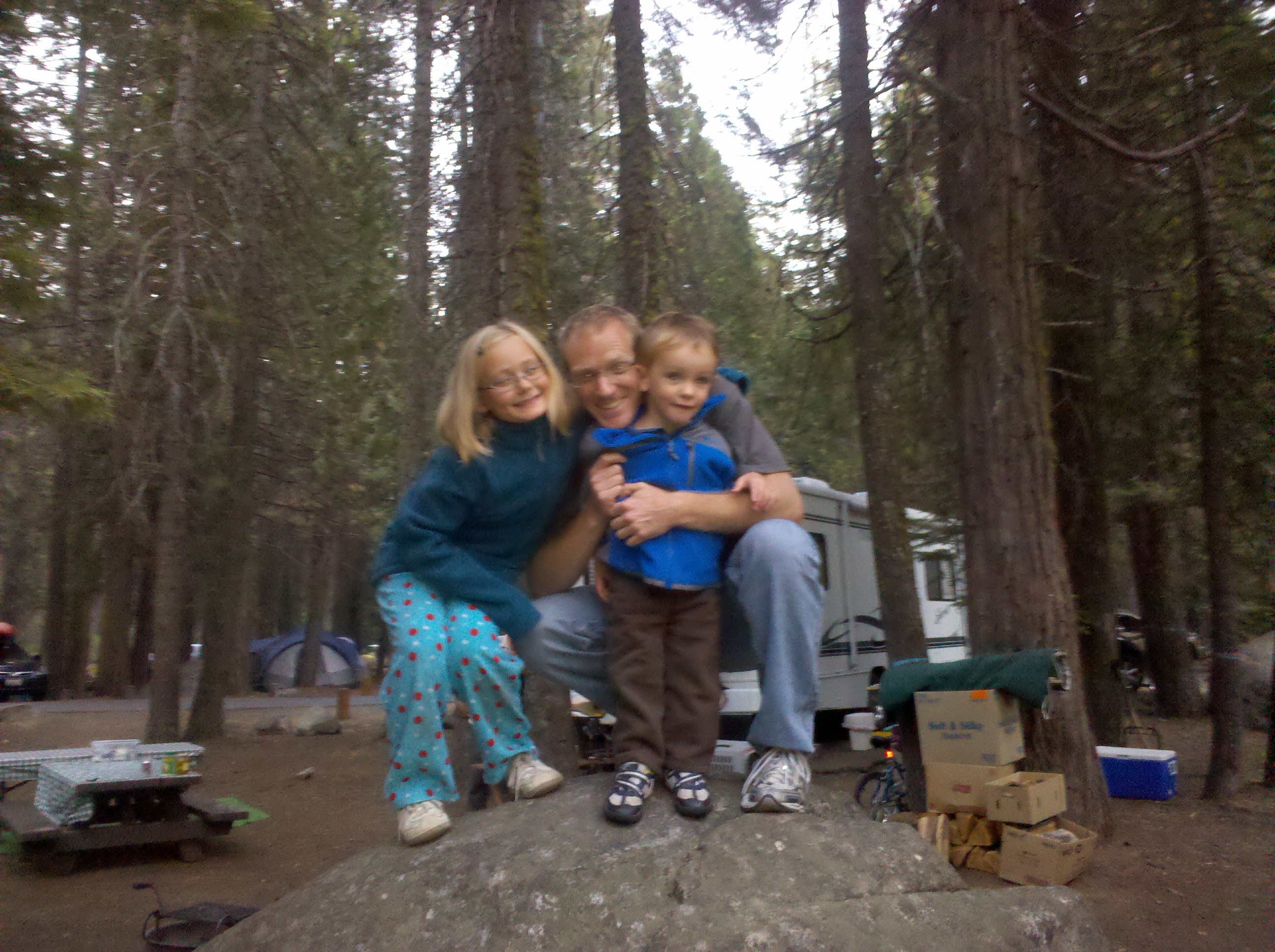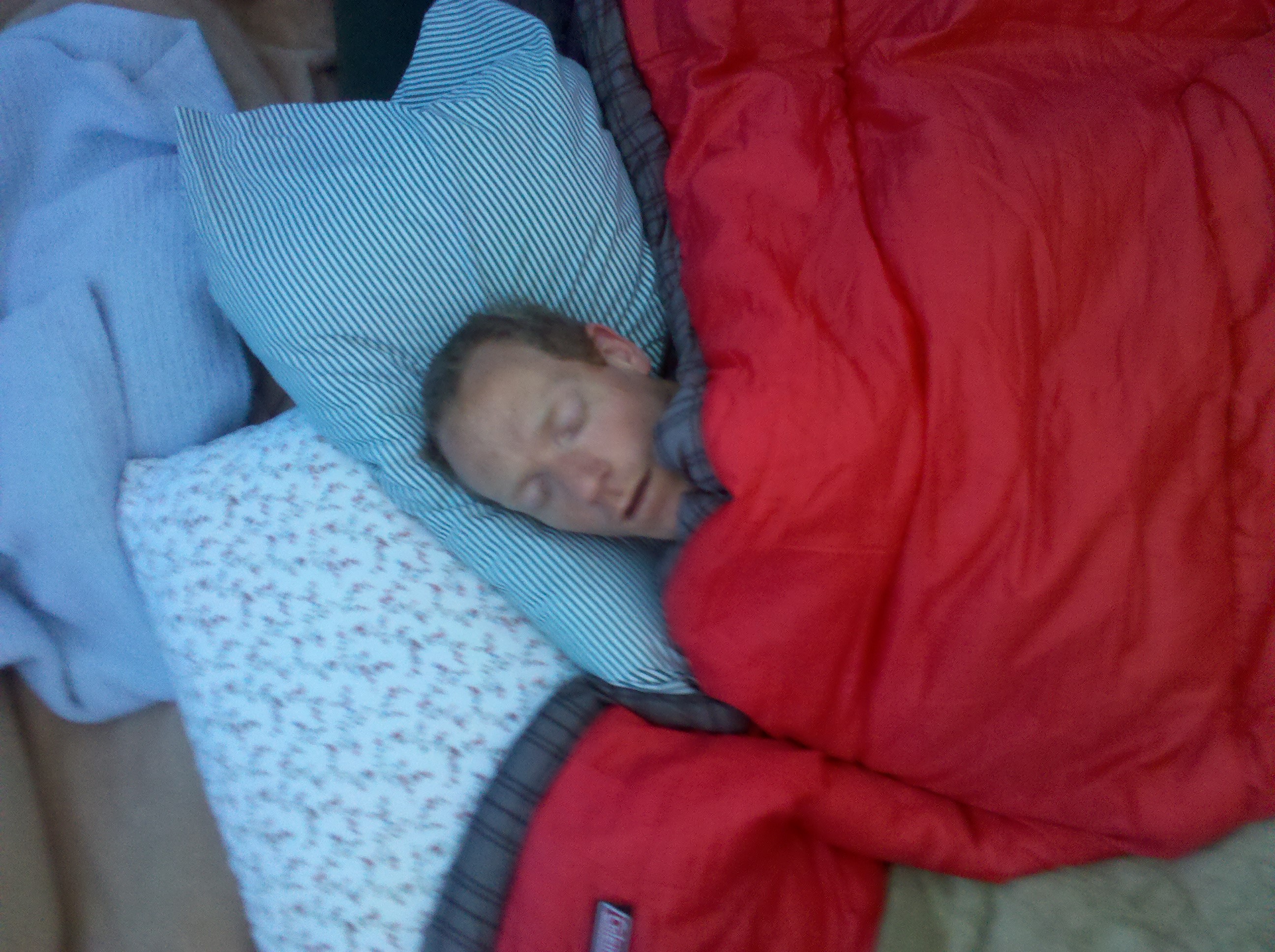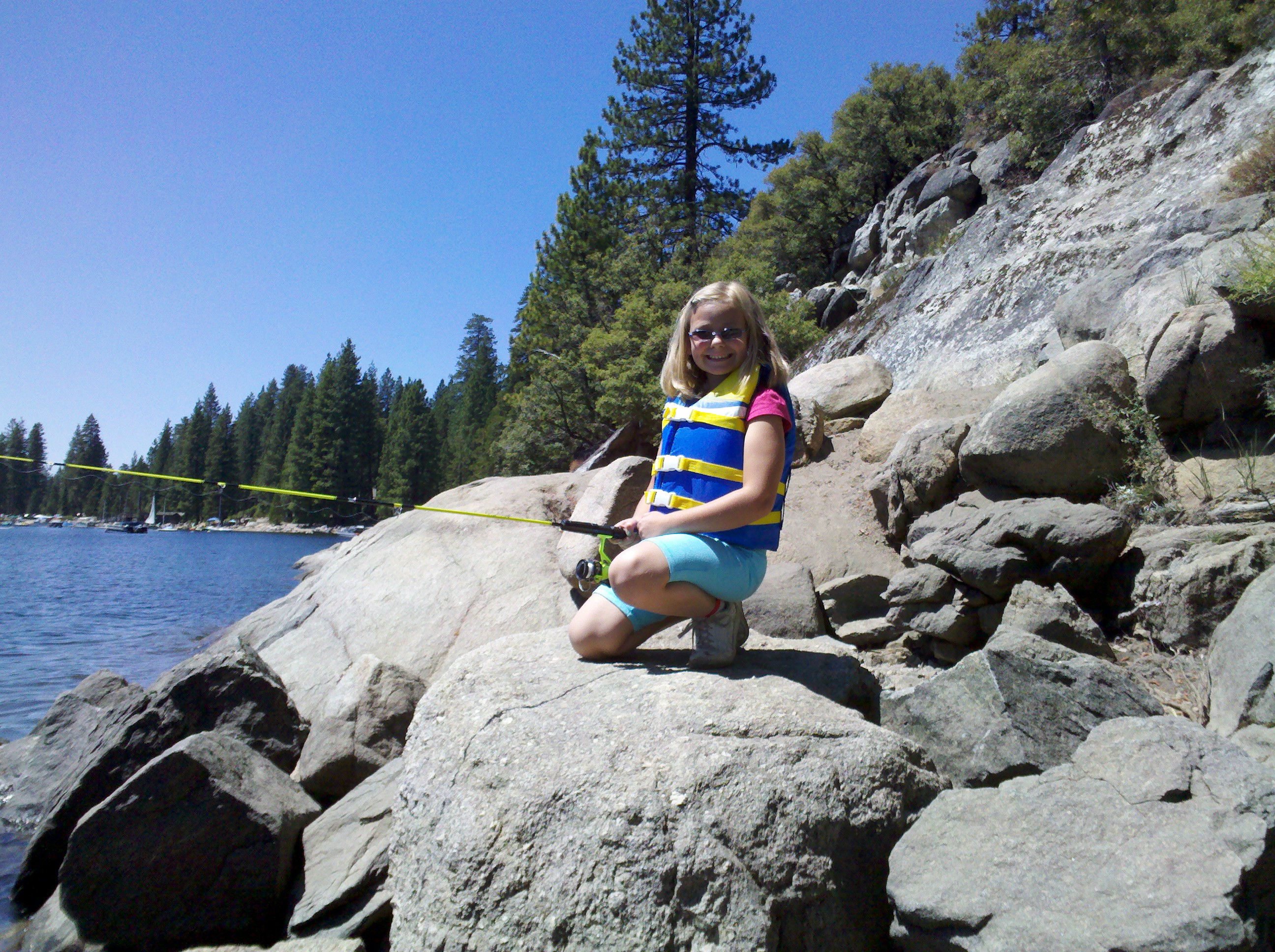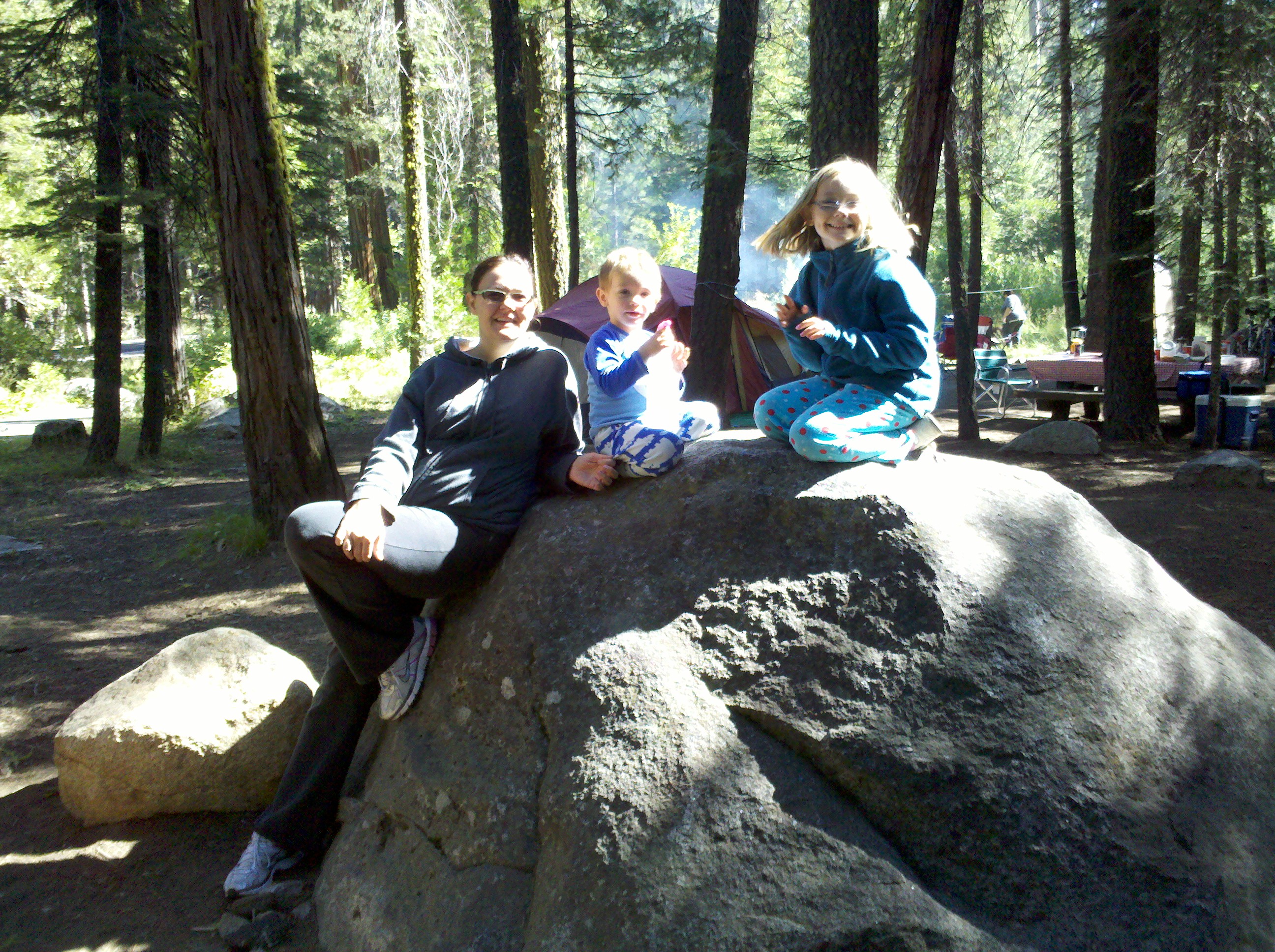 The kids had a lot of fun, and I posted a log of pics (and a video clip) here: http://m87-blackhole.org/photos/2010-08-pinecrest/
With more comments, too labor intensive to do that much commenting and editing here in WP.